SL – US militaries commence joint training exercise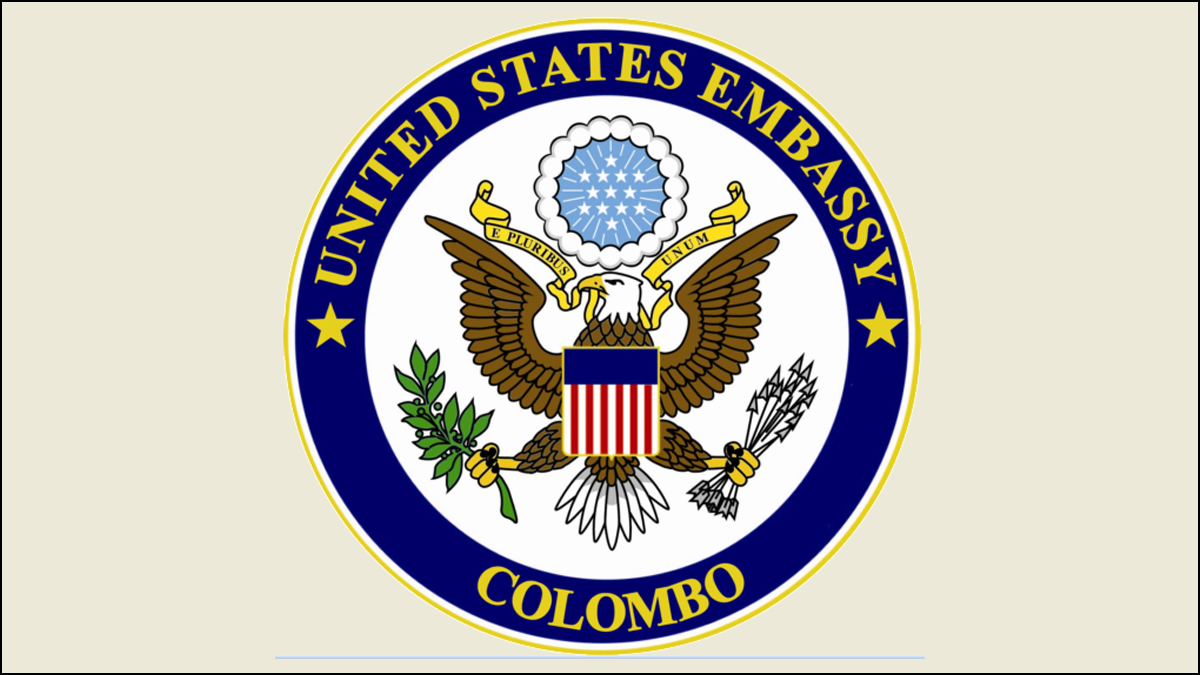 The U.S. Navy and Marine Corps will commence exercise Cooperation Afloat Readiness and Training (CARAT)/Marine Exercise (MAREX) Sri Lanka 2023 with the Sri Lanka Navy and Sri Lanka Air Force in Colombo, Jan. 19 – 26, 2023.
CARAT/MAREX Sri Lanka is a bilateral exercise between Sri Lanka and the United States designed to promote regional security cooperation, maintain and strengthen maritime partnerships, and enhance maritime interoperability. This is the fifth CARAT/ MAREX exercise between the United States and Sri Lanka, and this year includes participants from the Japan Maritime Self-Defense Force and Maldives National Defence Force. Training exchanges will occur in Colombo and on the Sri Lanka Navy bases in Trincomalee and Mullikullam.
"The United States, in our 75th year of bilateral relations with Sri Lanka, is proud to partner with the Sri Lanka Navy and the Sri Lanka Air Force for this training. These yearly exercises are an important opportunity for training to prepare for disaster relief and maintain a free and open Indo-Pacific. We are grateful for the invitation to host the exercise together," said U.S. Ambassador Julie Chung regarding the upcoming exercise.
The week-long exercise is designed to enhance U.S. and partner navies' abilities to operate together in response to traditional and non-traditional maritime security challenges in the Indo-Pacific region and build relationships through sports, cultural, and information exchanges. In addition to training for humanitarian disaster relief and lifesaving training, U.S. and Sri Lankan servicemembers will participate in a Women, Peace and Security roundtable with Ambassador Chung. During the exercise, the 7th Fleet Navy band, in partnership with the Sri Lankan Navy band, will give a series of free performances in Colombo.
Victoria Nuland to visit Sri Lanka next week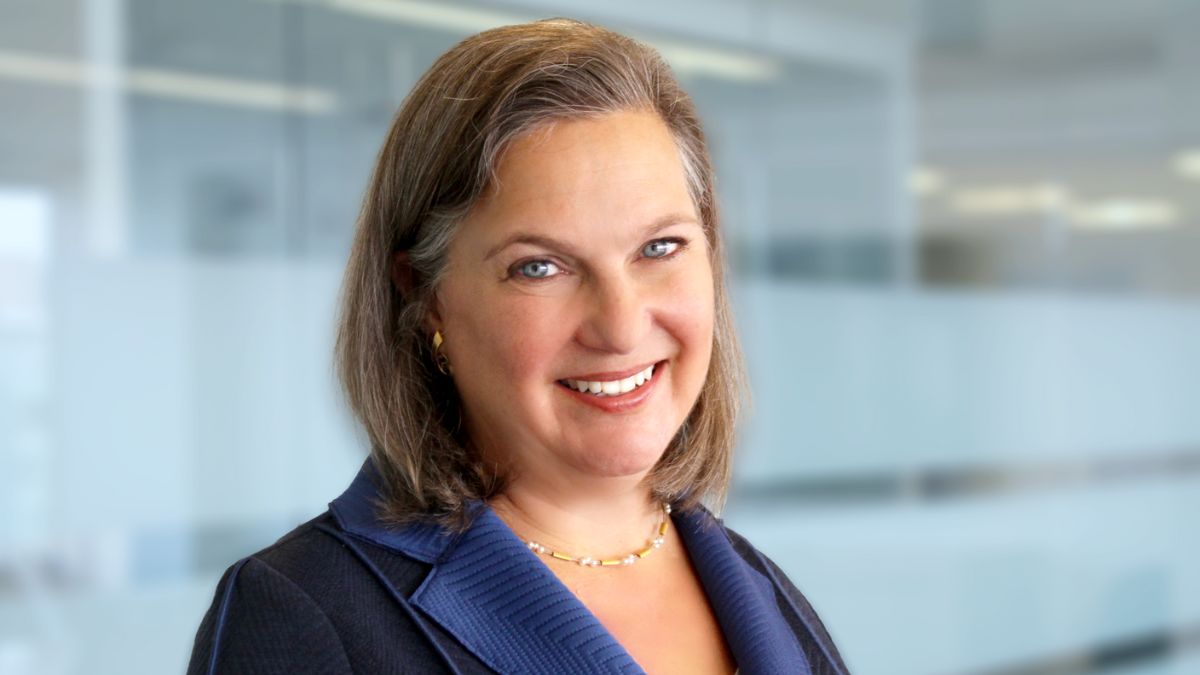 The United States Under Secretary of State for Political Affairs Victoria Nuland will undertake an official visit to Sri Lanka, next week.
During her visit to Sri Lanka, Under Secretary Nuland will mark the 75th anniversary of U.S.-Sri Lanka relations which coincides with Sri Lanka's 75th anniversary of Independence.
The American Embassy in Sri Lanka says this in a statement.
Full statement is below.
U.S. Under Secretary of State for Political Affairs Victoria Nuland Travels to Colombo for Bilateral U.S.-Sri Lanka Talks
United States Under Secretary of State for Political Affairs Victoria Nuland arrived in Colombo with an interagency delegation for meetings with the Government of Sri Lanka, as well as business and civil society leaders. Other senior members of the interagency delegation include Assistant Secretary of State for South and Central Asian Affairs Donald Lu, and Principal Deputy Assistant Secretary of Defense for Indo-Pacific Security Affairs Amanda Dory.
Under Secretary Nuland and Minister of Foreign Affairs Prof. Gamini Lakshman Peiris will co-chair the 4th U.S.-Sri Lanka Partnership Dialogue which will address strengthening democratic institutions, human rights, sustainable economic development, mitigating climate change, deepening trade and investment ties, regional security, and educational cooperation.
Under Secretary Nuland, Ambassador Chung, and the U.S. delegation will meet with Sri Lankan President Gotabaya Rajapaksa to discuss the challenges posed by the global pandemic and ways to strengthen the U.S.-Sri Lankan partnership.
Under Secretary Nuland and the U.S. delegation will also meet with representatives of civil society and the
Public urged to inform of unauthorized power outages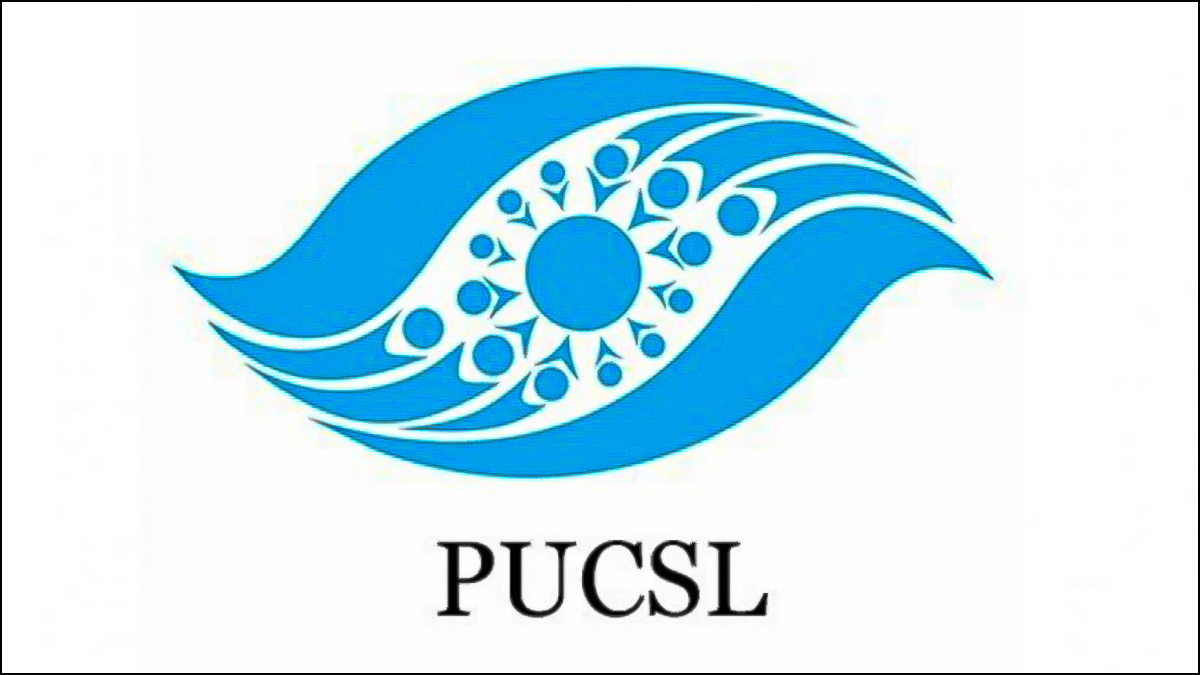 General Public and electricity consumers requested to inform the Public Utilities Commission of Sri Lanka (PUCSL) in writing of any unauthorized power outages imposed by the Ceylon Electricity Board (CEB).
Speaker endorses certificate on 2 Bills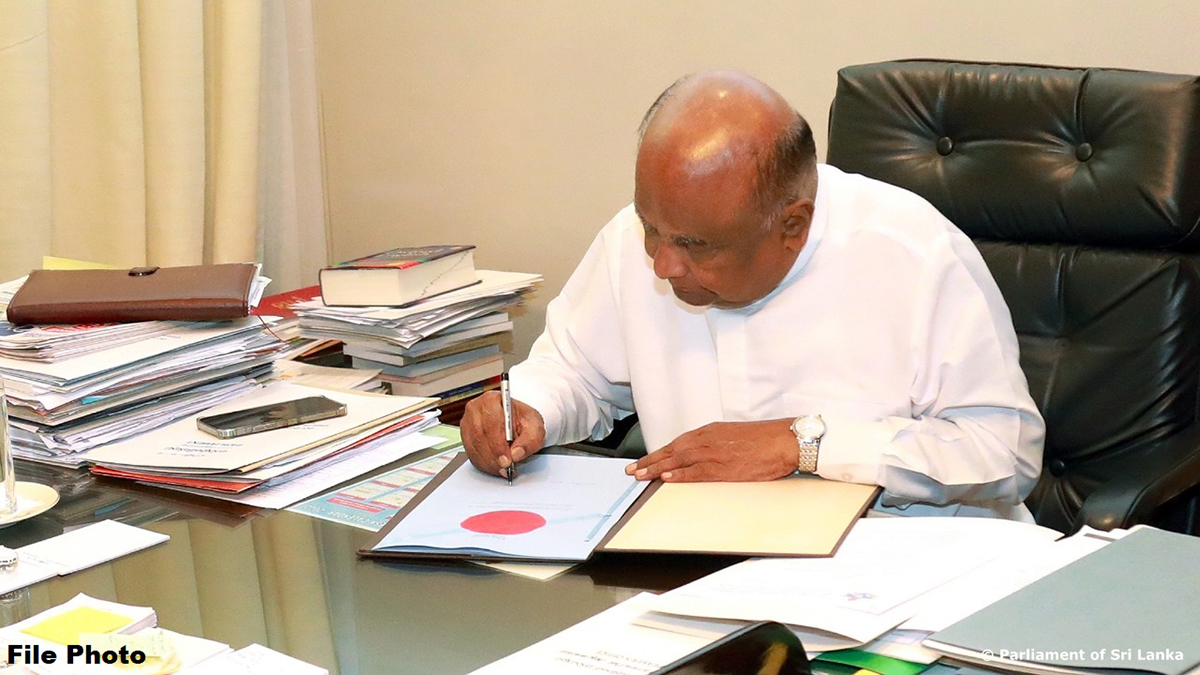 Speaker Mahinda Yapa Abeywardena endorsed the certificate recently (24) on the Regulation of Election Expenditure Bill and the Bureau of Rehabilitation Bill which were debated and passed in Parliament recently.
Accordingly, these bills come into force as the Bureau of Rehabilitation Act No. 2 of 2023 and the Regulation of Election Expenditure Act No. 3 of 2023.