SLPP back in action after BR's return; reveals SLT bills of Sirikotha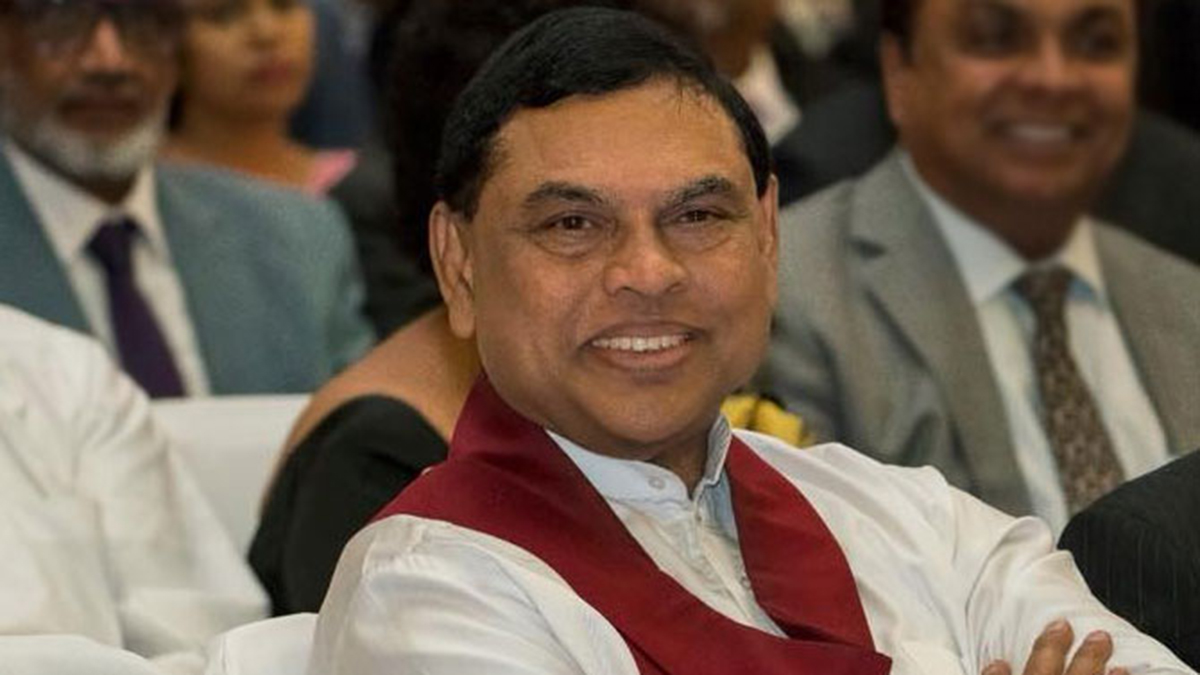 A Sri Lanka Telecom Trade Union had revealed that the unpaid telephone bill of the United National Party headquarters – Sirikotha, stands at a staggering Rs. 446,000.
During a press conference held yesterday (21) at the Guru Madura Hall in Colombo, President of the TU representing the Sri Lanka Podujana Peramuna (SLPP) – Hemantha Neththikumara said that the unpaid internet and phone bills of Sirikotha is Rs. 355,000 and Rs. 91,000 respectively.
It was also revealed during the press conference that the bills had been outstanding since 2016 and were not paid despite being notified to do so on several occasions.
Neththikumara had sarcastically remarked that it would be very good if President Wickremesinghe pays the telephone bills of his party headquarters before selling the SLT.
This is the first media briefing of an SLPP affiliated Trade Union since the return of SLPP founder and national founder – Basil Rajapaksa's return to the island on Sunday.
Chamika loses 4 teeth ; reaches hotel after treatment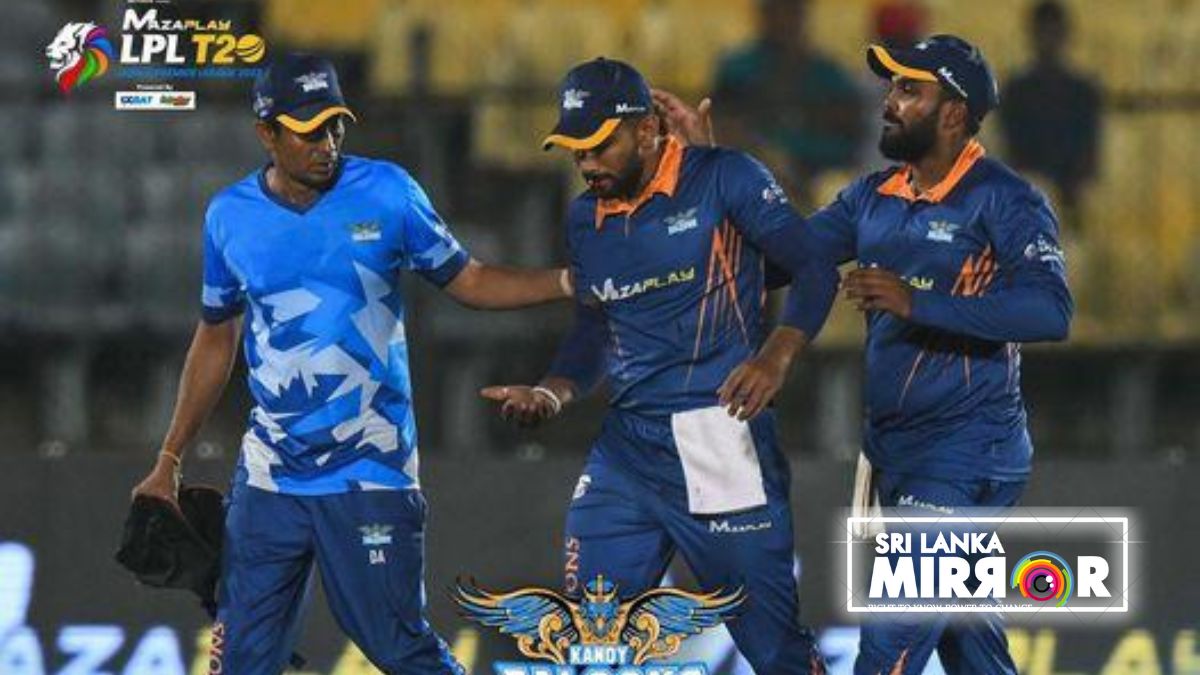 Kandy Falcons player Chamika Karunaratne, who was injured during today's game against Galle Gladiators, has reached the team hotel after receiving hospital treatment.
Chamika lost 04 teeth while attempting to secure a catch during the game.
No COVID-19 deaths yesterday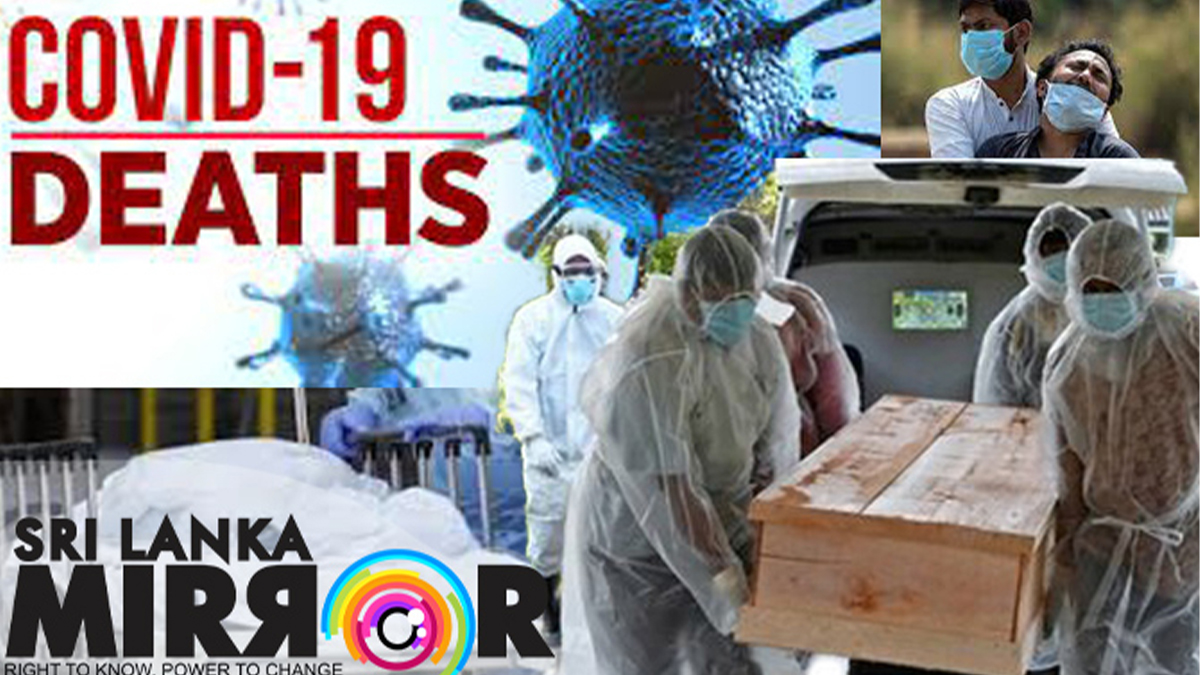 No COVID-19 deaths have been confirmed yesterday (06) by the Director-General of Health Services.
Accordingly, the current COVID-19 death toll remains at 16,806.
50-yr old bank manager involved with teen, arrested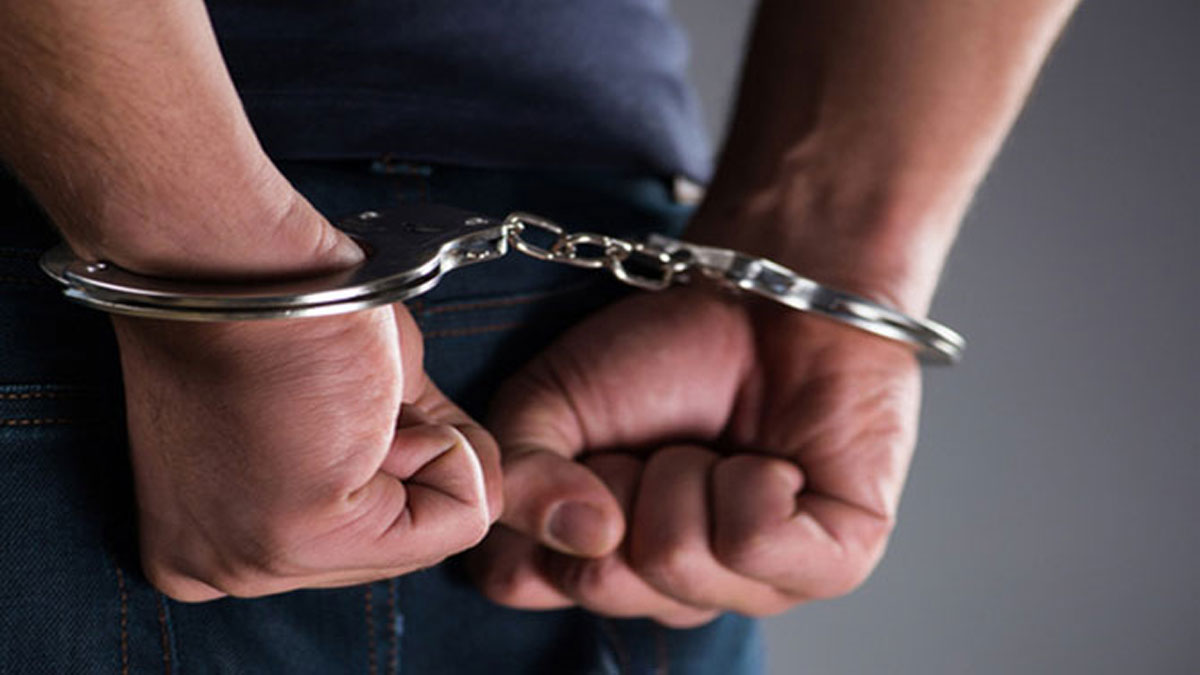 Bambalapitiya police say that a 50-year-old private bank manager was arrested for allegedly having a relationship with a 14-year-old schoolgirl from Colombo.
According to reports, the teen had been taken to public parking lots in a jeep with tinted glass and sexually assaulted.
The teen has been admitted to Kalubowila Teaching Hospital.
Reports say that the suspect is a widower with two teenaged daughters of his own.