Speaker endorses certificate on 2 Bills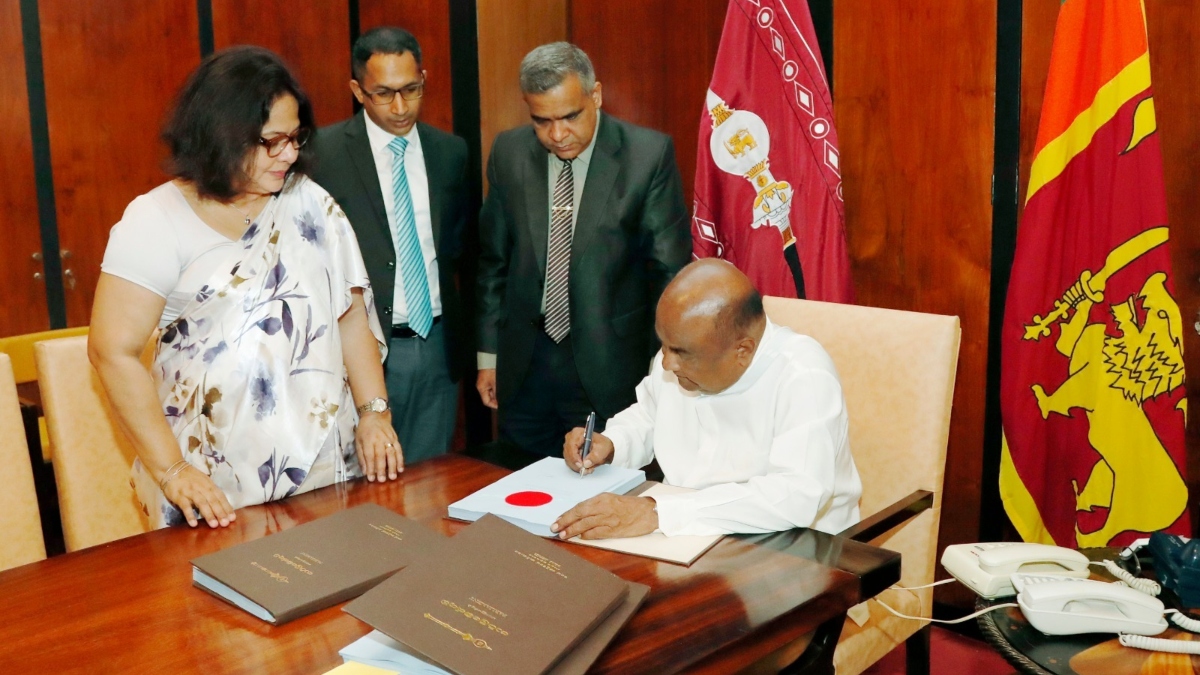 Speaker of Parliament – Mahinda Yapa Abeywardana has endorsed the certificate on Central Bank of Sri Lanka Bill and the Banking (Special Provisions) Bill today (14).
The Central Bank of Sri Lanka Bill was passed in Parliament by a majority last July 20th with amendments. The Banking (Special Provisions) Bill was passed without a vote on July 21st.
Accordingly, the said Bills will come into effect as the Central Bank of Sri Lanka Act No. 16 of 2023 and the Banking (Special Provisions) Act No. 17 of 2023.
The Secretary General of the Parliament Mrs. Kushani Rohanadeera, Assistant Secretary General Mr. Hansa Abeyratne and Director Legislative Services and Director Communications (Acting) Mr. H.E. Janakantha Silva were also present on this occasion.
Cargills FoodCity assault : suspects released on bail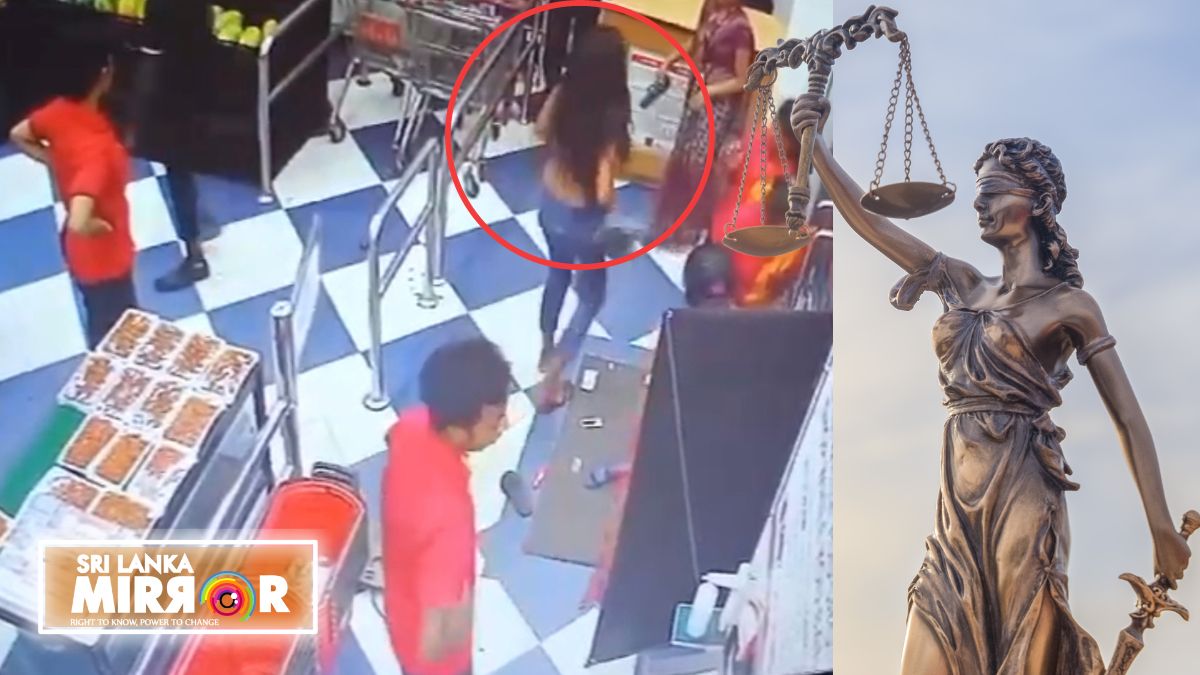 The suspects recently remanded over assaulting a young woman at the Borella Cargills FoodCity supermarket, have been released on bail.
Colombo Additional Magistrate Sajindra Weerasuriya today (25) ordered to release the suspects on a surety of Rs. 5,000 each.
The suspects were produced before an identification parade and the complainant identifies 05 out of the 07 suspects.
Also, it was previously stated that the complainant had committed previous offences, it was singular that no such thing was mentioned in the police reports submitted to the court.
The court ordered to take up the case again on Nov. 08.
Related News :
Fmr. SDIG gets 5-yr. jail term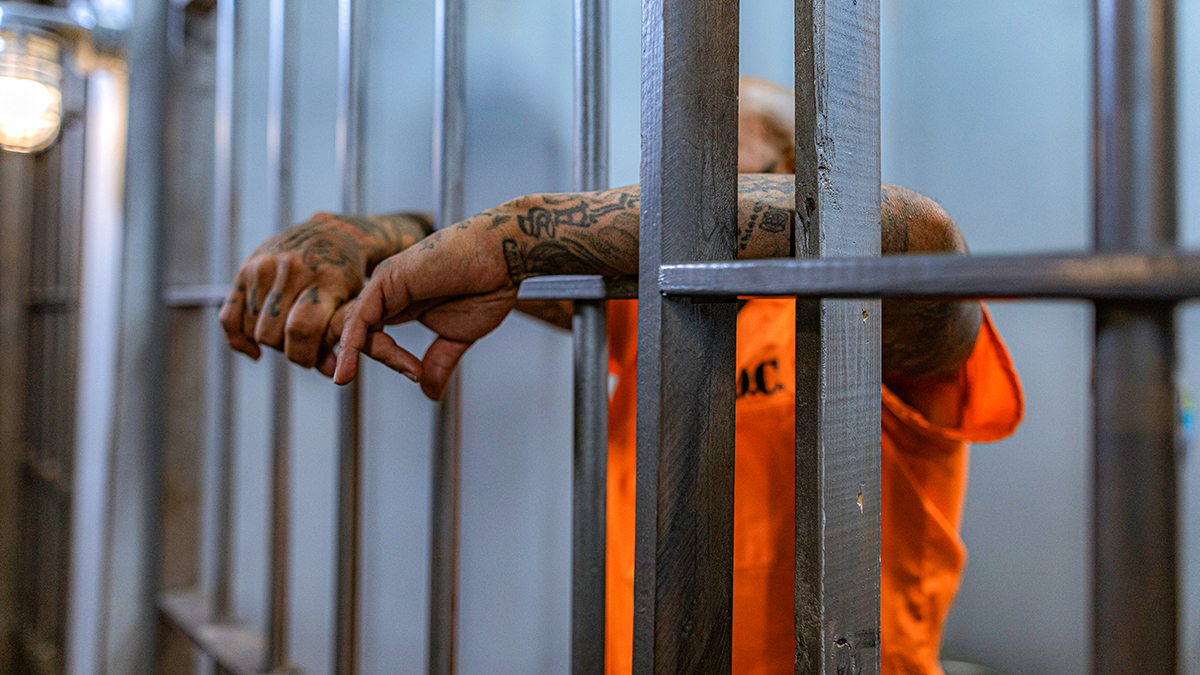 The Ratnapura High Court has sentenced former Senior DIG Lalith Jayasinghe for five-year imprisonment for intimidating Kahawatte OIC not to arrest MP Premalal Jayasekera over a shooting incident.
Ratnapura High Court also ordered the convict to pay a fine of Rs. 20,000.
The shooting incident took place during the 2015 Presidential election campaign.
Notice on issuing revenue licenses in WP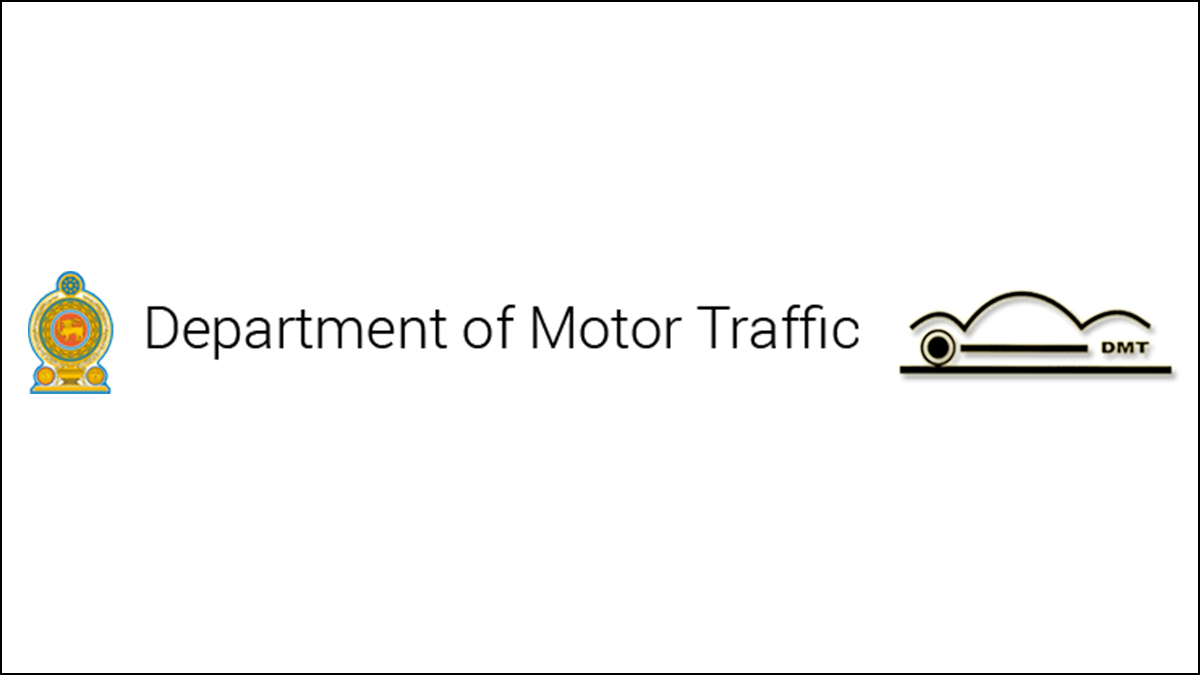 The Department of Motor Traffic has decided to temporarily suspend the issuing of revenue licenses in the Western Province due to a system update.
According to the department, the services will be unavailable from this Wednesday (September 27) to next Monday (October 02).
The Motor Traffic Department said in a statement that vehicles of which revenue licenses are expiring from Tuesday, September 26 can be renewed until October 10, without fines.
Meanwhile, the online service for revenue licenses was temporarily suspended from midnight yesterday (September 24) and will remain so until Friday, October 06.
The department added that the temporary service suspension was due to an update on the system maintained by the Information and Communication Technology Agency of Sri Lanka.