Special statement from CB Governor on extended bank holiday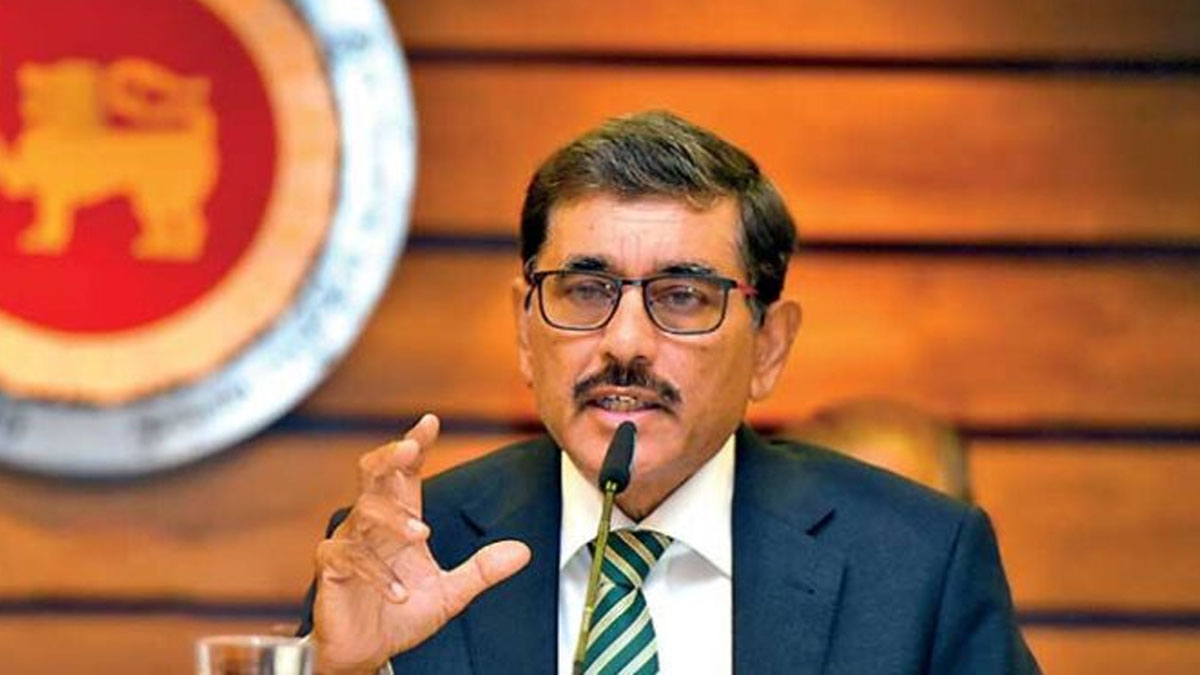 Central Bank Governor Dr. Nandalal Weerasinghe said that a long bank holiday was announced from June 29 to July 3, including June 30, to facilitate the domestic debt restructuring process in Sri Lanka.
The Governor said this in a special statement issued last evening (25).
He assured that no deposits of local banks will be affected during the process.
Motion approved to remove MP Ali Sabri Raheem from Parliamentary committees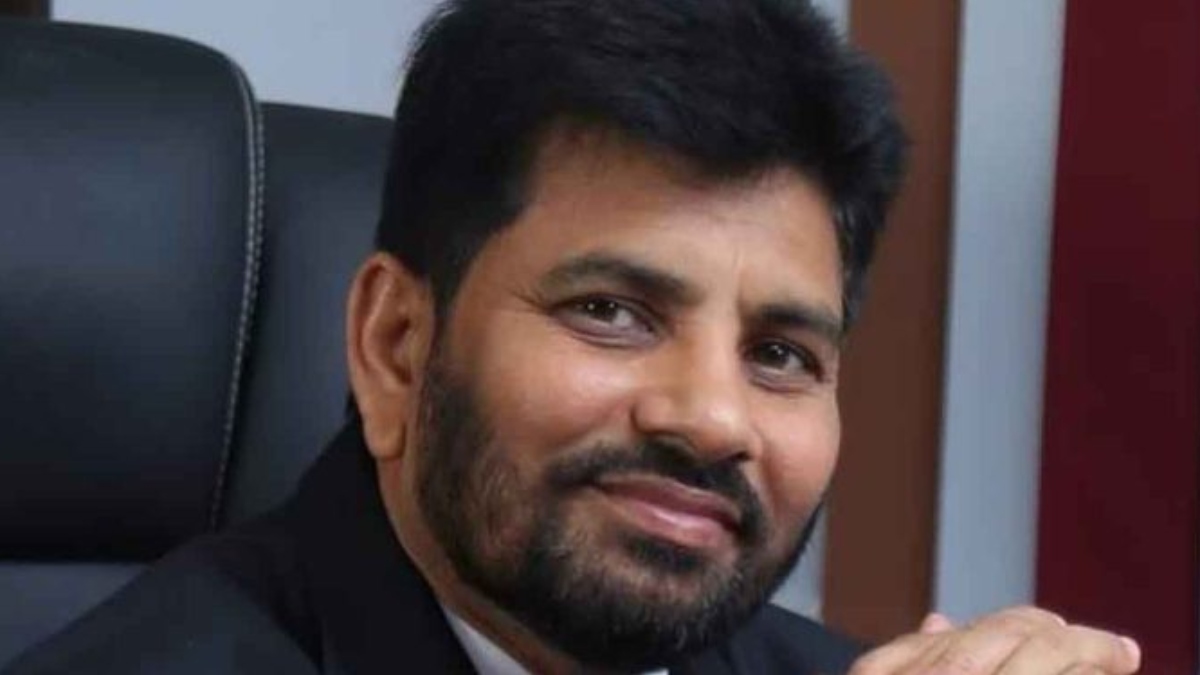 A motion to remove MP Ali Sabri Raheem from all Parliamentary Committees was approved by the House a short while ago.
The motion which was moved by Leader of the Opposition Sajith Premadasa was unanimously approved by the House.
MP Raheen was caught trying to smuggle gold and smartphones in May this year.
Related News :
Rocky successfully carries out 'call termination' racket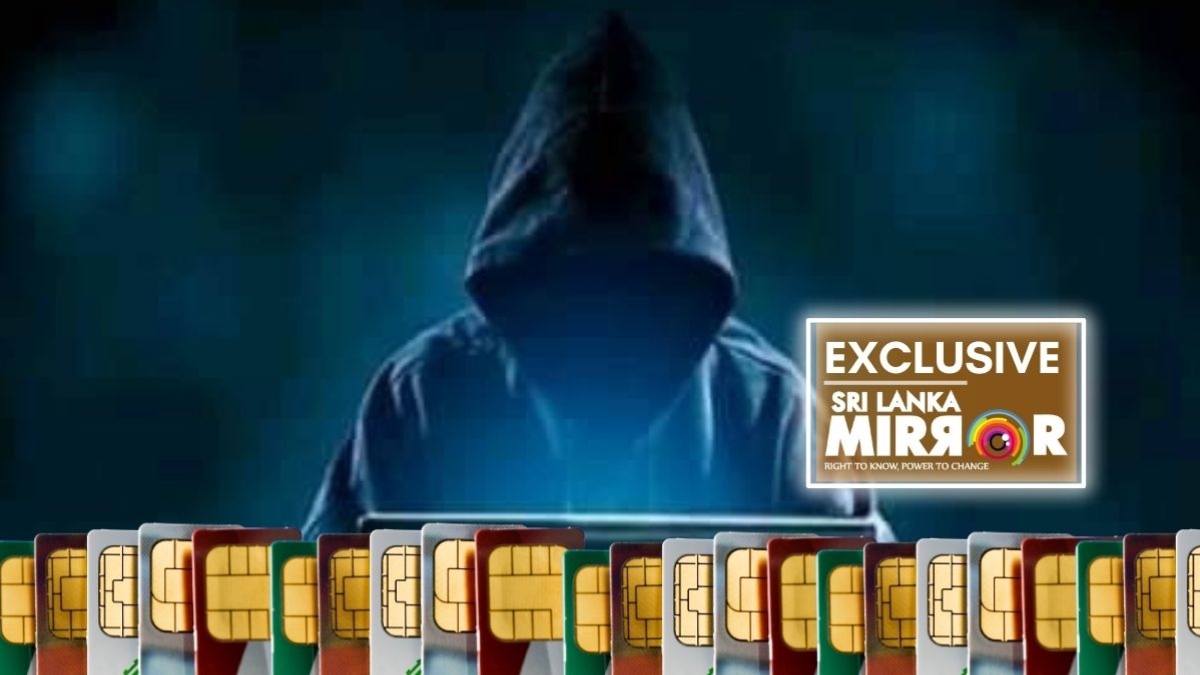 Local phone service providers including Telecom and Mobitel as well as the Inland Revenue Department (IRD) are losing a colossal amount of revenue due to a 'call termination' racket operating in Sri Lanka, it was reported.
Agencies conducting investigations into the matter have received information that one such racketeer earns as much as Rs.02 – 05 million per day.
It was reported that these racketeers earn this amount by redirecting over 100,000 minutes of IDD calls in a single day.
Sri Lanka Telecom PLC is equipped with the technology to detect this kind of call termination scams and has also set up a separate unit called the 'Fraud Management Unit' solely for this purpose.
This unit, which is currently operating under the networking division, is said to have been well-functioning when it was under the financial division.
Senior officials reportedly shirked from launching investigations into these racketeers by citing the arrival of mobile messaging apps such as WhatsApp, WeChat, IMO, Viber and Messenger as the reason for these daily revenue losses.
Meanwhile, investigations have revealed that the racket is currently being largely operated by an individual named 'Rocky' who is originally from Gampola and has now settled in Colombo.
Investigations revealed that Rocky is pretending to be an UK national and uses a phone number registered in England.
Apart from this, he is also said to be involved in Undiyal transactions.
He has been arrested by the police in connection with this fraud on a previous occasion as well.
According to security forces, those involved in this racket continue to do so again even after being reprimanded, as the relevant fine is as low as Rs.10,000.
Security forces also note that since such racketeers also support terrorist activities, questioning them under detention orders would enable them to weed out this racket altogether.
Heads of mobile phone service providers allege that the arrest of such traffickers keep getting delayed due to the lukewarm reaction by the investigation departments.
Meanwhile, former chairpersons of service providers, former cricket players and former presidential secretaries have also been accused by the media of being involved in this racket.
Excise officials kidnap beedi businessman & forcefully take Rs.1mn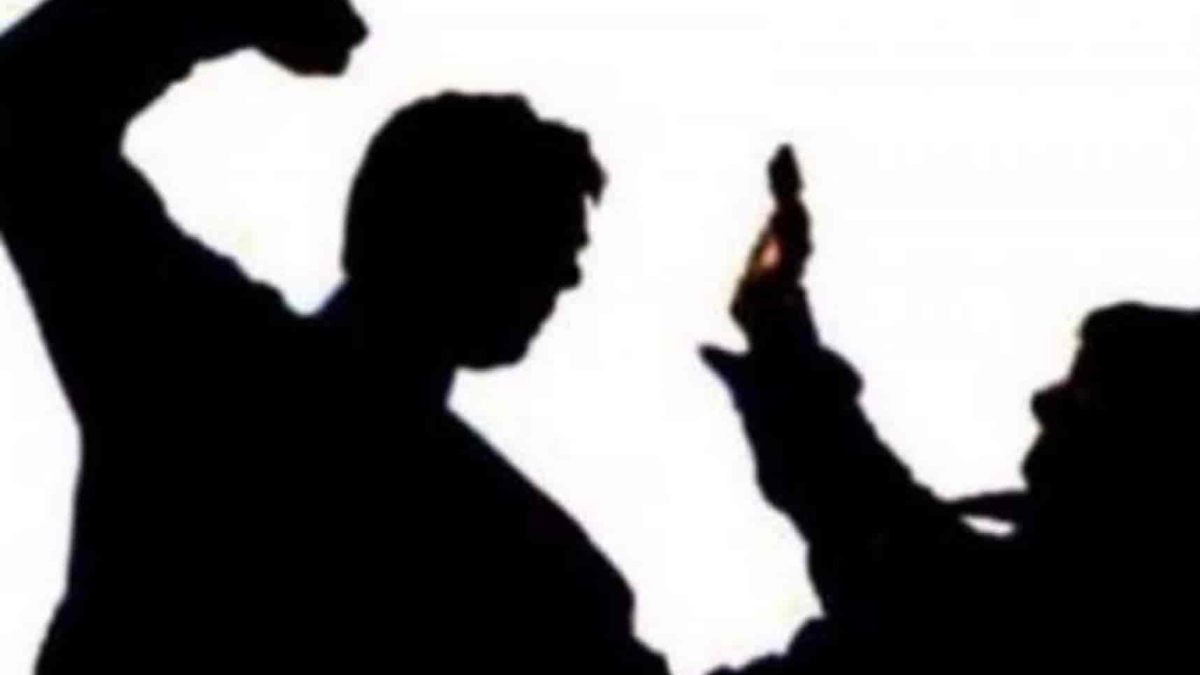 The Walasmulla Police have launched an investigation into an incident where a Beedi businessman was kidnapped and assaulted before forcefully taking Rs.1 million from him.
The business license of the businessman residing in Maraketiya, Rajapuragoda in Walasmulla expired on June 26. A team of excise officials including the OIC of the Tangalle Excise Unit had arrived at his house on September 18 and seized the Beedi leaves.
Excise officials had demanded Rs.1.4 million from the businessman not to take legal action in this regard.
They had taken the businessman away in a three-wheeler, beaten him up, and then had taken an amount of Rs.1 million by force.