Sports Council headed by Arjuna proposes to cancel LPL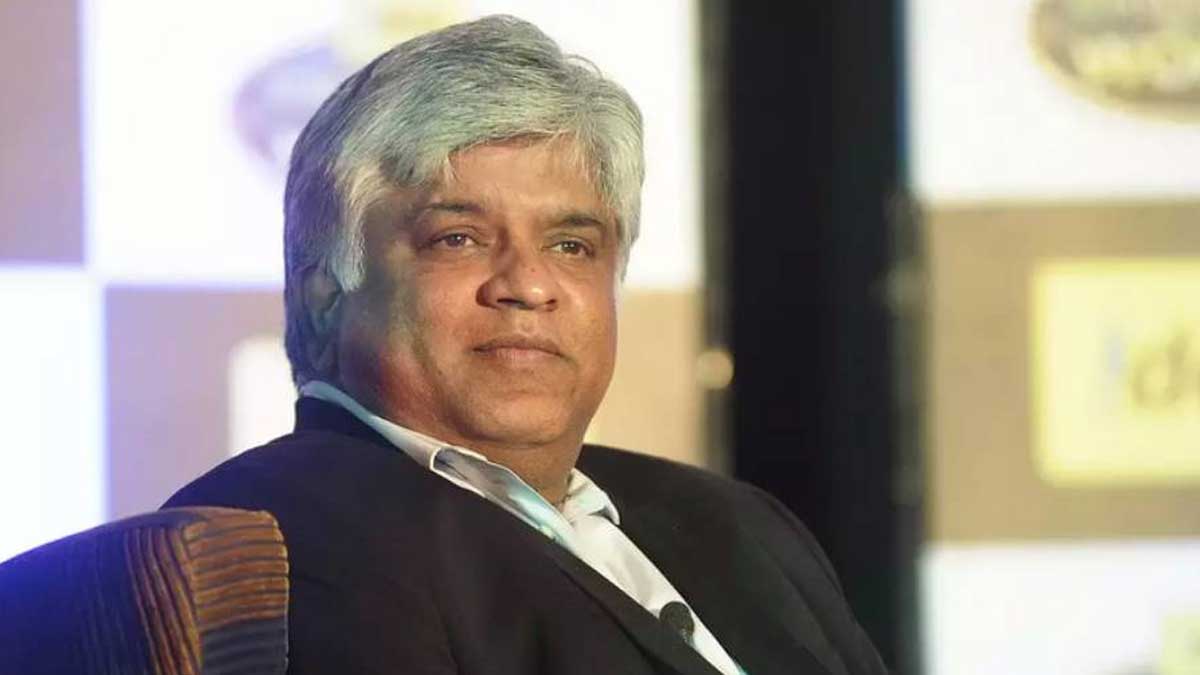 The National Sports Council headed by former cricket skipper Arjuna Ranatunga has submitted a proposal to cancel the Lanka Premier League (LPL) T20 cricket tournament scheduled to commence on December 6 and the T10 cricket tournament proposed to be held in the future.
The National Sports Council has submitted these proposals yesterday (10) and it is said that they have also requested to appoint an Interim Committee to govern Sri Lanka Cricket.
Sports Minister Roshan Ranasinghe told the media that a final decision will be reached about these proposals following a discussion to be held with the Sports Council members today (11).
"There have been proposals from the National Sports Council to cancel the LPL and the T10 tournament. With the crisis situation that has arisen, we hope to reach a final decision after discussing these matters with the Sports Council and the Selection Committee," he said.
Interim Committee to rob USDs!
Meanwhile, SLC sources said that all the preparations have been made to go ahead with the LPL.
It is reported that if the tournament is abandoned, there will be a loss of 2 million USDs.
An executive officer of SLC has told Aruna newspaper that foreigners who intend to come to Sri Lanka for LPL may not come.
"If they are trying to take such decisions based on the Dhanushka Gunathilaka incident, what is the relationship between that and the cancellation of the tournament? Sri Lanka Cricket currently has a reserve of 40 million US Dollars. Someone is trying to set up an Interim Committee to rob money. We have informed the ICC about this. If there is an interim committee for SLC, Sri Lanka cricket will definitely be banned internationally," he said.
Throughout the past, Mr. Ranatunga was seen trying to take over the power of Sri Lanka Cricket every time he got involved in politics.
Chamika loses 4 teeth ; reaches hotel after treatment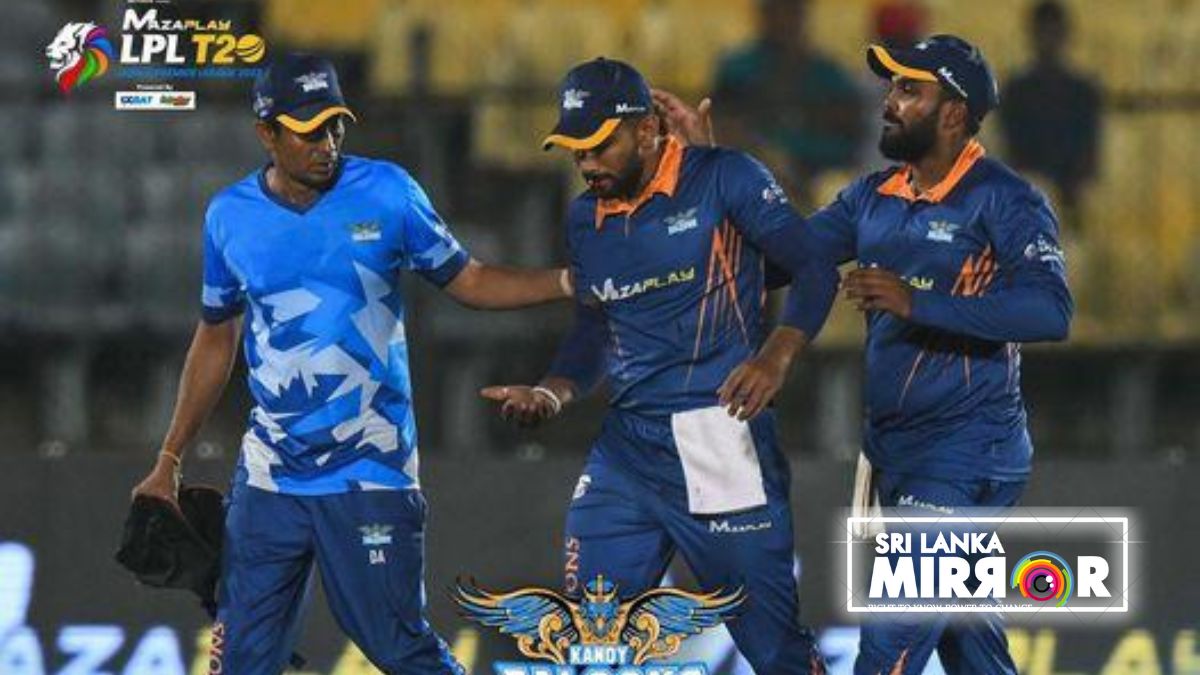 Kandy Falcons player Chamika Karunaratne, who was injured during today's game against Galle Gladiators, has reached the team hotel after receiving hospital treatment.
Chamika lost 04 teeth while attempting to secure a catch during the game.
No COVID-19 deaths yesterday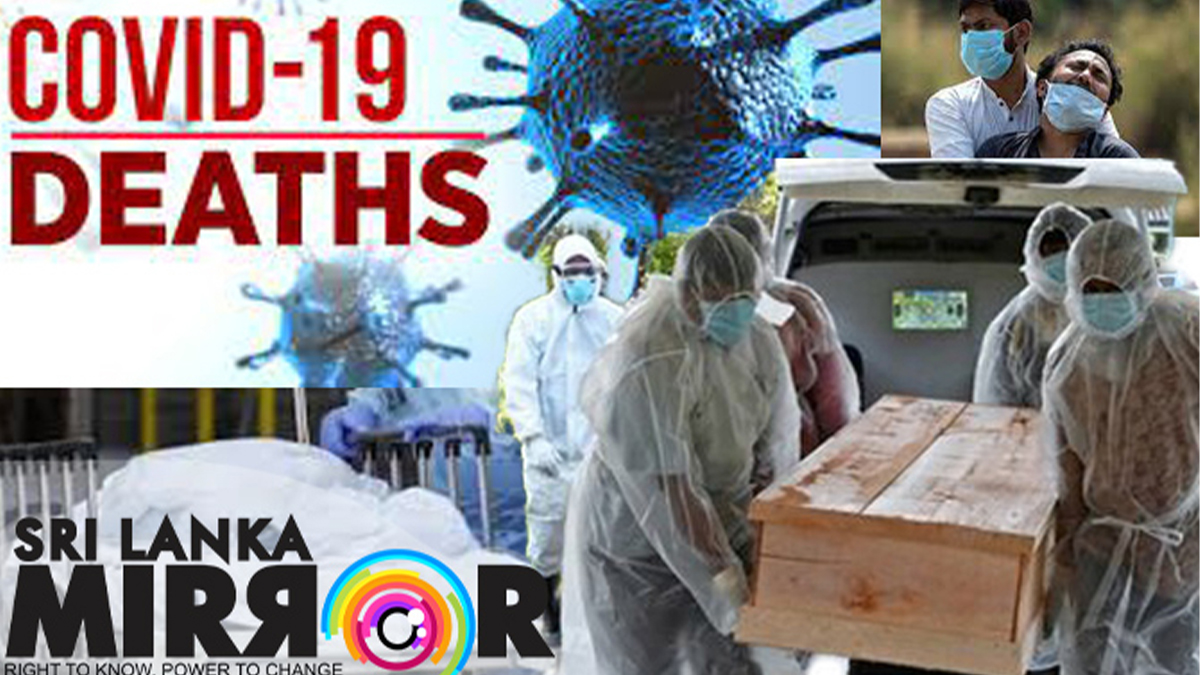 No COVID-19 deaths have been confirmed yesterday (06) by the Director-General of Health Services.
Accordingly, the current COVID-19 death toll remains at 16,806.
50-yr old bank manager involved with teen, arrested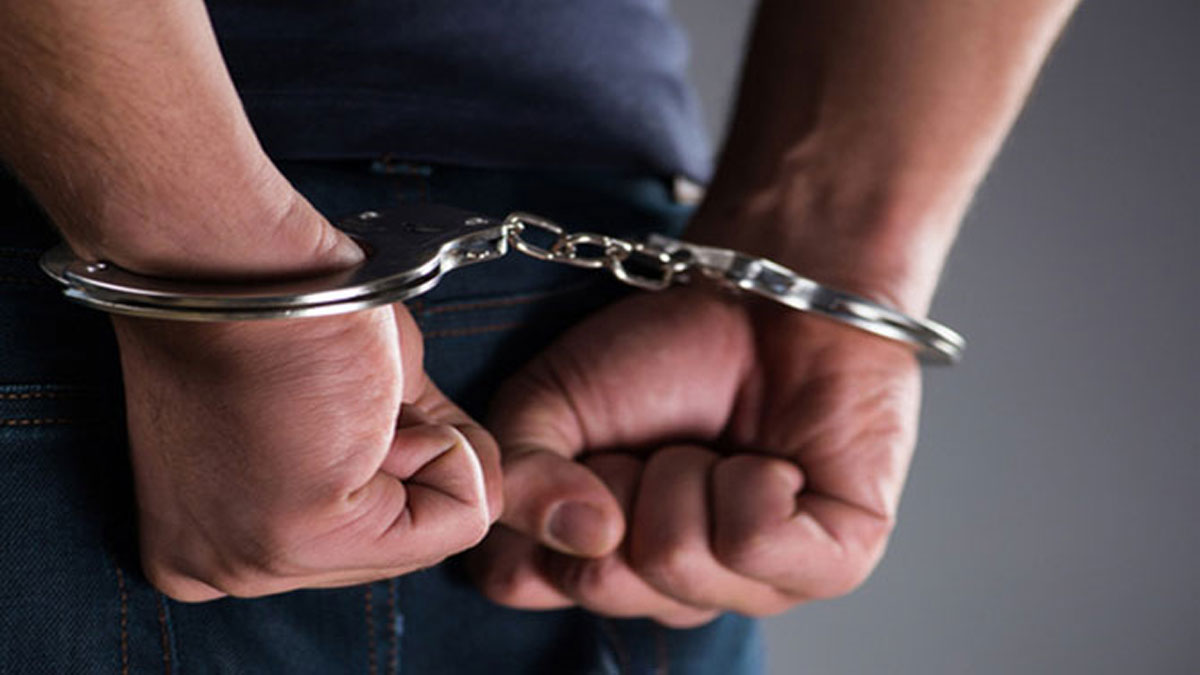 Bambalapitiya police say that a 50-year-old private bank manager was arrested for allegedly having a relationship with a 14-year-old schoolgirl from Colombo.
According to reports, the teen had been taken to public parking lots in a jeep with tinted glass and sexually assaulted.
The teen has been admitted to Kalubowila Teaching Hospital.
Reports say that the suspect is a widower with two teenaged daughters of his own.