Sports Council headed by Arjuna proposes to cancel LPL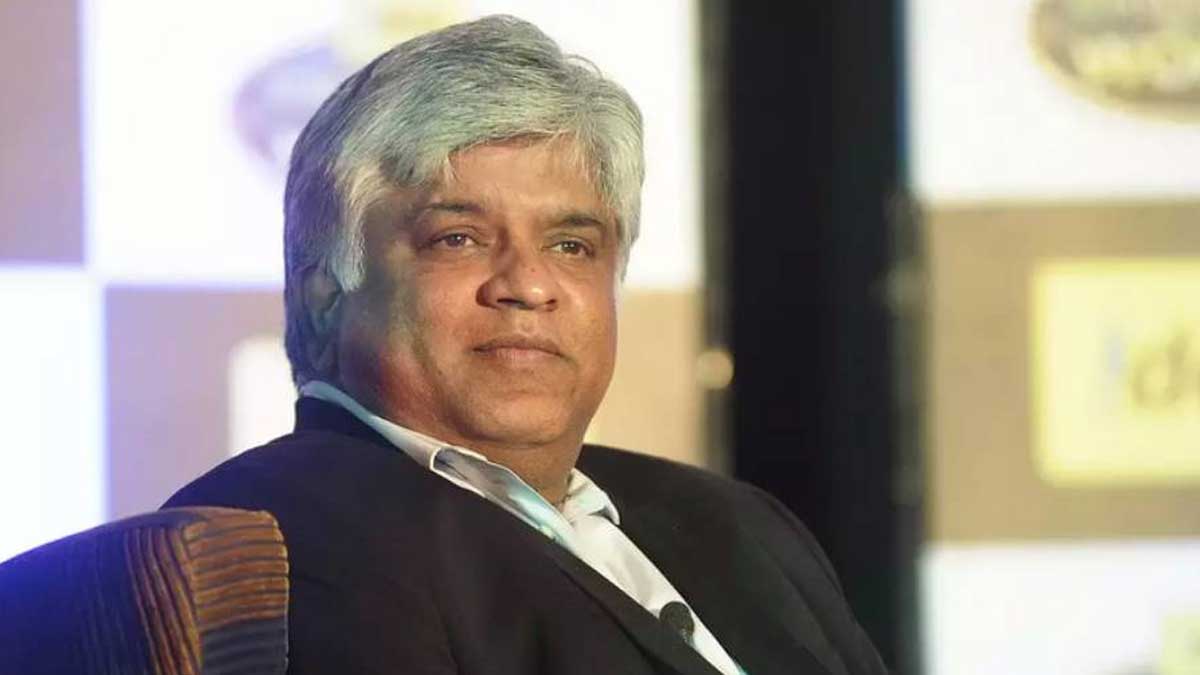 The National Sports Council headed by former cricket skipper Arjuna Ranatunga has submitted a proposal to cancel the Lanka Premier League (LPL) T20 cricket tournament scheduled to commence on December 6 and the T10 cricket tournament proposed to be held in the future.
The National Sports Council has submitted these proposals yesterday (10) and it is said that they have also requested to appoint an Interim Committee to govern Sri Lanka Cricket.
Sports Minister Roshan Ranasinghe told the media that a final decision will be reached about these proposals following a discussion to be held with the Sports Council members today (11).
"There have been proposals from the National Sports Council to cancel the LPL and the T10 tournament. With the crisis situation that has arisen, we hope to reach a final decision after discussing these matters with the Sports Council and the Selection Committee," he said.
Interim Committee to rob USDs!
Meanwhile, SLC sources said that all the preparations have been made to go ahead with the LPL.
It is reported that if the tournament is abandoned, there will be a loss of 2 million USDs.
An executive officer of SLC has told Aruna newspaper that foreigners who intend to come to Sri Lanka for LPL may not come.
"If they are trying to take such decisions based on the Dhanushka Gunathilaka incident, what is the relationship between that and the cancellation of the tournament? Sri Lanka Cricket currently has a reserve of 40 million US Dollars. Someone is trying to set up an Interim Committee to rob money. We have informed the ICC about this. If there is an interim committee for SLC, Sri Lanka cricket will definitely be banned internationally," he said.
Throughout the past, Mr. Ranatunga was seen trying to take over the power of Sri Lanka Cricket every time he got involved in politics.
Grenade found from garden of Kabaddi Federation President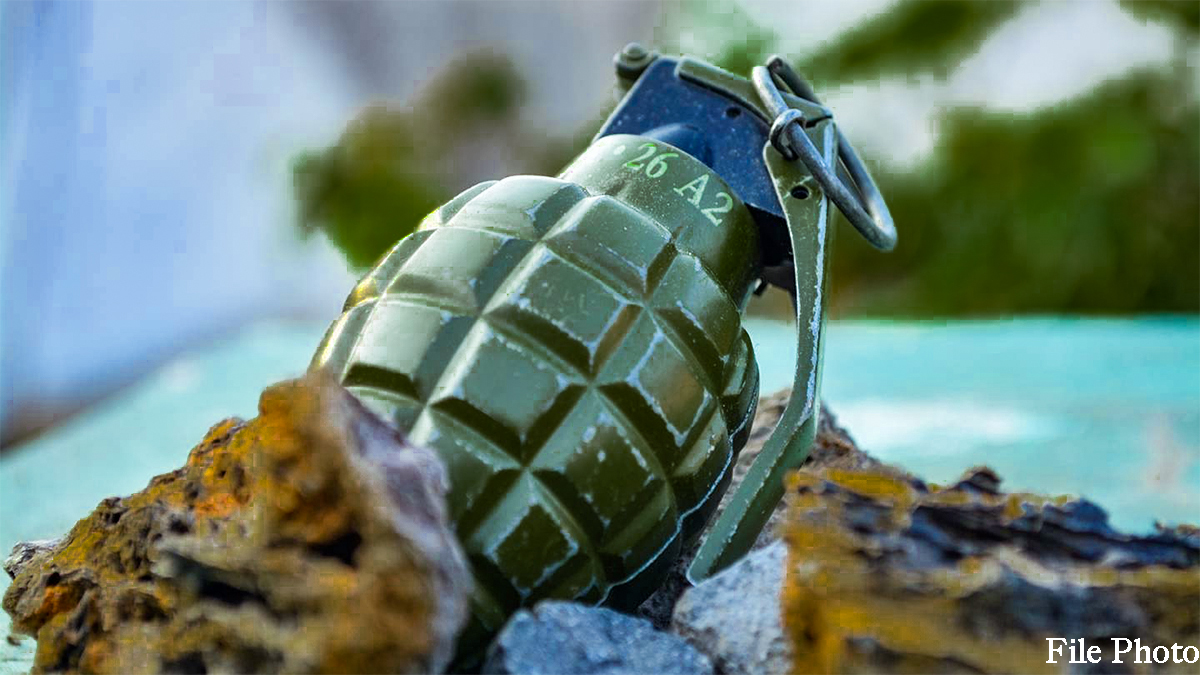 A live grenade manufactured abroad has been found in front of the house of Sri Lanka Kabaddi Federation President – Mr. Anura Dharmaratne, which is located in the Dolahamuna area in Hettipola.
Mr. Dharmaratne had lodged a complaint yesterday (26) with the Hettipola police, saying that there's a grenade in front of his car which was parked on his land.
He had claimed someone had planted the grenade thus after someone who had been offended after it was announced that he was going to contest for the Kabbaddi presidency again.
Subsequently, police had visited the premises and seized the grenade.
So far, no arrests have been made in connection with the incident.
Notorious criminal and drug trafficker – 'Army Sanath' has been arrested in the Ahangama area during an operation carried out by the Police Special Task Force in Ahangama area.
He had also been in possession of 15 grams of heroin at the time of arrest.
According to the Police STF, 'Army Sanath' has operated the crime and drug ring of another notorious criminal – 'Harak Kata'.
Authorities also say that it has been revealed that 'Army Sanath' had been in charge of transporting weapons for a spate of recent shootings as well as cleaning these weapons following the shootings and handing them over to various persons on the instructions of 'Harak Kata'.
2 CMC workers working in sewage gully, die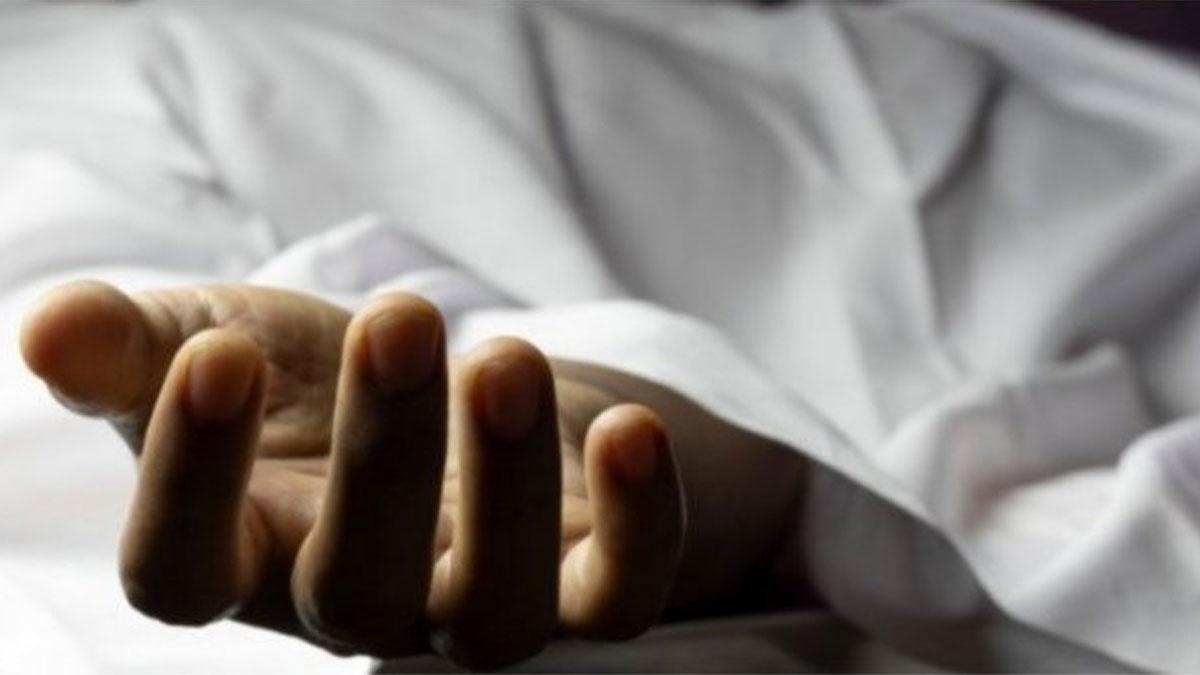 Two labourers engaged in maintenance work of a sewage gully network in Hettiyawatta, Kotahena had died today afternoon, Police said.
They were attached to the Colombo Municipal Council.
The workers had been unconscious when hospitalized and had later died.
Police say that they suspect the workers had inhaled a poisonous gas in the sewer.