Sri Lanka – China Economic, Educational & Cultural Association inaugurated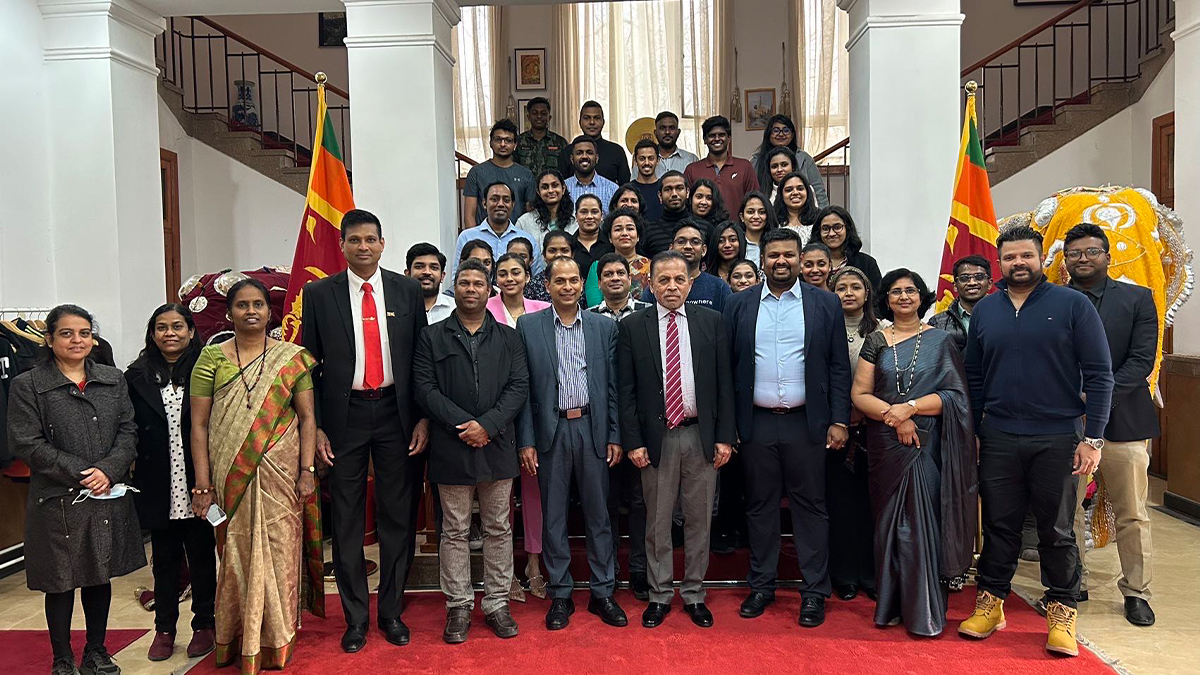 Sri Lanka – China Economic, Educational and Cultural Association was inaugurated on 11 March 2023 at a meeting chaired by Ambassador Dr. Palitha Kohona, at the Embassy. Sri Lankan businessmen, entrepreneurs, professionals and the student community in Beijing and nearby provinces attended the meeting.
This organization aims at facilitating greater connectivity between the government of Sri Lanka and Sri Lankans in China. This Association will play a key role with the Embassy in promoting tourism, investment and market access for Sri Lankan products.
Ambassador Dr. Palitha Kohona, in his remarks, highlighted the current economic situation in Sri Lanka and emphasized the need and the duty of overseas Sri Lankans to lend a helping hand in the recovery process. He welcomed all Sri Lankans in China to assist in the efforts of the Embassy in achieving economic, tourism, investment and other goals. He called on the students in particular to work with the local community to build bridges between China and Sri Lanka. He encouraged all to learn the language and become familiar with the cultural manners.
The Office bearers of the organization elected include: Chairman Chiranjaya Udumullage, Secretary Jerry Adrian, Treasurer U. Darshika, Social Coordinator Ravimal Handuwala, and Student Representative Asela Prabhath.
The other office bearers elected were: Vice Chairman Anura Banda, Assistant Secretary Trevor Adrian, Assistant Social Secretary Dinushi Weerasinghe, Assistant Treasurer Andrea Perera and Assistant Student Representative Sithumina Godewatta.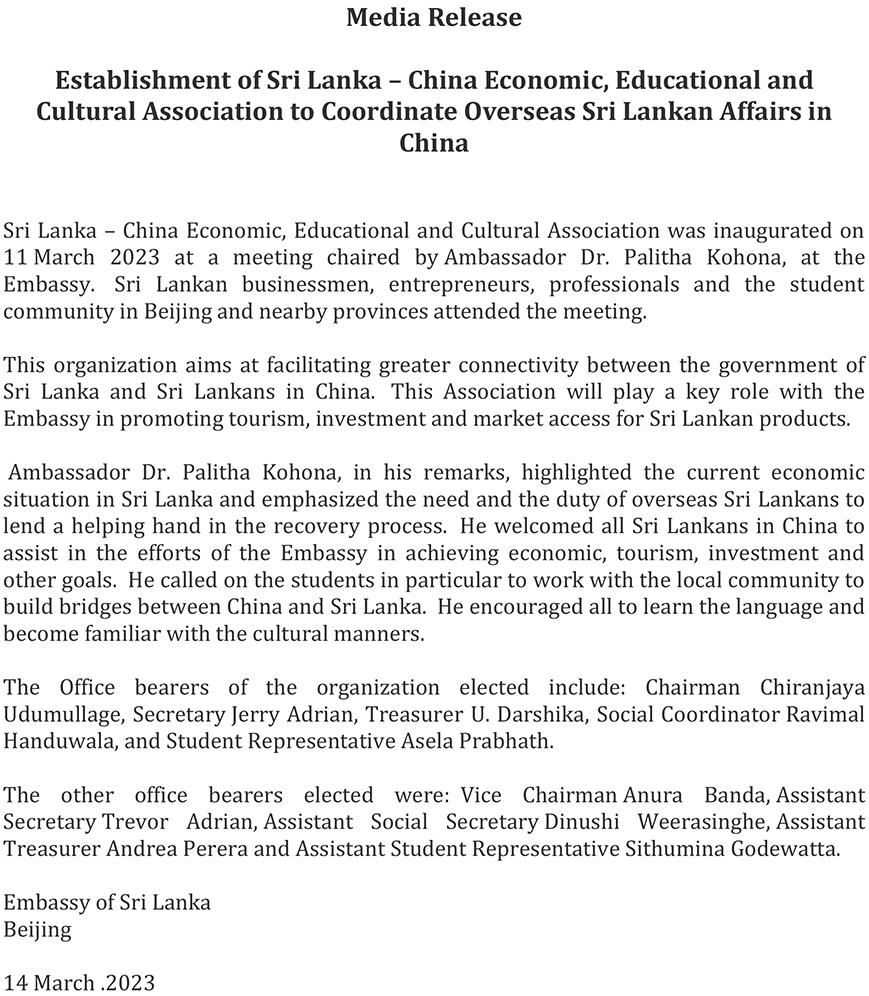 Student caught selling moonshine at school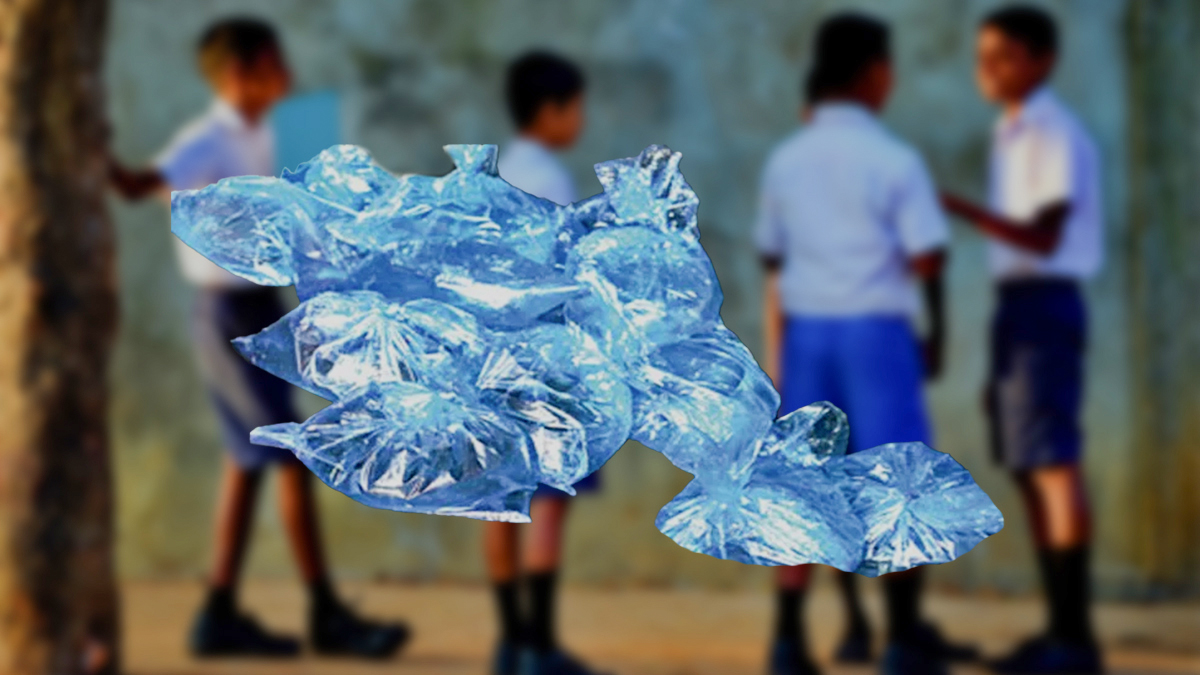 A student of a popular school in Kalawana, has been nabbed for selling moonshine at his school.
Upon being discovered by a teacher, he had been handed over to the Kalawana police.
Police say that the Grade 09 student had brought moonshine into the school in his water bottle and sold cups of it to older students.
He had been released after being strongly warned.
One dead in explosion at Kalpitiya Air Force firing range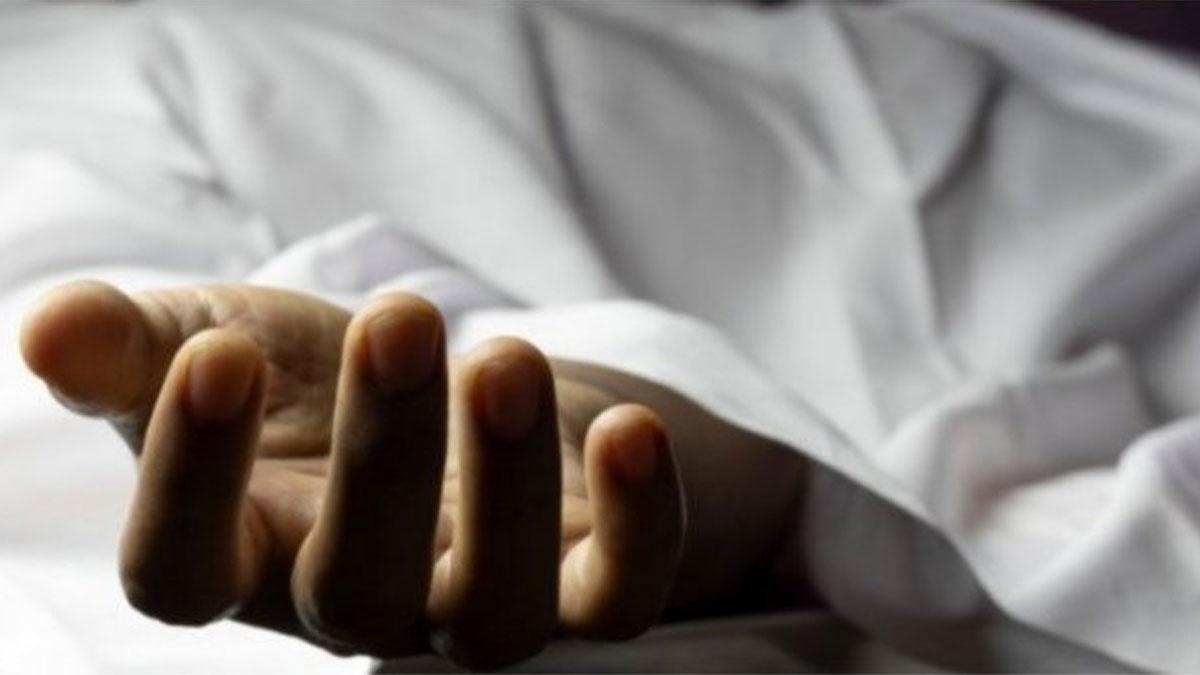 An explosion reported at the Sri Lanka Air Force (SLAF) Field Firing Range in Kandakuliya, Kalpitiya earlier today (26 Sep.) resulting in one death, Sri Lanka Police has confirmed.
Accordingly, an explosion which had occurred at the Air Force Field Firing Range in Kalpitiya, has resulted in the death of an 28 year old airman while injuring another, Police Spokesman SSP Nihal Thalduwa has said.
Investigations into the cause of the explosion are underway, he added.
4 Excise officers interdicted for assaulting Beedi businessman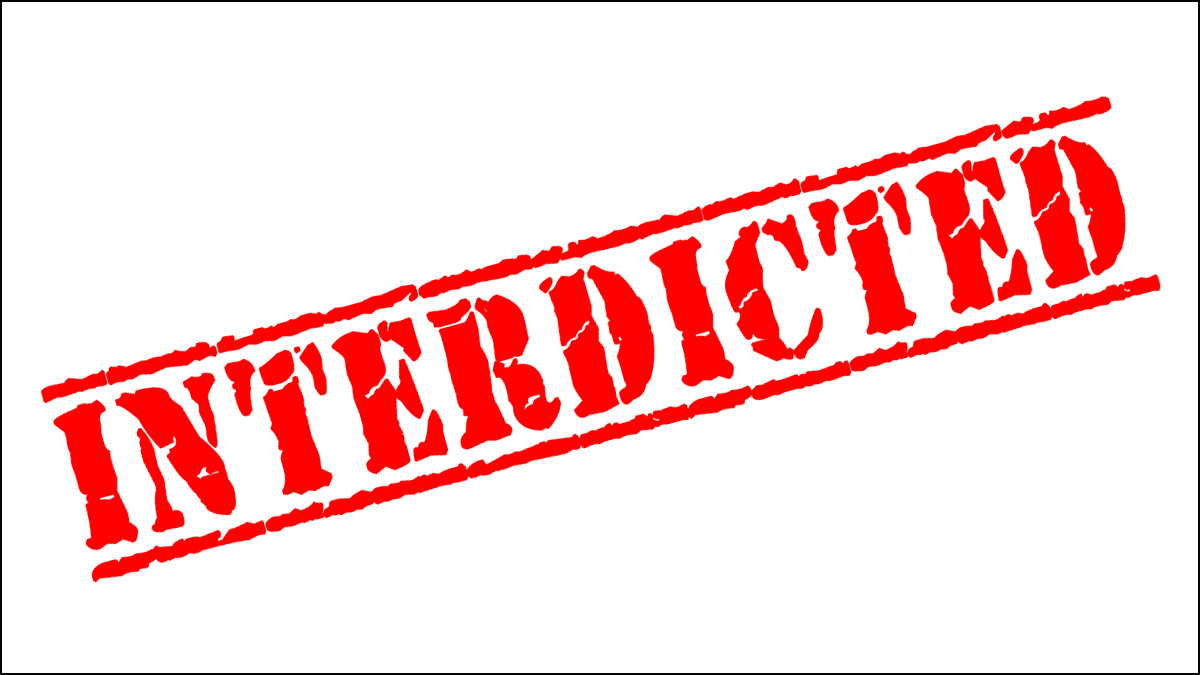 Four Excise officers who were arrested for allegedly assaulting and soliciting a bribe from a 'Beedi' manufacturer in Walasmulla have been interdicted by the Commissioner General of Excise.
The decision has been taken following the instruction of State Minister of Finance Ranjith Siyambalapitiya.
The four Excise officers including the OIC of the Tangalle Excise station have been interdicted over the allegations of assault and soliciting a bribe from a 'Beedi' manufacturer for not implementing the law against him for possession of Beedi leaves without a valid license.
Related News :
Excise officials kidnap beedi businessman & forcefully take Rs.1mn