Sri Lanka hopeful of starting tea-for-oil barter with Iran in July
Sri Lanka is reportedly set to start bartering tea to Iran next month in lieu of USD250 million owed for oil, as the country tries to lift sales to a key market and protect the forex reserves.
The barter was agreed in 2021 for oil imported in 2012, but the exchange was delayed after Sri Lanka's unprecedented dollar shortage last year plunged the economy into its worst financial crisis in more than seven decades.
Speaking to the Reuters News Agency, Sri Lanka Tea Board Chairman Niraj de Mel has said the programme is a timely initiative as the country will get access to an important market and both Iran and Sri Lanka can trade without relying on dollars.
Chairman Niraj de Mel has said the agreement was to send USD5 million worth of tea each month for 48 months but initially it will be around USD 2 million per month.
Globally popular Ceylon Tea is Sri Lanka's highest foreign exchange-earning crop, brewing USD 1.25 billion for the country last year, according to government data.
Iran has been one of Sri Lanka's main tea buyers but exports have fallen steadily from USD 128 million in 2018 to USD 70 million last year as U.S. sanctions on Iran hit trade.
A significant share of Sri Lanka's tea is now shipped to Iran via the United Arab Emirates (UAE), official data shows, with the UAE more than doubling its tea imports from Sri Lanka to USD 118 million last year from USD 48 million five years ago.
Under the barter programme, the Ceylon Petroleum Corporation that bought the oil will give rupees to the Tea Board to ship tea via Sri Lankan exporters.
Iranian tea importers will then pay riyals to the National Iranian Oil Company.
Chairman de Mel added that, "We are awaiting the final documents and hope to start exports from July."
Sri Lanka's foreign exchange reserves grew to USD 3.5 billion at the end of May – a 14-month high – helped by increased remittances and tourism inflows after securing a USD 2.9 billion bailout from the International Monetary Fund.
Source: Reuters
19th Asian Games to kick off at Hangzhou in China Today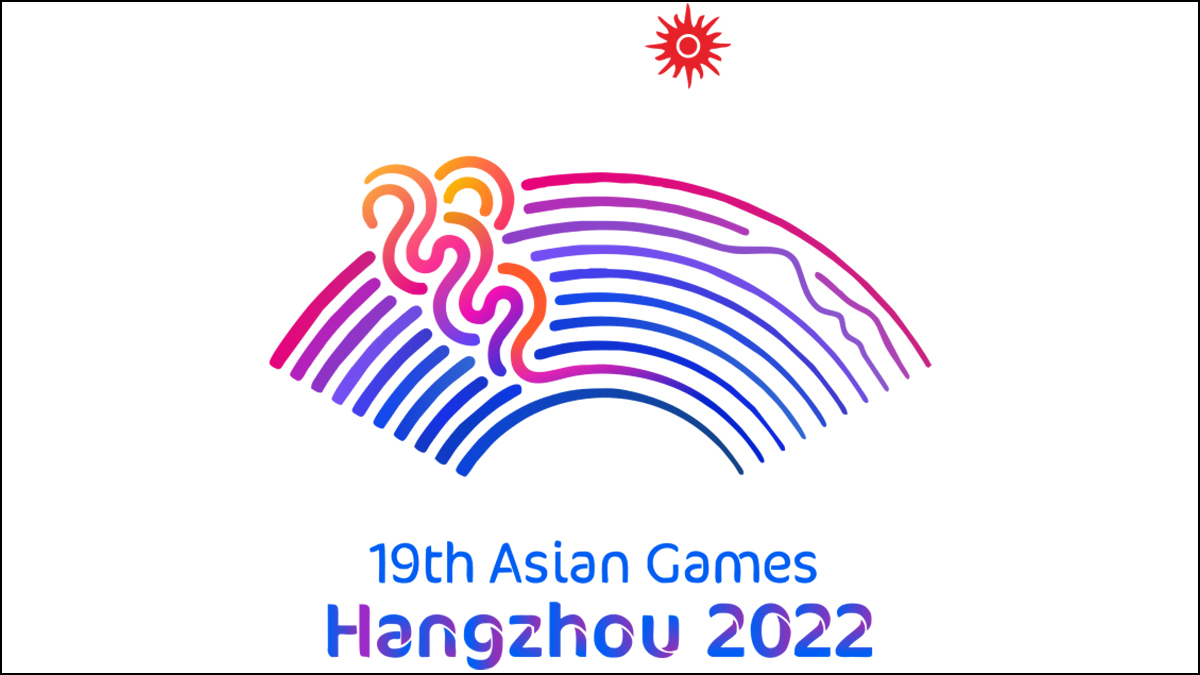 The 19th edition of the Asian Games is all set to kick off today in the Chinese city of Hangzhou.
Delayed by a year due to coronavirus pandemic restrictions, the 19th edition of the event is set to officially begin with a two-hour opening ceremony from 5.30pm.
The opening ceremony for the Asian Games will take place at the Hangzhou Olympic Sports Centre Stadium, which is capable of accommodating up to 80,000 people.
The stadium was completed in 2018 and is mostly used for soccer matches, features a retractable roof, a circular LED screen, and a natural grass field.
Dating back to 1951, the Games are bigger than the Olympics when it comes to the number of athletes and sports – and this year's competition is billed as the biggest in history.
Nearly 12,500 athletes – more than ever – from 45 countries and territories will be competing across 40 sports. The Games will be held in 56 venues, 12 of which have been newly built.
The programme includes the more traditional events, such as athletics and swimming but also those which reflect Asia's diverse sporting culture, such as sepak takraw, or kick volleyball, kabaddi, and wushu, a martial art.
China, as the host country, has the privilege of choosing which sports to include in the programme, with bridge, chess and Xiangqi (Chinese chess) being among the non-Olympic events featured in the schedule.
Meanwhile, e-sports, breakdancing and sport climbing will be making their Games debut, in an effort to attract the interest of younger people.
FIFA Online 4, Street Fighter V and League of Legends are among the seven e-sport medal events.
The Games will see participants competing for 481 gold medals across 15 days.
Sri Lanka is fielding a 96-member contingent with 62 male and 34 female athletes.
The closing ceremony on October 8 will include the handover to Japan before the 2026 Aichi-Nagoya Games.
Qatar will host the Asian Games in 2030.
Minister of Agriculture explores opportunities to export eggs and chicken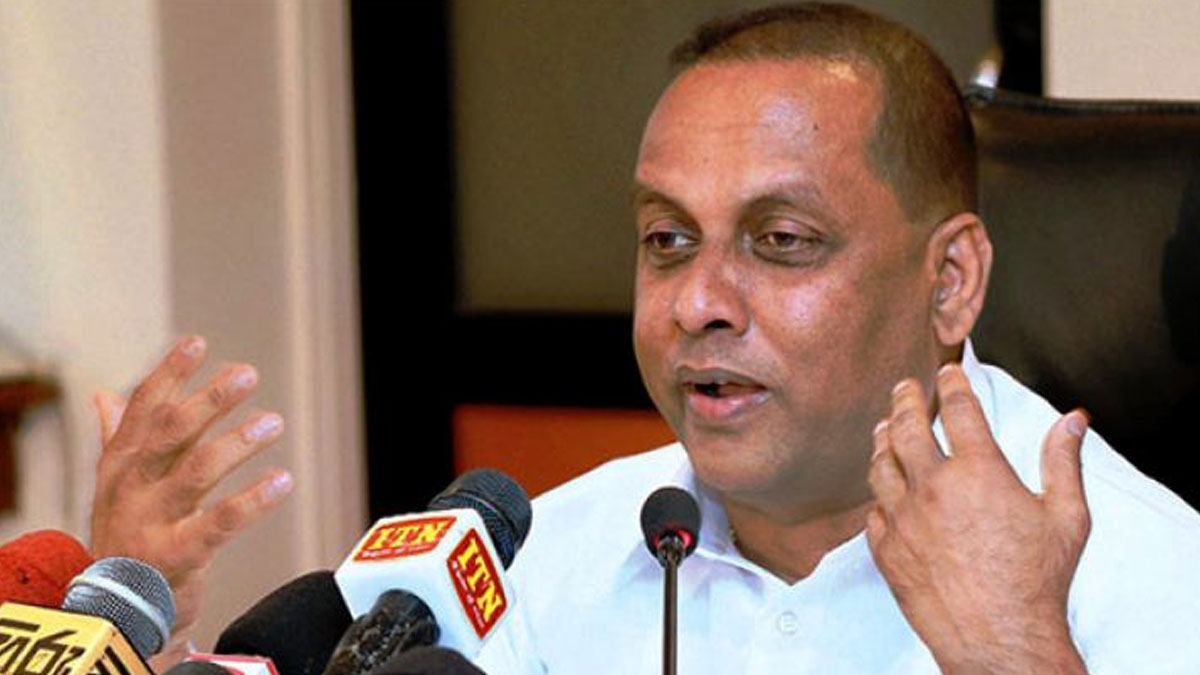 Minister of Agriculture Mahinda Amaraweera instructed the relevant officials to look into the opportunities of exporting eggs and chicken.
He says that chicken and eggs are already being exported to several countries including the Maldives.
Minister Amaraweera says that Sri Lanka will have to import eggs in the upcoming festive season.
However, he says says that steps have been taken to ensure that eggs and chicken will be produced within the country, by next year.
The Minister of Agriculture says that a surplus of eggs is expected to be created by August 2024, and that plans have already been made to look into the opportunities in the world market.
(newsfirst.lk)
Anura Kumara asks Pilleyan if he is still paid by intelligence services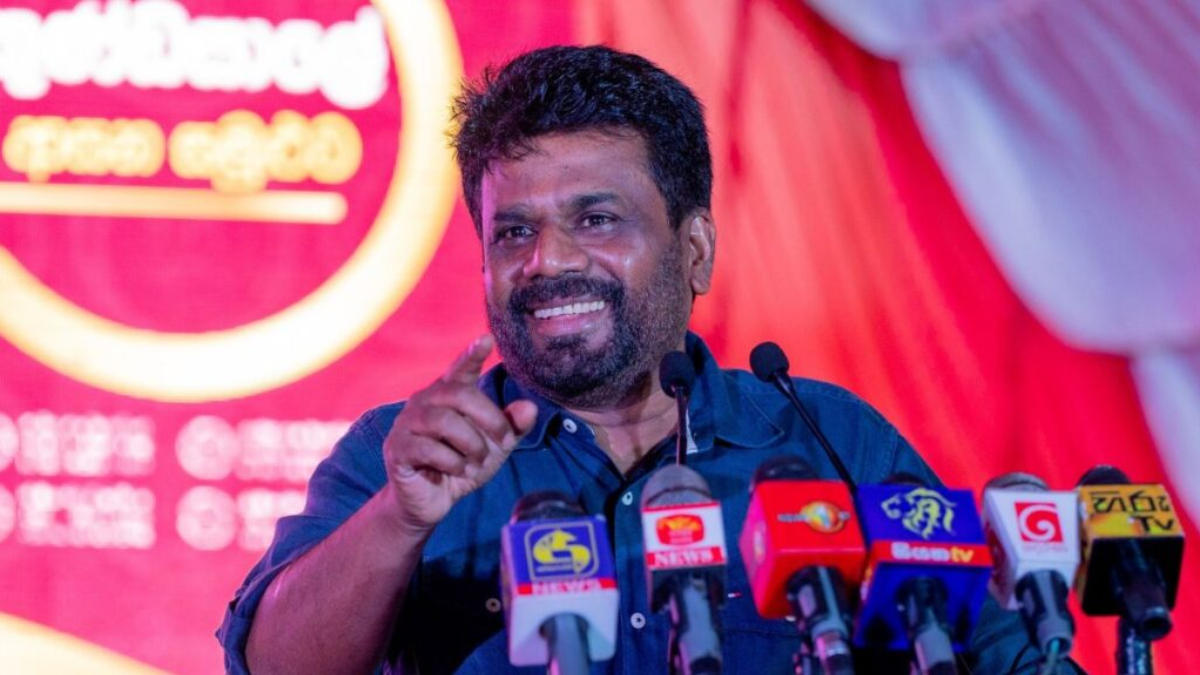 Claiming that the group led by Parliamentarian Sivanesathurai Chandrakanthan alias Pilleyan has been paid Rs.3.5 million per month by the intelligence services, NPP MP Anura Kumara Dissanayake questioned whether the group is still being paid that amount.
He told parliament that Pilleyan's group has been maintained and paid from the account of the Intelligence Services.
The MP said this during a cross-talk with Pilleyan after Dissanayake alleged that most of those who were accused of their failure to prevent the Easter attacks and those who were accused of committing the crime such as Pilleyan are with the government now.
"You and your group were paid and maintained by the intelligence units Rs. 3.5 million per month. We want to know whether you are still being paid," MP Dissanayake questioned Pilleyan.
Speaking during the adjournment debate on the exposure by Channel 4 on the Easter Sunday attacks, Dissanayake said reasonable investigation into the Easter attacks cannot be expected as those who were accused of their failure to prevent the attacks and those who were accused of committing the crime such as Pilleyan are with the government now.
"The faction that failed to prevent the attacks such as then President Maithripala Sirisena, then Prime Minister Ranil Wickremesinghe, heads of intelligence units such as SIS are with the government. Those who are accused of committing the crime such as Pilleyan and Gotabaya Rajapaksa also represent the government. So, how can we expect a reasonable investigation," he asked.