Sri Lanka rejects allegations by the Canadian PM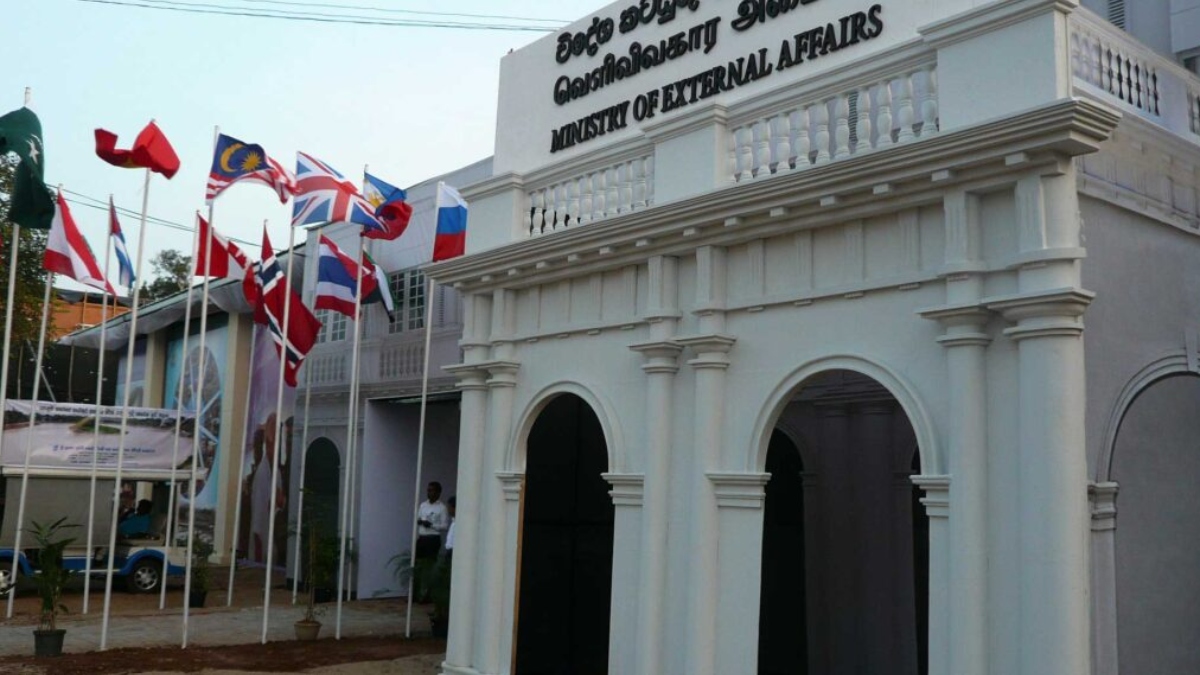 The Ministry of Foreign Affairs has unreservedly rejects the statement issued by the Canadian Prime Minister Justin Trudeau on 18 May 2023 containing outrageous claims of genocide relating to the past conflict in Sri Lanka.
"Such irresponsible and polarizing pronouncements by the leader of a nation breeds disharmony and hatred both in Canada and Sri Lanka, instead of promoting peace and reconciliation," a statement issued by the Ministry of Foreign Affairs states.
The MFA statement further notes :
Sri Lanka urges Canada and its leaders to refrain from making pronouncements from Canada which promote hatred, misinformation and extremist views and to cease its unhelpful focus on Sri Lanka based on distorted facts. This runs contrary to the Canadian Prime Minister's stated objective of "safeguarding human rights across the world".
Sri Lanka vehemently rejects this unsubstantiated narrative of 'genocide' which has been deliberately constructed by politically motivated anti-Sri Lanka elements whose so-called recognition in Canada depends on spreading misinformation and a false narrative of hatred. We urge caution at a time when the world is combatting the dangers of misinformation, including through social media platforms.
For over three decades the people of Sri Lanka suffered from the brutal terrorism waged by the "LTTE" one of the world's most ruthless terrorist organizations which suppressed the lives and democratic rights of all communities, Tamils, Muslims and Sinhalese in all parts of the country. The LTTE atrocities included assassinations of Sri Lankan and foreign leaders as well as moderate Tamil leaders. The defeat of this terrorist organization brought security and stability to Sri Lanka. The LTTE continues to be proscribed in several democratic countries including Canada. Many Sri Lankan soldiers were killed and disabled in protecting the sovereignty, unity and territorial integrity of the country.
Sri Lanka and Canada are linked by a significant community of Canadians of Sri Lankan heritage who maintain a rich and mutually reinforcing relationship between our countries. We urge the Canadian Government and its leaders to leverage this platform to form bonds of friendship and harmony between people and to refrain from polarizing communities in both Canada and overseas.
Despite the socio-economic challenges encountered by the country at present, Sri Lanka has made a cautious start in ushering in stability, recovery and furthering reconciliation for all communities and all segments of the people. We deeply appreciate the support we have received from the international community in this effort.
Both Sri Lanka and Canada are committed to common democratic values, institutions and traditions and to the promotion of peace and prosperity to improve the lives of fellow citizens. Sri Lanka wishes to engage with Canada, a longstanding bilateral and development partner, in this spirit of mutual respect and calls on Canada to ensure that its pronouncements are not detrimental to Sri Lanka's overriding national interest of ensuring the prosperity of our people and future generations.
Kataragama chief custodian & grandson missing during Tiran's visit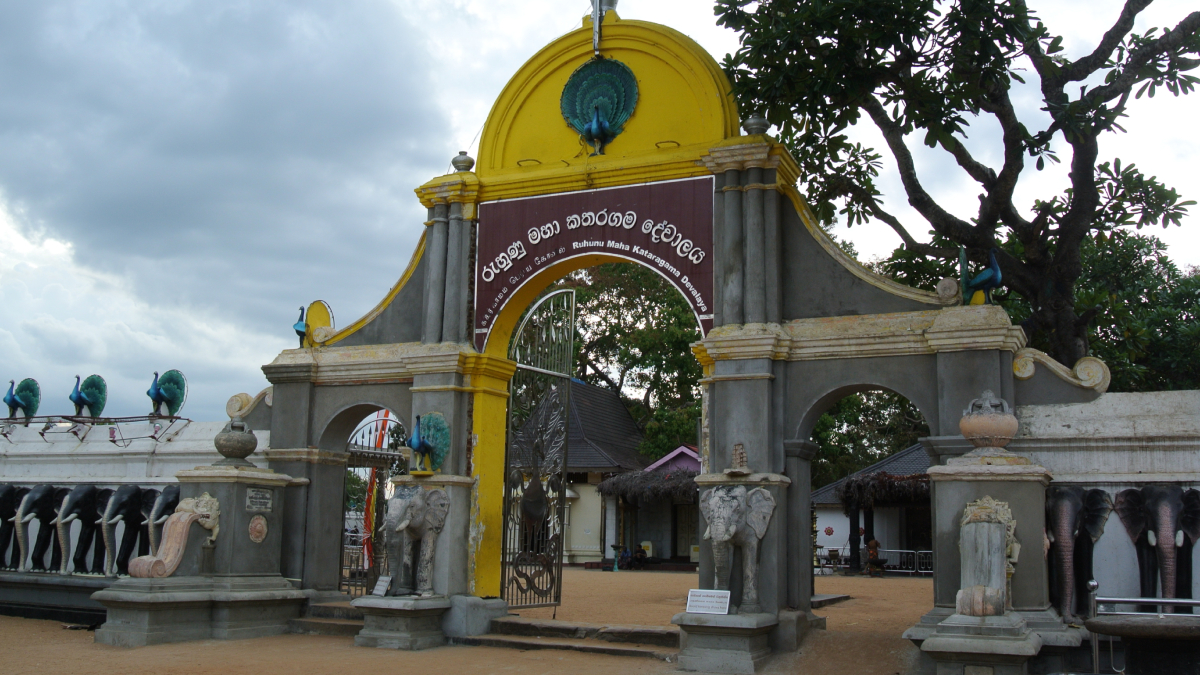 The chief custodian (Kapu Mahattaya) of the Ruhunu Kataragama Devalaya and his grandson (who is currently the custodian in charge of the Devala store room), have disappeared from Kataragama, reports say.
Last week, the Attorney General instructed to arrest the duo over a 38-pound gold offering that had gone missing from the Devalaya. The offering had been made by the wife of former underworld leader – Angoda Lokka.
Accordingly, the chief custodian – Dhurandara Somipala Ratnayake and his grandson – Saman Priyantha or Chuti Kapu Mahathaya, who is in charge of the temple's storeroom, are to be arrested.
Meanwhile, the duo had not turned up when the Acting IGP – Deshabandu Tennakoon and Minister of Public Security – Tiran Alles had visited the Kiri Vehera and Kataragama Devalaya on Dec. 09 for religious observances.
Only 03 other custodians had been present at the Devalaya during that time.
A custodian had informed higher officials that the duo had recently left for another province, with plans to appear in courts through lawyers' intervention and amid political support.
Related News :
Consumer Protection Act to be amended to prosecute rice hoarders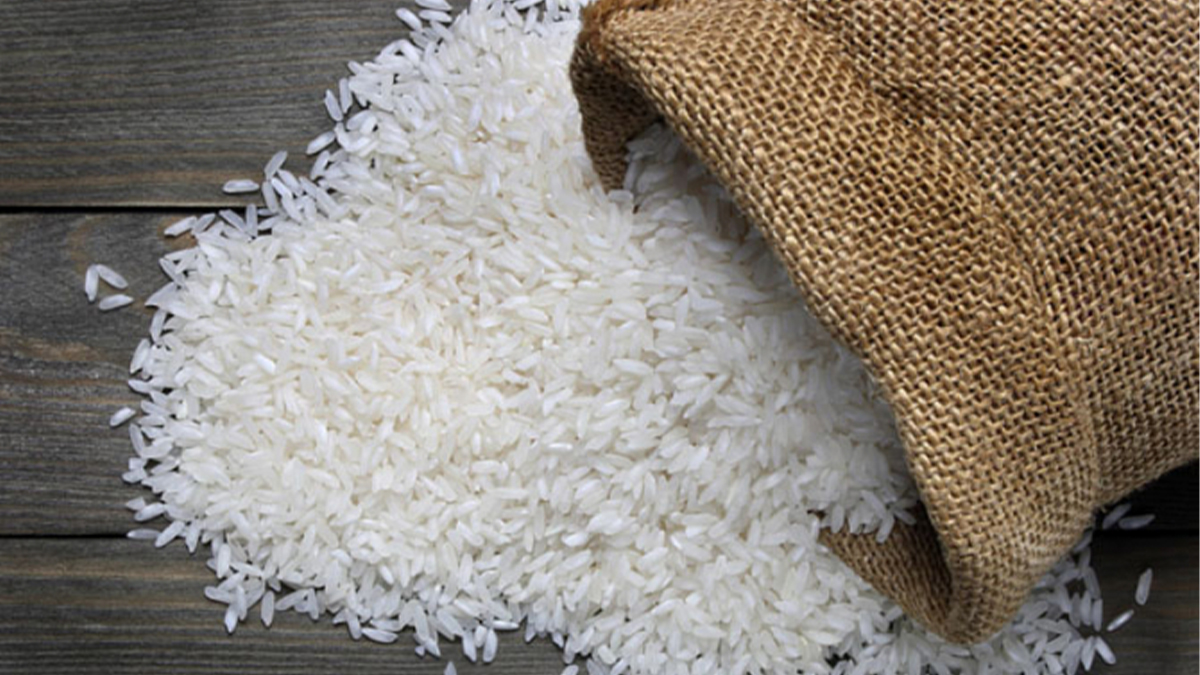 The Consumer Protection Act (CPA) is to be amended in a bid to prosecute rice hoarders, reports say.
The current provisions of the CPA only allows officers of the Consumer Affairs Authority to inspect and prosecute persons and institutions who sell at higher prices.
It does not empower the CAA officers to prosecute persons hiding rice or other foodstuffs or to inspect such places.
This has been discussed at a Cabinet meeting and the state owned 'Daily News' reports that necessary amendments of this Act will be submitted to the Cabinet next month.
(Source : dailynews.lk)
Fairly heavy rains today as well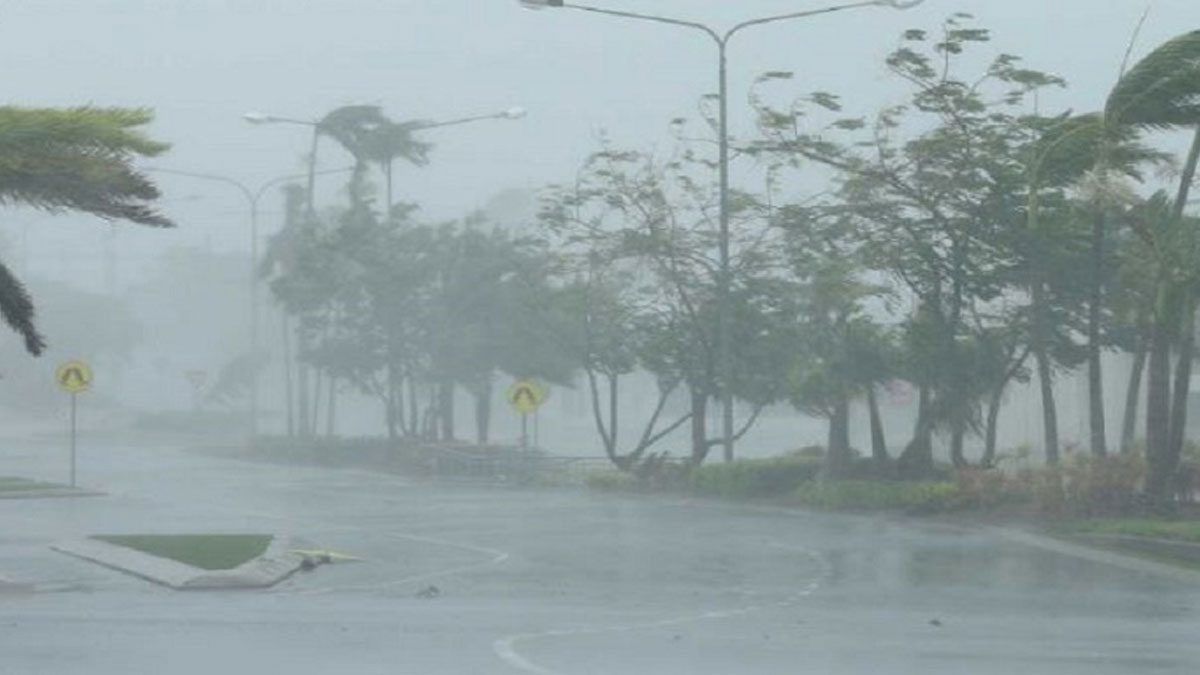 Occasional rains are predicted for the Northern, North-central and Eastern Provinces, the Department of Meteorology said.
Showers or thundershowers are likely in the remaining areas of the island after 1:00 pm, a Duty Meteorologist of the Met. Department said.