Sri Lanka rejects allegations by the Canadian PM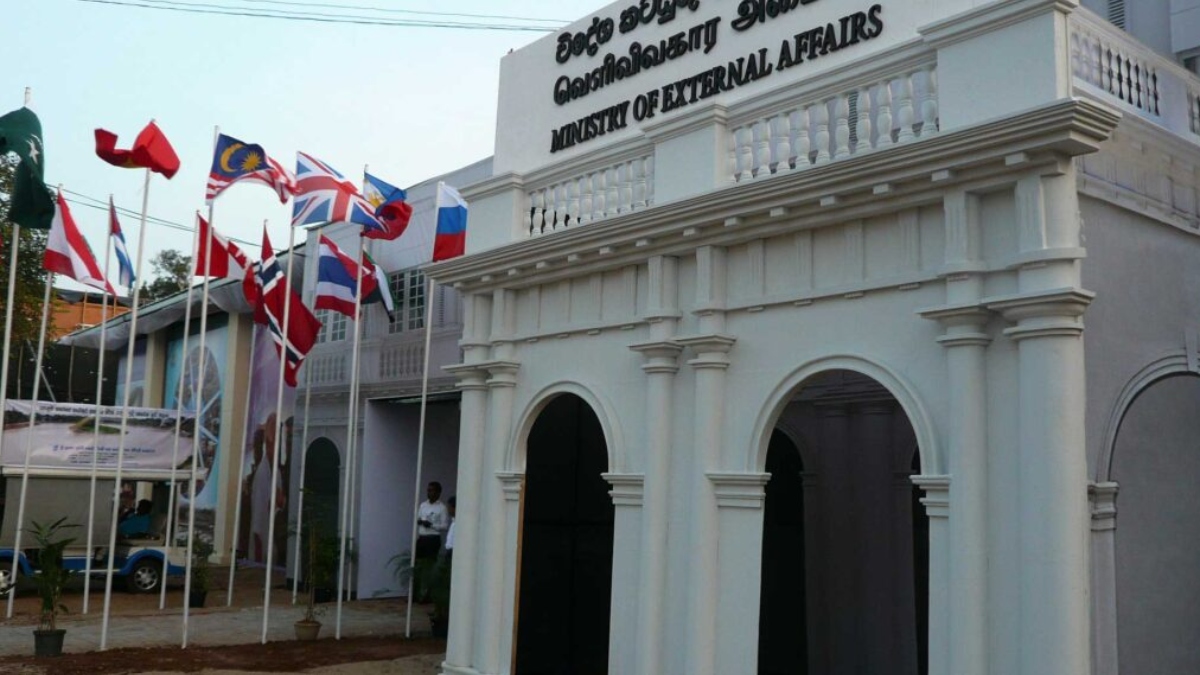 The Ministry of Foreign Affairs has unreservedly rejects the statement issued by the Canadian Prime Minister Justin Trudeau on 18 May 2023 containing outrageous claims of genocide relating to the past conflict in Sri Lanka.
"Such irresponsible and polarizing pronouncements by the leader of a nation breeds disharmony and hatred both in Canada and Sri Lanka, instead of promoting peace and reconciliation," a statement issued by the Ministry of Foreign Affairs states.
The MFA statement further notes :
Sri Lanka urges Canada and its leaders to refrain from making pronouncements from Canada which promote hatred, misinformation and extremist views and to cease its unhelpful focus on Sri Lanka based on distorted facts. This runs contrary to the Canadian Prime Minister's stated objective of "safeguarding human rights across the world".
Sri Lanka vehemently rejects this unsubstantiated narrative of 'genocide' which has been deliberately constructed by politically motivated anti-Sri Lanka elements whose so-called recognition in Canada depends on spreading misinformation and a false narrative of hatred. We urge caution at a time when the world is combatting the dangers of misinformation, including through social media platforms.
For over three decades the people of Sri Lanka suffered from the brutal terrorism waged by the "LTTE" one of the world's most ruthless terrorist organizations which suppressed the lives and democratic rights of all communities, Tamils, Muslims and Sinhalese in all parts of the country. The LTTE atrocities included assassinations of Sri Lankan and foreign leaders as well as moderate Tamil leaders. The defeat of this terrorist organization brought security and stability to Sri Lanka. The LTTE continues to be proscribed in several democratic countries including Canada. Many Sri Lankan soldiers were killed and disabled in protecting the sovereignty, unity and territorial integrity of the country.
Sri Lanka and Canada are linked by a significant community of Canadians of Sri Lankan heritage who maintain a rich and mutually reinforcing relationship between our countries. We urge the Canadian Government and its leaders to leverage this platform to form bonds of friendship and harmony between people and to refrain from polarizing communities in both Canada and overseas.
Despite the socio-economic challenges encountered by the country at present, Sri Lanka has made a cautious start in ushering in stability, recovery and furthering reconciliation for all communities and all segments of the people. We deeply appreciate the support we have received from the international community in this effort.
Both Sri Lanka and Canada are committed to common democratic values, institutions and traditions and to the promotion of peace and prosperity to improve the lives of fellow citizens. Sri Lanka wishes to engage with Canada, a longstanding bilateral and development partner, in this spirit of mutual respect and calls on Canada to ensure that its pronouncements are not detrimental to Sri Lanka's overriding national interest of ensuring the prosperity of our people and future generations.
Upcountry train services disrupted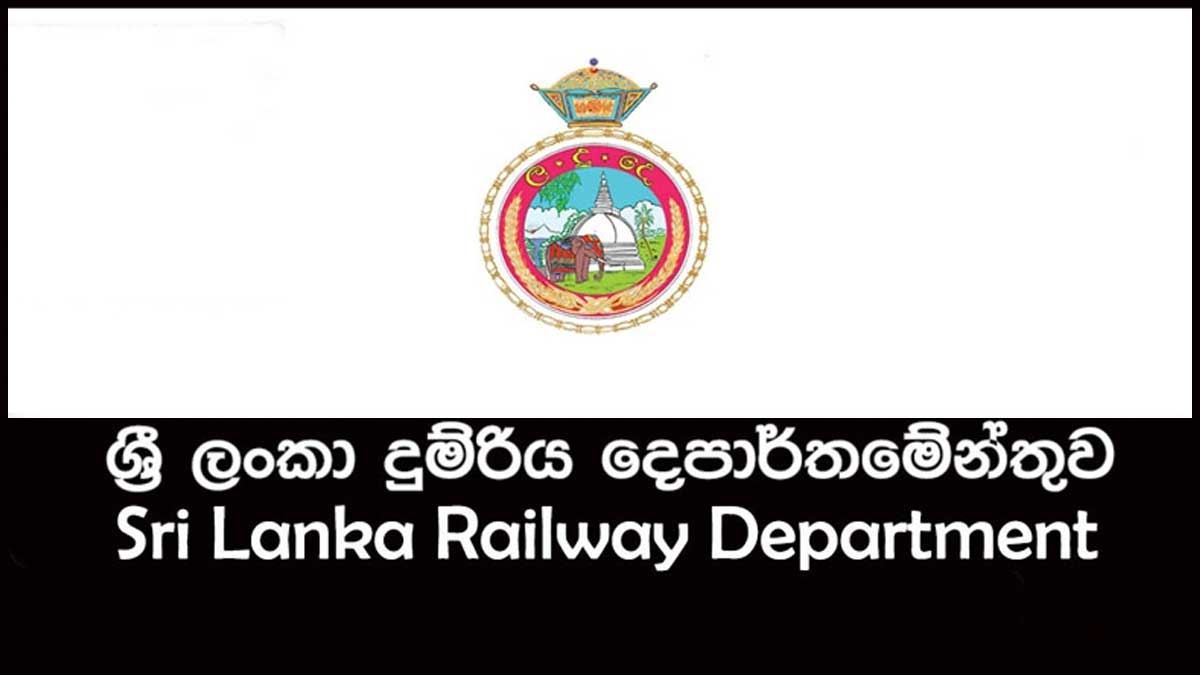 Train services along the upcountry railway line were disrupted due to a rock slip on the railway line between Haliela and Uduwara Railway Stations this morning (01), the Railways Department said.
Passengers said that while the Udarata Menike train was travelling from Badulla to Colombo at 5.45 this morning, the driver saw the collapsed earth mound and immediately stopped the train preventing a major accident.
The Railways Department said that the restoration of the railway line is currently being done.
Annamale complains to IGP against Kassapa Thera!
Social activist Kandasamy Annamale Sujith Priyantha alias Sujith Annamale has lodged a complaint to the Inspector General of Police (IGP) yesterday (31) saying that he and his family members have received death threats due to a statement made by Balangoda Kassapa Thera.
The complaint made by Annamale said;
"In a press conference held today (31/05/2023), Balangoda Kassapa Thera said, "Who helped from within the Aragalaya? Sujith Annamale… Sujith Annamale is the one who helped. Therefore, the CID should arrest them as soon as possible and produce them in court. If not, all the Buddhist monks behind me will take it to the street. We will not allow the Buddhist culture of this country to be destroyed."
Annamale said that due to this statement, the life and property of his family members could be at risk.
"Therefore, please look into it and conduct a proper investigation as soon as possible and ensure the safety of my life and my property," he said.
Related News:
Laka's family goes to CID (VIDEO)
CID complaint claims Manju's funding sources aren't clear
Smoking kills 55 a day in SL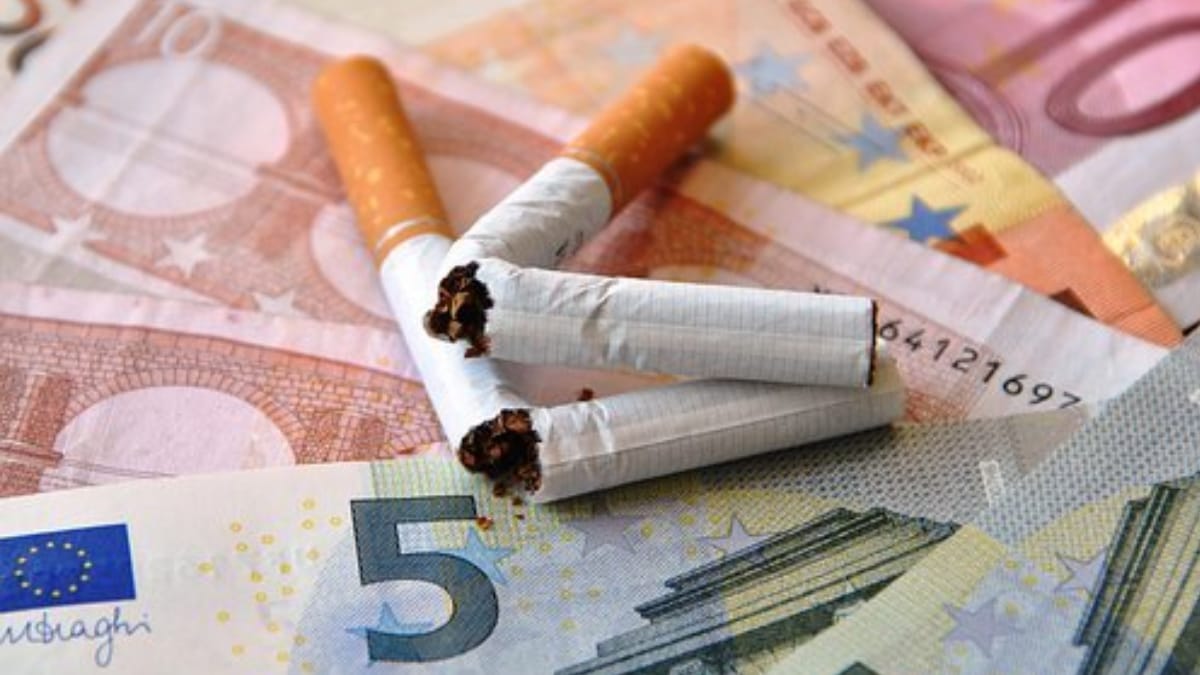 According to the Alcohol & Drug Information Centre (ADIC), 55 deaths occur daily in Sri Lanka due to smoking.
The Centre said that 20,000 premature deaths also occur due to the use of cigarettes per year.
Sri Lankans spend Rs.400 million rupees on cigarettes daily.
A survey conducted by the ADIC said that the majority of smokers in Sri Lanka are people from low-income families.
Meanwhile, Dr. Wathsala Gunasinghe, an expert in respiratory diseases, said that more children and youth are addicted to e-cigarettes causing many health complications.
She said this at a news briefing held at the Health Promotion Bureau in view of World No-Tobacco Day yesterday (31).