"Sri Lanka to export milk powder to China next year "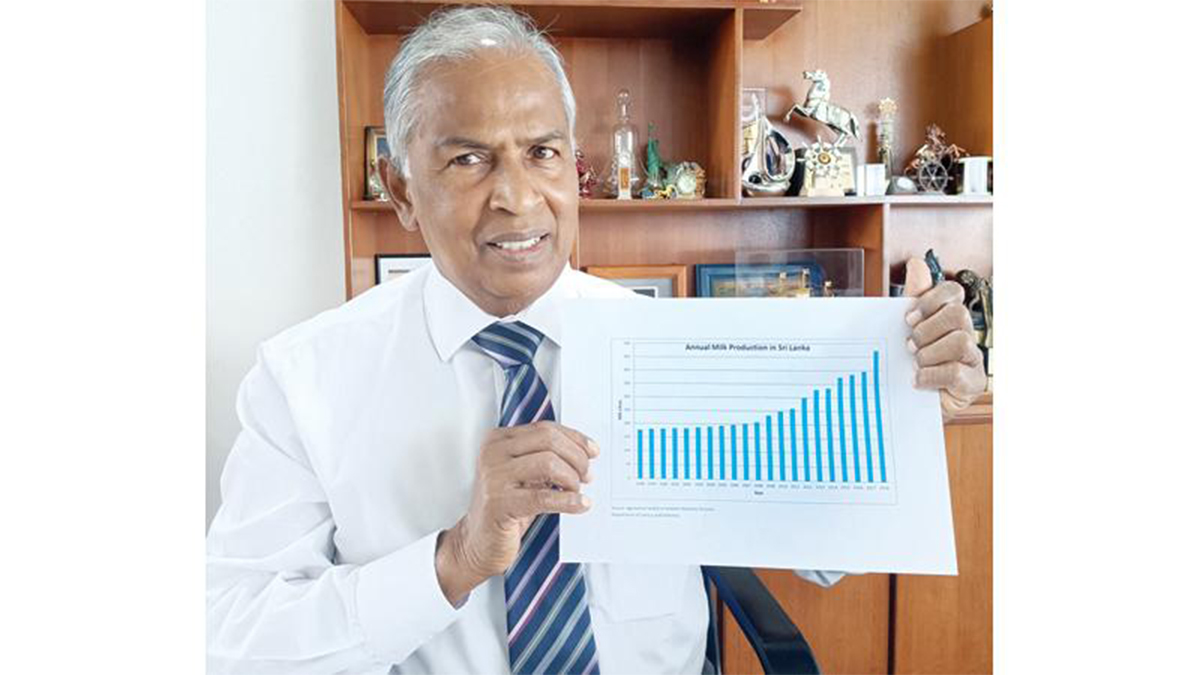 Sri Lanka will achieve self-sufficiency in milk powder next year and create history by launching exports to China, said Chairman Pelwatte Dairy Industries (Pvt) Ltd, Ariyaseela Wickramanayake.
He told Sunday Observer Business that Sri Lanka's milk powder imports have reduced drastically while local production has increased.
The quantity of milk powder imported in 2019 was 99 million kg, compared to 96 million kg in 2020. The quantity of milk powder imports in 2018 was 98 million kg, marking a drop of five million kg between 2018 and 2019, and a further two million kg drop between 2019 and 2020. The average milk powder import bill is around USD 400 million.
Last year only 12 million kilos were imported which saved around USD 350 million for the country. "This amount has further decreased up to now," he said.
Wickramanayake, also said that successive governments have to be praised for encouraging more dairy farmers to get involved in the industry by increasing the price of a litre of fresh milk. "This happened four times soon after elections and the prices went up from Rs. 30 in 2005 where the country had around 200 million litres of fresh milk to Rs. 50 per litre and production increased to 250 million litres in 2010.
After the 2015 election the price per litre of liquid milk increased to Rs. 75 and local production increased to 350 million litres and today the total local fresh milk production is around 600 million litres and it is increasing. The farmer gets around Rs. 225 per litre of fresh milk. "Soon Sri Lanka will have a surplus and this is where we will look at exports."
He said that recently the milk produced by local farmers was in excess of demand and some protested by throwing them on the streets.
"This is the time Pelwatte Dairy Industries stepped in and upped our production capacity and started collecting 150,000 litres of milk per day which was a colossal achievement and a great victory for the daily sector in Sri Lanka." He said that they are investing around Rs. 1.5 billion and building a factory in Kurunegala and this would be ready by August. This factory will concentrate only on exports.
"When the factory is completed we will increase our local fresh milk intake to 300, 000 litres and then by early next year we will start powdered milk exports to China reversing the trends where Sri Lanka spent huge amounts of money for milk powder imports," he said.
The company also created another major landmark when a consignment of Pelwatte Ceylon Butter was exported to the Maldives on Friday. "Next we will be exporting Pelwatte Ceylon butter to Japan."
G.L. hints at Impeachment against President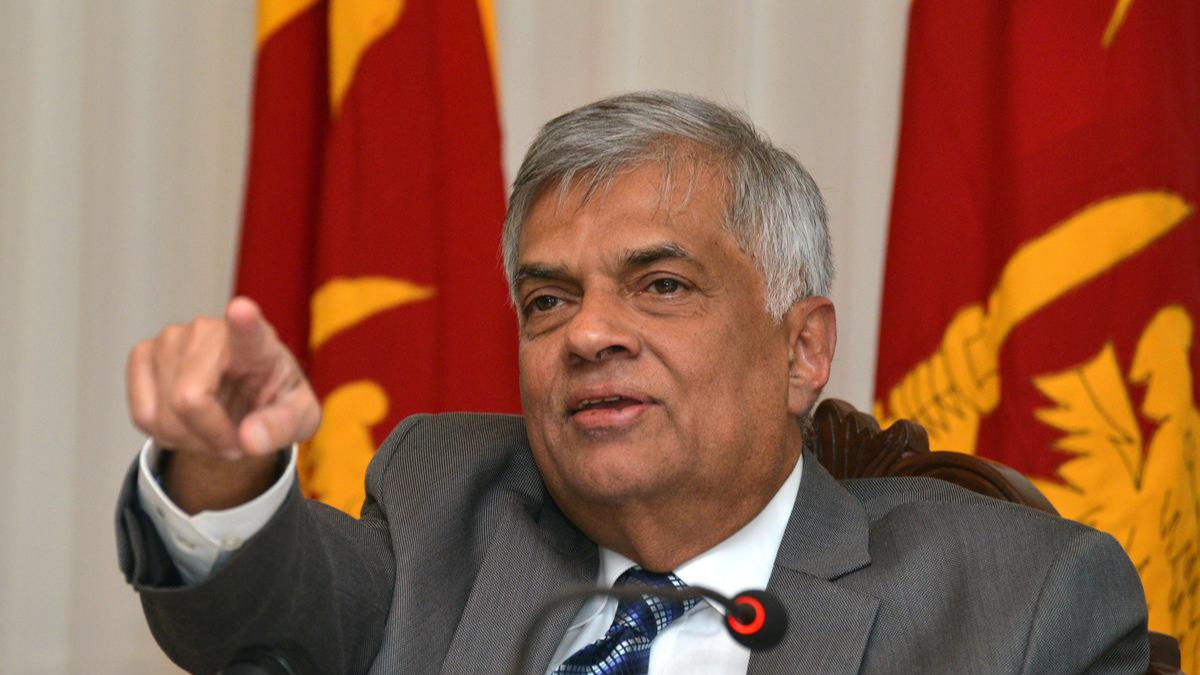 MP of the Freedom People's Congress – Prof. G.L. Peiris has warned of a possible impeachment motion against President Ranil Wickremesinghe.
Speaking at a media briefing today (Dec. 11) Prof. Peiris has said that an impeachment can be brought forth on the grounds of the constitution being violated by the President's arbitrary interference in the affairs of the Constitutional Council.He also emphasized that the opposition will stand united against the President's dictatorial rule.
Pointing out that 2024 is a year of elections with the Presidential election and General Election already announced, Prof. Peiris emphasised that it is of utmost importance that the Constitutional Council is allowed to function independently during elections.
He also said that there is a reasonable doubt that the vacancy at the Election Commission is not being filled with the objective of scrapping future elections.The MP also said that there is a possibility of Sri Lanka losing the GSP+ concession due to the violation of international conventions.
He further noted that the international community has already given Sri Lanka a red light due to the implementation of the Prevention of Terrorism Act and has notified that democracy should be secured during the election period.
Around 50 escape from Kandakadu Rehab. Centre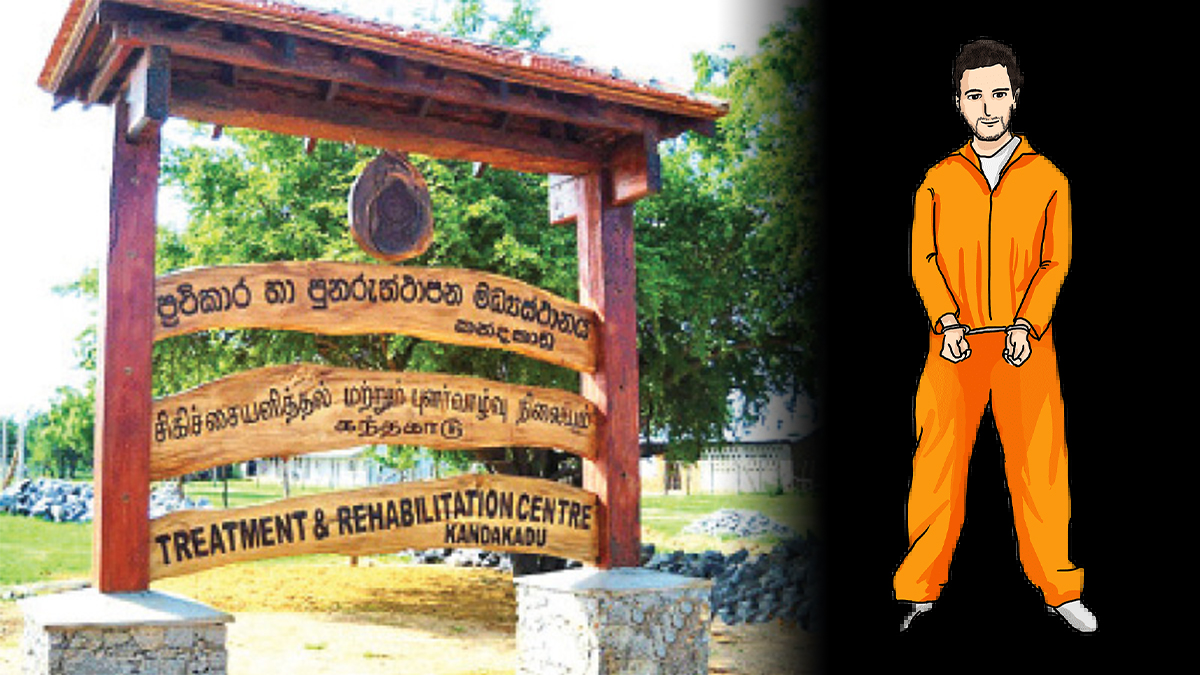 At least 50 inmates at the Kandakadu Treatment and Rehabilitation Centre have escaped, Police said today (11).
However, around 15 have been recaptured and are currently in police custody, police spokesperson – SSP Attorney-At-Law – Nihal Thalduwa says.
The escape had taken place during a tense situation at the centree and measures are underway to recapture the remaining persons.
Full list  of VAT exempted list, released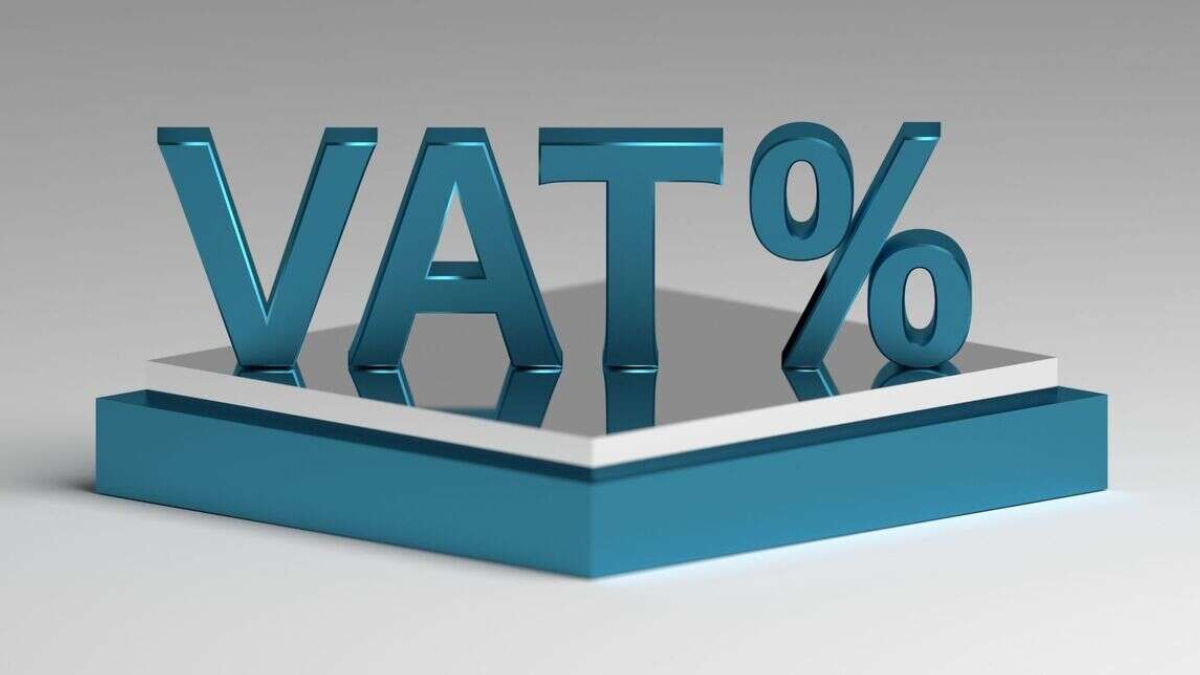 The amended list of items exempted from the VAT was tabled in Parliament today (Dec. 11).
The Third Reading of the Value Added Tax (Amendment) Bill was passed in Parliament earlier this evening by a majority of 45 votes.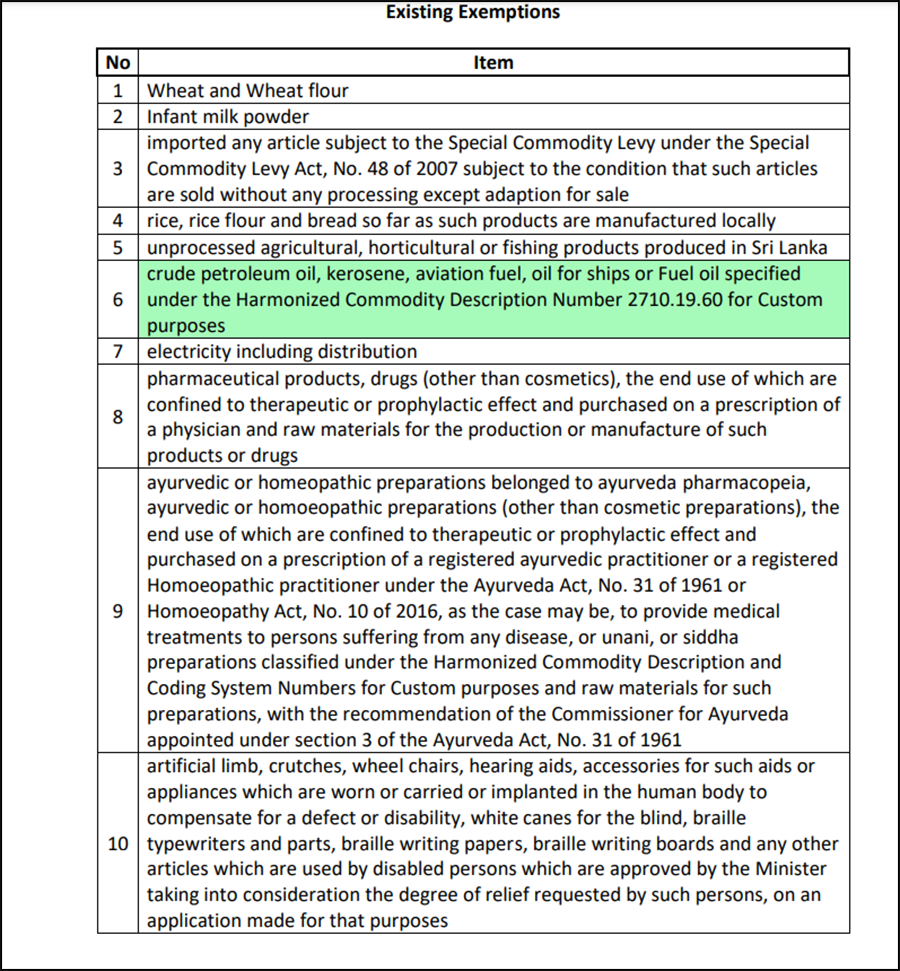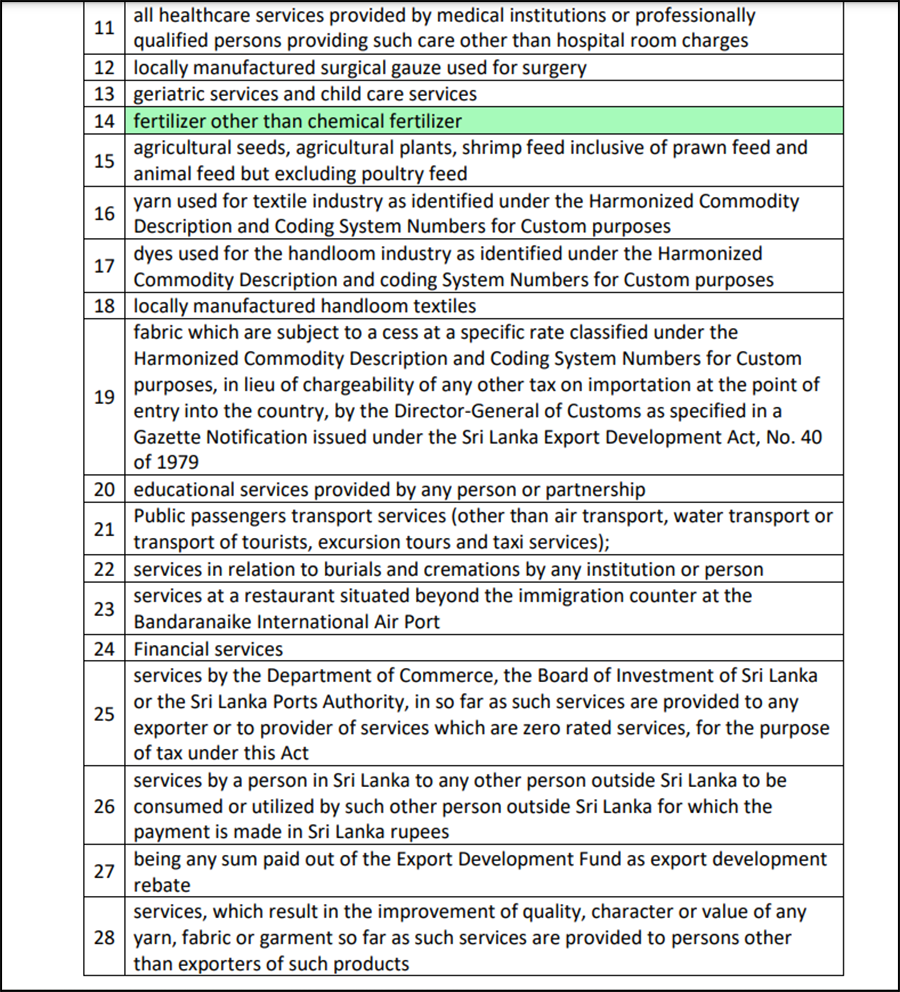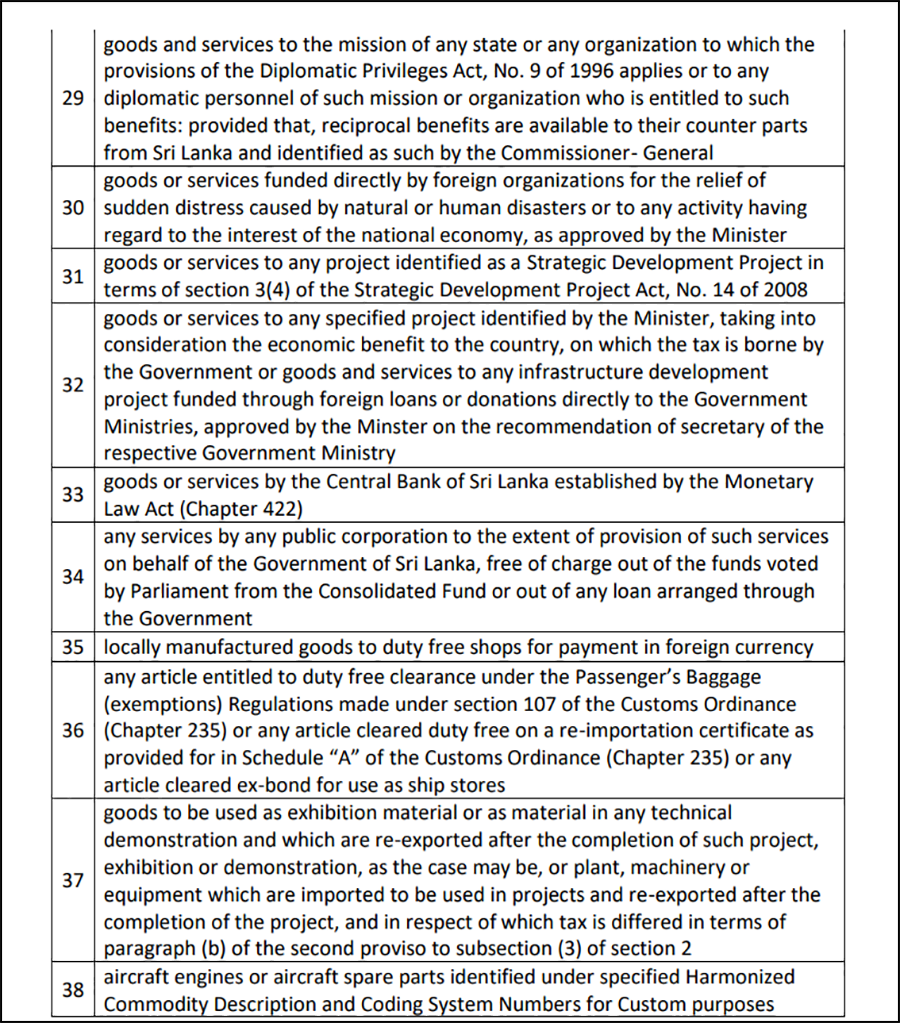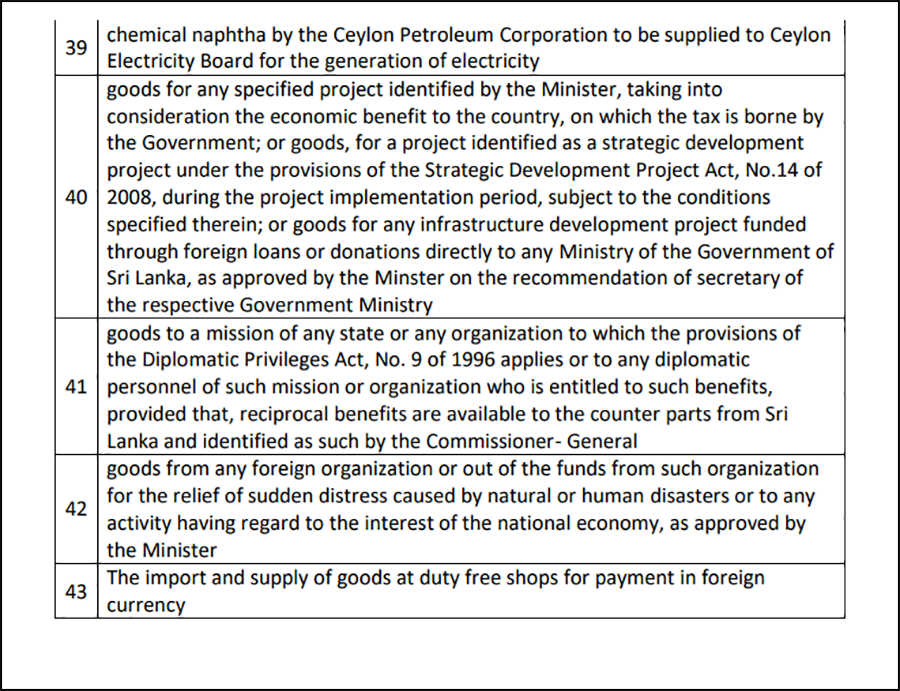 ---