Sri Lankan arrested in India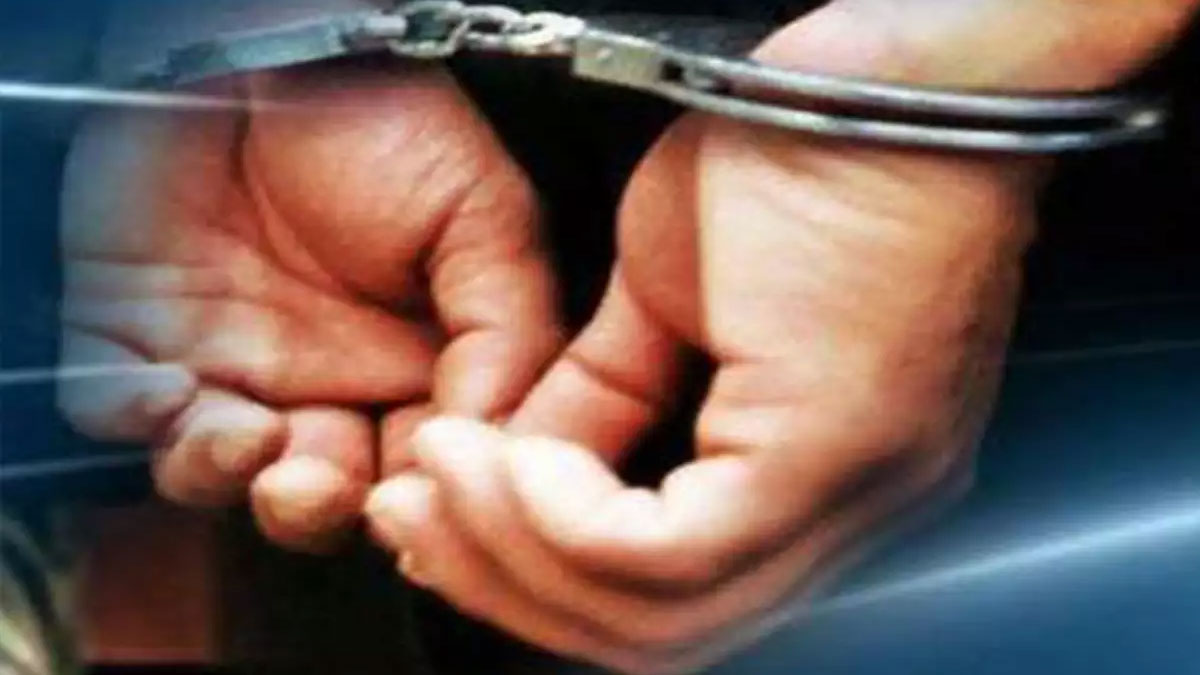 A 41-year-old Sri Lankan citizen, was arrested by the Mandapam police at Rameswaram on Saturday.
The police said that a special patrol team, led by Sub-Inspector of Police Mohamed Tariq Ameen, that was on duty along the Dhanushkodi-Arichalmunai beach around 7 a.m. found him walking along the beach.
Upon questioning him, they found that he had escaped from Sri Lanka fearing arrest over his involvement in criminal activities. He had reached Dhanushkodi by boat in the early hours of Saturday. There were also rumours that he was a sympathiser of the banned outfit Liberation Tigers of Tamil Eelam (LTTE), and that feared arrest by the Sri Lankan police.
A reliable source from Chennai said that a team of officers from Central and State agencies had inquired into the history of the accused. It was for the Sri Lankan authorities to confirm his links with the LTTE, the source added.
The Mandapam police have registered a case under 14 (c) of Foreigners Act 1946 r/w 3 (a) 6 (a) of Passport (Entry into India) Act and among others. The police said that the accused would be produced before a Judicial Magistrate in Rameswaram and taken to Puzhal Central Prison in Chennai. Further interrogation was on.
(The Hindu)
Kelaniya Uni. closed indefinitely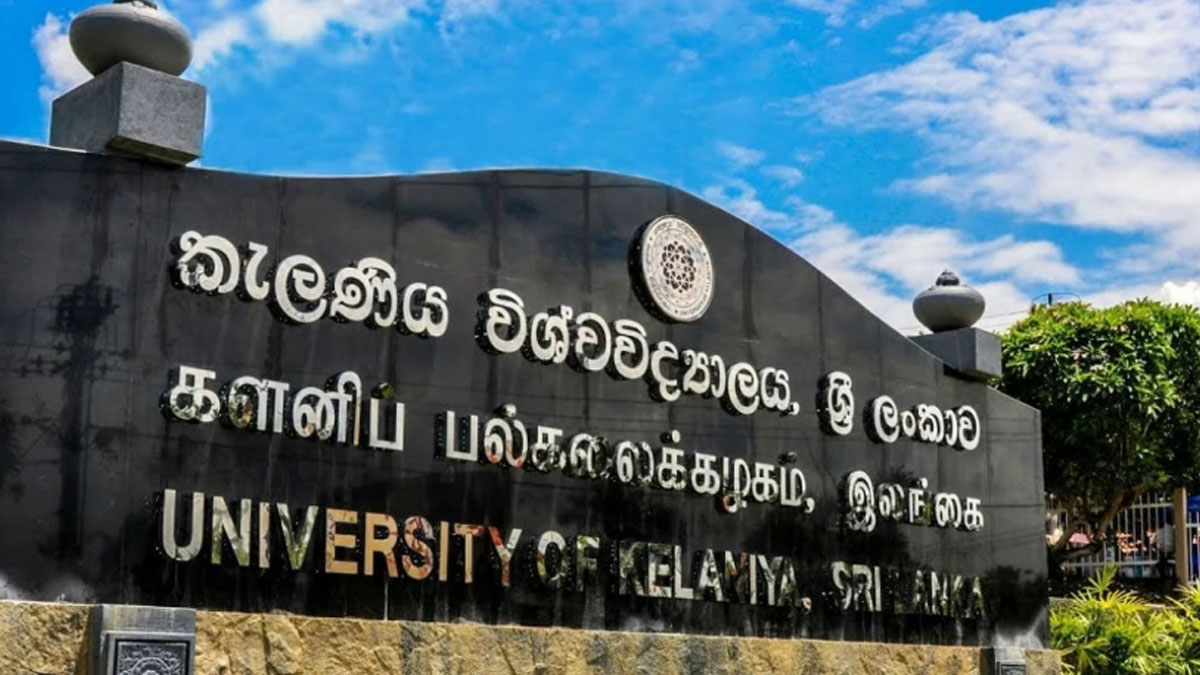 The University of Kelaniya, excluding the Faculty of Medicine, has been closed until further notice.
Accordingly, all hostels of the university excluding the Medical Faculty's hostels, will remain closed while all students have been instructed to vacate their respective hostels before 8.00 am on Tuesday (Dec. 05).
The closure is in response to the abduction and the assault of two security guards by a group of students.
15-members appointed to National Sports Council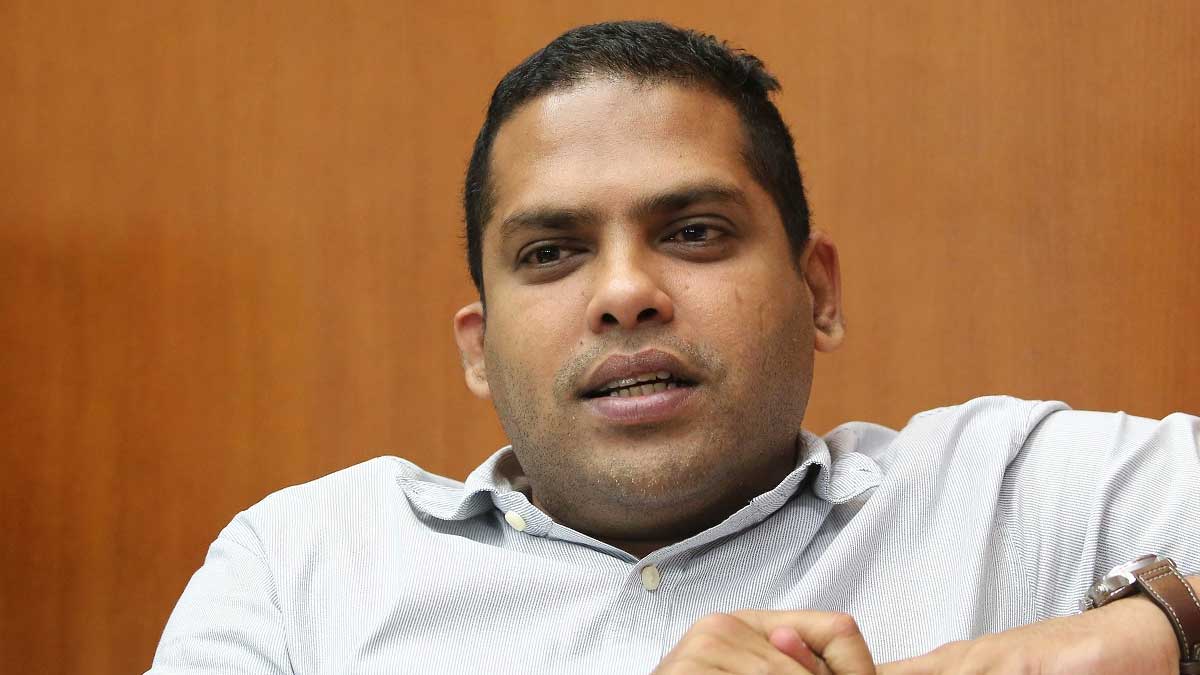 Sports Minister – Harin Fernando has appointed a 15-member National Sports Council.
Accordingly, Dr. Maiya Gunasekara has been appointed as the chairman of the council, replacing Arjuna Ranatunga.
The members of the new National Sports Council are as follows :
1. Dr. Maiya Gunasekara – Chairman
2. Mr. I.U. Wickramasuriya – Secretary
3. Mrs. Sriyani Kulawansa
4. Major General (Retd.) Rajitha Ampemohotti
5. Prof. Arjuna de Silva
6. Mr. Panduka Keerthinada
7. Mr. Ana G. G. Punchihewa
8. Mr. Malik Kader
9. Dr. S.V.D. Nanayakkara
10. Mr. Hafeez Marso
11. Mr. Sidath Wettimuny
12. General (Retired) Jagath Jayasuriya
13. Mrs. Anuradha Illeperuma
14. Prof. Shemal Fernando
15. Mr. Kamal Deshapriya
Meanwhile, the Sports Minister has also appointed the National Sports Selection Committee.
The committee comprises of;
1. General Shavendra Silva – Chairman
2. Mr. Arjun Rishaya Fernando – Secretary
3. Dr. Maiya Gunasekara
4. Mr. Suresh Subramaniyam
5. Mr. Nalinda Sampath Ilangakoon
Notice to drivers on expressways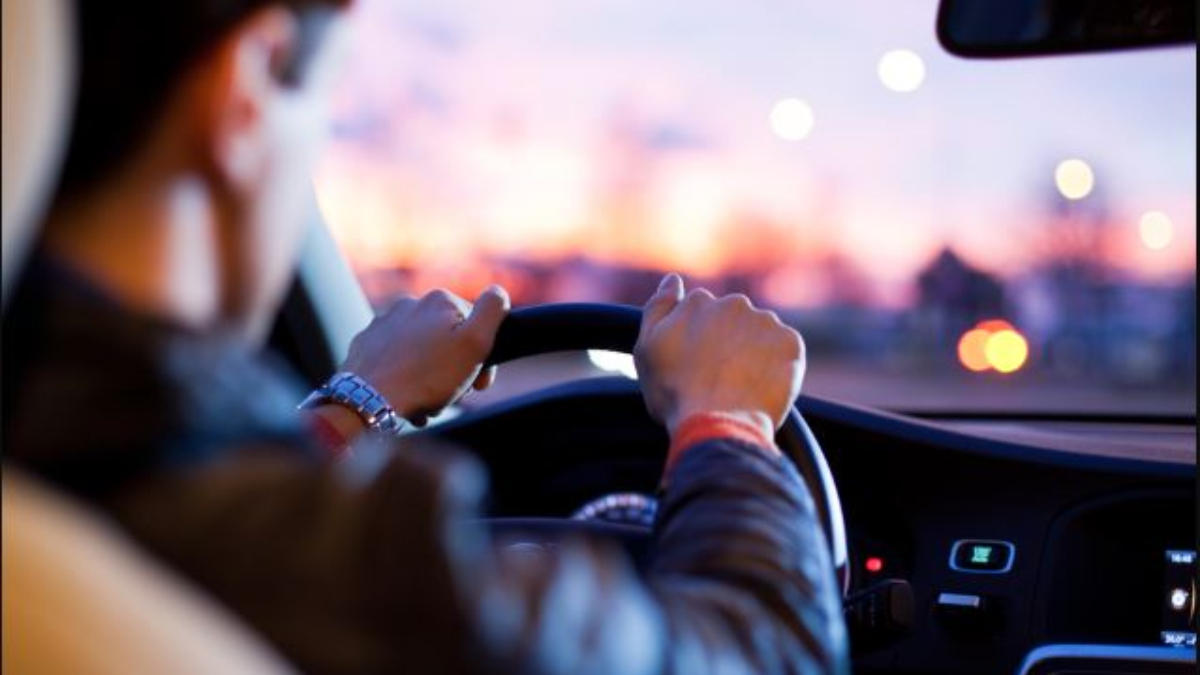 Drivers taking the expressways have been warned to exercise caution amid the adverse weather conditions in the island.
The highway police has urged drivers to keep a gap of 50 metres between vehicles as well as to switch on their headlights.