Sri Lanka's President assails AUKUS and contests concerns about China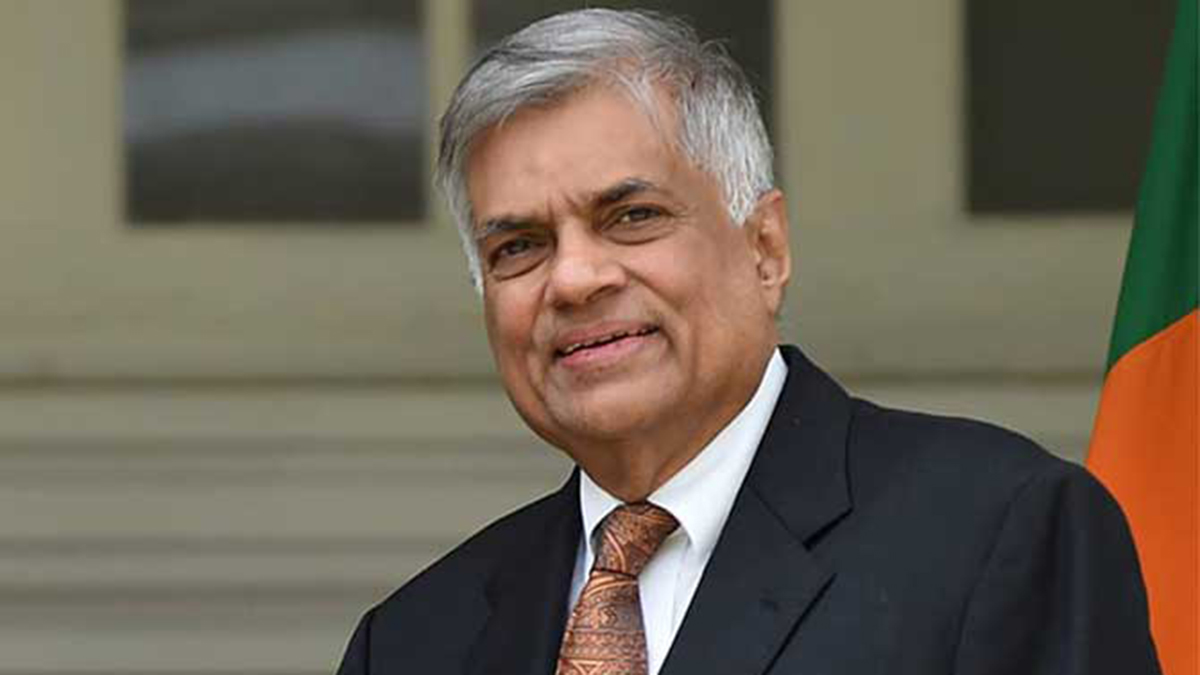 Sri Lankan president Ranil Wickremesinghe assailed the AUKUS pact as a "military alliance" and an unnecessary arrangement that will backfire on the U.S., Australia, and the U.K.
The comments, from the head of a country widely viewed as having fallen victim to predatory loans from Chinese state-backed firms, highlight Washington's challenges in courting non-Western countries skeptical of joining efforts to push back against Beijing's malign activity.
"I think it's a strategic misstep, and I think they made a mistake," said Wickremesinghe this afternoon of AUKUS. He was addressing the Islands Dialogue, a conference hosted by the Carnegie Endowment for International Peace and the Sasakawa Peace Foundation that convened leaders from Pacific island nations today, on the sidelines of the U.N.'s General Assembly meetings. He also said that it was intended to focus only on one country; though he did not name it, he was clearly speaking about China.
Throughout his remarks, Wickremisinghe criticized several Western diplomatic initiatives, saying he was taking a middle ground between the U.S. and China to staunchly advance his country's interests.
He contested the Indian government's claims that Yuan Wang 5, a Chinese ship that docked in his country in August 2022, was a spy ship. He said it was a research vessel and that his government had worked out a standard operating procedure for ships like that.
He also said a new port in Sri Lanka backed by the Chinese state-owned firm China Merchants Group was not linked at all to the Chinese military.
Wickremesinghe said that throughout his lifetime, he has seen the great-power blocs shift considerably.
"I have seen China and the U.S. taking on India and Russia. Now I'm seeing the U.S. and India taking on Russia and China."
(nationalreview.com)
Test kits ordered to detect 'Nipah' virus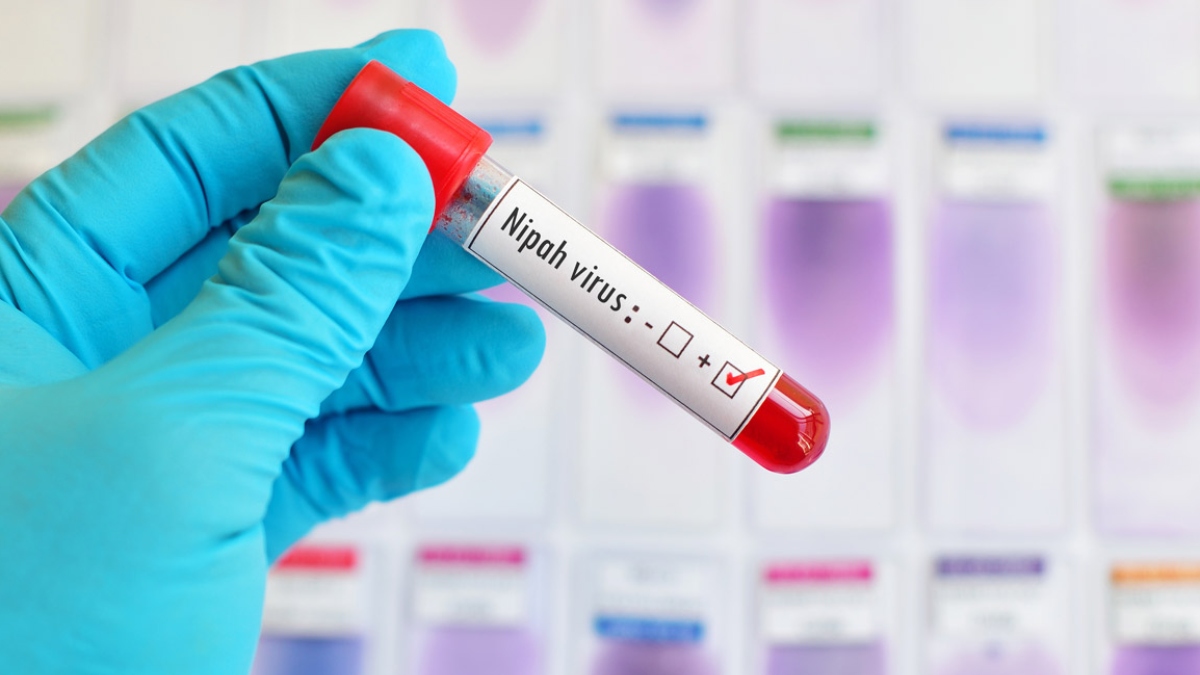 Steps have been taken to import special test kits needed for the detection of 'Nipah' virus, the Health Ministry said.
Special test kits recommended by the World Health Organization have been ordered to detect the virus and they are expected to arrive in Sri Lanka in a few days.
Commenting further, Virologist Dr. Janaki Abeynayake said that no specific treatment or vaccine has been developed globally for patients infected with Nipah virus.
However, Chief Epidemiologist Dr. Samitha Ginige said that there is no high risk of the virus spreading among countries since the virus spreading pace is slower.
The Ministry requested the public not panic over the virus that has been reported in several countries including India.
Keheliya & ministry officials undertake 50 foreign tours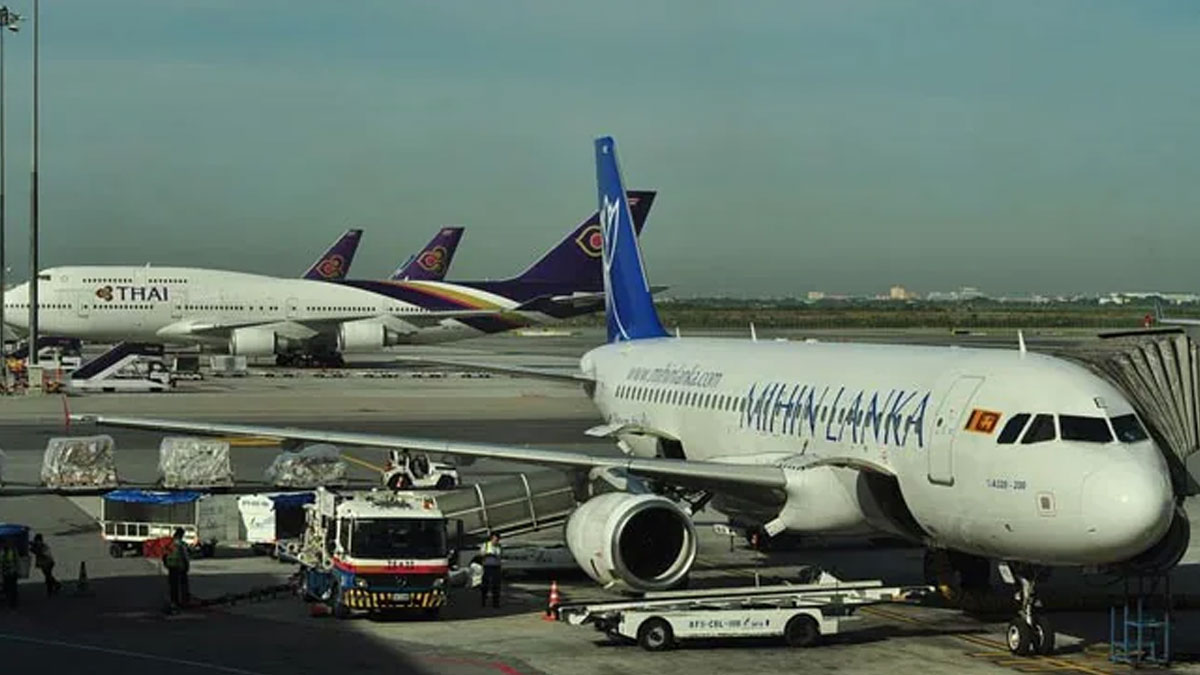 Health Minister Keheliya Rambukwella and the officials of his Ministry had undertaken 50 foreign tours in one year, a report prepared by the International Health Division of the Ministry revealed.
These reports have been compiled by Deputy Director General (Planning) of the Health Ministry Dr. S. Sri Dharan.
It was prepared following a Right to Information (RTI) request made by an organisation called 'Citizens Power Against Bribery and Corruption.'
Accordingly, Health Minister Rambukwella has made five foreign trips, Health Secretary Janaka Sri Chandragupta has made two foreign trips and Health Services Director General Asela Gunawardena has made four foreign trips.
These foreign trips have taken place as per the invitations made by representative organizations including the World Health Organization, and those organizations have provided expenses for air tickets, food and accommodation facilities.
Furthermore, the International Health Division of the Ministry of Health has approved foreign duty leave for these doctors and has also given them a casual allowance.
Interestingly, the deputy director general who prepared the report has engaged in the highest number of foreign trips.
Source – Aruna
Health workers to protest demanding solutions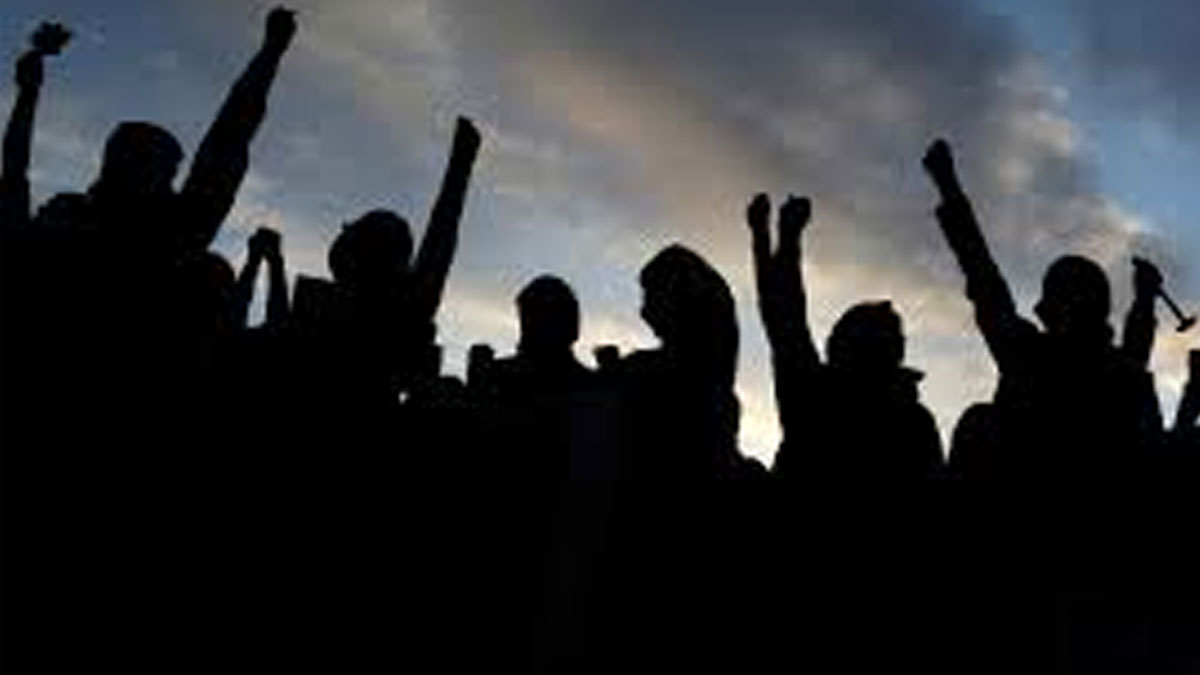 The Collective of United Health Service Trade Unions and the United People's Movement are scheduled to launch protests outside health institutions today (22) demanding immediate solutions to several issues in the health sector.
This series of protests has been named as the National Health Protest Day.
Several civil organizations and people are expected to join the protest which will be held from 12 noon to 1 pm along with health trade unions.
The protest will also force the government to solve the issue of health professionals leaving the country, All Ceylon Nurses' Union President S. B. Madiwatta said.