Sri Lanka records first monkeypox case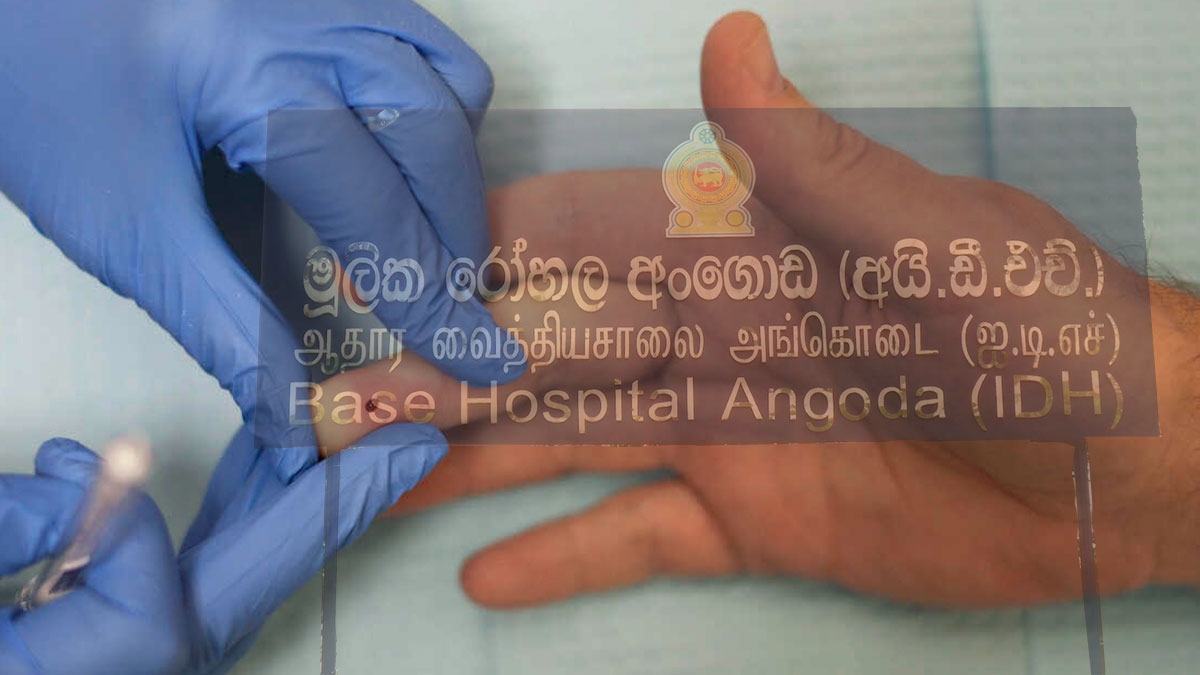 A 20-year-old Sri Lankan youth returned from Dubai on November 01 had been diagnosed with monkeypox making it the first case of the virus detected in Sri Lanka.
The patient had visited the National STD Clinic for treatment due to enlarged lymph nodes and fatigue.
The doctors who had suspected that he may have contracted the virus had referred him to the Virology Department of the Medical Research Division.
The tests conducted had identified the specific genes for monkeypox in the patient.
He is currently receiving treatment at the National Institute of Infectious Diseases (IDH Hospital), Angoda.
Cabinet approval to sign pact for 1,996 housing units under Chinese donor programme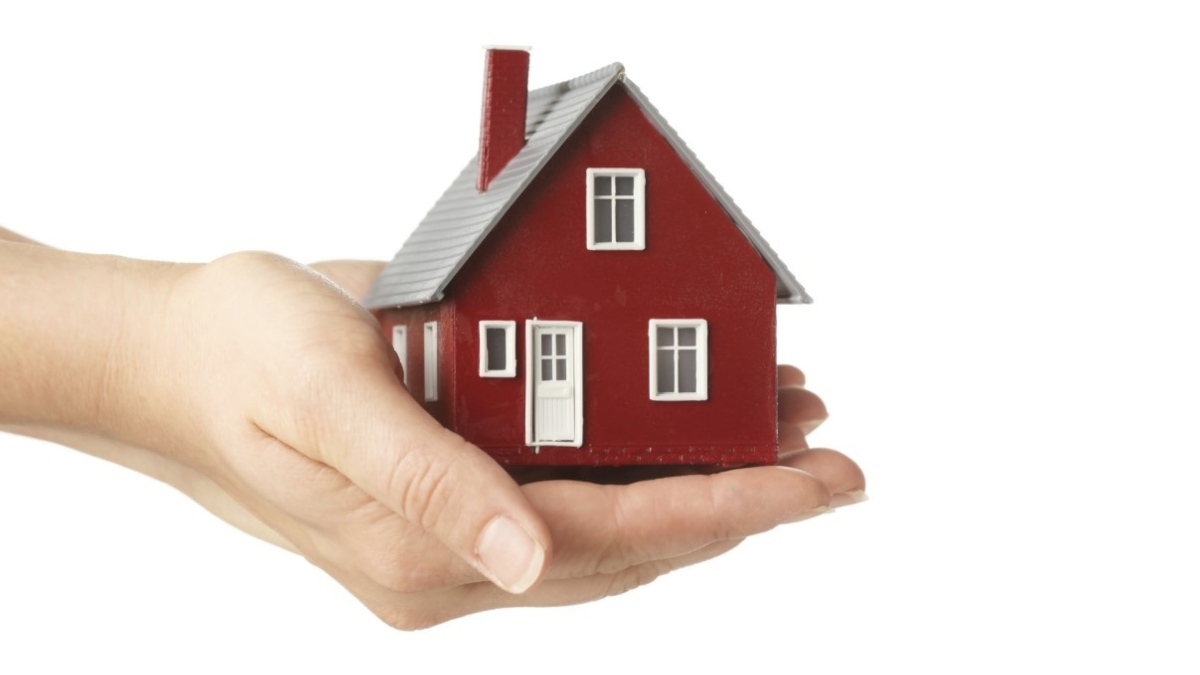 The Government of China has given its concurrence to finance a grant of Yuan 552 million to the Government of Sri Lanka in order to construct 1,996 housing units.
The grant is provided as assistance for the urban restoration project implemented as per the decision to house the residents of low – facility housing schemes within the Western province in houses in the urban housing schemes with facilities.
The Government of Sri Lanka would be responsible for land development and supply of infrastructure facilities up to the site limit.
Accordingly, the Cabinet of Ministers approved the proposal submitted by the Minister of Urban Development and Housing to sign the agreement to the relevant project implementation with the Government of China.
New Commercial High Court to be set up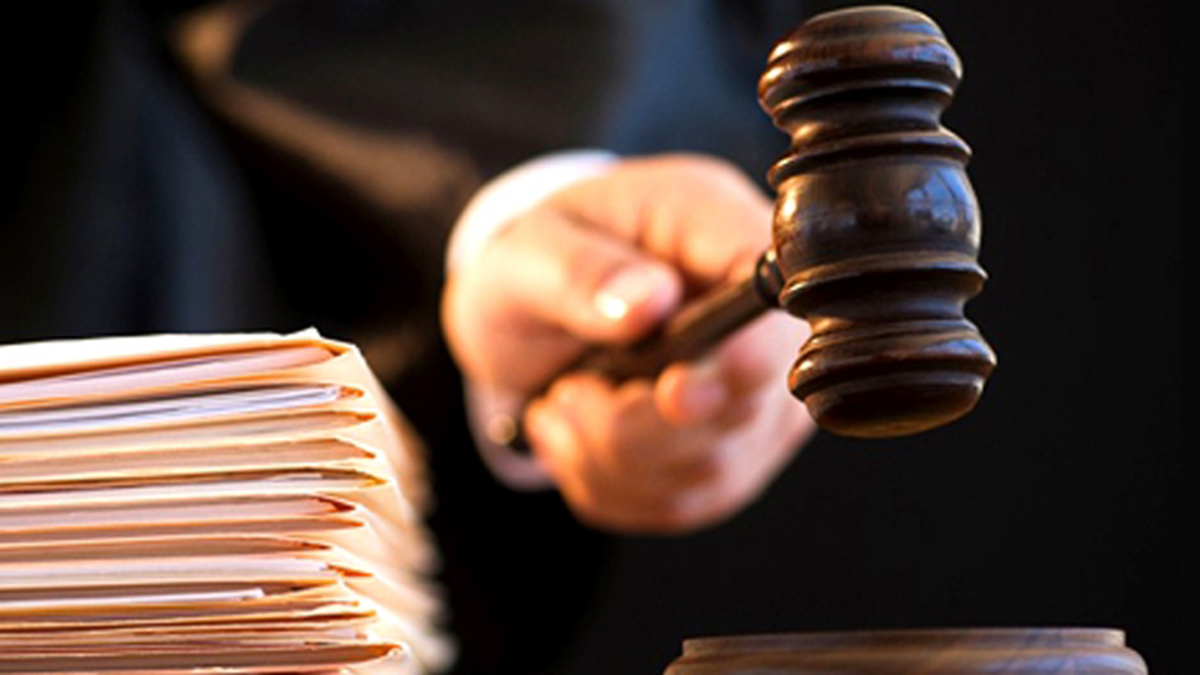 Cabinet approval has been granted to establish a new Commercial High Court to ensure expeditious disposal of the existing backlog of commercial matters.
The said Commercial High Court is to be established at the address No.80, Justice Avenue, Colombo 12.
Achieving development goals requires taking necessary steps to maintain a better investment environment in the country. Considering that situation, it has been identified the need of a new Commercial High Court to ensure expeditious disposal of the existing backlog of commercial matters, the government states.
This week's Cabinet decisions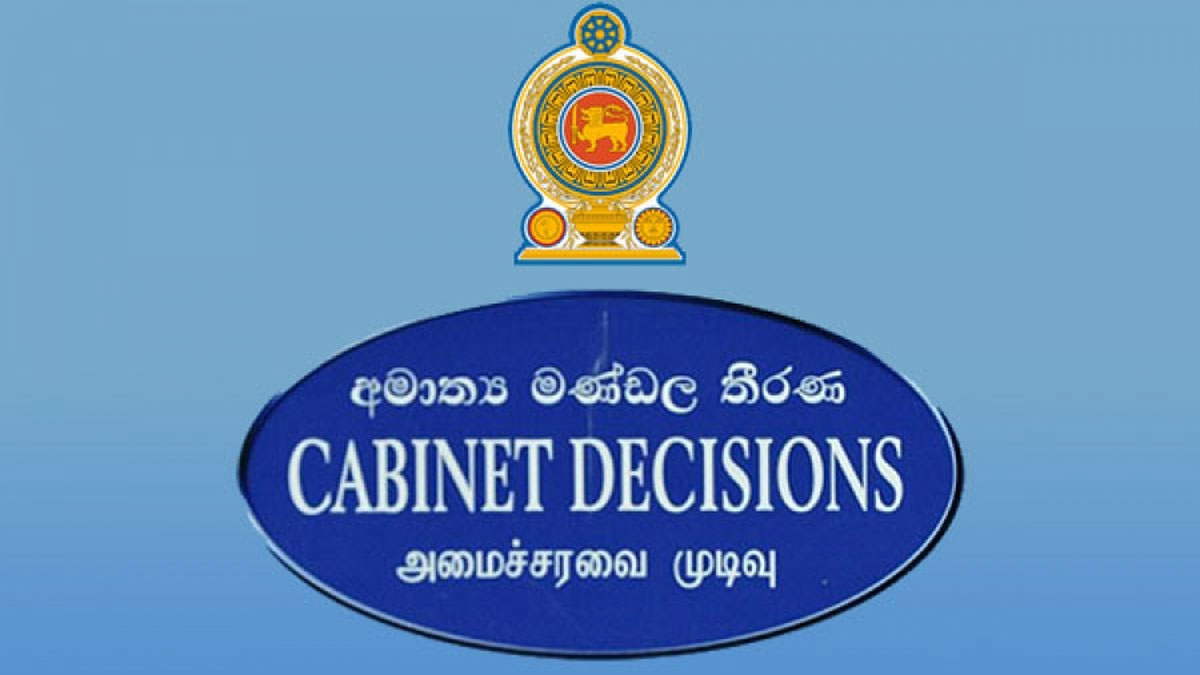 A number of decisions have been taken at the Cabinet meeting held yesterday (October 02).
The decisions taken by the Cabinet of Ministers are as follows :