State Minister gets Chinese released from airport, ignoring deportation order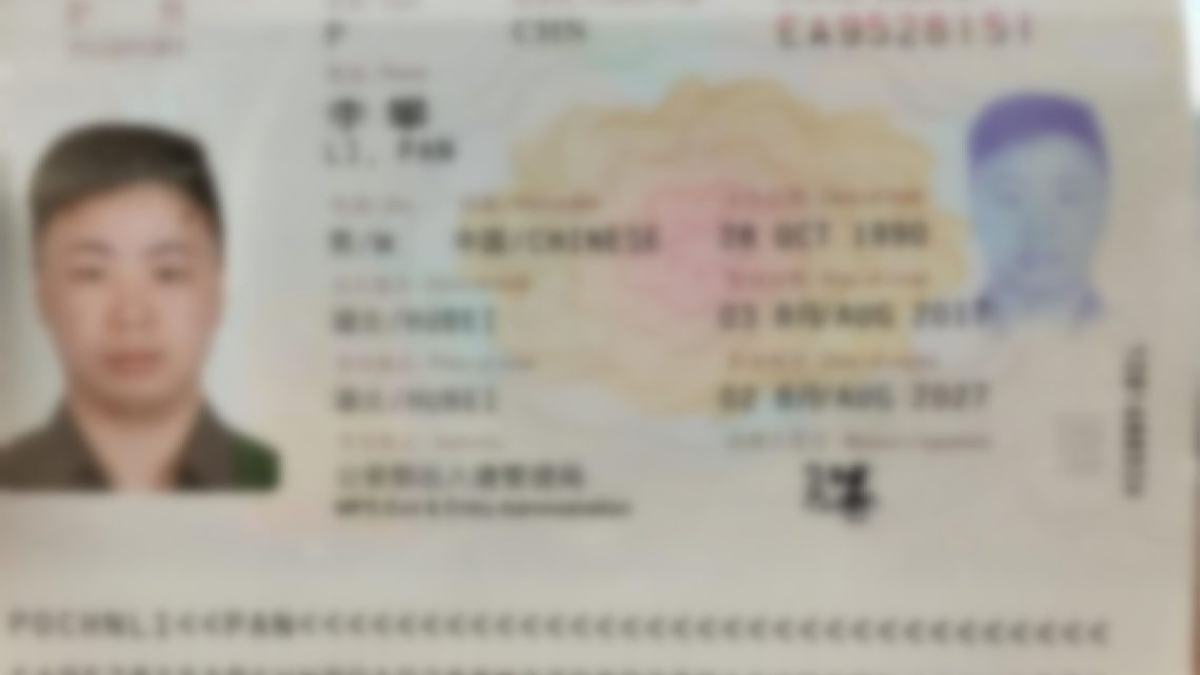 A Chinese national who attempted to enter the country on a forged passport and due to be deported to the country of origin with two of his friends has been allowed to enter the country due to the intervention of a state Minister.
The Chinese national had been detained until he was deported back to Dubai from where he had travelled to enter Sri Lanka using a forged passport.
After he was detected he had acted boisterously and abused immigration officers. His Chinese and an Egyptian friend too were due to be deported as they had acted violently at the airport.
They had later tried to bribe the officials.
However a state Minister had intervened and got the Chinese released after claiming that he was a potential investor.
The State minister had given a request in writing to the Immigration Controller asking for his release.
Upcountry train services disrupted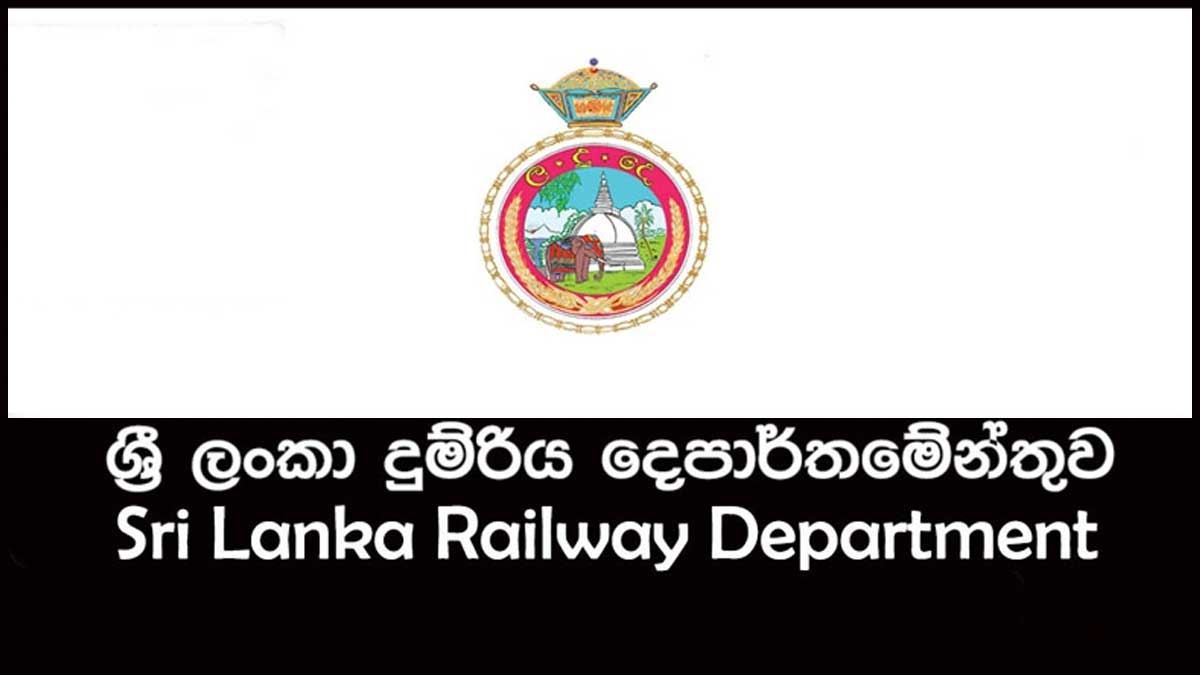 Train services along the upcountry railway line were disrupted due to a rock slip on the railway line between Haliela and Uduwara Railway Stations this morning (01), the Railways Department said.
Passengers said that while the Udarata Menike train was travelling from Badulla to Colombo at 5.45 this morning, the driver saw the collapsed earth mound and immediately stopped the train preventing a major accident.
The Railways Department said that the restoration of the railway line is currently being done.
Annamale complains to IGP against Kassapa Thera!
Social activist Kandasamy Annamale Sujith Priyantha alias Sujith Annamale has lodged a complaint to the Inspector General of Police (IGP) yesterday (31) saying that he and his family members have received death threats due to a statement made by Balangoda Kassapa Thera.
The complaint made by Annamale said;
"In a press conference held today (31/05/2023), Balangoda Kassapa Thera said, "Who helped from within the Aragalaya? Sujith Annamale… Sujith Annamale is the one who helped. Therefore, the CID should arrest them as soon as possible and produce them in court. If not, all the Buddhist monks behind me will take it to the street. We will not allow the Buddhist culture of this country to be destroyed."
Annamale said that due to this statement, the life and property of his family members could be at risk.
"Therefore, please look into it and conduct a proper investigation as soon as possible and ensure the safety of my life and my property," he said.
Related News:
Laka's family goes to CID (VIDEO)
CID complaint claims Manju's funding sources aren't clear
Smoking kills 55 a day in SL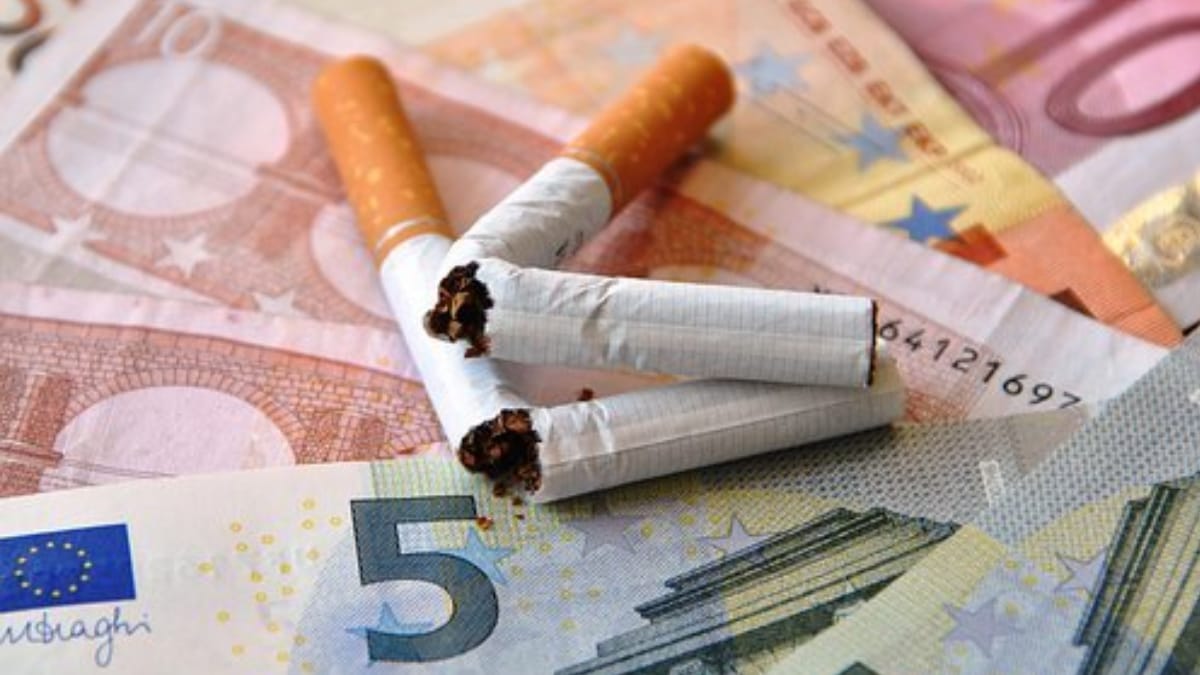 According to the Alcohol & Drug Information Centre (ADIC), 55 deaths occur daily in Sri Lanka due to smoking.
The Centre said that 20,000 premature deaths also occur due to the use of cigarettes per year.
Sri Lankans spend Rs.400 million rupees on cigarettes daily.
A survey conducted by the ADIC said that the majority of smokers in Sri Lanka are people from low-income families.
Meanwhile, Dr. Wathsala Gunasinghe, an expert in respiratory diseases, said that more children and youth are addicted to e-cigarettes causing many health complications.
She said this at a news briefing held at the Health Promotion Bureau in view of World No-Tobacco Day yesterday (31).