State Minister says women can massage men!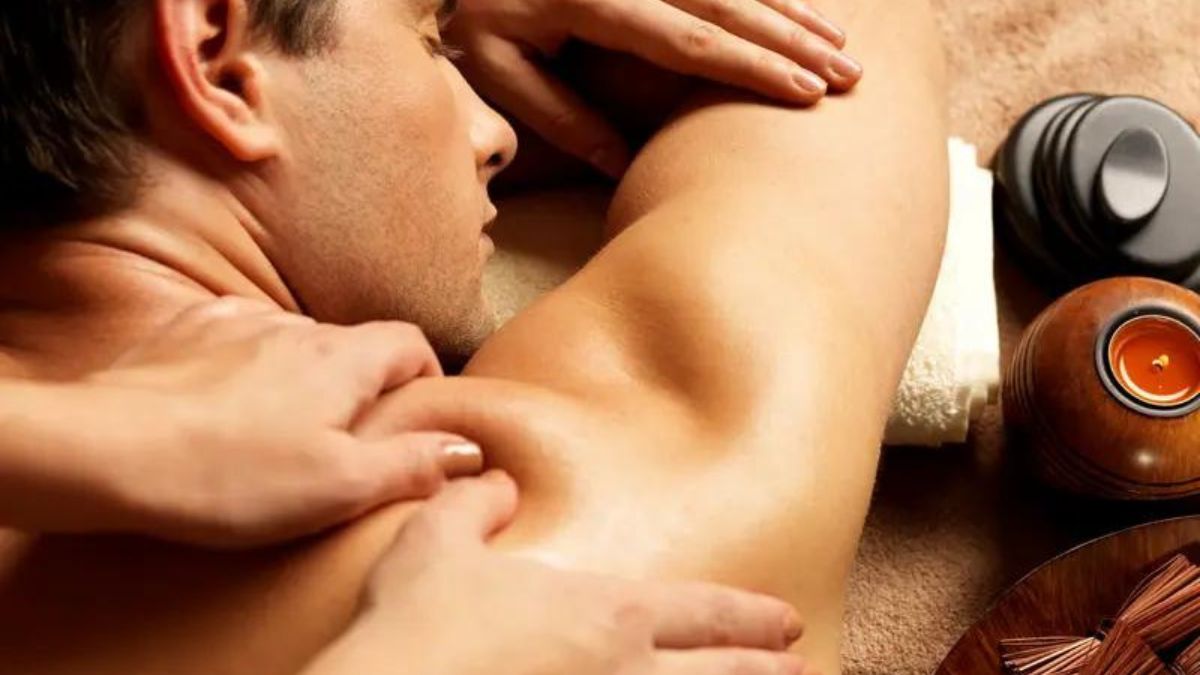 Indigenous Medicine State Minister Sisira Jayakody said in Parliament yesterday (17) that the news that women are prohibited from massaging men was completely false.
The State Minister said that there is no post of Commissioner General of Ayurveda and therefore the news is false as it has been published quoting such a person.
He further said that it is immoral to publish such false statements.
"The Ayurveda Commissioner said that no such decision has been taken. This is false news which also affects tourism. It is regrettable to post such news at a time when the local medical field is taking steps for improvement," he said.
Meanwhile, Health Minister Keheliya Rambukwella questioned media ethics and said the issue has been discussed from time to time, but no action has been taken.
"Due to such false news, even national newspapers are losing their value. There is no issue as long as the truth is published. If the people who are responsible are silent when blatant fake news are being published, there is no point in talking about media ethics. When you make a complaint to the Press Council, you express your regret on the eighth page in a way smaller space. Some action should be taken in this regard," he said.
This news was first published by Aruna newspaper.
Aruna was the first to reveal that Health Minister Rambukwella was trying to import 28 unregistered medicines to Sri Lanka through an Indian company.
There was a rumor that Minister Rambukwella had recently gone to India to bring these medicines through a company called Kaushika Pharmaceuticals, and the company in question had funded his visit.
Related News:
Men & women can't massage each other at spas!
Dasun Shanaka denies political involvement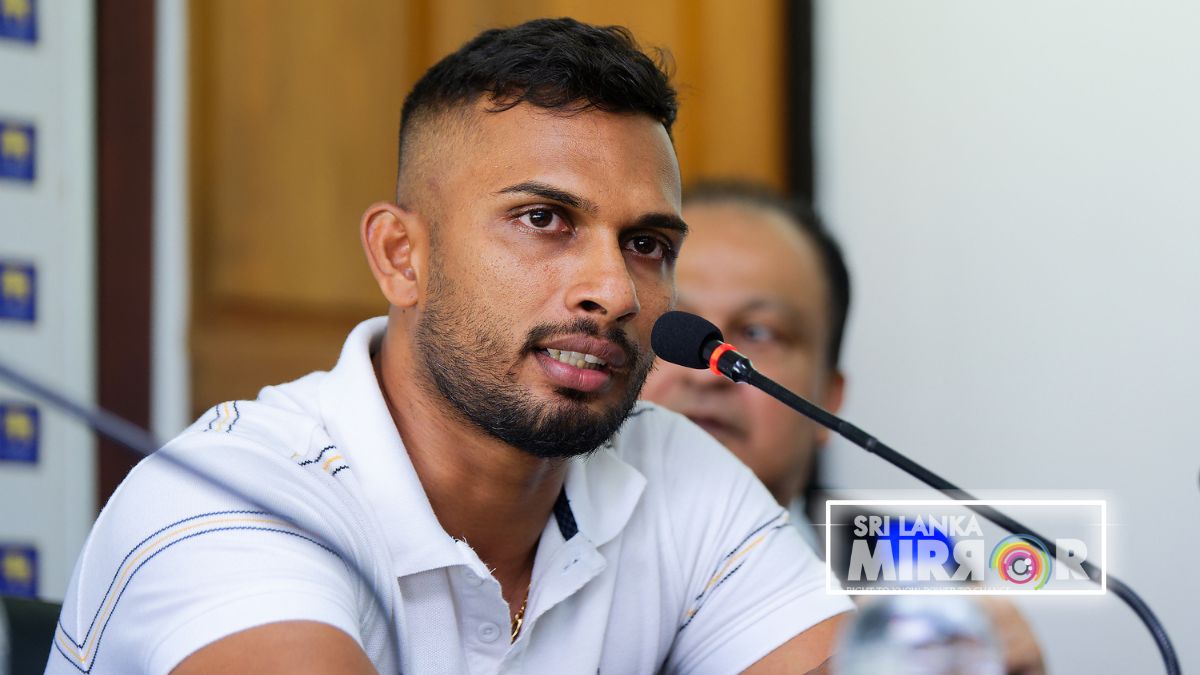 Sri Lankan skipper Dasun Shanaka insisted that he has no links to any political party in the country.
In a Twitter message, Shanaka said that he has noticed his image being circulated in a political party propaganda.
"I've noticed my image circulating in a political party propaganda. I have no inclination with any party or ever have participated as an ambassador. My one true love and passion is playing cricket for my country," he tweeted.
No COVID-19 deaths yesterday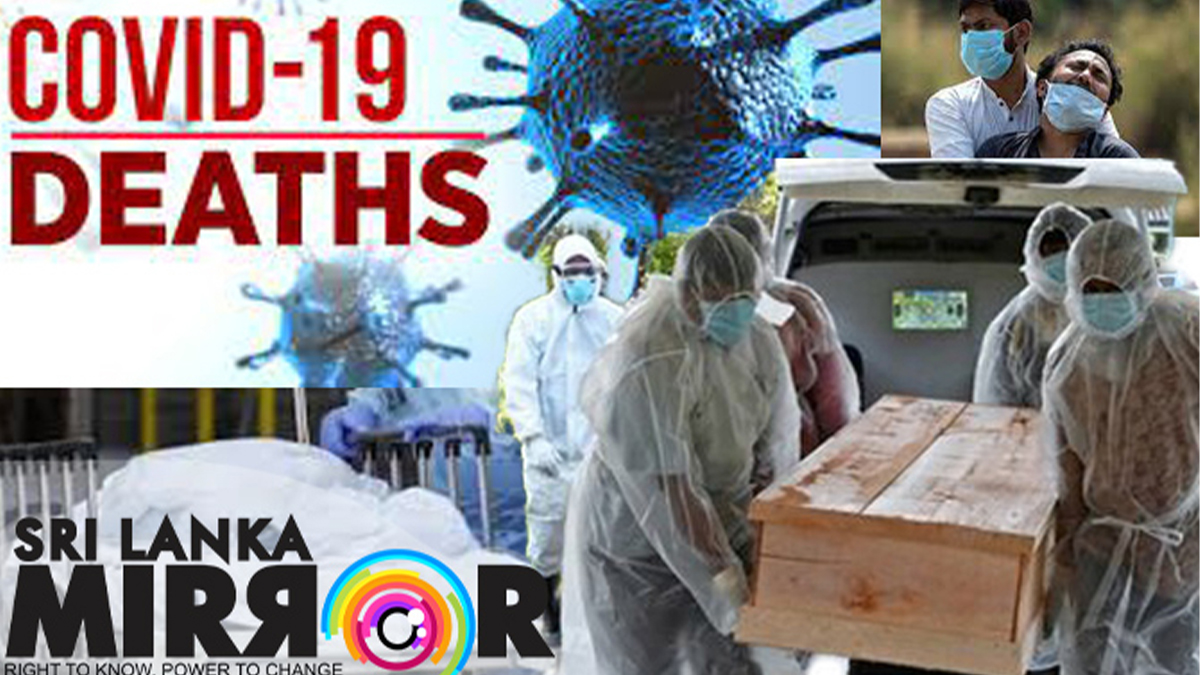 No COVID-19 deaths have been confirmed yesterday (29) by the Director-General of Health Services.
Accordingly, the current COVID-19 death toll remains at 16,828.
Racecourse murder : Boyfriend further remanded
The university student who was held in remand custody for allegedly murdering his girlfriend with a sharp weapon at Race Course grounds in Colombo has been remanded further.
Taking up the case today (30) Colombo Chief Magistrate Prasanna Alwis ordered him to be further remanded till February 13.
The magisterial inquest into the death was held today before Colombo Chief Magistrate and
A testimony of the deceased's father was recorded before Chief Magistrate and further magisterial inquiry was fixed for February 13.
The suspect was not produced before Court by prison authorities since he is currently receiving treatment at the Mental Health Unit of prison hospital.