Suspect arrested over assault on Kurunegala doctors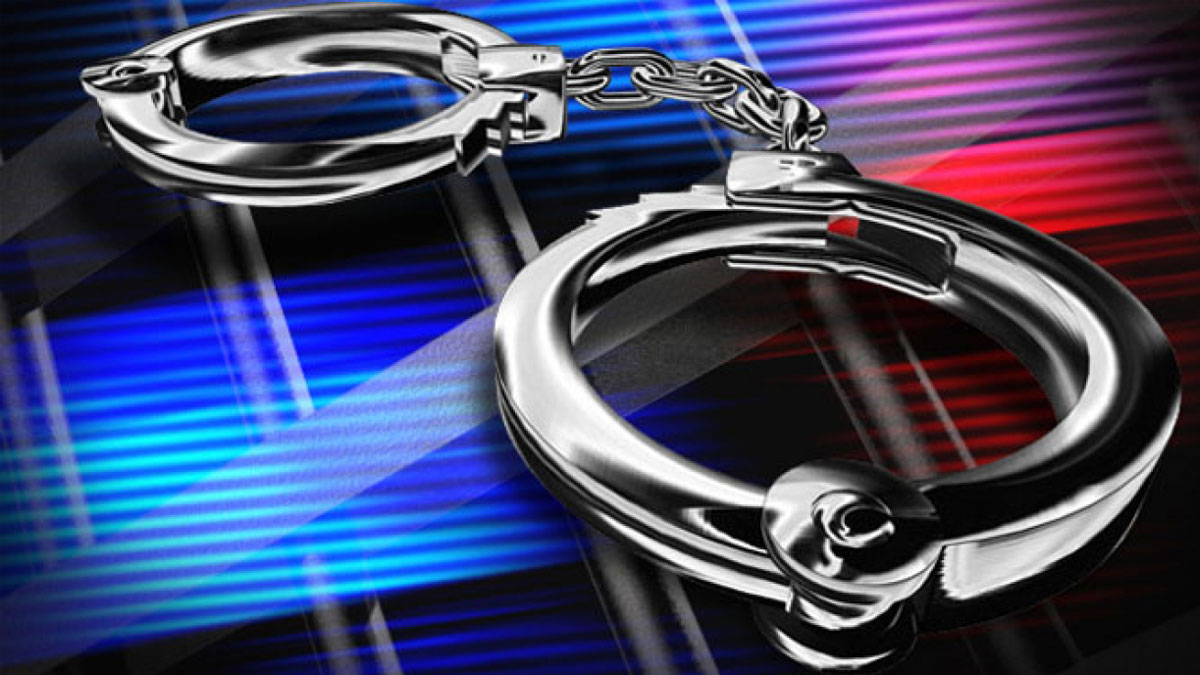 A 24-year-old man was arrested by the police on suspicion of assaulting two doctors of the Kurunegala Hospital recently.
The suspect is a resident of Matale and he was arrested while travelling in a car in Dambulla.
The vehicle was also taken into police custody.
According to a complaint received regarding an incident of assaulting two doctors who were on duty at the Ward No. 72 of the Kurunegala Hospital on May 8, the police launched an investigation to arrest the suspect.
The doctors of the hospital launched a one-day strike yesterday demanding the arrest of the suspect.
Annamale complains to IGP against Kassapa Thera!
Social activist Kandasamy Annamale Sujith Priyantha alias Sujith Annamale has lodged a complaint to the Inspector General of Police (IGP) yesterday (31) saying that he and his family members have received death threats due to a statement made by Balangoda Kassapa Thera.
The complaint made by Annamale said;
"In a press conference held today (31/05/2023), Balangoda Kassapa Thera said, "Who helped from within the Aragalaya? Sujith Annamale… Sujith Annamale is the one who helped. Therefore, the CID should arrest them as soon as possible and produce them in court. If not, all the Buddhist monks behind me will take it to the street. We will not allow the Buddhist culture of this country to be destroyed."
Annamale said that due to this statement, the life and property of his family members could be at risk.
"Therefore, please look into it and conduct a proper investigation as soon as possible and ensure the safety of my life and my property," he said.
Related News:
Laka's family goes to CID (VIDEO)
CID complaint claims Manju's funding sources aren't clear
Smoking kills 55 a day in SL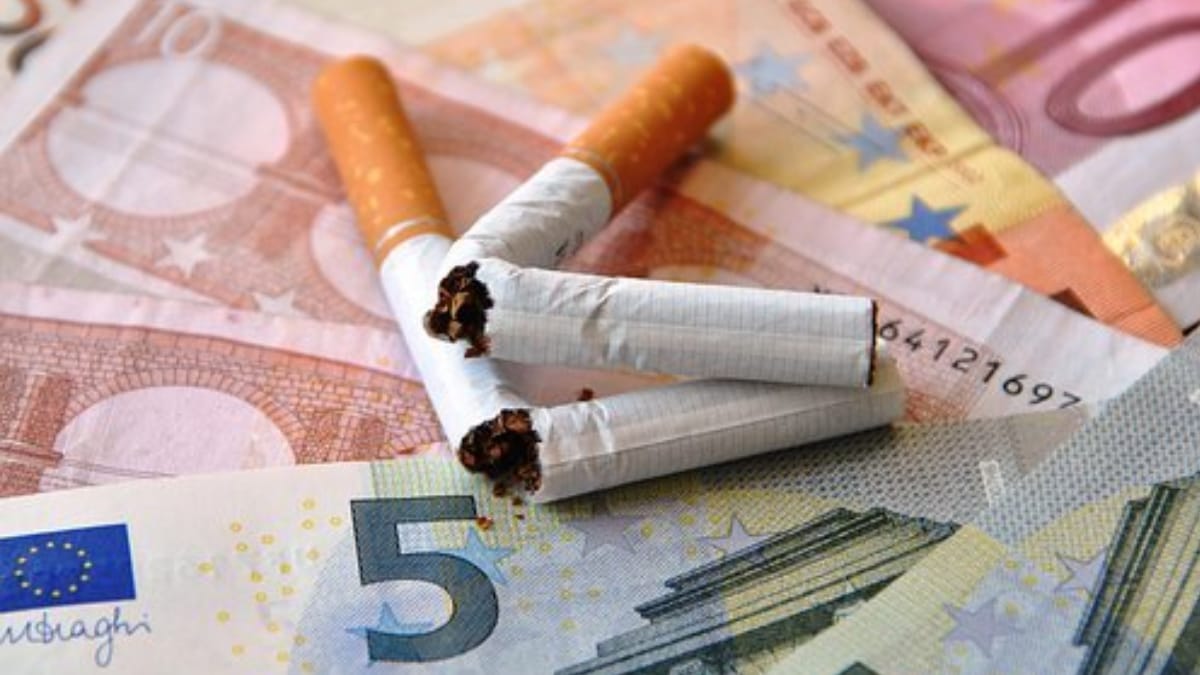 According to the Alcohol & Drug Information Centre (ADIC), 55 deaths occur daily in Sri Lanka due to smoking.
The Centre said that 20,000 premature deaths also occur due to the use of cigarettes per year.
Sri Lankans spend Rs.400 million rupees on cigarettes daily.
A survey conducted by the ADIC said that the majority of smokers in Sri Lanka are people from low-income families.
Meanwhile, Dr. Wathsala Gunasinghe, an expert in respiratory diseases, said that more children and youth are addicted to e-cigarettes causing many health complications.
She said this at a news briefing held at the Health Promotion Bureau in view of World No-Tobacco Day yesterday (31).
Jeevanee shortage in pharmacies due to lack of supply
Jeevanee oral rehydration drink which is recommended for dengue patients is reported to be unavailable in private pharmacies across the country.
All-Island Private Pharmacy Owners' Association President Chandika Gankanda said that Jeevanee has not been received for about a month now.
It was reported that there was a shortage of Jeevanee in government hospitals in the past due to issues in importing raw materials needed to produce Jeevanee locally.
It was reported that dengue patients who are being treated at home have faced many discomforts due to the shortage of Jeevanee.