Takiko Yoshida's 115th Birth Anniversary today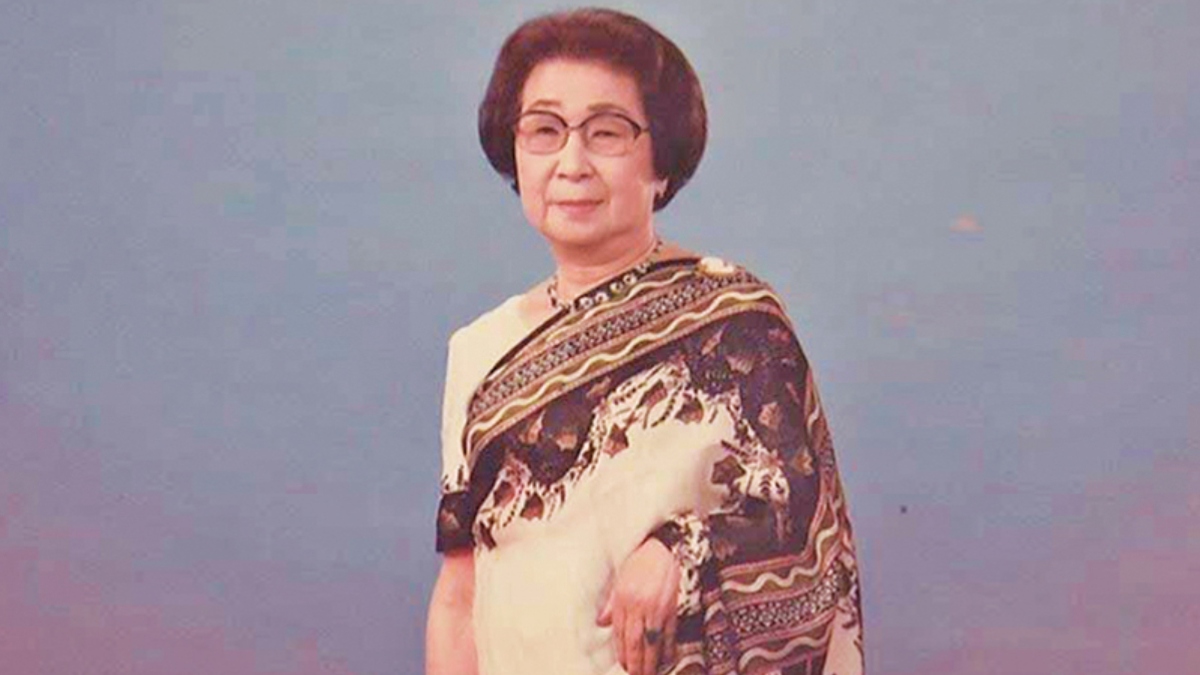 The 115th Birth Anniversary of Japanese Philanthropist Takiko Yoshida who opened up opportunities for Sri Lankans in Japan is celebrated today (16).
On the occasion of Ms. Yoshida's 115th Birth Anniversary, a commemorative ceremony will be held at the Yoshida Preschool and Yoshida Shokanji International School (YSIS) premises in Sapugaskanda, its Director Hemakumara Gunasekara said.
Venerable Banagala Thera, who arrived at Abeysekarama Vihara in Sapugaskanda from Japan, established the Yoshida Education and Social Service Foundation and launched the first Traditional Japanese Early Childhood Development Centre in Sapugaskanda, on June 26, 1979. Ms. Yoshida arrived in Sri Lanka and fully contributed to the initiative.
At that time, there was no talk of travelling to Japan for work or educational purposes from Sri Lanka. Everyone in Sri Lanka was focused on sending their children to countries like England, the USA and Germany. The discussion in Sri Lanka about employment and educational opportunities in Japan commenced when Banagala Thera sent a large number of Sri Lankan girls to Japan to study early childhood development education for the first time.
The country called Japan gained popularity among Sri Lankans thanks to the efforts of Ms. Yoshida and Banagala Thera. These early childhood development centers known as "Japanese Preschools" were established in Nittambuwa, Horana, Nuwara Eliya, Maththegoda, Agalawatta, Polgasowita, Malambe, Kandy and Neluwa with the help of Japanese philanthropists under the coordination of Ms. Yoshida.
Since then, Ms. Yoshida has become one of Sri Lanka's closest and dearest development assistants. That's why many Sri Lankans fondly call her "Okasan Amma".
Born on August 16, 1908 in Kyushu, Japan, Ms. Yoshida later married a renowned surgeon, Kishi Yoshida, and became a shareholder of Yoshida Hospital, one of the largest private hospitals in Japan today.
She offered to provide free medical treatment at that hospital to many people including the Mahanayake Theras of Sri Lanka. Ms. Yoshida was a renowned Japanese woman who was highly respected by monks and Buddhist leaders in Sri Lanka.
Cargills FoodCity assault : suspects released on bail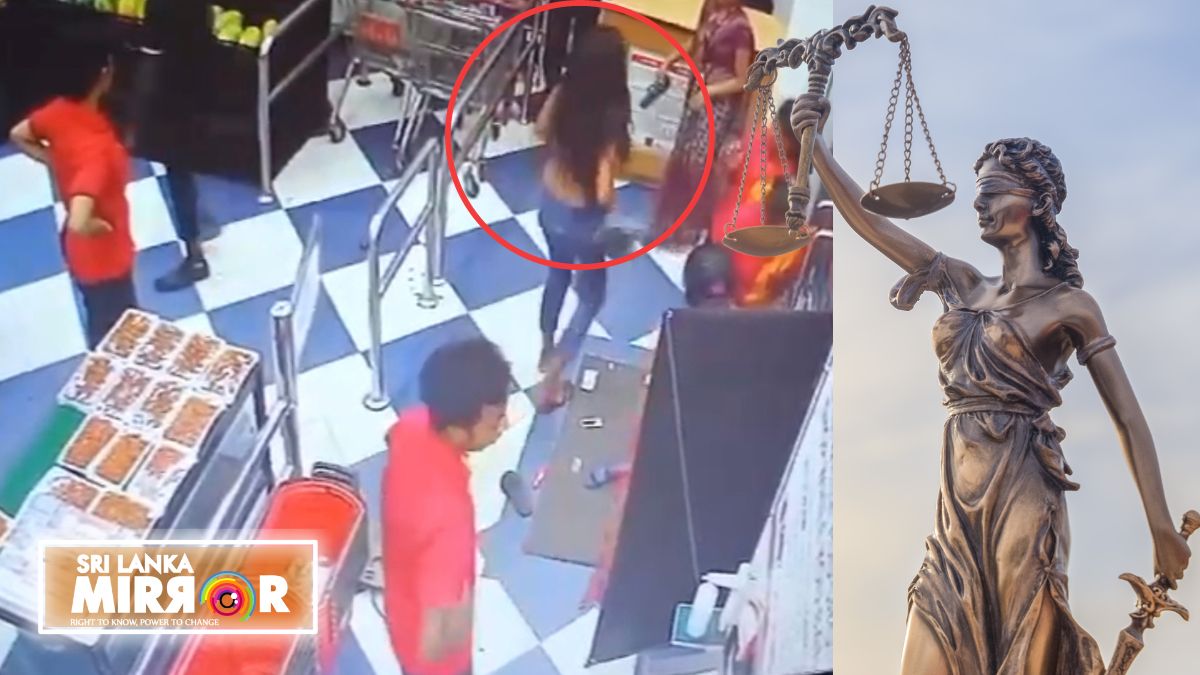 The suspects recently remanded over assaulting a young woman at the Borella Cargills FoodCity supermarket, have been released on bail.
Colombo Additional Magistrate Sajindra Weerasuriya today (25) ordered to release the suspects on a surety of Rs. 5,000 each.
The suspects were produced before an identification parade and the complainant identifies 05 out of the 07 suspects.
Also, it was previously stated that the complainant had committed previous offences, it was singular that no such thing was mentioned in the police reports submitted to the court.
The court ordered to take up the case again on Nov. 08.
Related News :
Fmr. SDIG gets 5-yr. jail term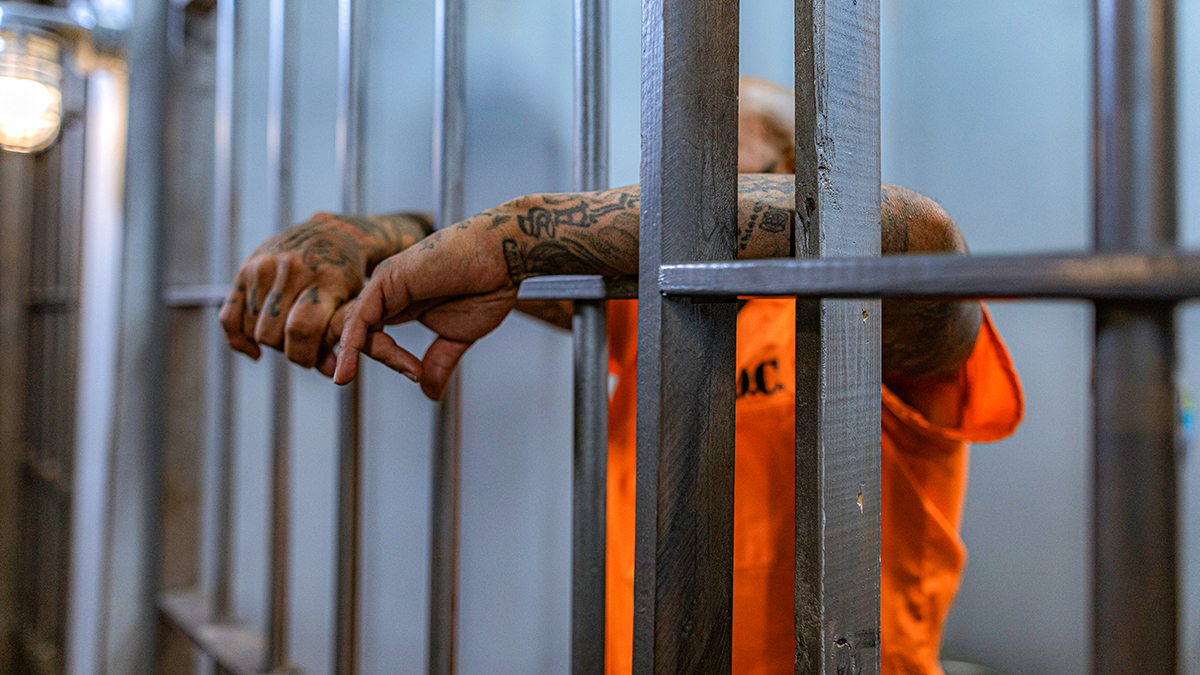 The Ratnapura High Court has sentenced former Senior DIG Lalith Jayasinghe for five-year imprisonment for intimidating Kahawatte OIC not to arrest MP Premalal Jayasekera over a shooting incident.
Ratnapura High Court also ordered the convict to pay a fine of Rs. 20,000.
The shooting incident took place during the 2015 Presidential election campaign.
Notice on issuing revenue licenses in WP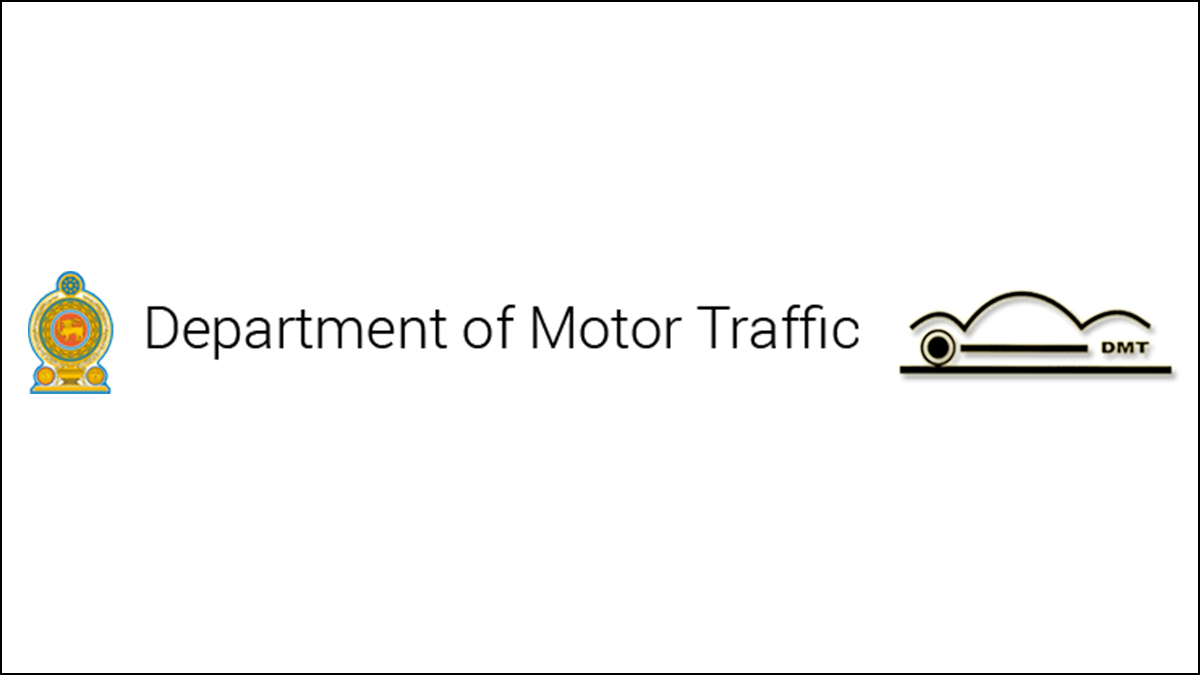 The Department of Motor Traffic has decided to temporarily suspend the issuing of revenue licenses in the Western Province due to a system update.
According to the department, the services will be unavailable from this Wednesday (September 27) to next Monday (October 02).
The Motor Traffic Department said in a statement that vehicles of which revenue licenses are expiring from Tuesday, September 26 can be renewed until October 10, without fines.
Meanwhile, the online service for revenue licenses was temporarily suspended from midnight yesterday (September 24) and will remain so until Friday, October 06.
The department added that the temporary service suspension was due to an update on the system maintained by the Information and Communication Technology Agency of Sri Lanka.