Team from Colombo to probe Gal Ara forest destruction!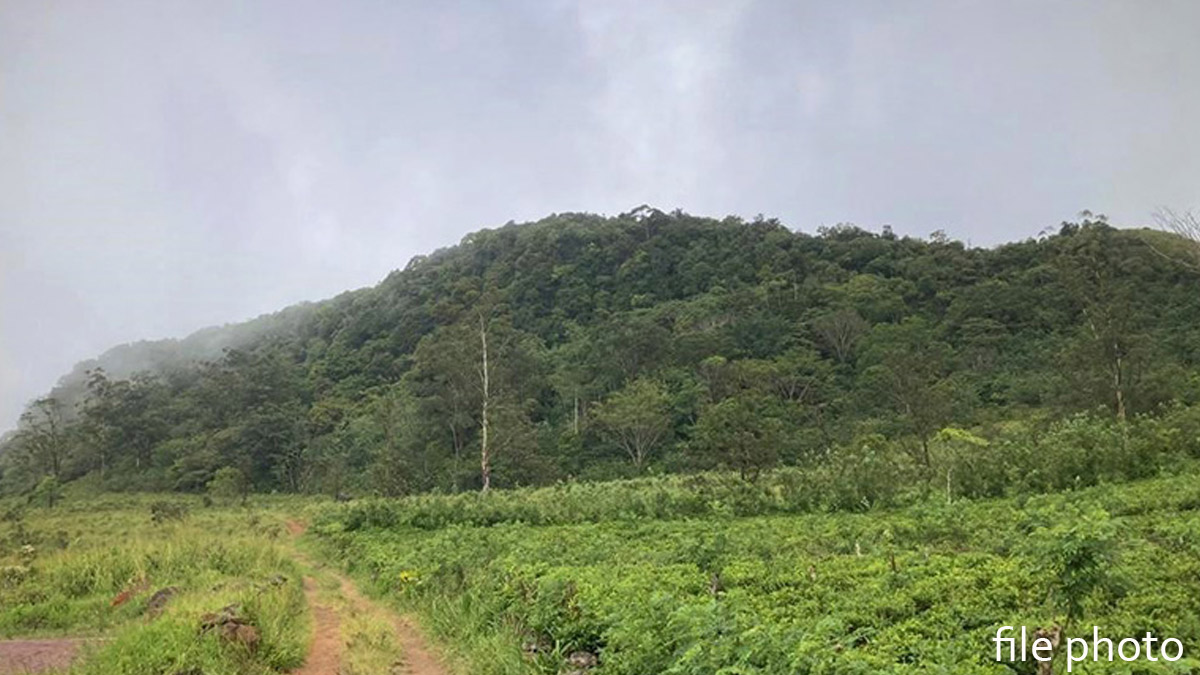 A group of officers have left Colombo today (28) to investigate the incident of cutting down trees at the Gal Ara buffer zone of Yala National Park.
It was reported that 200 to 300 years old Palu and Weera trees in that area have been cut down and a 40-feet wide road has been marked around an area of about 40 acres.
The residents alleged that this destruction was carried out for 5 days by a timber businessman in Debarawewa.
It is said that out of these 40 acres, 30 acres will be given to this businessman and the remaining 10 acres will be given to several forest conservation officers of Lunugamwehera.
Commenting on the incident, Lunugamwehera Site Officer Kumudu Rohana told the media that such an incident has not been reported to him.
In this forest, trees such as Dimbul, Palu and Weera can be seen in abundance and environmentalists pointed out that the destruction of these trees cannot prevent the invasion of wild elephants.
Environmentalist Prince Surendra Dahanayake revealed to the media that small tanks have been constructed in this area to provide water for wild animals during the dry season, and the water for those small tanks is obtained from Gal Ara. He said this large-scale land smuggling is carried out by obstructing all these water streams.
Tissamaharama Divisional Secretary Chandima Manamperi said that since there are frequent reports of clearing forest conservation lands, she has instructed the Lunugamwehera forest conservation officers to take appropriate action.
Public urged to inform of unauthorized power outages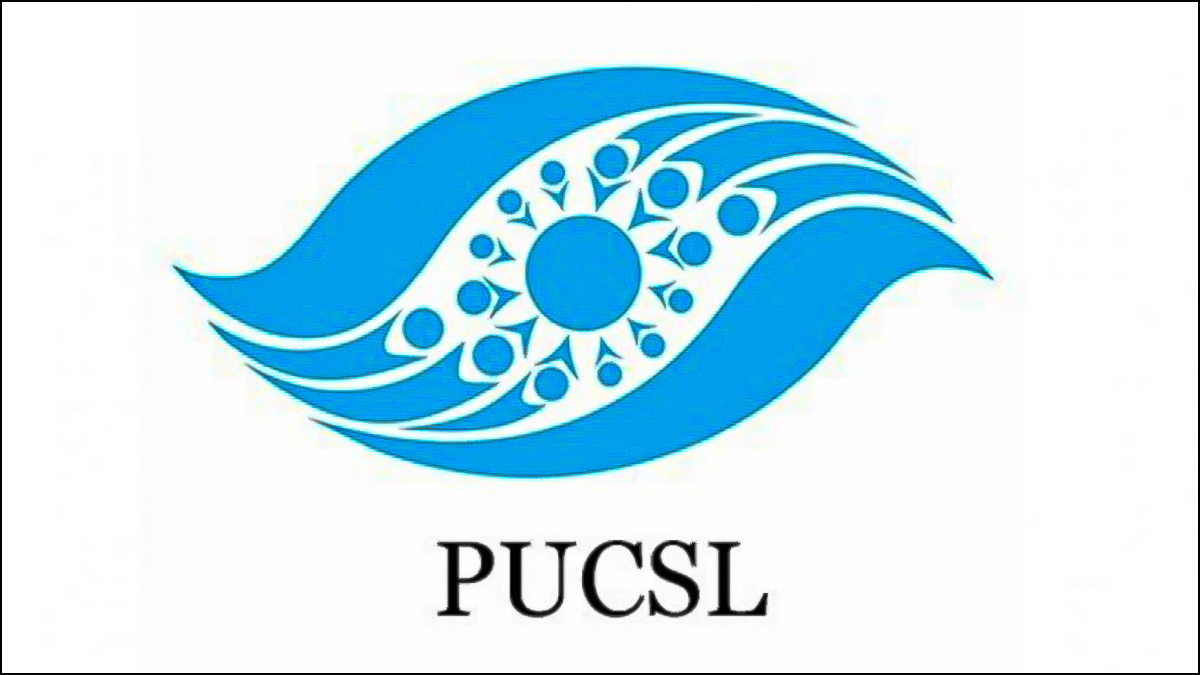 General Public and electricity consumers requested to inform the Public Utilities Commission of Sri Lanka (PUCSL) in writing of any unauthorized power outages imposed by the Ceylon Electricity Board (CEB).
Speaker endorses certificate on 2 Bills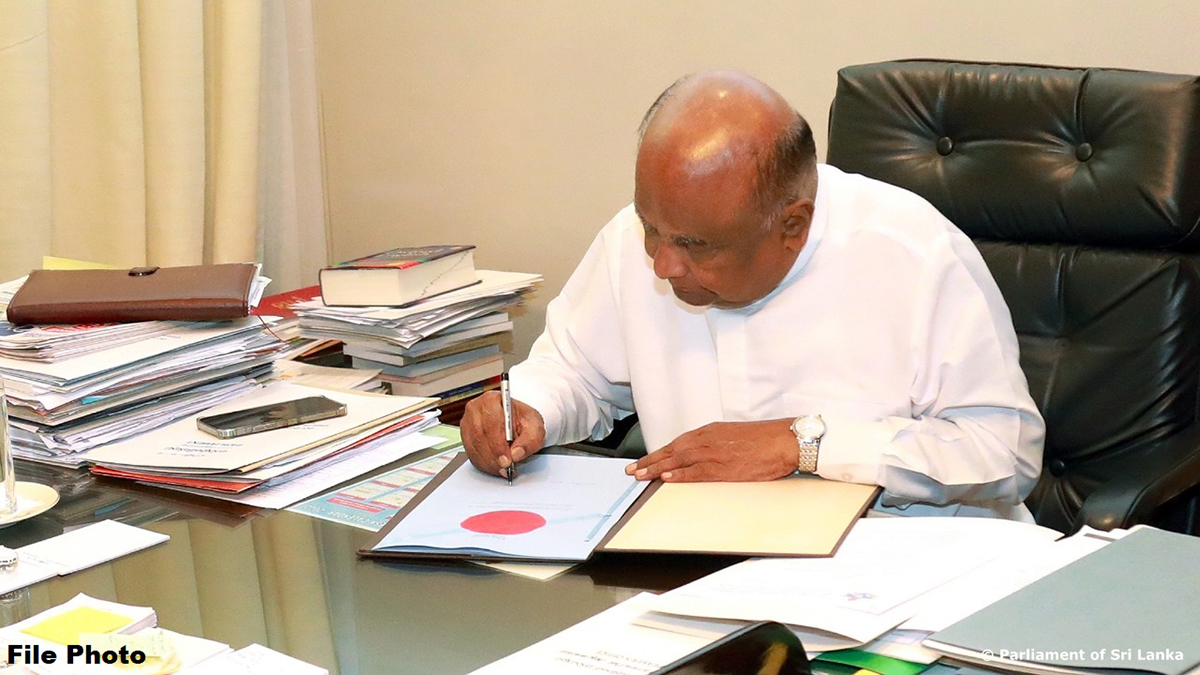 Speaker Mahinda Yapa Abeywardena endorsed the certificate recently (24) on the Regulation of Election Expenditure Bill and the Bureau of Rehabilitation Bill which were debated and passed in Parliament recently.
Accordingly, these bills come into force as the Bureau of Rehabilitation Act No. 2 of 2023 and the Regulation of Election Expenditure Act No. 3 of 2023.
No COVID-19 deaths yesterday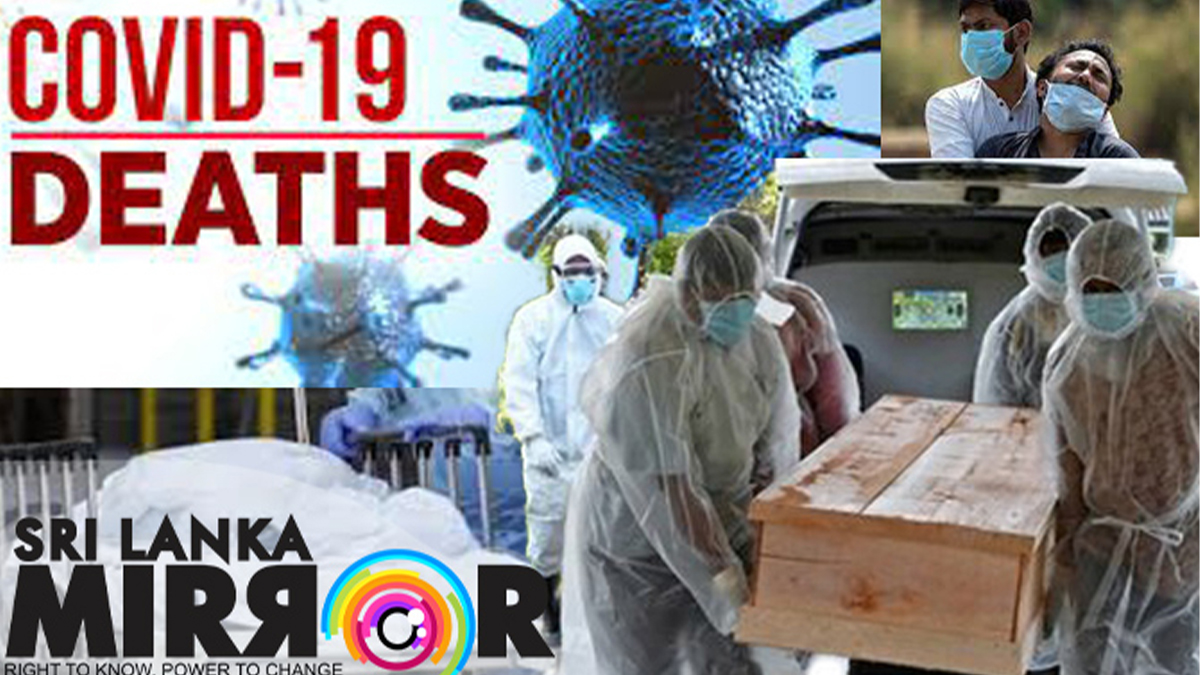 No COVID-19 deaths have been confirmed yesterday (26) by the Director-General of Health Services.
Accordingly, the current COVID-19 death toll remains at 16,826.