Thousands despair as Adani plants shut down in Himachal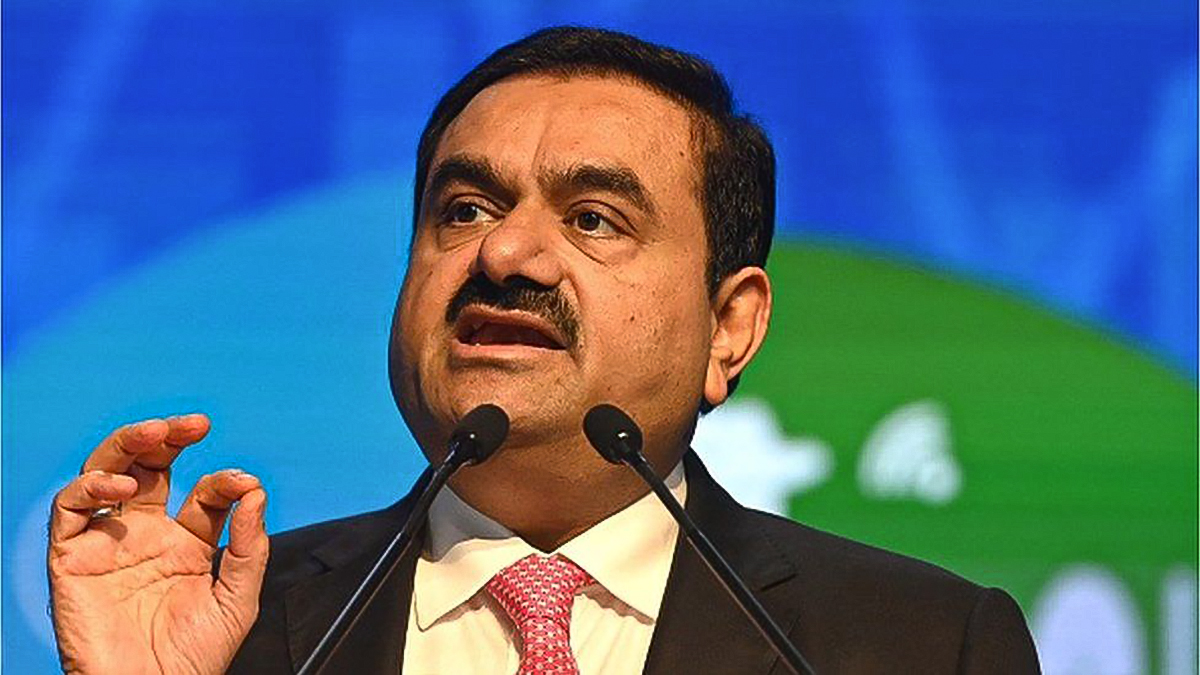 The Himachal Pradesh State was incurring losses worth crores due to the closure of two cement manufacturing plants of the Adani group since December 15, BBC reported.
"I don't know what our fault is. What have we done to deserve this?" says a distraught Kanta Sharma, pointing to a shuttered cement plant in the northern Indian state of Himachal Pradesh.
It's one of two plants – the other is located around 48km (30 miles) away – in Darlaghat that were shut down in December by their owner, Adani Group, leaving thousands of locals without work.
The Adani Group – owned by billionaire Gautam Adani, the world's third richest man – acquired the factories in September, but soon ended up in a dispute with local transport unions over freight charges. The company said operations had become "unviable" because of the losses it was incurring due to "high transportation costs".
The stand-off has not just affected the 2,000-3,000 people who were directly employed by these plants, but also thousands of others.
"About 10,000-15,000 people are indirectly dependent on these plants, including truck operators, drivers, cleaners, [workers at] roadside eateries and vehicle repair garages," said RD Nazeem, the state's industries and transport secretary.
"These are people who became landless and homeless because they gave their lands for these factories."
Transport business in the area is dominated by local people, many of whom gave up their fertile farmlands when the plants were being constructed in the 1990s.
They charged close to 11 rupees (13 cents; 11 pence) per tonne of cement per kilometre, but the Adani group wants this to be reduced to six rupees. Transporters say the freight charges are fair because of rising fuel prices.
The Adani Group told the BBC that it wants "to continue its operations in both locations if it gets the necessary support from transporters". It added that it's "unfortunate" that "local transport unions don't allow other transporters to operate at competitive rates".
"The firm should be free to engage trucks wherever they are needed to facilitate transportation, thus ensuring a free market approach to best serve our consumers," it said.
But locals argue that they should have the first right to operate trucks for these plants since they gave up their "fertile land" for them.
Dasun Shanaka denies political involvement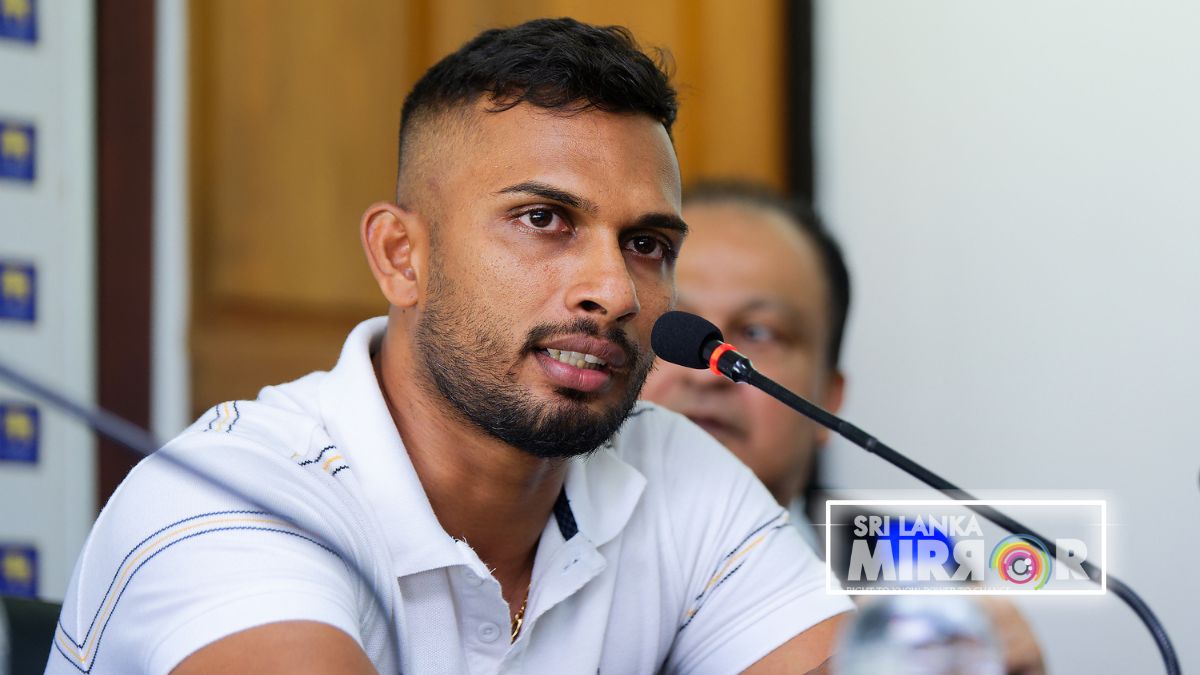 Sri Lankan skipper Dasun Shanaka insisted that he has no links to any political party in the country.
In a Twitter message, Shanaka said that he has noticed his image being circulated in a political party propaganda.
"I've noticed my image circulating in a political party propaganda. I have no inclination with any party or ever have participated as an ambassador. My one true love and passion is playing cricket for my country," he tweeted.
No COVID-19 deaths yesterday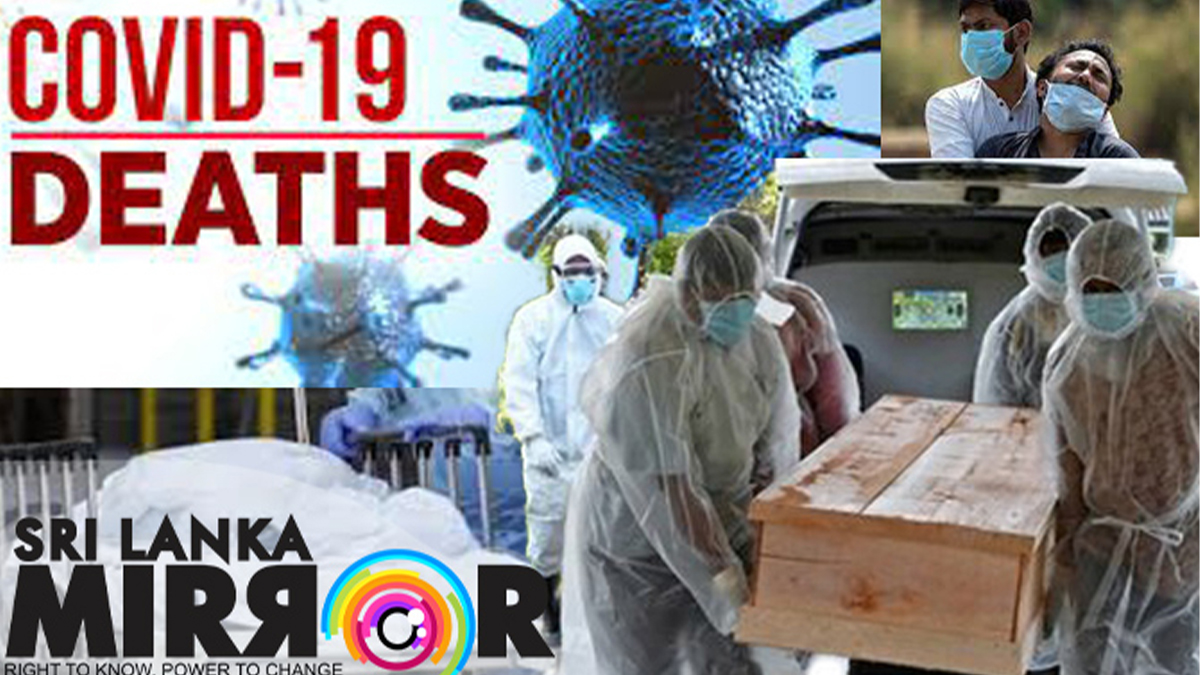 No COVID-19 deaths have been confirmed yesterday (29) by the Director-General of Health Services.
Accordingly, the current COVID-19 death toll remains at 16,828.
Racecourse murder : Boyfriend further remanded
The university student who was held in remand custody for allegedly murdering his girlfriend with a sharp weapon at Race Course grounds in Colombo has been remanded further.
Taking up the case today (30) Colombo Chief Magistrate Prasanna Alwis ordered him to be further remanded till February 13.
The magisterial inquest into the death was held today before Colombo Chief Magistrate and
A testimony of the deceased's father was recorded before Chief Magistrate and further magisterial inquiry was fixed for February 13.
The suspect was not produced before Court by prison authorities since he is currently receiving treatment at the Mental Health Unit of prison hospital.