Torrential rains damage 300 houses in Poonagala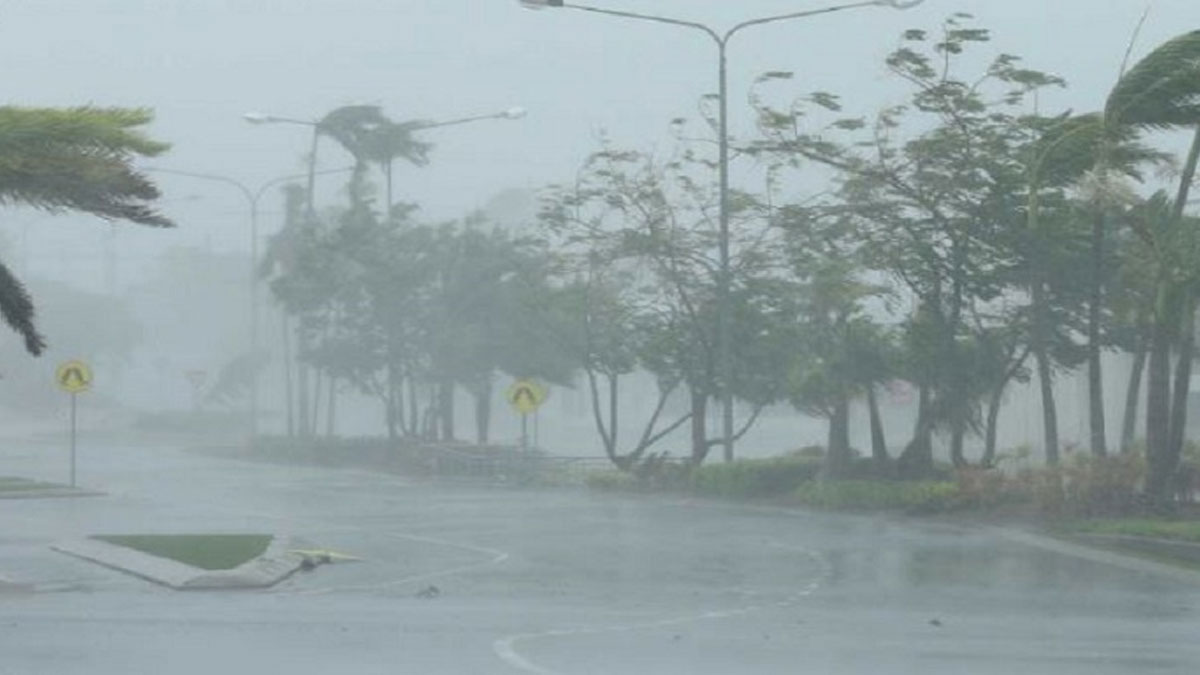 Several houses have been severely damaged due to torrential rains experienced at Makaldeniya, Poonagala in Bandarawela last night (19).
Two line houses and one shop have been completely destroyed as a result and seven people have been admitted to the Koslanda District Hospital due to injuries.
Five of them have been transferred to the Diyatalawa Base Hospital for further treatment.
Due to heavy rains, around 300 people in the area have been displaced and they have been provided shelter at Punagala Tamil Vidyalaya.
The Koslanda, Liyangahawela and Bandarawela Police as well as the Diyatalawa Army personnel have taken measures to transfer the victims to the hospitals.
Kuwaiti arrested with air rifle at BIA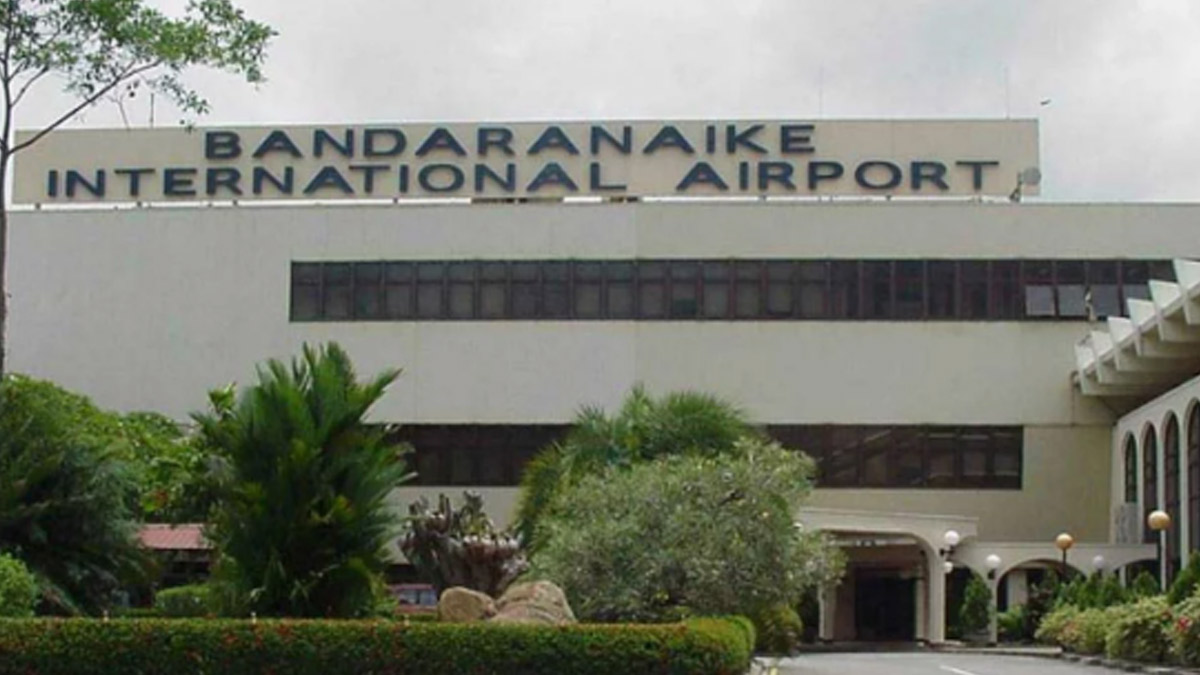 A Kuwaiti national who tried to return to Kuwait with an air rifle hidden in luggage was arrested by the security personnel at the Bandaranaike International Airport (BIA), Katunayake.
The suspect was scheduled to return to Kuwait on Sri Lankan Airlines flight UL229.
The airport security officers managed to find the air rifle hidden in his luggage during the scan, and the suspect and the air rifle were handed over to the airport police station.
Investigations revealed that he had bought the air rifle from a shop in Kandy, and the police are conducting investigations to figure out for what purpose he tried to take it to Kuwait.
Day Care warden's husband arrested for abusing 4-year-old girl
A man who seriously sexually abused a four-year-old girl at a Day Care Centre located in Thulhiriya was arrested by the Warakapola Police.
The suspect is the 74-year-old husband of the warden of the Day Care Centre.
The Warakapola Police said the four-year-old girl was taken to the hospital for a medical examination.
The arrested suspect will be produced in the court.
Central Bank makes decision on interest rates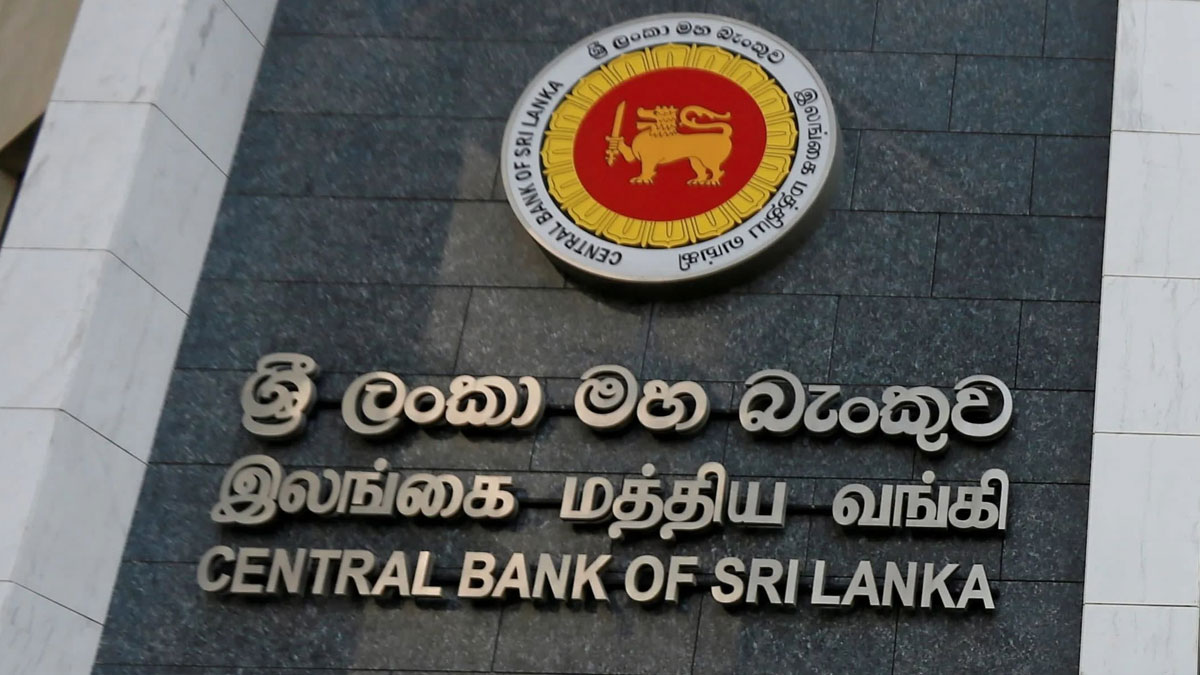 The Monetary Board of the Central Bank of Sri Lanka, which met yesterday, has decided to lower the Central Bank's Standing Deposit Facility Rate (SDFR) and Standing Lending Facility Rate (SLFR) by 250 basis points.
Accordingly, the reduced interest rates are as follows.
Standing Deposit Facility Rate (SDFR) up to 13.50%
Standing Lending Facility Rate (SLFR) up to 14.00%