UNDP to support SL in achieving its Sustainable Development Goals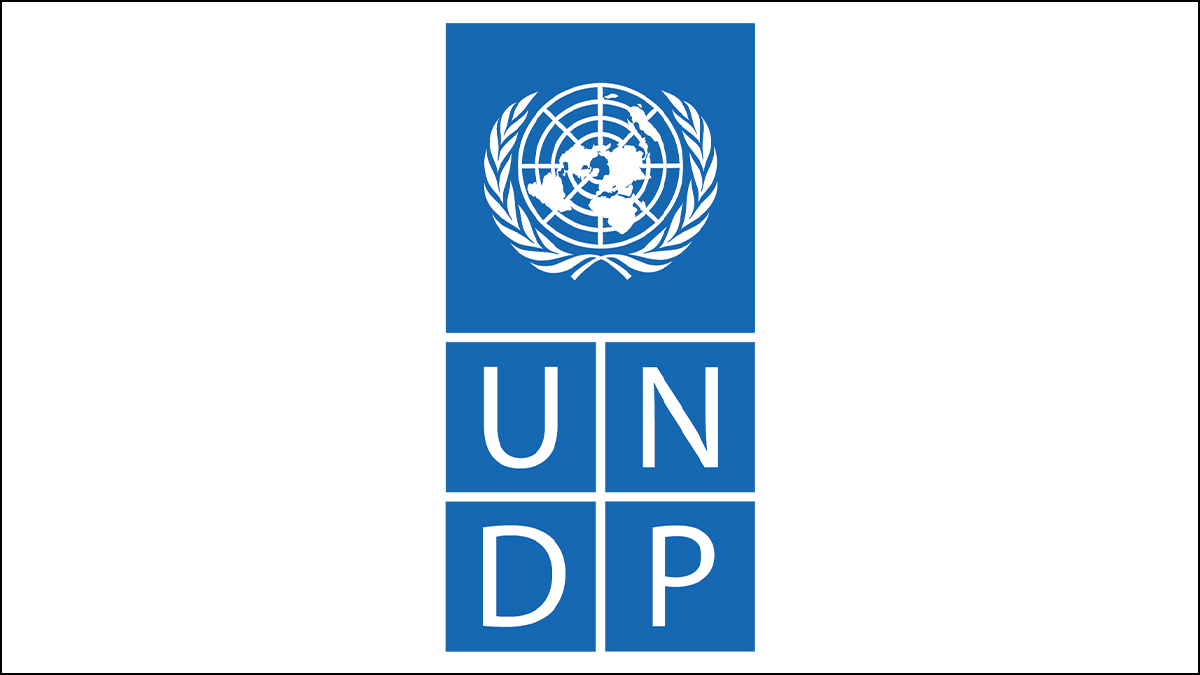 Representatives of the United Nations Development Program said that Sri Lanka will be supported in achieving the country's Sustainable Development Goals.
They stated this during a recent discussion held at the Presidential Secretariat about adding sustainable development goals to budgeting.
The discussion was chaired by President's Senior Adviser on Climate Change Mr Ruwan Wijewardena and President's Adviser on Environment and Sustainable Finance Professor Ananda Malavitantri, representing the United Nations Development Program, its Resident Representative Azusa Kubota, Budget Consultant, Adviser Asif Shah, Integration Specialist Ms Dulani Sirisena and Afraa Mohamed, Policy, Research and Engagement Assistant, were present at the discussion.
The rationale for integrating sustainable development goals into public financial management systems was discussed at length and the main benefits of development goals and budgeting were also discussed.
Attention was also paid to providing an effective basis for budget decisions with improved data to reduce fiscal space and fiscal gaps, assist government and donor negotiations by introducing efficient mechanisms to protect social sector spending, identify funding gaps and under-resource priorities to support effective targeting of resources.
Further, promoting policy coherence and assisting in getting more value for money from public investments, raising public awareness of government actions by ensuring transparency in public financial allocations to achieve sustainable development goals, benefits such as providing a proper system for resource mobilization, and identifying priorities in the annual budget through sustainable development goals/climate/gender-based budget targets, were also discussed at length.
In addition, the practical problems arising within that process and how to prevent those problems were also extensively examined in this discussion.
Representing the Sustainable Development Council, Director General Chamindri Saparamdu and Assistant Director Nadika Amarasinghe, Presidential Coordinating Secretary Rajitha Abeygunasekara and Director Sajana Suriyaarachchi also participated in this discussion.
Dhananjaya denies claims on refusal to bat at No. 7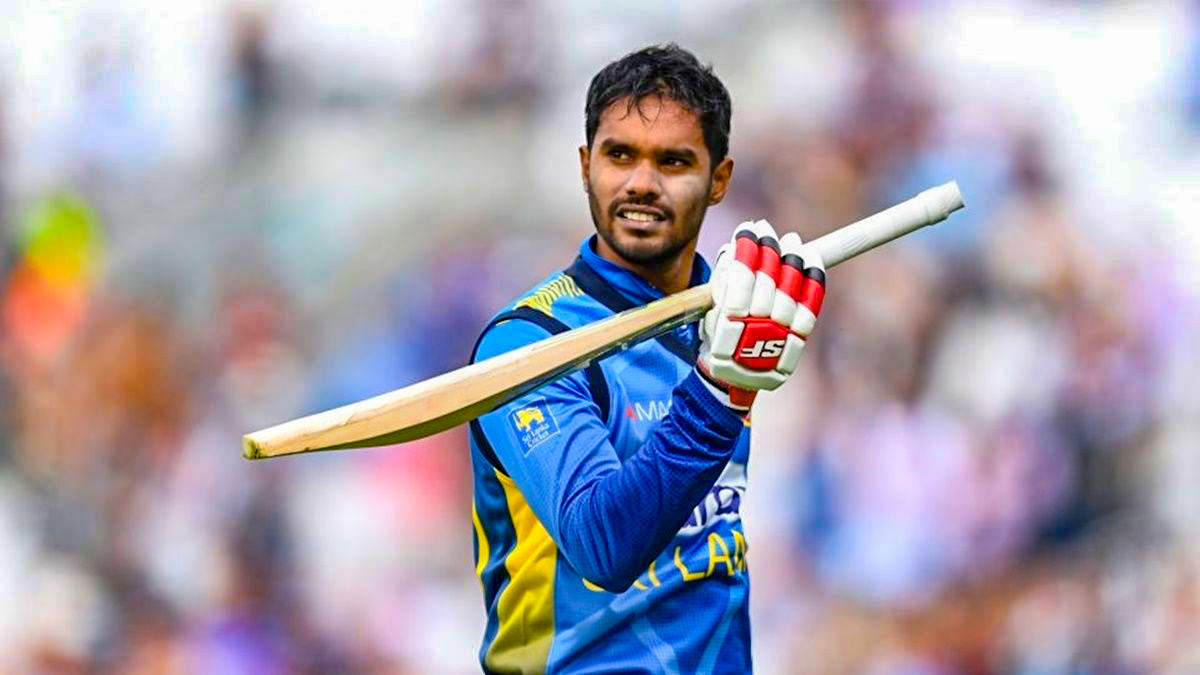 Sri Lankan cricketer Dhananjaya de Silva has refuted claims that he refused to bat at No. 07 position in tomorrow's ODI match against New Zealand.
Tweeting, he said: "The story circulating in social media saying that I have refused to bat at No. 07 during tomorrow's game is false, and I wish to state that I am a player who always stands with the team".
Ensure safety of Saliya Peiris – BASL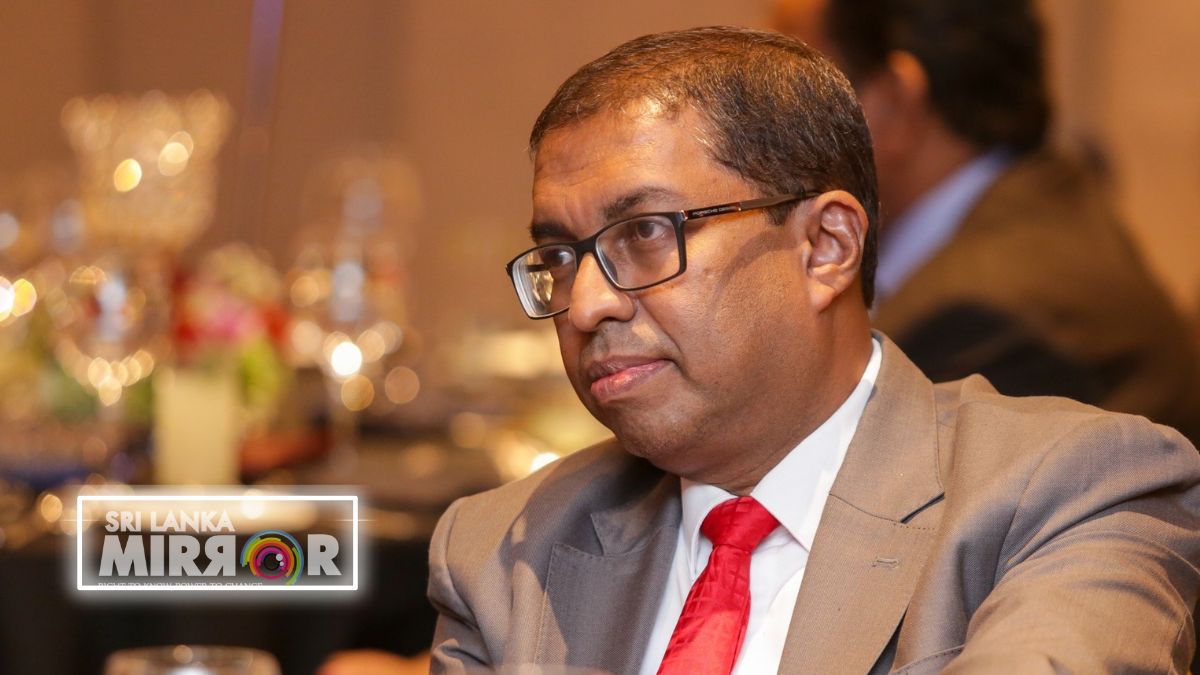 In a letter to the Inspector General of Police, the Bar Association of Sri Lanka (BASL) has requested the police take necessary action to ensure the safety of the BASL President – Saliya Pieris.
The letter to the IGP relates to the protest that took place opposite the chamber of Saliya Pieris PC.
view the said protest seriously hinders his right to represent a client, a professional right which has been safeguarded by law," the BASL said.
"Therefore, we strongly demand that you take action to ensure that Mr. Peiris's professional duties as an Attorney-at-law, are not hindered and to ensure his safety," the BASL added.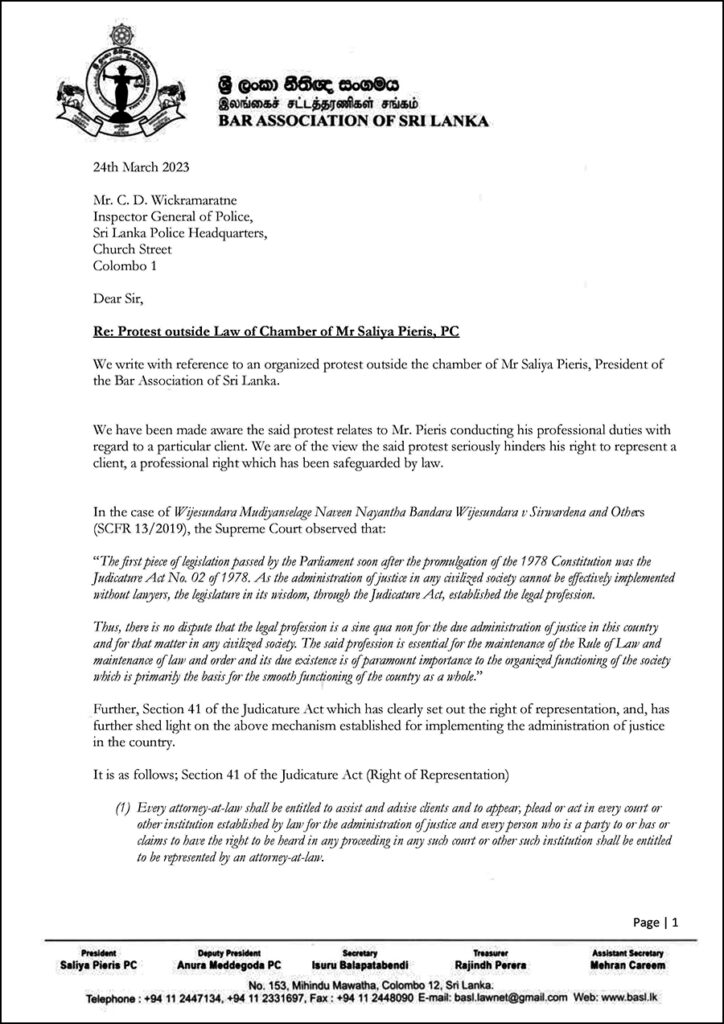 Sri Lanka Gem and Jewellery exhibition held in Shanghai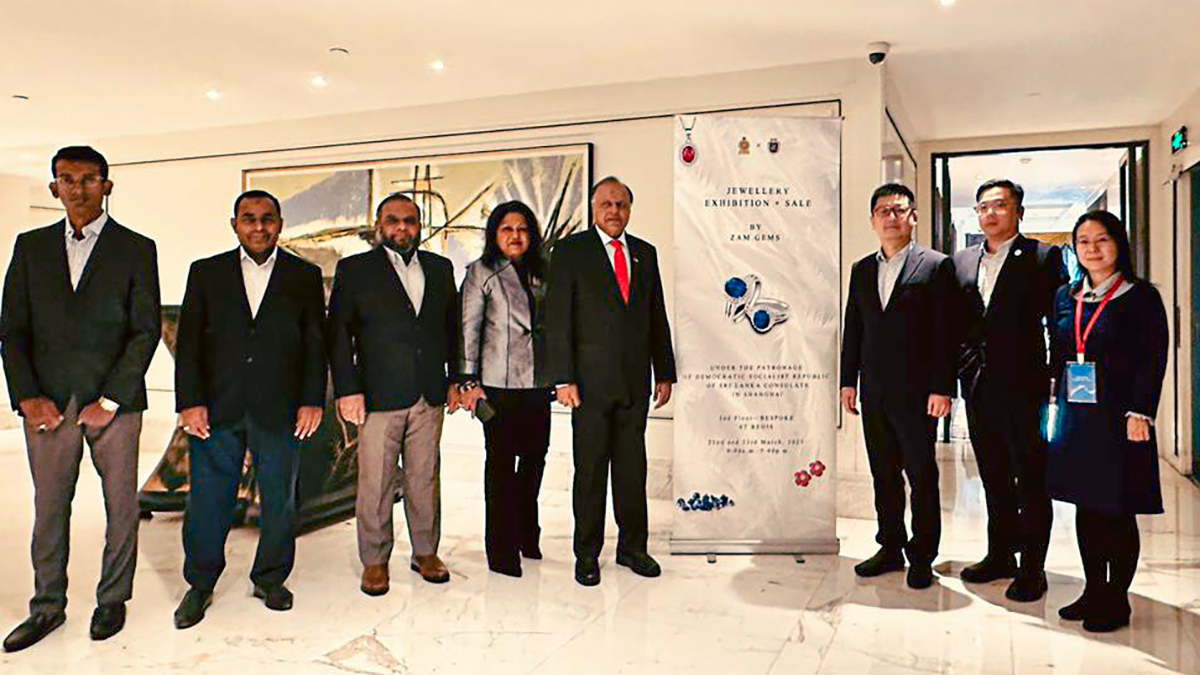 A Sri Lankan Gem and Jewellery Exhibition was held at The St. Regis Hotel in Shanghai between 22 to 23 March 2023 with the participation of Zam Gems Sri Lanka under the patronage of Sri Lanka Consulate General in Shanghai.
At the exhibition, Sri Lankan gems which included blue sapphires, pink sapphires (rubies), Alexandrite and Cat's-eye Chrysoberyl were displayed. In addition, a variety of jewellery including necklaces, rings, earrings, bracelets which were crafted using above mentioned Sri Lankan gems and stones were also exhibited.
The Chairman of Shanghai Jade and Gem Exchange Simon Chan participated in the event with his team of officials and reputed Chinese buyers. In addition, many other buyers across China, Gem and Jewellery traders, gem collectors, members of Shanghai Diplomatic Corp, expatriates as well as other interested parties and visitors were present at the event.
Further, the Consulate used this opportunity to promote Sri Lanka tourism by displaying and distributing Sri Lanka tourism brochures among prospective gem buyers, members of Diplomatic Corp and visitors while responding to tourism related queries.
This event, which was the 01st Gem and Jewellery exhibition held in Shanghai in the aftermath of the opening up of Chinese borders (ending months long Covid-19 restrictions), proved to be a huge success.