USAID commences 5-yr. ocean plastics reduction project in SL & Maldives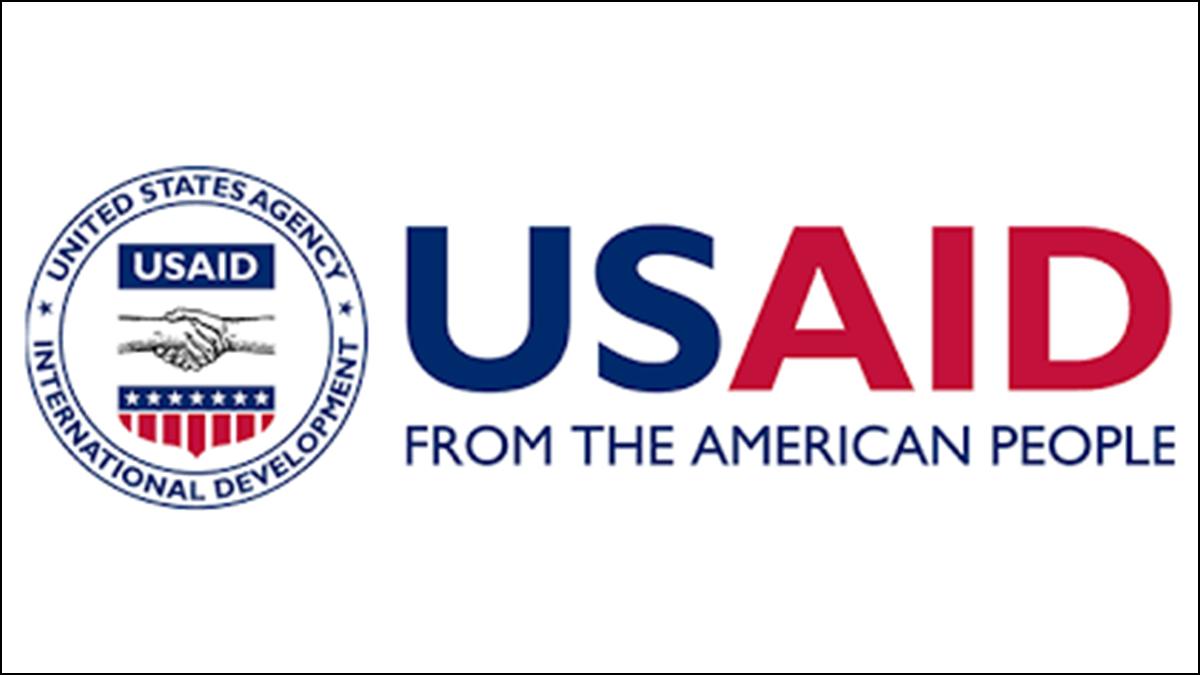 The United States Agency for International Development (USAID) announces the official launch of a planned 5-year project in Sri Lanka and Maldives to reduce environmental plastics by decreasing industrial use of plastic and improving integrated solid waste management practices in Sri Lanka and Maldives.
The project's consortium, led by Research Triangle International (RTI) works alongside local partners to target system inefficiencies and areas of reliance on virgin plastics. The project's overall goal is to increase participation in solid waste management and reduction programs, preventing thousands of tons of plastic from leaking into the environment.
"USAID is proud to partner with the governments of Sri Lanka and Maldives, the private sector, civil society, and communities to reduce, reuse and recycle plastic products, which threaten the health and environment of the Sri Lankan and Maldivian people" stated Gabe Grau, the USAID/Sri Lanka and Maldives Mission Director. "Combatting plastic pollution will reduce threats to marine ecosystems and livelihoods, food security, and ultimately, human health."
Ocean plastic pollution threatens the world's delicate marine ecosystems, the fishing and tourism sectors, food security, and human health. The equivalent of an entire garbage truck of plastic makes its way into the world's oceans every minute—roughly eleven million tons annually. Stopping plastic pollution at the source is the most effective way to address this challenge. The majority of plastic ocean debris comes from rapidly growing cities along coastal areas in the developing world where governments struggle with growing populations and increasing amounts of waste.
Sri Lanka and Maldives face unique challenges in waste management. In Sri Lanka, the country's solid waste management systems struggle to keep pace with growing urban populations. Maldives, an archipelago of 1,200 coral islands, has extremely limited amounts of land to store waste, and is overwhelmed by managing both domestic waste and marine debris carried in by ocean currents from other countries.
Victoria Nuland to visit Sri Lanka next week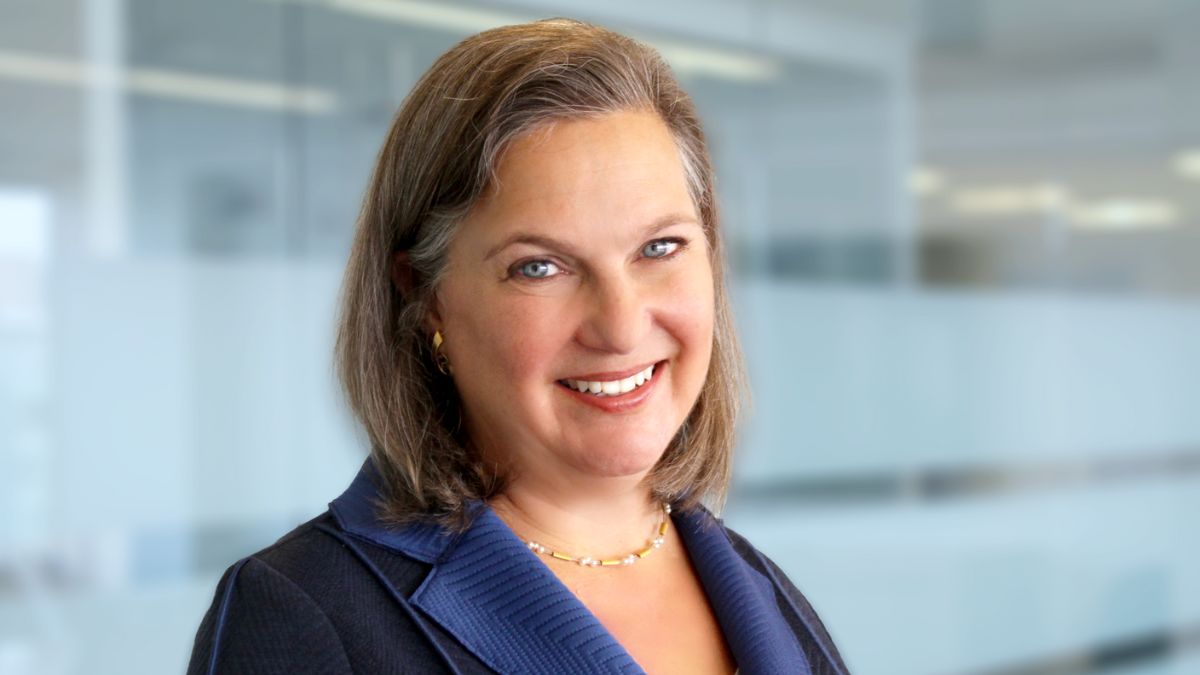 The United States Under Secretary of State for Political Affairs Victoria Nuland will undertake an official visit to Sri Lanka, next week.
During her visit to Sri Lanka, Under Secretary Nuland will mark the 75th anniversary of U.S.-Sri Lanka relations which coincides with Sri Lanka's 75th anniversary of Independence.
The American Embassy in Sri Lanka says this in a statement.
Full statement is below.
U.S. Under Secretary of State for Political Affairs Victoria Nuland Travels to Colombo for Bilateral U.S.-Sri Lanka Talks
United States Under Secretary of State for Political Affairs Victoria Nuland arrived in Colombo with an interagency delegation for meetings with the Government of Sri Lanka, as well as business and civil society leaders. Other senior members of the interagency delegation include Assistant Secretary of State for South and Central Asian Affairs Donald Lu, and Principal Deputy Assistant Secretary of Defense for Indo-Pacific Security Affairs Amanda Dory.
Under Secretary Nuland and Minister of Foreign Affairs Prof. Gamini Lakshman Peiris will co-chair the 4th U.S.-Sri Lanka Partnership Dialogue which will address strengthening democratic institutions, human rights, sustainable economic development, mitigating climate change, deepening trade and investment ties, regional security, and educational cooperation.
Under Secretary Nuland, Ambassador Chung, and the U.S. delegation will meet with Sri Lankan President Gotabaya Rajapaksa to discuss the challenges posed by the global pandemic and ways to strengthen the U.S.-Sri Lankan partnership.
Under Secretary Nuland and the U.S. delegation will also meet with representatives of civil society and the
Public urged to inform of unauthorized power outages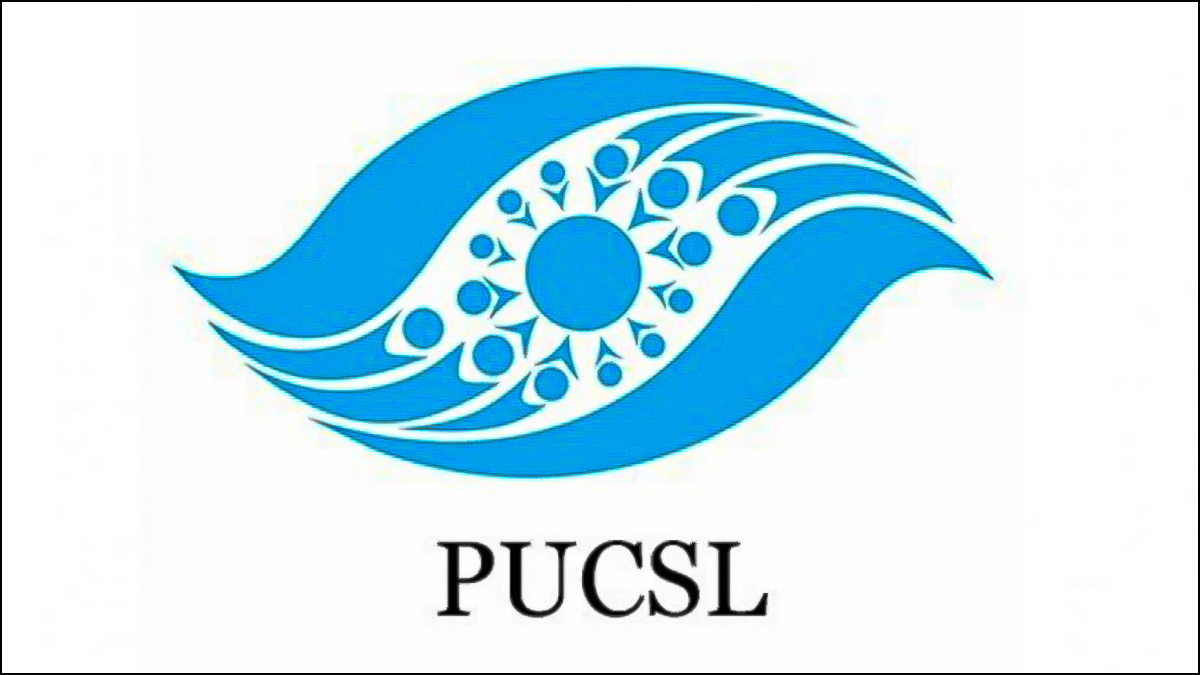 General Public and electricity consumers requested to inform the Public Utilities Commission of Sri Lanka (PUCSL) in writing of any unauthorized power outages imposed by the Ceylon Electricity Board (CEB).
Speaker endorses certificate on 2 Bills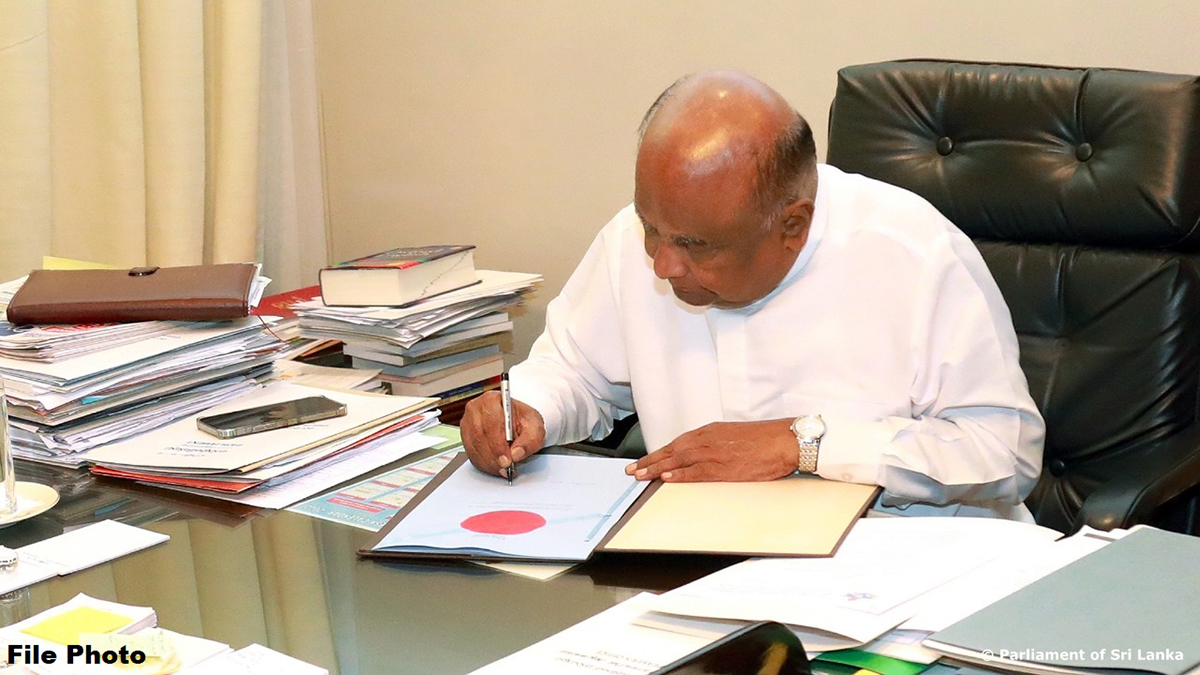 Speaker Mahinda Yapa Abeywardena endorsed the certificate recently (24) on the Regulation of Election Expenditure Bill and the Bureau of Rehabilitation Bill which were debated and passed in Parliament recently.
Accordingly, these bills come into force as the Bureau of Rehabilitation Act No. 2 of 2023 and the Regulation of Election Expenditure Act No. 3 of 2023.