'Washoku' served at NYSC (Pics)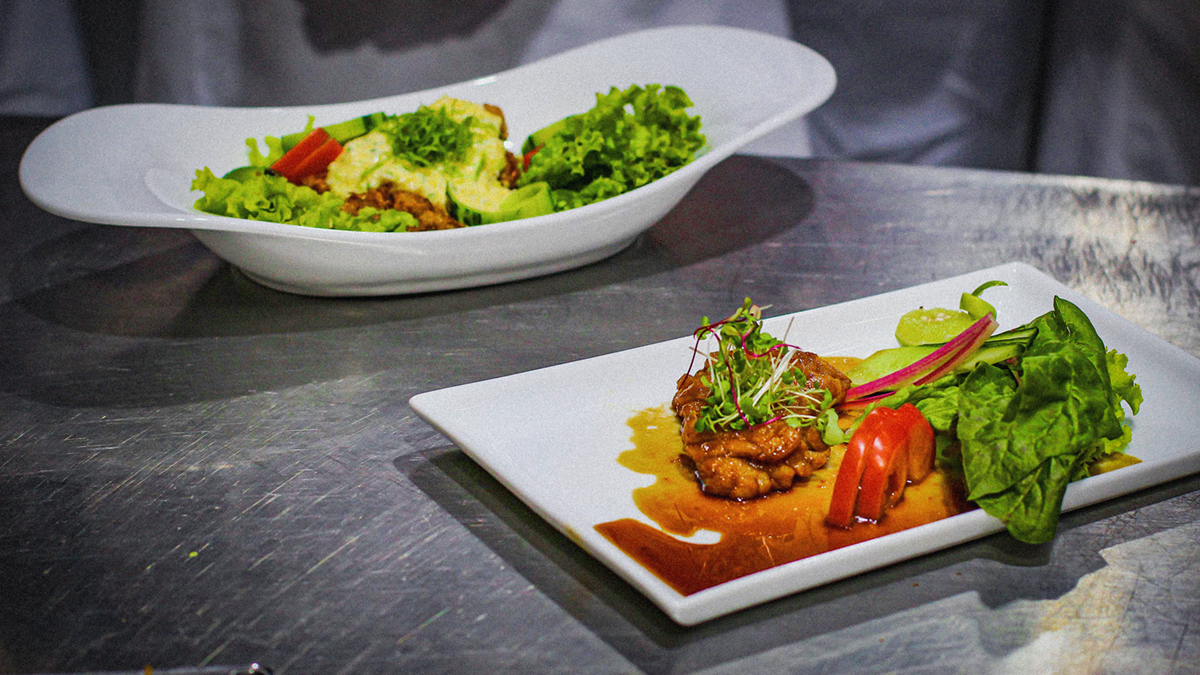 The Embassy of Japan in Sri Lanka collaborated with the National Youth Services Council (NYSC) conducted a demonstration on preparing and serving of Washoku dishes. The demonstration took place at NYSC yesterday (28).
During this demonstration dishes namely, Karaage (Fried chicken), Chicken Nanban (Chicken with vinegar and tartar sauce) and Chicken Teriyaki (Sweet soy sauce-glazed chicken) were prepared. NYSC cookery course students as well as instructors and NYSC leaders attended this demonstration.
'Washoku' (和食) is a traditional Japanese cuisine which is integral to Japanese culture. This cuisine consists of a bowl of rice prepared with several side dishes. It is also important to know that the Kanji character "和" means harmony. Hence, it is vital that all of the dishes fit well with one another as a whole and create a perfect balance of flavors. This not only helps people appreciate the meal, but also adds another level of depth to the meals.
Since 'Washoku' itself is based on harmony and balance between different tastes, this event symbolically exhibited the core values bound with the traditionally friendly relationship between Japan and Sri Lanka, which marks its 70th anniversary milestone this year.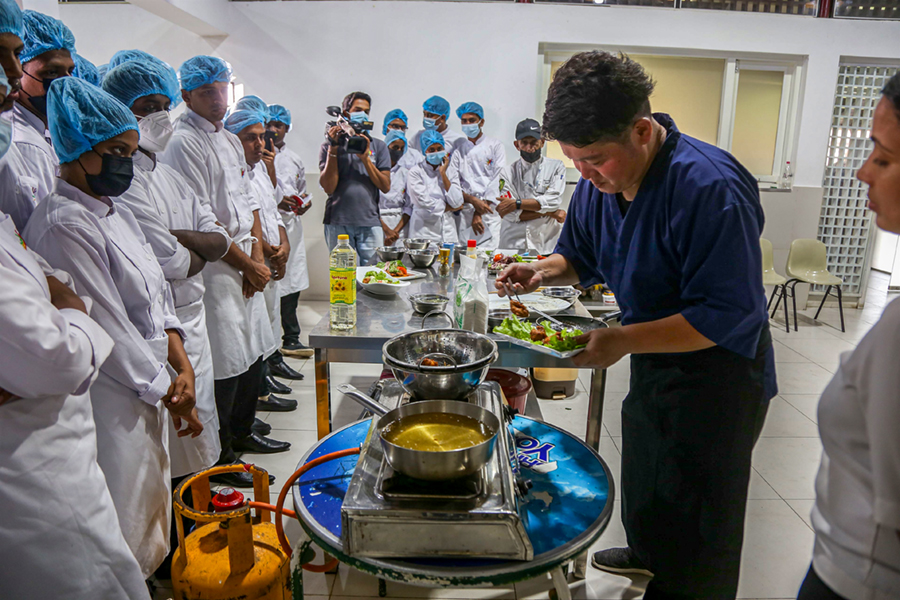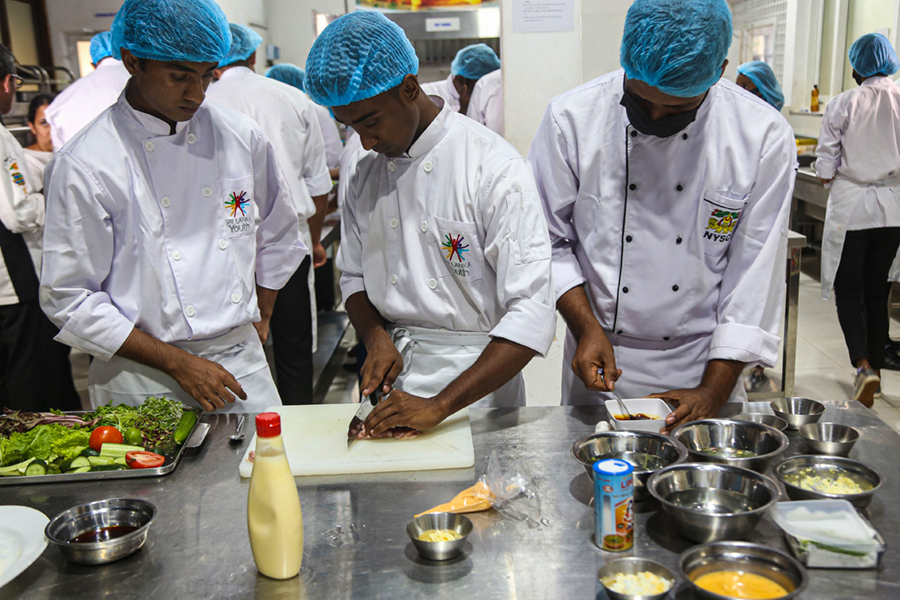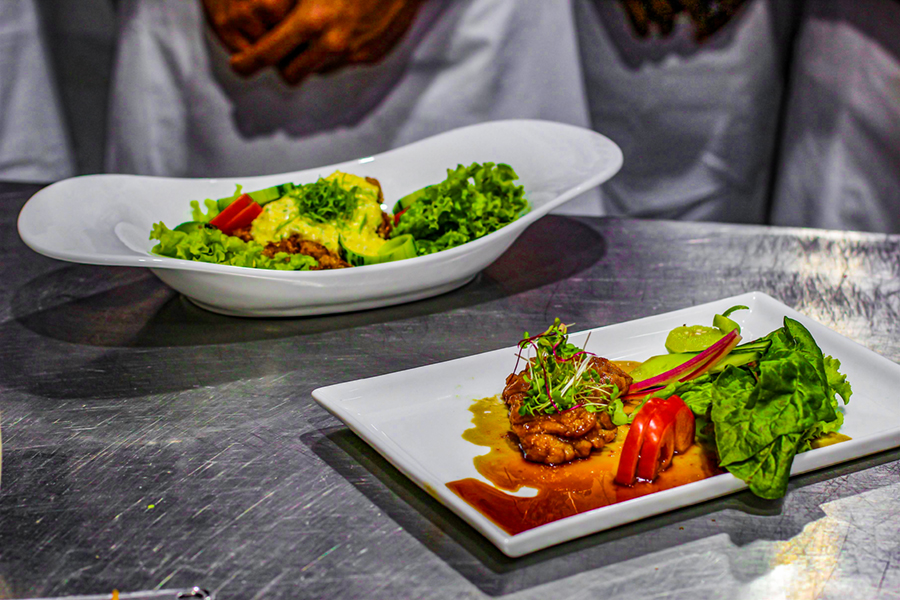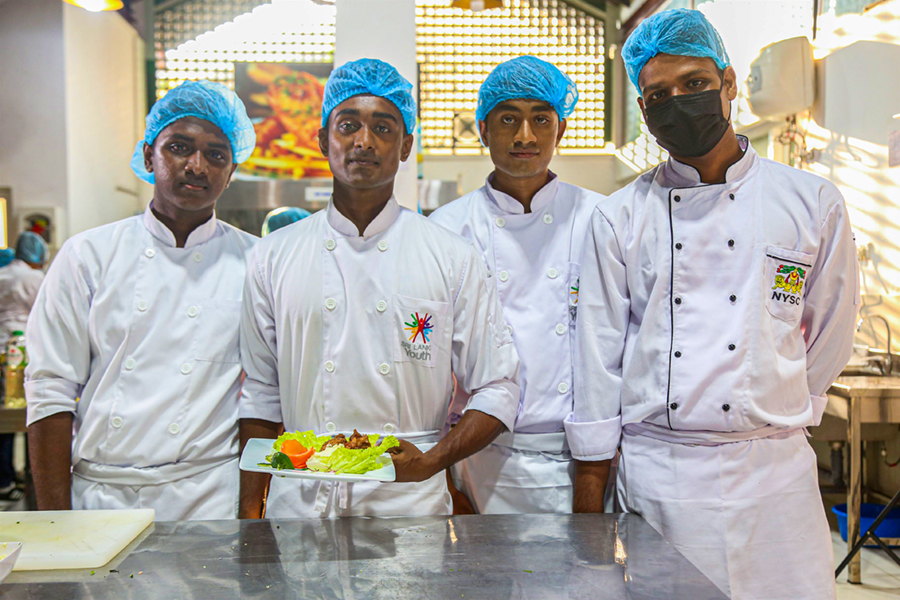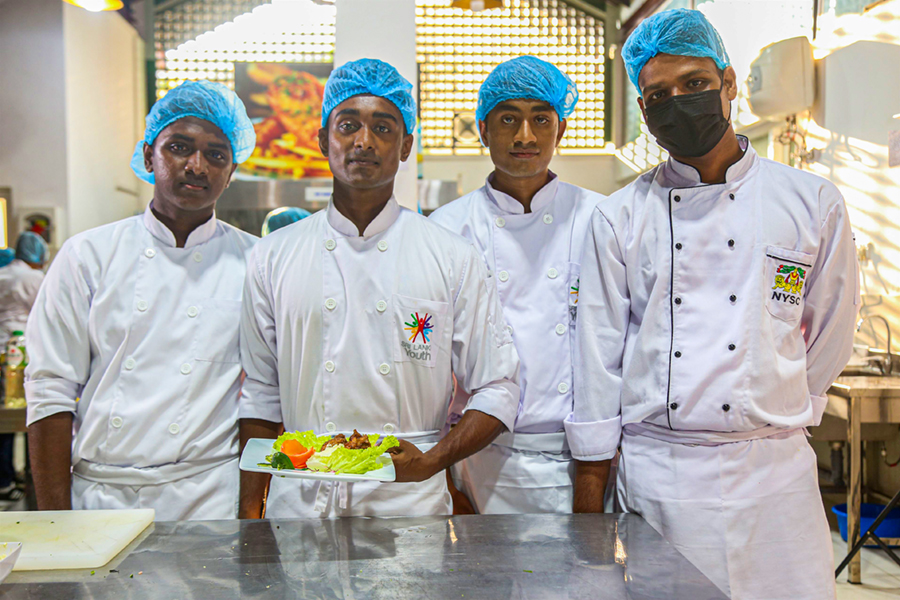 Victoria Nuland to visit Sri Lanka next week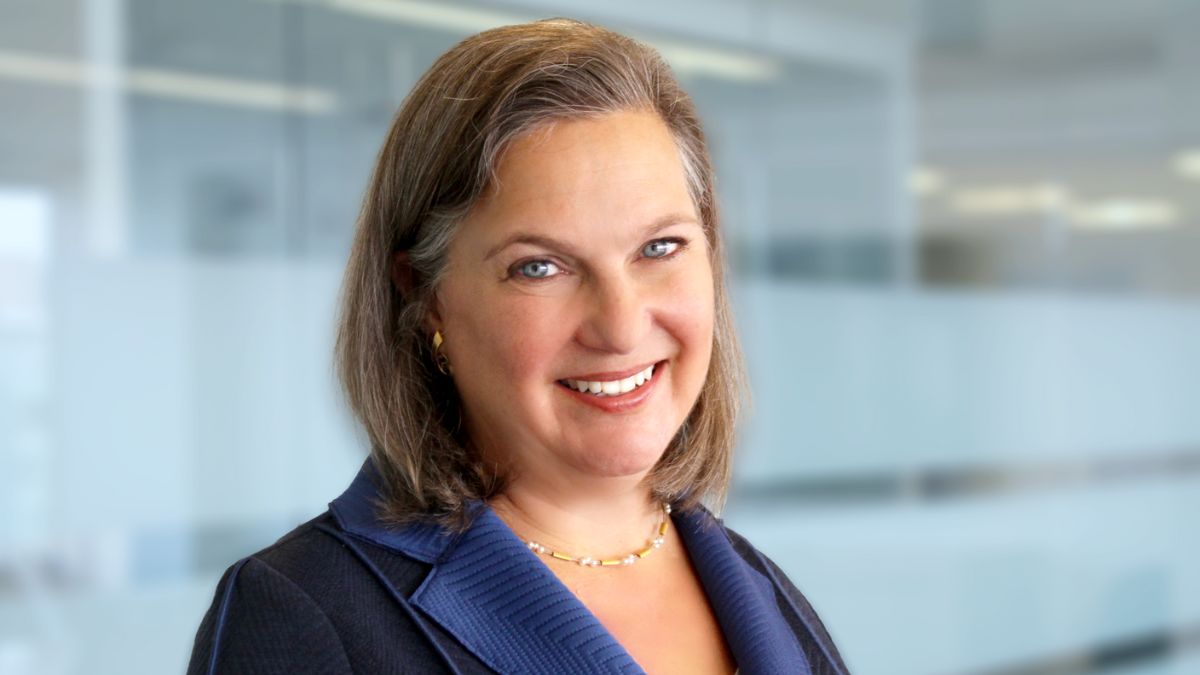 The United States Under Secretary of State for Political Affairs Victoria Nuland will undertake an official visit to Sri Lanka, next week.
During her visit to Sri Lanka, Under Secretary Nuland will mark the 75th anniversary of U.S.-Sri Lanka relations which coincides with Sri Lanka's 75th anniversary of Independence.
The American Embassy in Sri Lanka says this in a statement.
Full statement is below.
U.S. Under Secretary of State for Political Affairs Victoria Nuland Travels to Colombo for Bilateral U.S.-Sri Lanka Talks
United States Under Secretary of State for Political Affairs Victoria Nuland arrived in Colombo with an interagency delegation for meetings with the Government of Sri Lanka, as well as business and civil society leaders. Other senior members of the interagency delegation include Assistant Secretary of State for South and Central Asian Affairs Donald Lu, and Principal Deputy Assistant Secretary of Defense for Indo-Pacific Security Affairs Amanda Dory.
Under Secretary Nuland and Minister of Foreign Affairs Prof. Gamini Lakshman Peiris will co-chair the 4th U.S.-Sri Lanka Partnership Dialogue which will address strengthening democratic institutions, human rights, sustainable economic development, mitigating climate change, deepening trade and investment ties, regional security, and educational cooperation.
Under Secretary Nuland, Ambassador Chung, and the U.S. delegation will meet with Sri Lankan President Gotabaya Rajapaksa to discuss the challenges posed by the global pandemic and ways to strengthen the U.S.-Sri Lankan partnership.
Under Secretary Nuland and the U.S. delegation will also meet with representatives of civil society and the
Public urged to inform of unauthorized power outages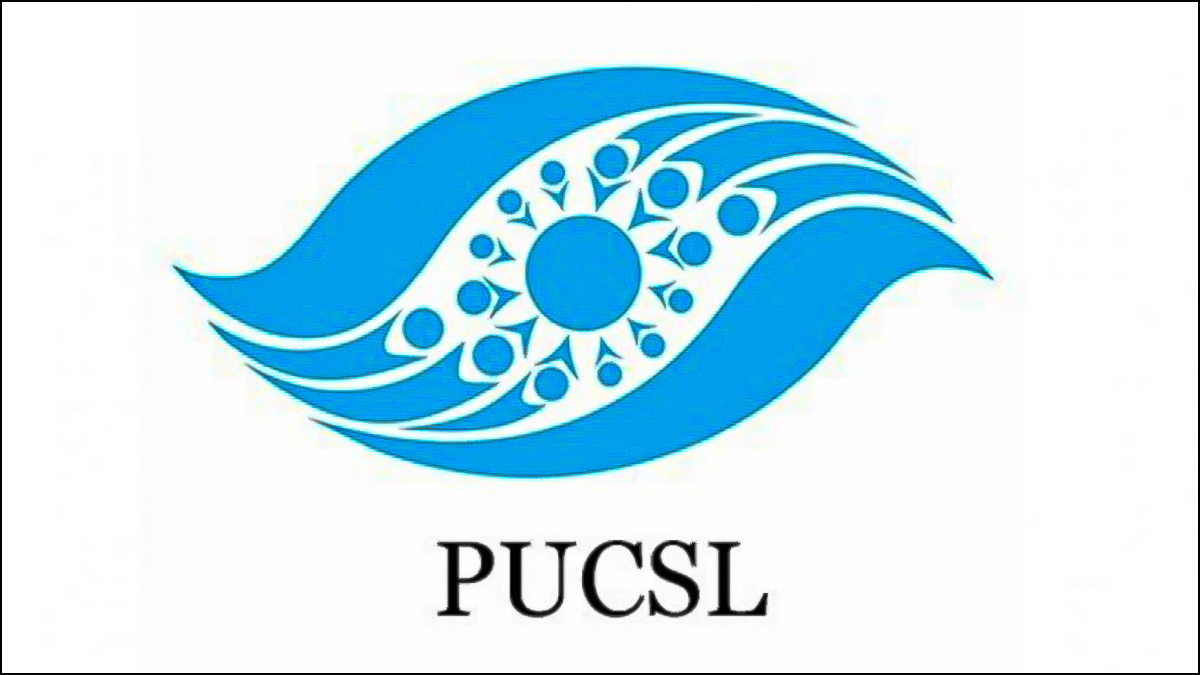 General Public and electricity consumers requested to inform the Public Utilities Commission of Sri Lanka (PUCSL) in writing of any unauthorized power outages imposed by the Ceylon Electricity Board (CEB).
Speaker endorses certificate on 2 Bills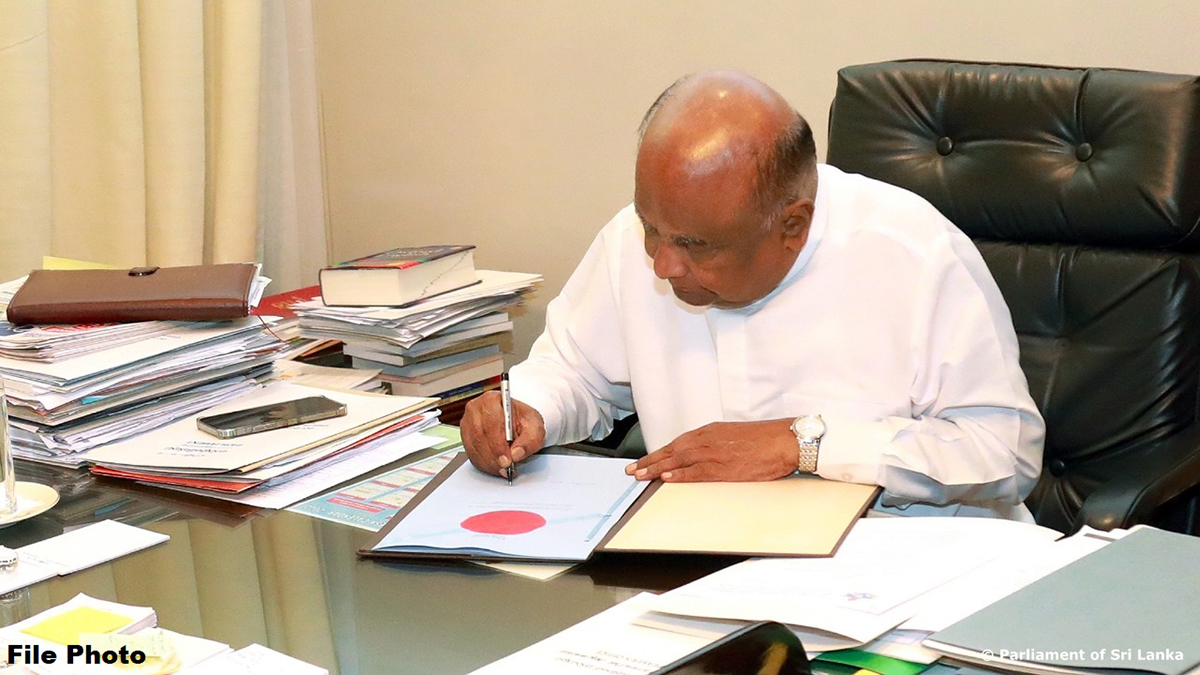 Speaker Mahinda Yapa Abeywardena endorsed the certificate recently (24) on the Regulation of Election Expenditure Bill and the Bureau of Rehabilitation Bill which were debated and passed in Parliament recently.
Accordingly, these bills come into force as the Bureau of Rehabilitation Act No. 2 of 2023 and the Regulation of Election Expenditure Act No. 3 of 2023.