Waterspout sighted off Point Pedro (Video)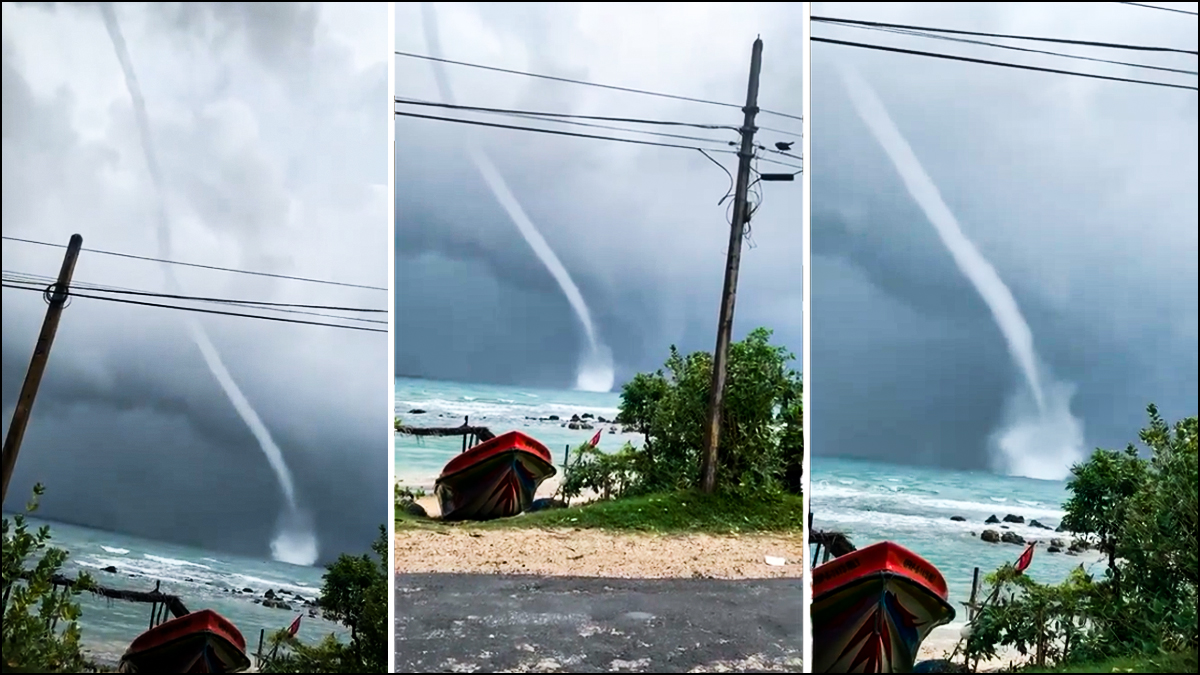 A large waterspout had appeared in the sea off Point Pedro in Jaffna today (30).
Footage captured by a medical student at the University of Jaffna, had gone viral on social media.
The sighting had created panic with some locals unaware what it was.
The Disaster Management Center (DMC) said that a warning for strong winds had been issued for the North but had stated they were not aware of a waterspout sighting in the area.
(Video : Facebook wall of Akalanka Gamage)
This week's Cabinet decisions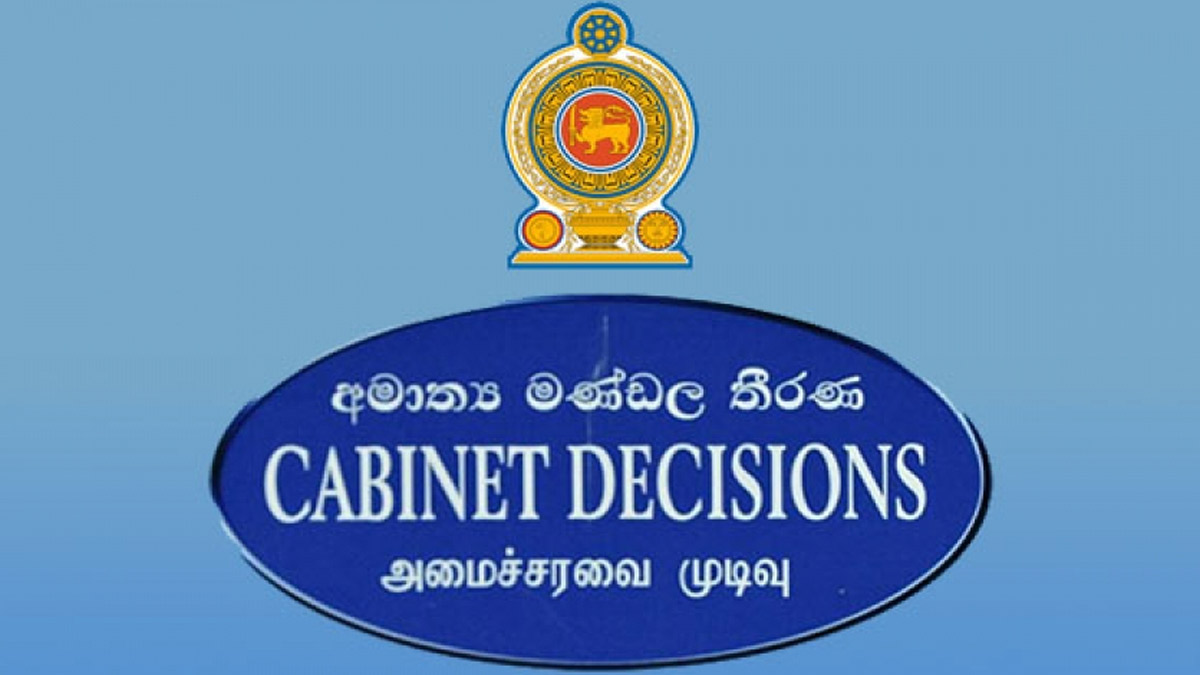 A number of decisions have been taken at the Cabinet meeting held yesterday (September 25).
The decisions taken by the Cabinet of Ministers are as follows :
E-water bills from next month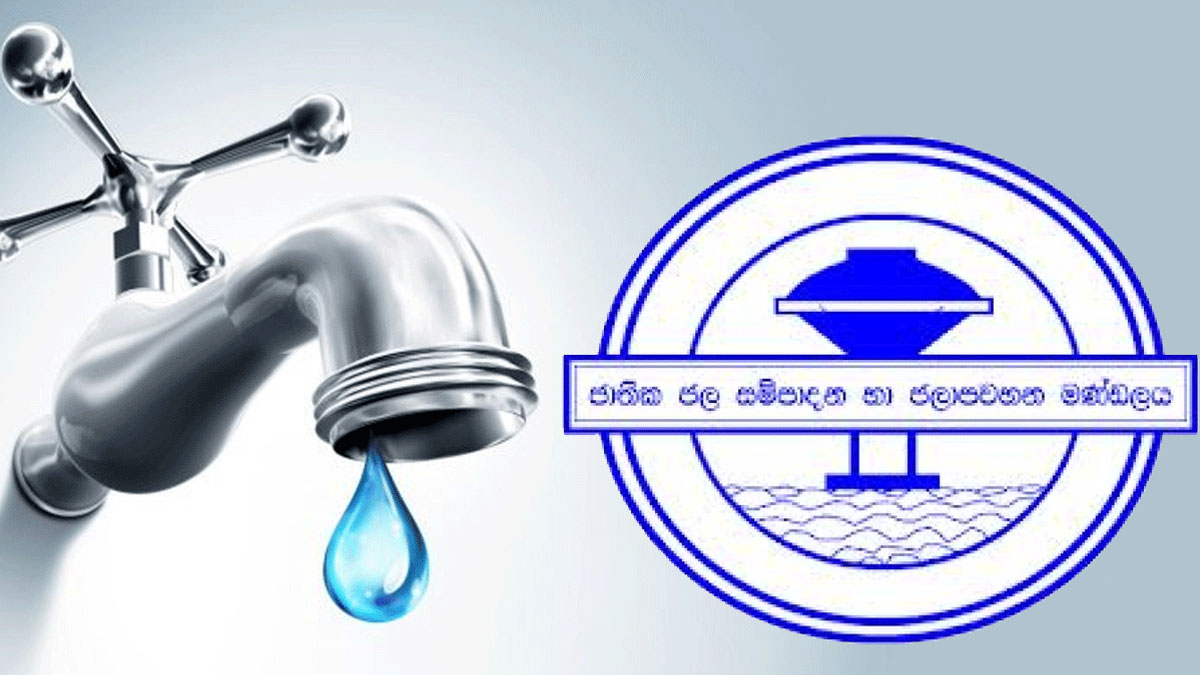 The National Water Supply and Drainage Board (NWSDB) has taken steps to issue water bills electronically from October 1st to several areas.
This e-billing service will be implemented in four selected areas of Colombo-South, Kandy-South, Polonnaruwa and Trincomalee.
Meanwhile, 326,124 telephone numbers have been registered in relation to 344,697 new water supply connections.
The NWSDB said that this system is proposed to be implemented in all regions of Sri Lanka from January next year.
Cabinet approves to table 2024 Budget in Parliament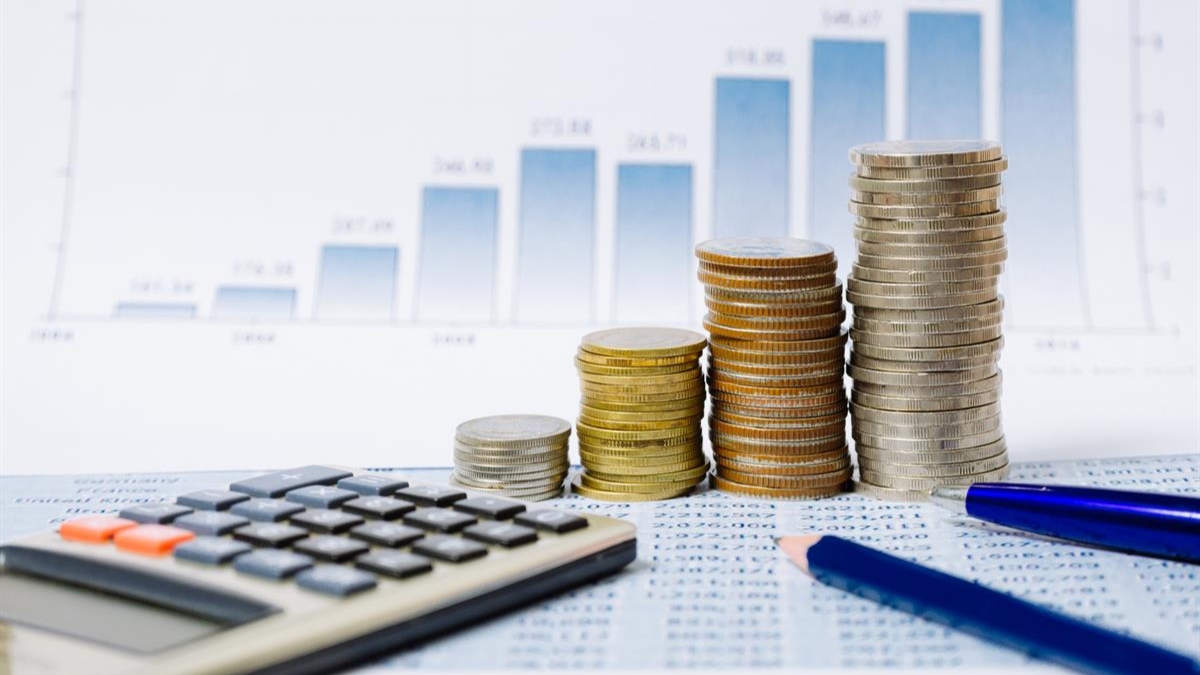 The Cabinet approval has been received to table the Appropriation Bill for the fiscal year 2024 to Parliament, it was reported.
The approval was received in the Cabinet meeting held on July 31, 2023 to prepare the Appropriation Bill for 2024.
Accordingly, the Attorney General's clearance has been received for the Appropriation Bill, which has been prepared by the Legal Draftsman.
The Cabinet has approved the proposal presented by President Ranil Wickremesinghe as the Minister of Finance to publish the Bill in a Gazette and then submit it to Parliament for approval.