We are opposed to bifurcation of Asia – President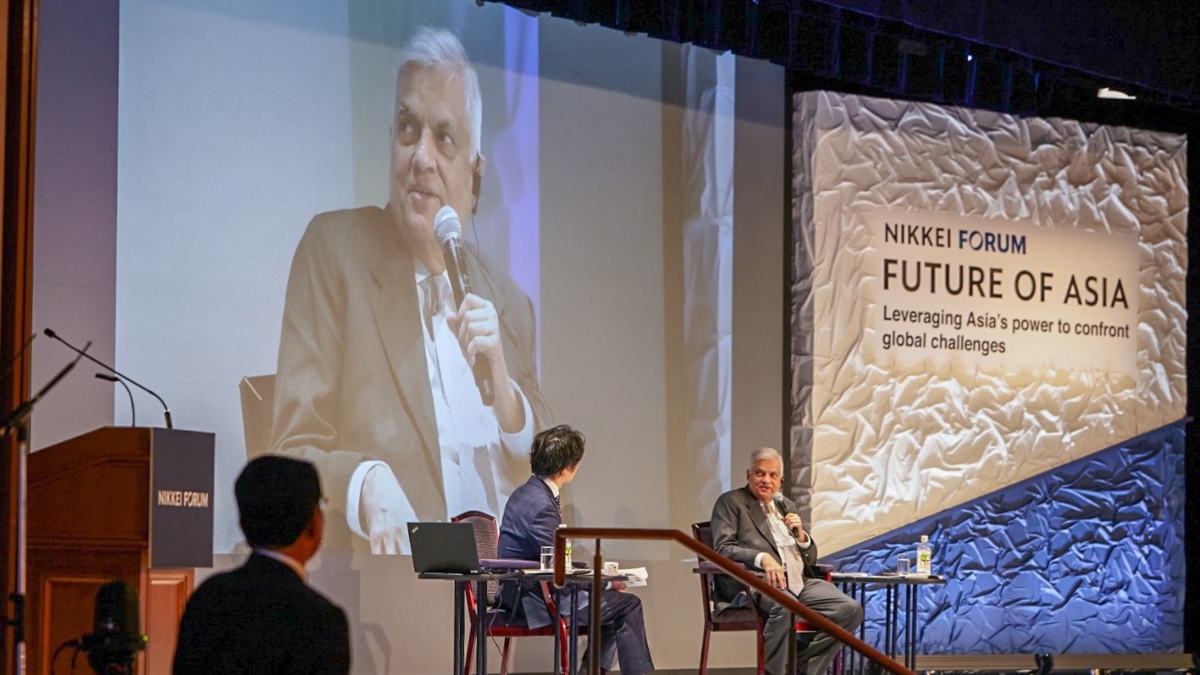 President Ranil Wickremesinghe took the stage at the 'Nikkei Forum: Future of Asia' held in Tokyo, Japan today (25).

Addressing the Forum, President Wickremesinghe highlighted Asia's significance as the world's largest economy, home to 60% of the global population, and a major contributor to global growth.
He emphasized the region's potential for continued growth, supported by China's recovery, India's domestic demand, and the contributions of advanced economies like Japan and South Korea.
3 key challenges
President Wickremesinghe also highlighted three major challenges facing Asia during his address.
He said democratic values and human rights, climate change and trade integration are key challenges and emphasized the importance of respecting the diverse political systems and definitions of human rights across Asian countries.
Stressing on climate change, which poses significant threats to Asia, the President added that rising temperatures in the region, leading to severe weather events & rising sea levels, are impacting the livelihoods, food security, & exports of Asian countries.
Noting that by mid-century, rising waters will impact nearly a billion people in the Asia-Pacific region, the President told the Nikkei Forum, "It is regrettable that as many as eight of the fifteen countries affected by climate change are from Asia."
Economic powerhouse & most dynamic region
President Wickremesinghe emphasized that Asia has become the global economic powerhouse and the most dynamic region, with its economy already comparable in size to Europe and North America's economies.
We are opposed to bifurcation of Asia
In his address, President Wickremesinghe also focused on trade integration and debt sustainability and highlighted the risks faced by Asian countries, emphasizing the importance of upholding the rules-based multilateral trading system with the World Trade Organization at its core, rejecting economic coercion and decoupling
President Wickremesinghe further emphasized that Asian countries do not want to be forced to choose between global powers & highlighted the economic interdependence between ASEAN countries and China and expressed opposition to the bifurcation of Asia.
"Consequently, the pressure on Asian countries to choose between the US and China is being resisted by many. We are opposed to what my friend Vivian Balakrishnan, the Foreign Minister of Singapore, calls the bifurcation of Asia. We in Asia don't want to choose between U.S. and China. Many of us cannot make that choice because we have already made our choice, and that choice is Asia. We want an Asia that can accommodate the Indo-Pacific, the BRI, as well as the ASEAN Outlook on the Indo-Pacific. The BRI is a strategy to increase China's influence in Asia and Africa through economic means. We, the members of the BRI, have no security arrangements with China, nor do we intend to enter into any security agreements with China," the President said.
Open ended dialogues
President Wickremesinghe also supported a cooperative approach by Japan and called for open-ended dialogues among Japan, China, India, and ASEAN, adding that it is crucial for the emergence of a peaceful and prosperous Asian region.
A unified, Asian voice
"A single Asian voice devoid of disharmony needs to be present at COP 28. The success of this conference will depend on the ability of the key Asian nations to come to an agreement," he added.
"Sri Lanka welcomes the pledge made at the G7 Hiroshima Leader's Communique to reject decoupling and its strategies in favour of economic resilience and economic security. To this end, the G7 has undertaken to engage in dialogue and follow a cooperative approach within the group as well as with global partners – including developing countries," the President further added.
He also pointed out that it is appropriate that the rules-based multilateral trading system with the WTO at its core be upheld.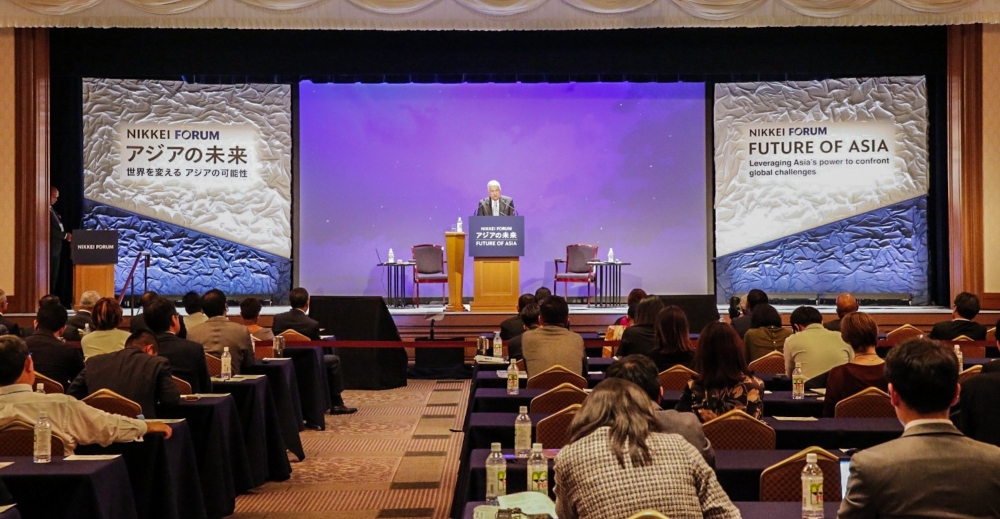 EC enables online voter registration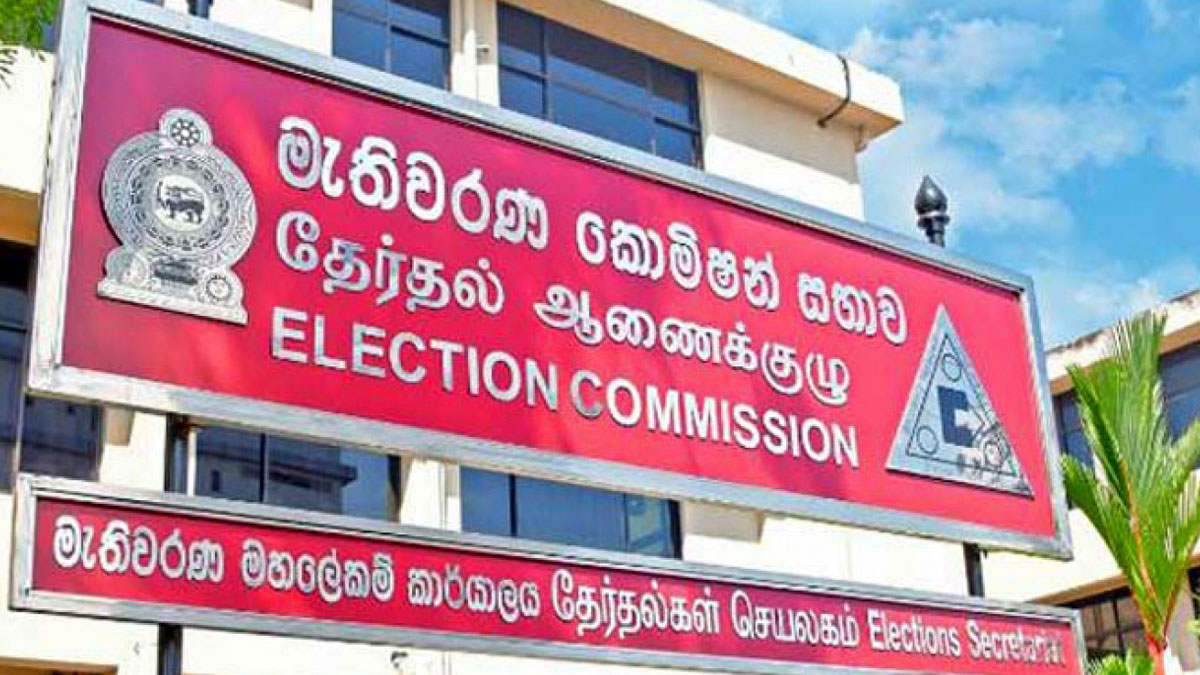 The Elections Commission (EC) said the voters can now register for the 2023 voters list via online.
Elections Commissioner General Saman Sri Ratnayake said that this can be done by visiting www.elections.lk website.
The 2023 voter list is being updated at the moment and he said that the census papers have been issued to the Grama Niladharis for this purpose.
The Election Commission requested all voters to assist in completing the relevant census forms properly.
The updating of the list will end on June 16.
Trump to appear in Federal court on Tuesday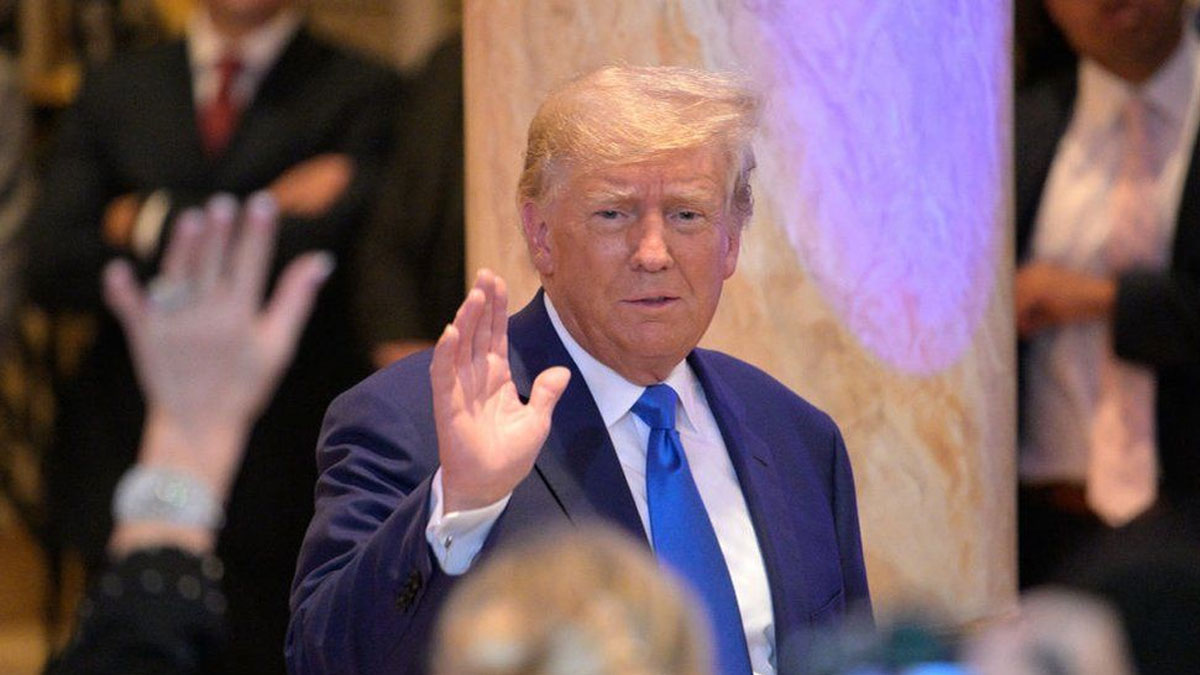 Donald Trump will appear in a federal court in Miami on Tuesday after being charged over his handling of classified documents, his lawyer says.
Taking to his social media – Social Truth, Trump announced that his attorneys have informed him he has been indicted for a second time over the mishandling of classified documents.
He also said that he has been "summoned to appear at the Federal Courthouse in Miami on Tuesday, at 3 PM".
Reports suggest he is facing a multi-count indictment related to retaining national defence information, and obstruction of justice. However, The indictment – a document which details the charges against him – has not been publicly released
The former president, who is campaigning to return to the White House in 2024, says the move is "a disgusting act of election interference".
"I never thought it possible that such a thing could happen to a former President of the United States, who received far more votes than any sitting President in the History of our Country, and is currently leading, by far, all Candidates, both Democrat and Republican, in Polls of the 2024 Presidential Election," he wrote.
The Department of Justice has yet to put out a statement.
This will be Trump's second court summons in a matter of months after a New York grand jury indicted him in April.
Bus collides head-on with lorry injuring 22
A bus belonging to SLTB collided head-on with a lorry at Embulgama in Hanwella on the Colombo-Avissawella Road early this morning (9).
The drivers of both vehicles and 20 bus passengers were injured in the accident and hospitalized.
The accident occurred when the lorry travelling from Colombo towards Avissawella collided head-on with the bus travelling from Akkaraipattu to Colombo.