Why was Police Commission Chief at BIA when Basil arrived?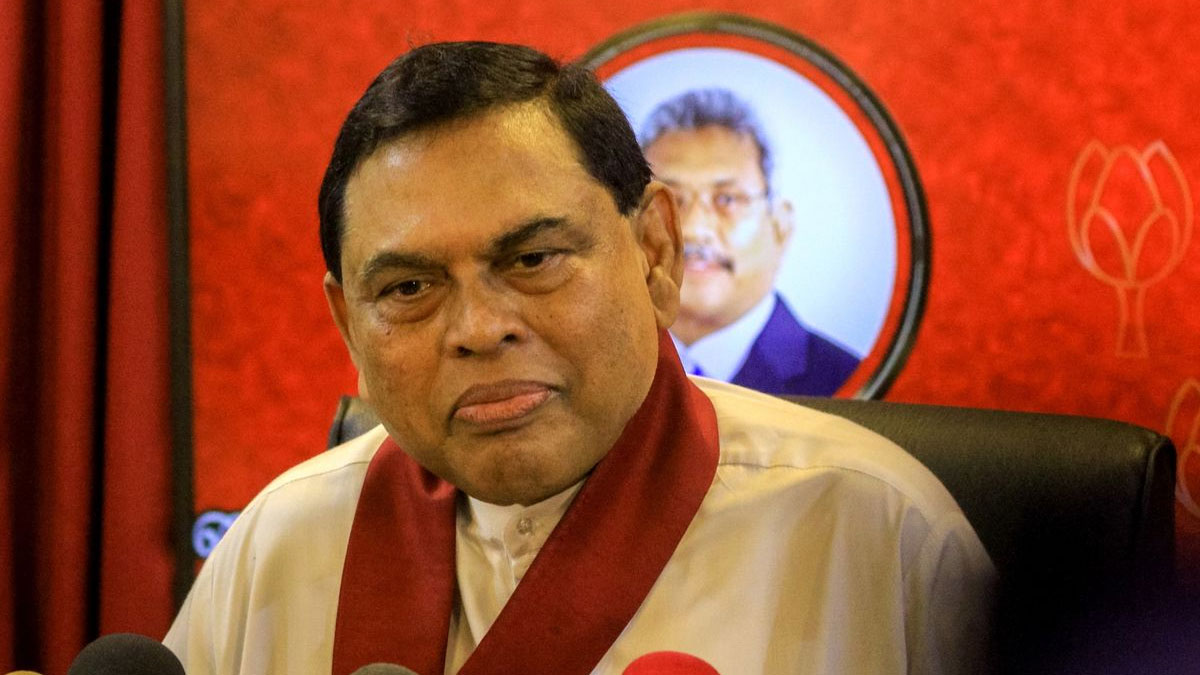 Concerns were raised in Parliament on Monday (21) regarding the participation of the Police Commission Chief at the welcome ceremony for Basil Rajapaksa at the BIA.
Opposition Lawmakers questioned the reasons for the Chairman of the National Police Commission, and member P. P. Perera for being presented at the Katunayake Airport when Basil Rajapaksa arrived.
In addition, they also questioned on what basis was a VIP police escort given to the Rajapaksa, who is no longer a minister, or a parliamentarian.
Chairman of the National Police Commission Chandra Fernando speaking to News 1st said that he was at the BIA for a separate matter, and moved to where Basil Rajapaksa was after he was informed that a group had gathered at the VIP Terminal and there was a commotion there.
He also said that he is unbiased and has no links to political matters.
The Chairman of the National Police Commission also told News 1st that he would speak to anyone at the BIA even if it was the President, Opposition Leader, or anyone else.
However, when the matter was raised in Parliament on Monday (21), the Speaker noted that Independent Commissions will be appointed soon as per the 21st Amendment to the Constitution.
(newsfirst.lk)
Chamika loses 4 teeth ; reaches hotel after treatment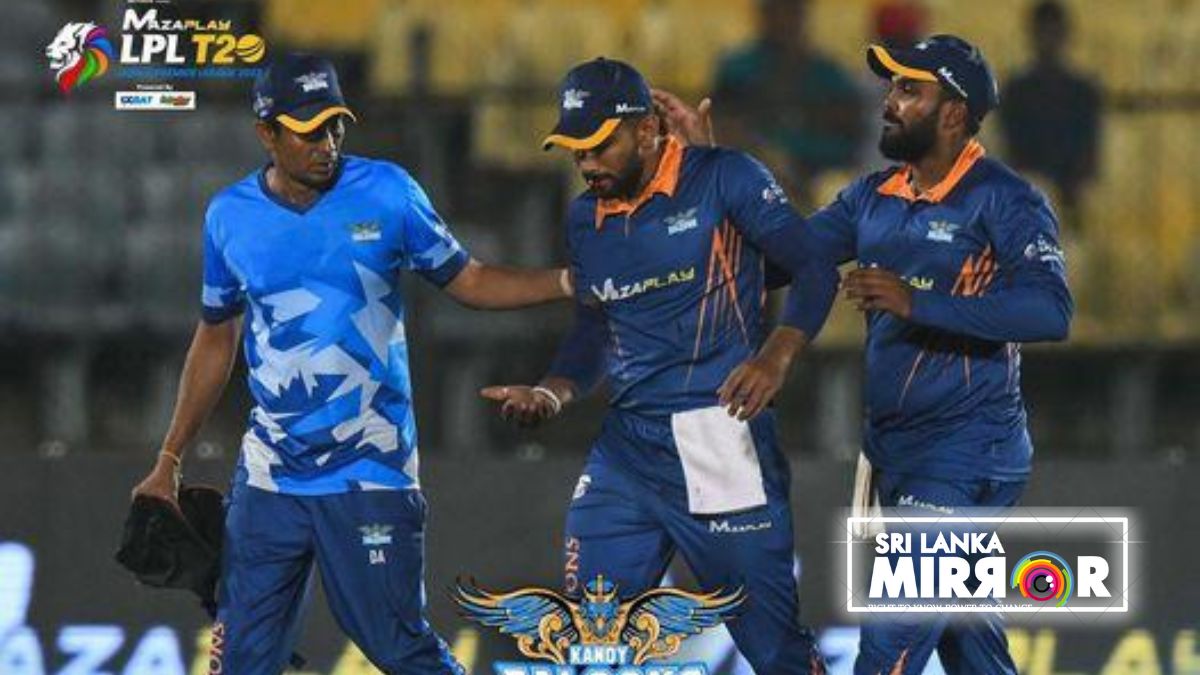 Kandy Falcons player Chamika Karunaratne, who was injured during today's game against Galle Gladiators, has reached the team hotel after receiving hospital treatment.
Chamika lost 04 teeth while attempting to secure a catch during the game.
No COVID-19 deaths yesterday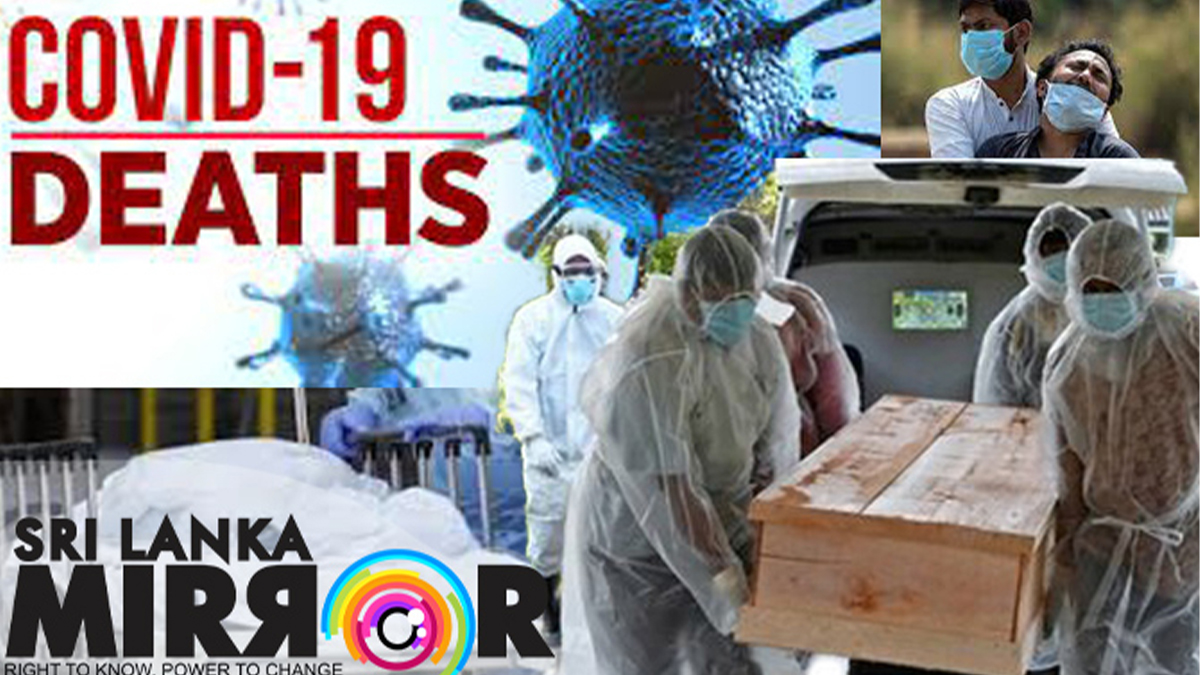 No COVID-19 deaths have been confirmed yesterday (06) by the Director-General of Health Services.
Accordingly, the current COVID-19 death toll remains at 16,806.
50-yr old bank manager involved with teen, arrested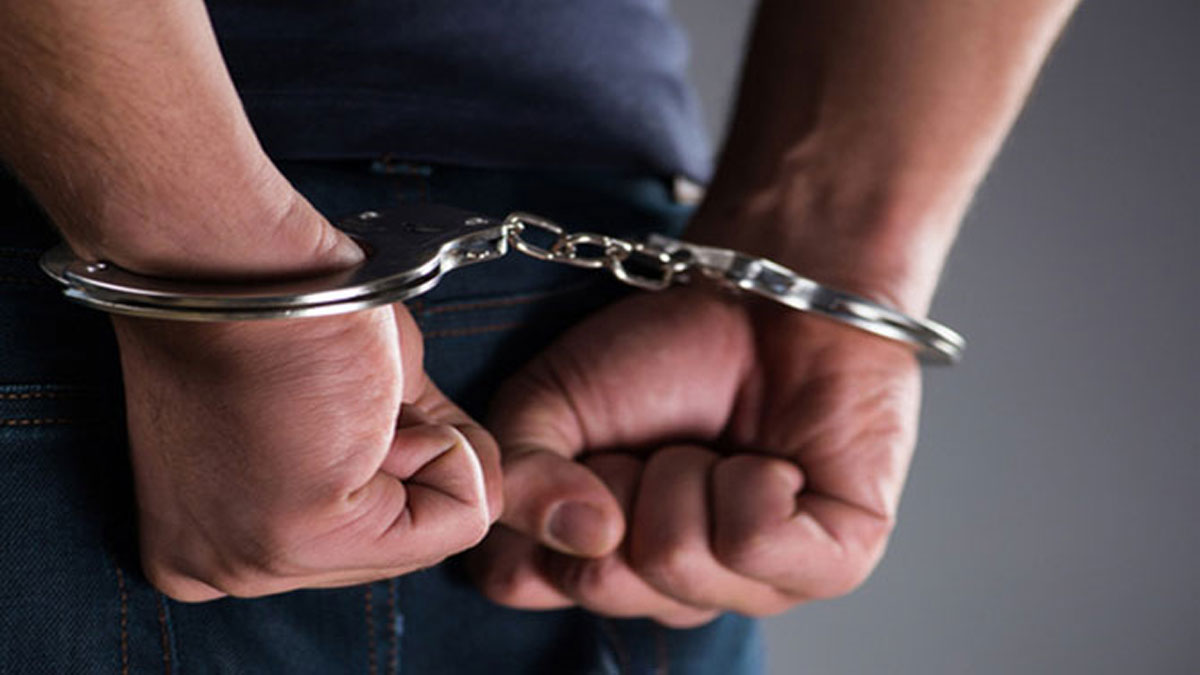 Bambalapitiya police say that a 50-year-old private bank manager was arrested for allegedly having a relationship with a 14-year-old schoolgirl from Colombo.
According to reports, the teen had been taken to public parking lots in a jeep with tinted glass and sexually assaulted.
The teen has been admitted to Kalubowila Teaching Hospital.
Reports say that the suspect is a widower with two teenaged daughters of his own.