Wijeyadasa slams 'The Morning' report on Thilini Priyamali case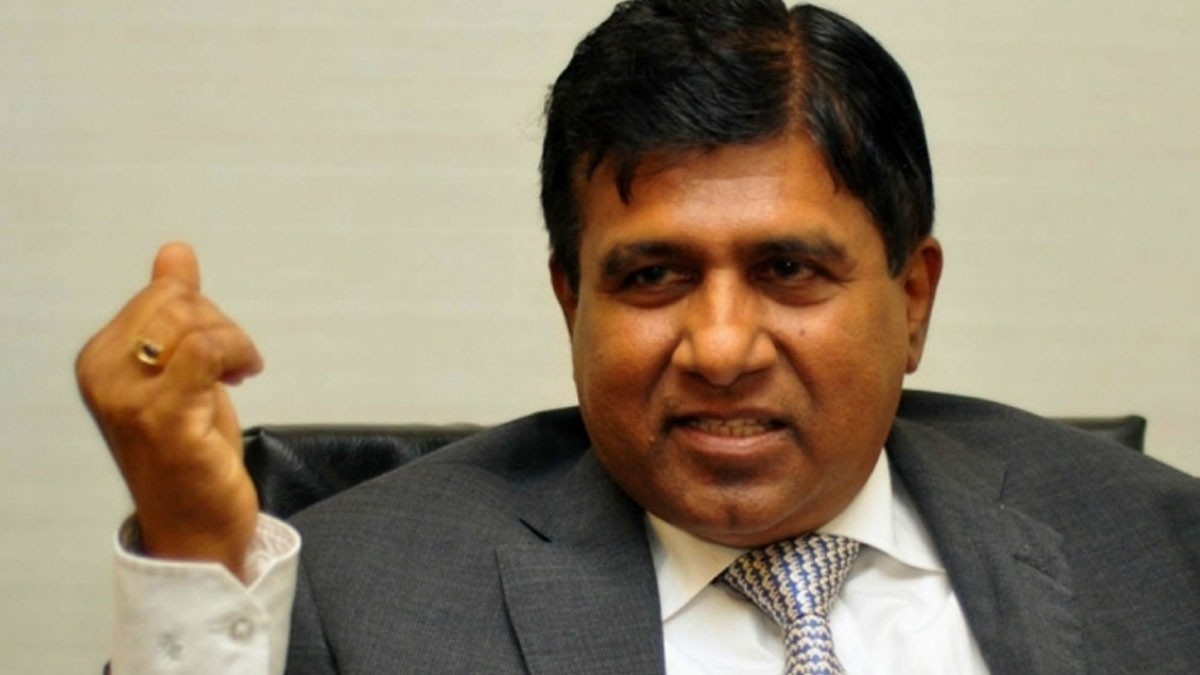 Justice Minister Wijeyadasa Rajapakshe yesterday (21) stated in Parliament that a news report that had appeared on 'The Morning' newspaper had violated his parliamentary privileges.
He urged the Speaker to hold a probe by the Privilege committee.
"I, being the Chairman of the Privilege Committee, would stay away from it temporarily to enable the probe. Appoint someone else as the Chairman and carry out the probe on the matter," he told the Speaker.
The court case with regard to the financial fraud charges faced by Thilini Priyamali was taken up by the Fort Magistrate last Wednesday (19) and the newspaper had reported that lawyers from Rajapakshe's chamber are appearing for Thilini Priyamali.
Speaking on the newspaper report, Wijeyadasa had said :
"I don't have a chamber as the Minister of Justice, but some of my junior lawyers are appearing for Thilini Priyamali at the moment. There are journalists who are prepared to publish anything if they are given bottles of arrack," he said.
"This is not an issue on my parliamentary privileges alone. Media tend to blame all 225 MPs for wrongdoing which a few MPs were accused of.
"An honest MP cannot send his/her's child to school as others raise various questions," he said,"Criticizing the MPs is good, but one must not do it with vested interests and malice," he also said.
The article in question had stated that President's Counsel Maithri Gunaratne yesterday (19) raised concerns regarding the presence of a group of lawyers, including the Justice minister's son – Attorney-at-Law Rakhitha Rajapakshe, appearing on behalf of Priyamali.
Slamming the media, Wijeyadasa has said that he looked into the matter and found no such thing was said. "This is an offense punishable by a two-year sentence," he added.
Liberty Publications, which owns 'The Morning', is chaired by Dilith Jayaweera.
Student caught selling moonshine at school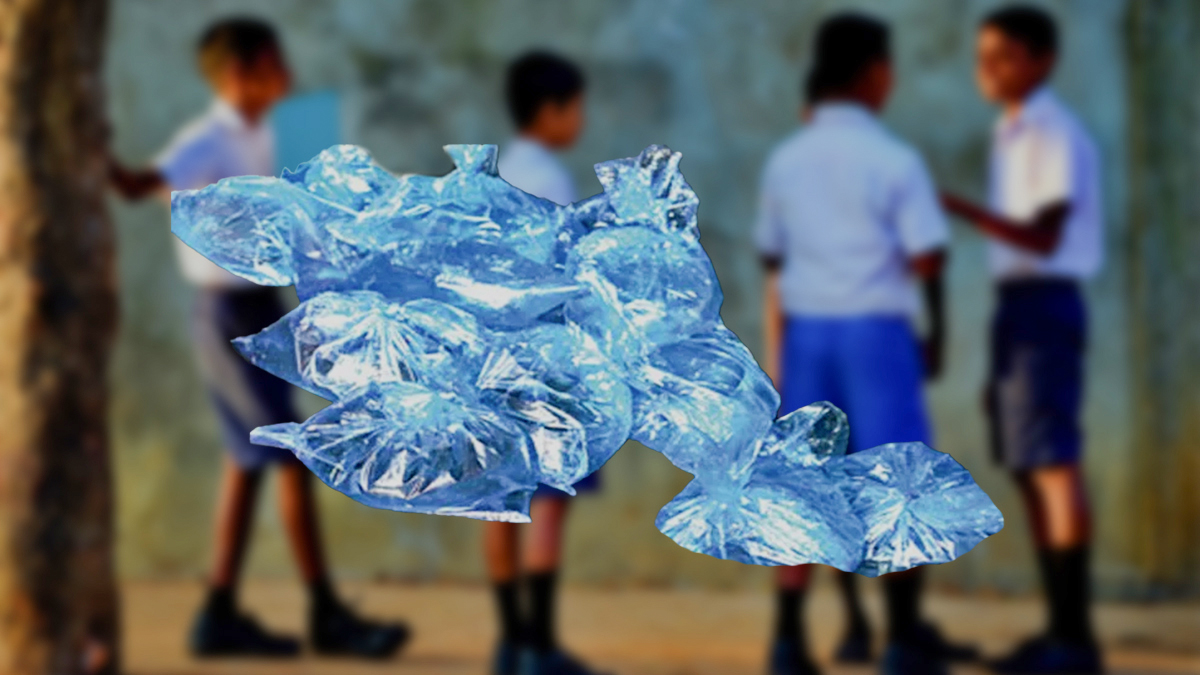 A student of a popular school in Kalawana, has been nabbed for selling moonshine at his school.
Upon being discovered by a teacher, he had been handed over to the Kalawana police.
Police say that the Grade 09 student had brought moonshine into the school in his water bottle and sold cups of it to older students.
He had been released after being strongly warned.
One dead in explosion at Kalpitiya Air Force firing range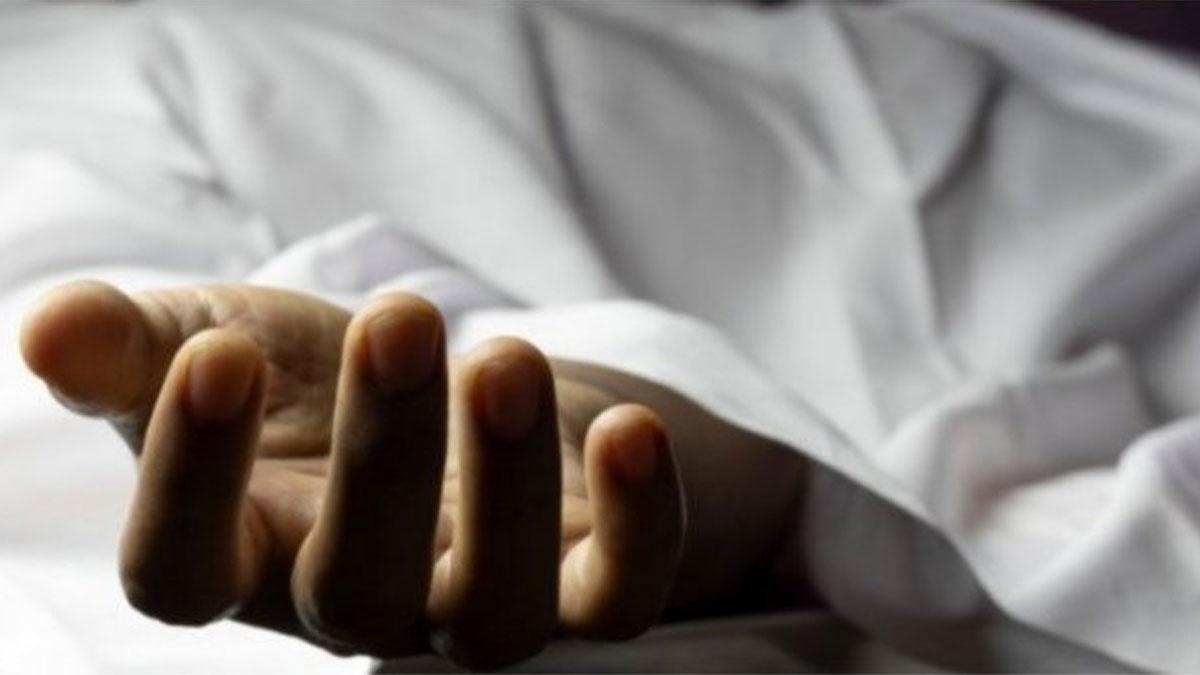 An explosion reported at the Sri Lanka Air Force (SLAF) Field Firing Range in Kandakuliya, Kalpitiya earlier today (26 Sep.) resulting in one death, Sri Lanka Police has confirmed.
Accordingly, an explosion which had occurred at the Air Force Field Firing Range in Kalpitiya, has resulted in the death of an 28 year old airman while injuring another, Police Spokesman SSP Nihal Thalduwa has said.
Investigations into the cause of the explosion are underway, he added.
4 Excise officers interdicted for assaulting Beedi businessman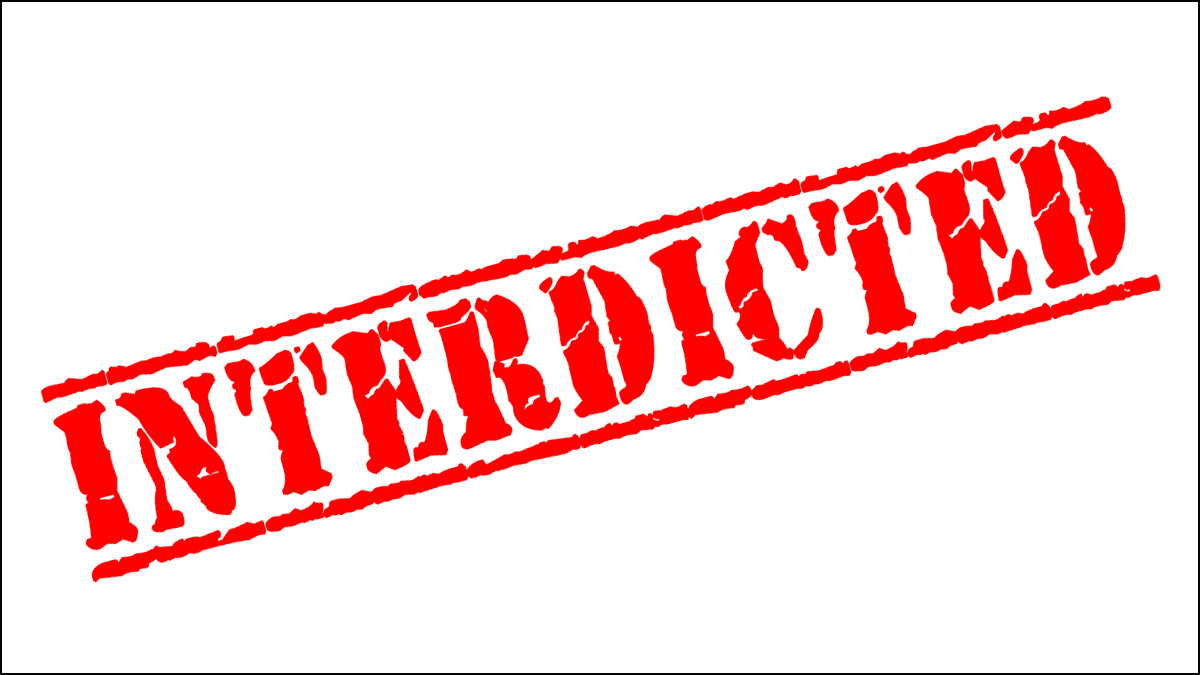 Four Excise officers who were arrested for allegedly assaulting and soliciting a bribe from a 'Beedi' manufacturer in Walasmulla have been interdicted by the Commissioner General of Excise.
The decision has been taken following the instruction of State Minister of Finance Ranjith Siyambalapitiya.
The four Excise officers including the OIC of the Tangalle Excise station have been interdicted over the allegations of assault and soliciting a bribe from a 'Beedi' manufacturer for not implementing the law against him for possession of Beedi leaves without a valid license.
Related News :
Excise officials kidnap beedi businessman & forcefully take Rs.1mn