Women & children the most affected by economic crisis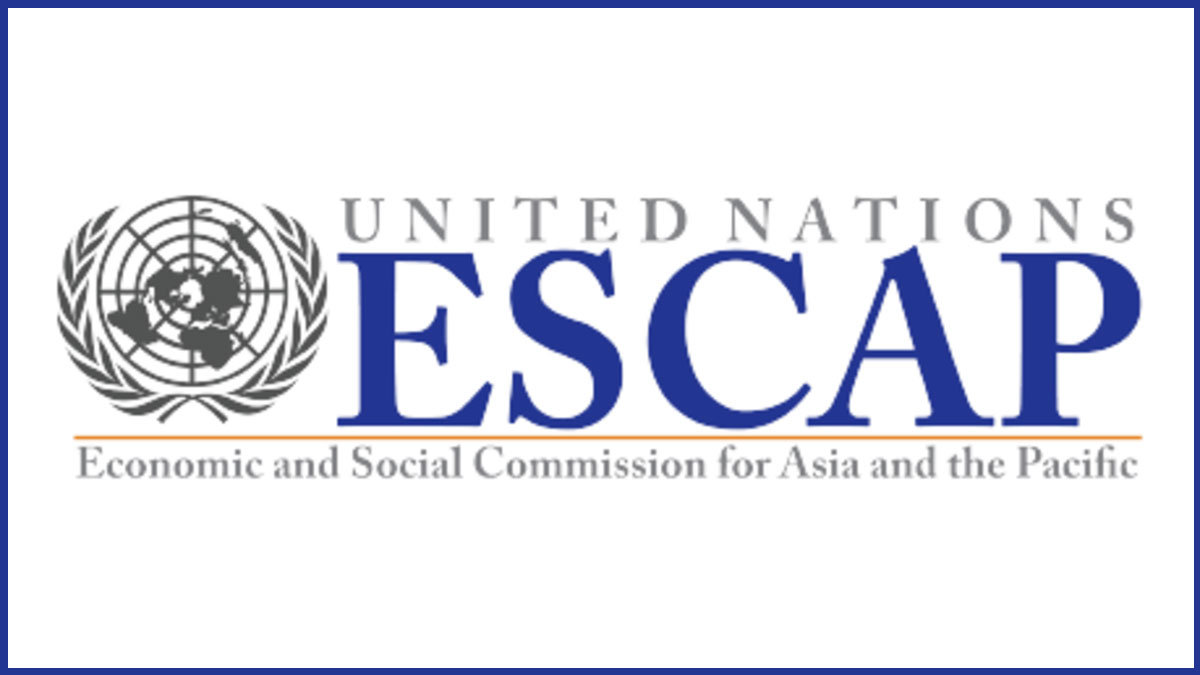 Women and children are the most affected by the economic crisis in the country, United Nations Economic and Social Commission for Asia and the Pacific (ESCAP) said.
Mikiko Tanaka, the Director and Head of the ESCAP Subregional Office for South and South-West Asia said this while attending a special discussion held at the Ministry of Industry with Minister Ramesh Pathirana.
She pointed out that there is a greater chance of securing women and children in the family by promoting micro and small-scale women entrepreneurs.
Minister Pathirana said that the Ministry of Industry has implemented several programmes to promote micro and small-scale women entrepreneurs by coordinating to cover each district.
He also said that plans have been made to visit women entrepreneurs at the rural level and provide them with the necessary facilities to uplift them.
Japanese embassy hands over medical equipment to Jayewardenepura hospital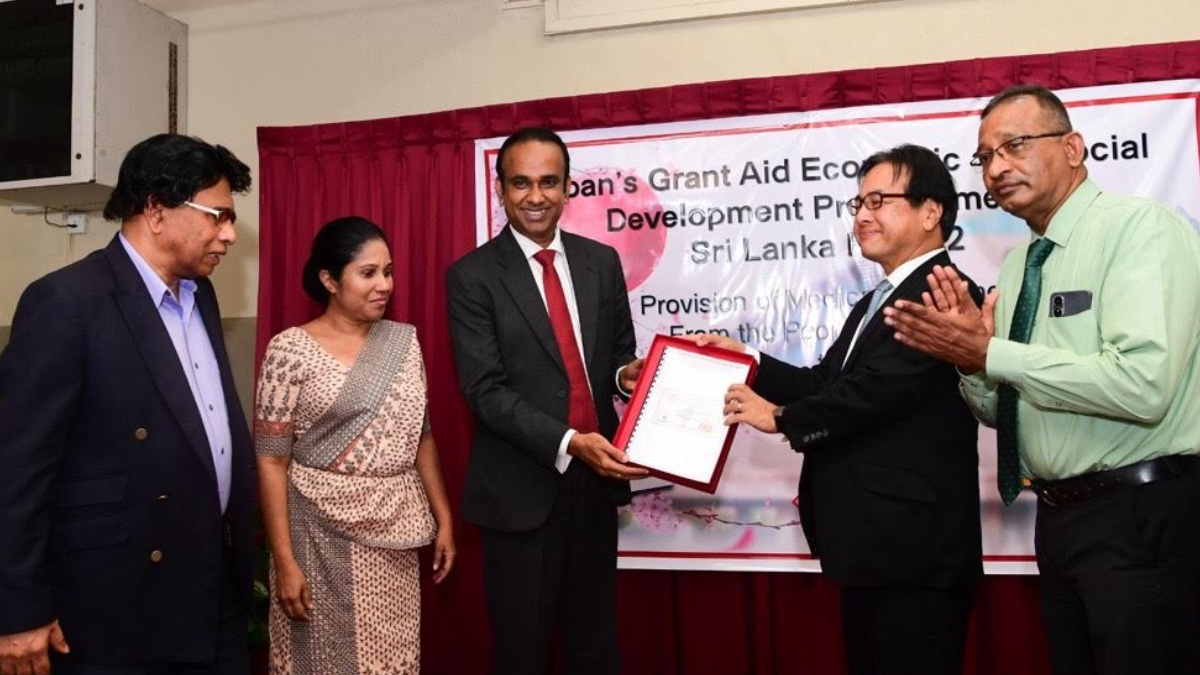 Japanese ambassador – Mr. Mizukoshi Hideaki today (Dec. 06) handed over medical equipment to Sri Jayewardenepura General Hospital.
The event was graced by esteemed dignitaries, including Minister of Health – Dr. Ramesh Pathirana and State Minister of Health – Dr. Seetha Arambepola.
The event underscored the deep bonds between the two nations and Japan's collective commitment to bolstering healthcare infrastructure in Sri Lanka.

This significant occasion marks the transfer of crucial medical equipment to Sri Jayewardenepura General Hospital, strengthening its capabilities to provide quality healthcare services. The equipment handed over includes an Anesthesia Workstation, an Automated Refractometer, three ICU Beds, a Recovery Bed, three Slit lamps, 5 Bedside Monitors, and one Surgical Instrument set.
Ambassador Mizukoshi stated, "Today, I am delighted to witness the handover ceremony for the initial batch of this equipment, underscoring our commitment to advancing healthcare in Sri Lanka."
The embassy notes that the collaboration between Japan and Sri Lanka in the health sector remains steadfast, with a shared vision of fostering goodwill and cooperation.
This handover represents just the beginning of a larger grant project. As part of our ongoing commitment, additional medical equipment will be installed at Sri Jayewardenepura General Hospital in the future. This sustained partnership underscores Japan's dedication to contributing to the ongoing improvement of healthcare facilities and services in Sri Lanka, the embassy adds.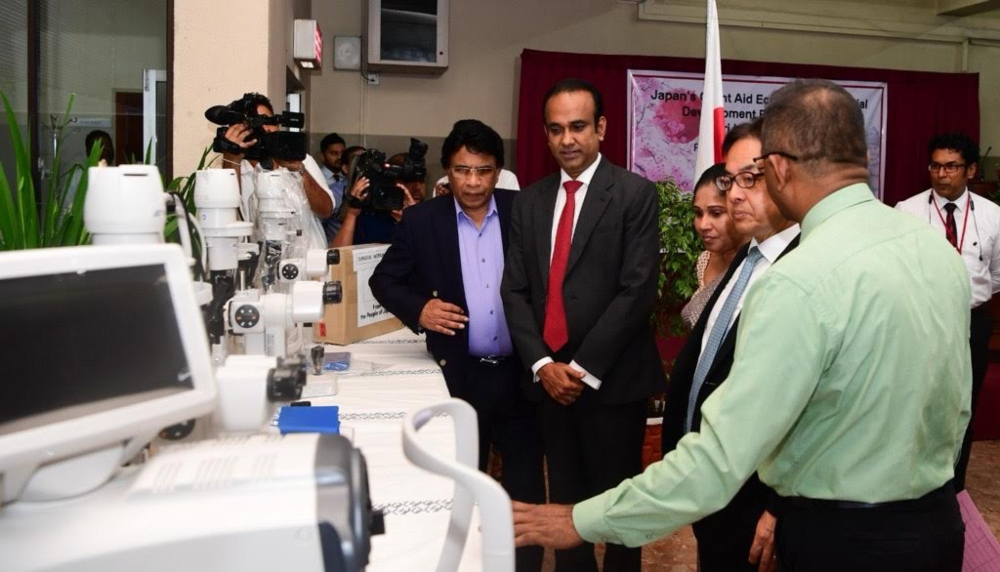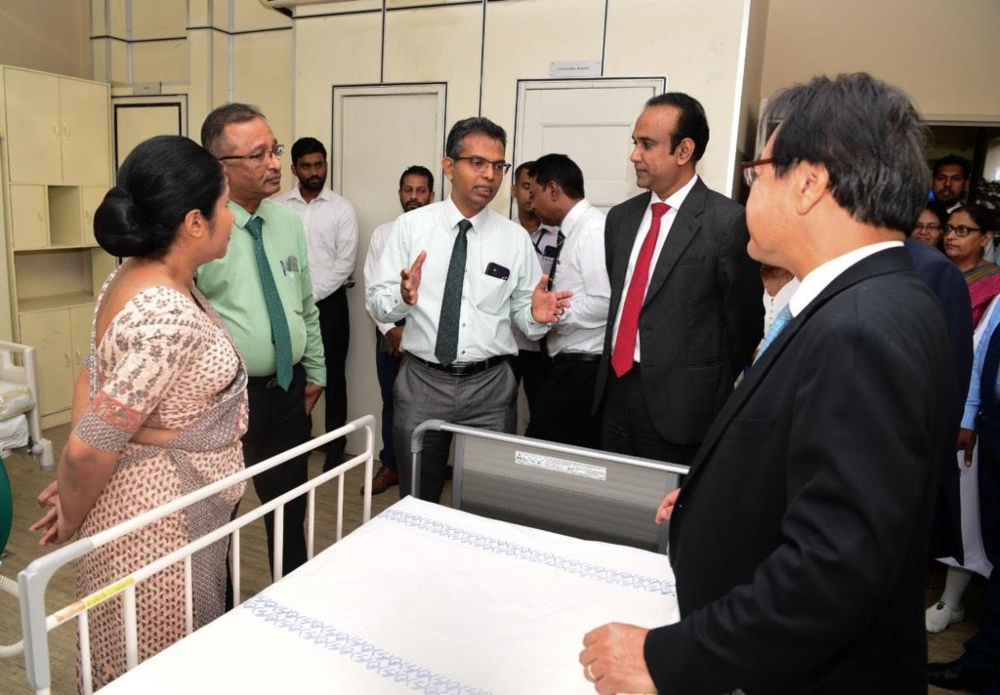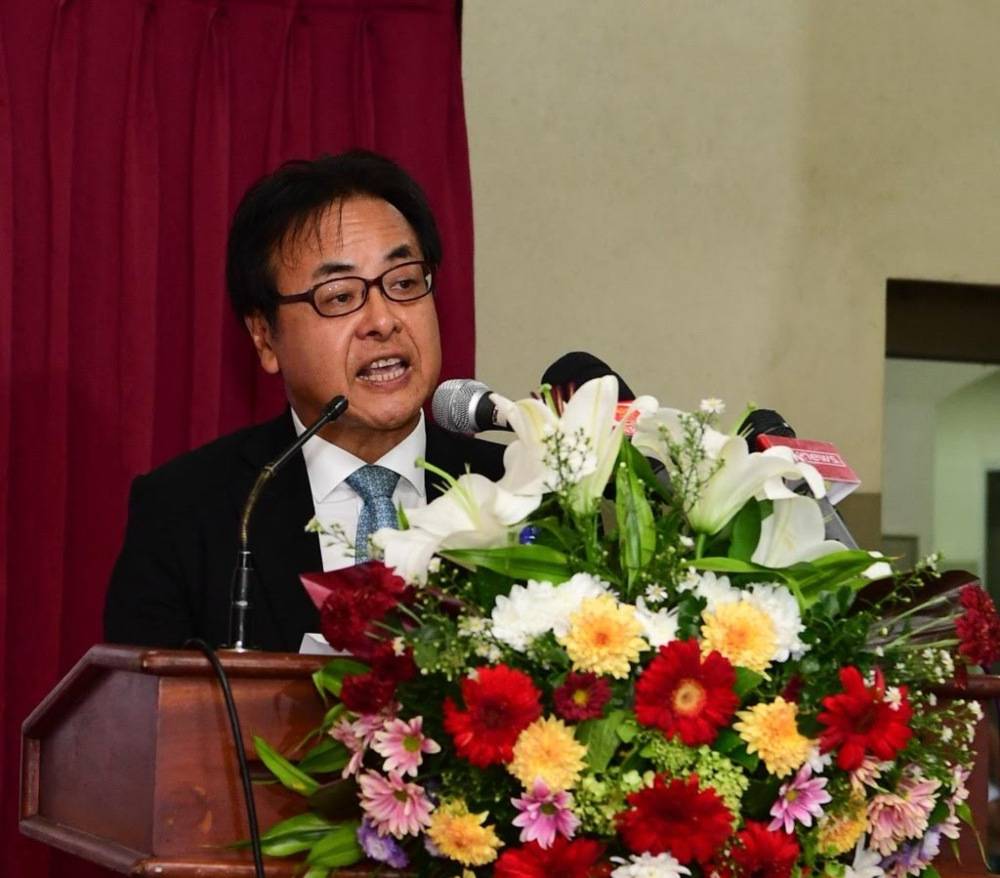 India  – Russia venture to take up reins of MRIA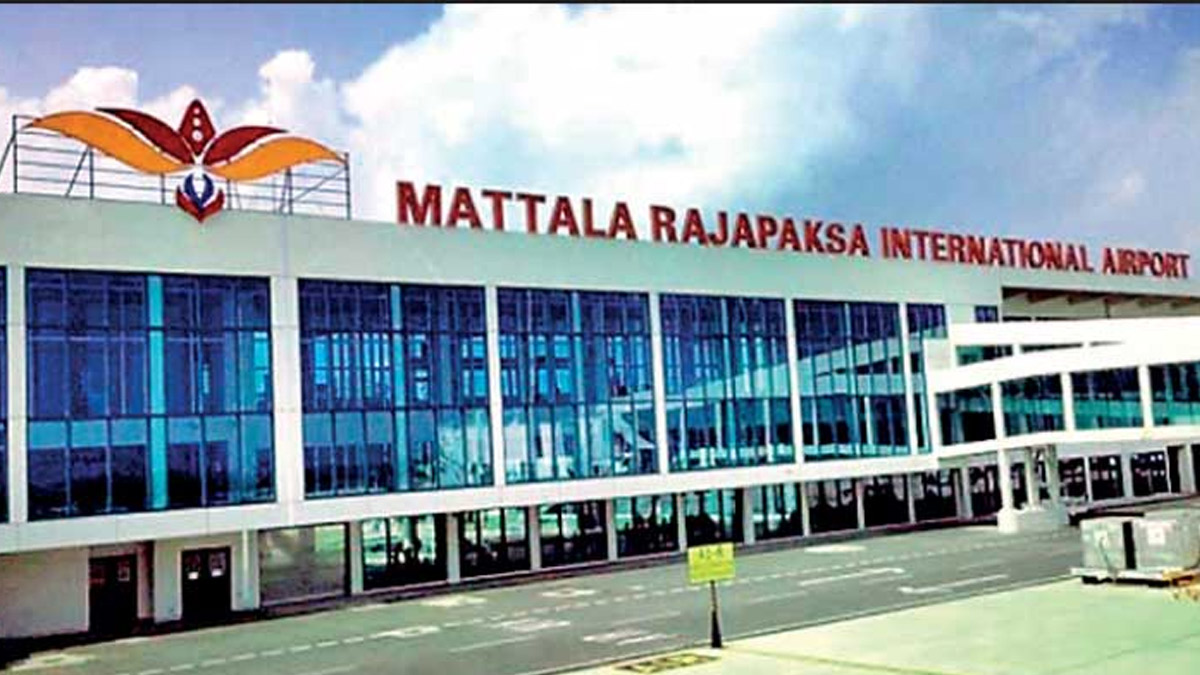 Sri Lanka has reportedly agreed to hand over the operations of the Mattala Rajapaksha International Airport (MRIA) to a private joint venture between Russian and Indian entities.
Secretary of the Ministry of Ports and Aviation – Mr. K.D.S Ruwanchandra said that a discussion held yesterday (05) in this regard, ended on a positive note and an agreement is to be signed soon.

Accordingly, all operational activities at Mattala International Airport will be managed and executed by the Russian-Indian Private Joint Venture.
Fmr. DIG released from alleged VIP assassination plot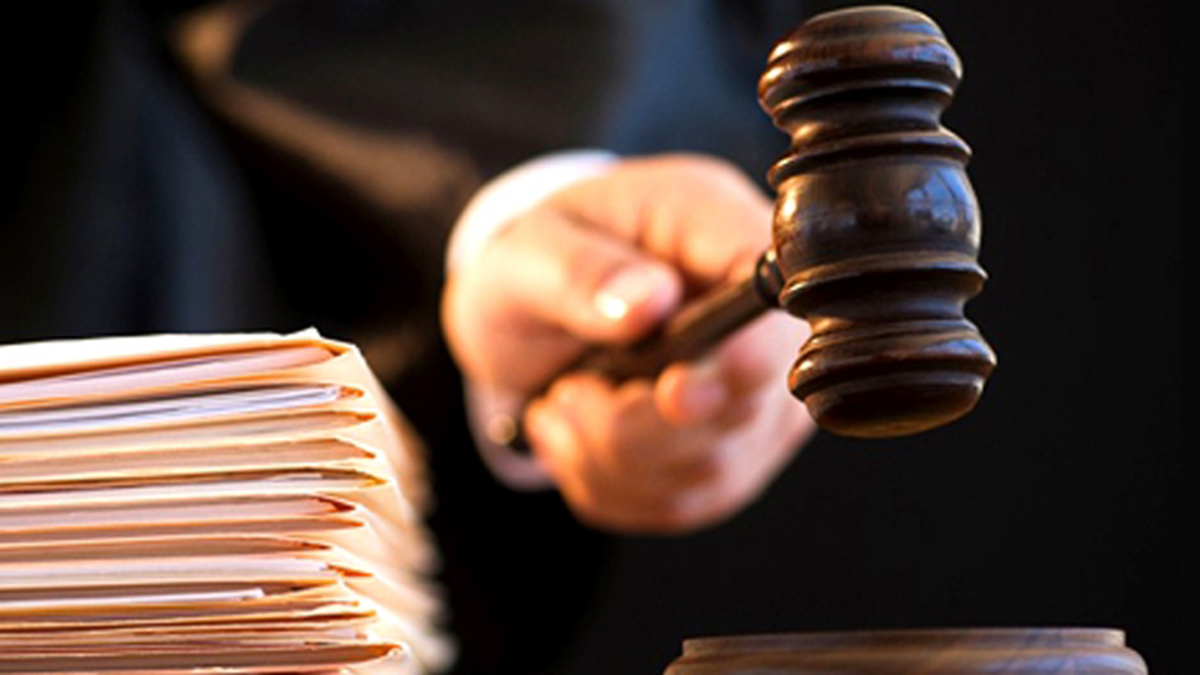 Former Deputy Inspector General (DIG) of Police, Nalaka de Silva has been released from the case filed over the alleged VIP assassination plot in 2019.
The Colombo Fort Magistrate has ordered to release de Silva after the Attorney General informed the court that 'insufficient evidence' was found to support the allegations.
The former Director of the Terrorism Investigation Division (TID) was arrested by the CID on October 25, 2018, over a suspected plot to assassinate former Presidents Maithripala Sirisena and Gotabaya Rajapaksa.