Women Parliamentarians' Caucus meets fmr. NZ PMs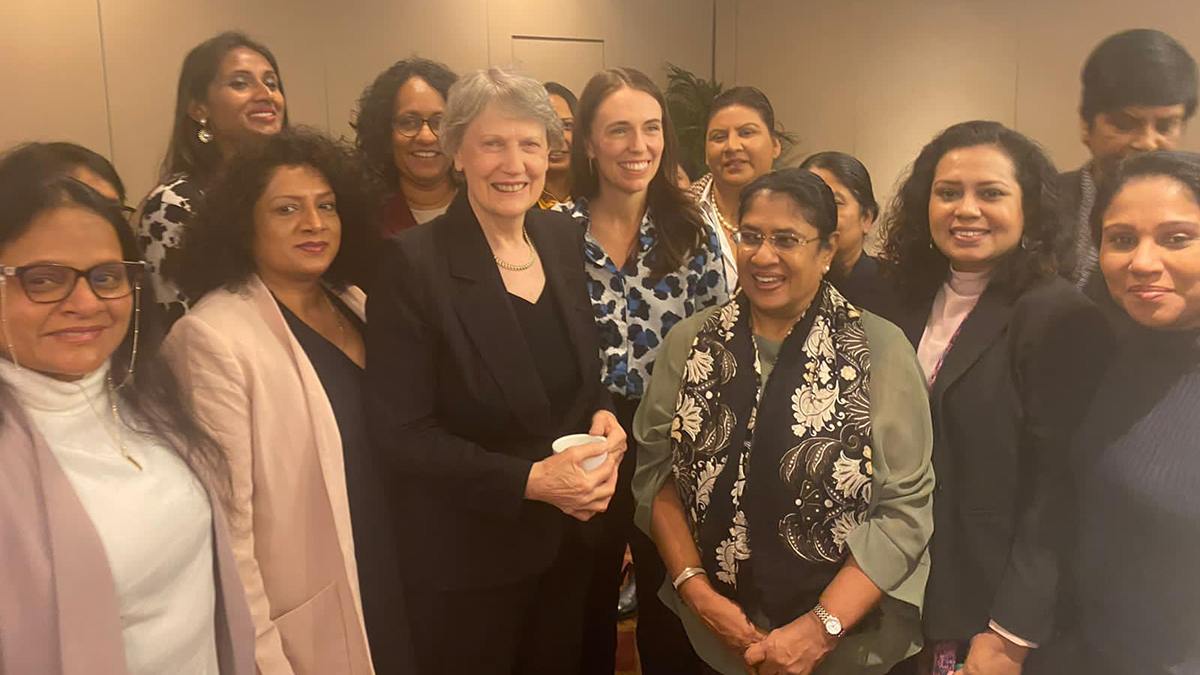 Women Parliamentarians' Caucus of Sri Lanka who are on a study visit to New Zealand, met the former Prime Ministers of New Zealand, Jacinda Ardern and Helen Clark, recently (27).
Empowering women leadership in politics and promoting gender diversity were discussed at length with the Prime Ministers. Jacinda Ardern, who held the position of Prime Minister of New Zealand from 2017 to 2023, shared her experience of leading her country in the face of the economic and political crises as well as the Covid-19 pandemic during her tenure. Especially the attention of women Parliamentarians was drawn to matters such as the policies created to provide opportunities for women who gave up work to take care of children to enter the job market again, measures taken to create wage equality, paid parental leave in case of childbirth, reducing child poverty etc.
Also, Helen Clark, the first female Prime Minister of New Zealand, spoke about her political experience to the Caucus. She expressed her views on the measures taken during her tenure to empower women, including civil marriage reforms and encouraging women to save money for retirement.
A cultural event was also organized here representing the 'Maori' community in New Zealand to welcome the Sri Lankan Women Parliamentarians' Caucus.
Dr. Sudarshini Fernandopulle, Dr. Seetha Arambepola, Rohini Kumari Wijeratne, Pavithradevi Vanniarachchi, Geetha Samanmalee Kumarasinghe, Thalatha Athukorala, Kokila Gunawardena, Mudita Prishanthi, Rajika Wickramasinghe, Manjula Dissanayake, Dr. Harini Amarasuriya as well as the Secretary General of Parliament Kushani Rohanadeera, Assistant Director (Administration) Indira Dissanayake and Media Manager of Parliament Nimmi Hathiyaldeniya were present on this occasion.
This study visit was organized by the National Democratic Institute (NDI) with the support of the United States Agency for International Development (USAID), with the aim of strengthening the measures taken by the Women Parliamentarians' Caucus for the advancement of Sri Lankan women, including the empowerment of women's leadership in the country's politics and securing gender equality.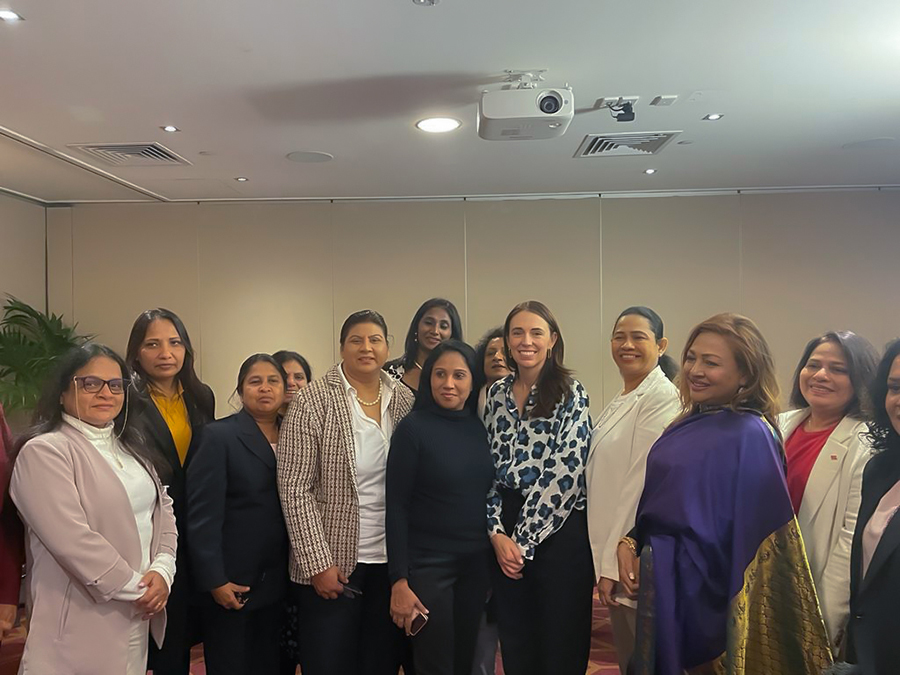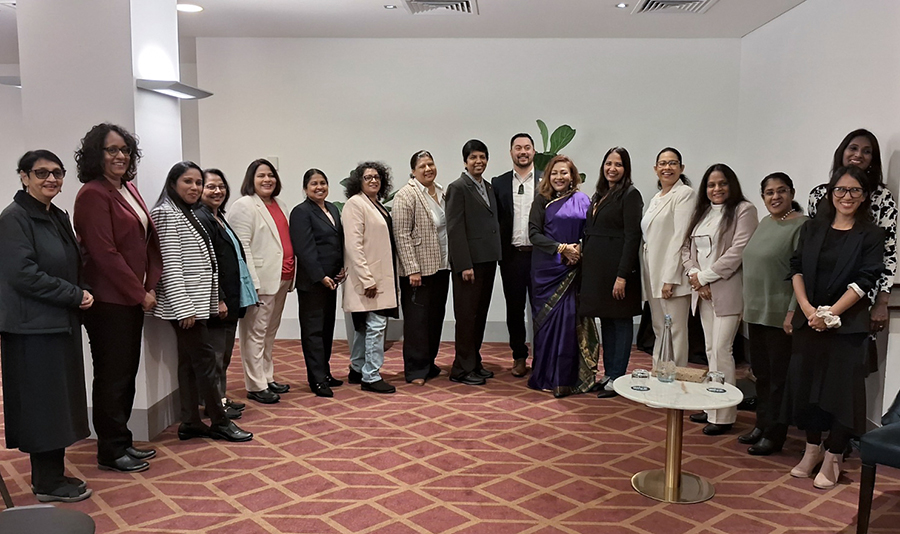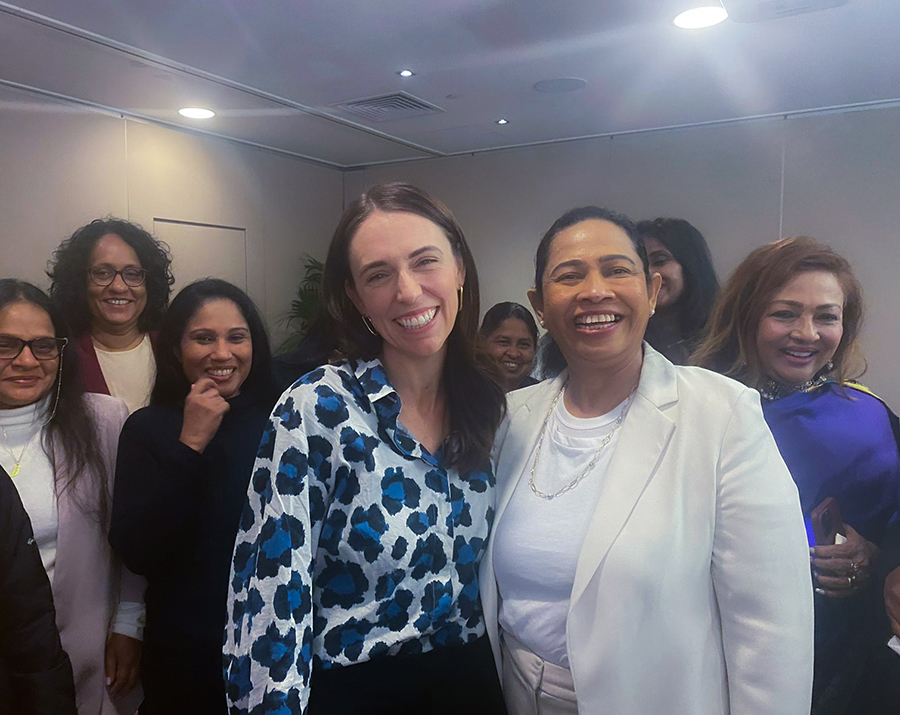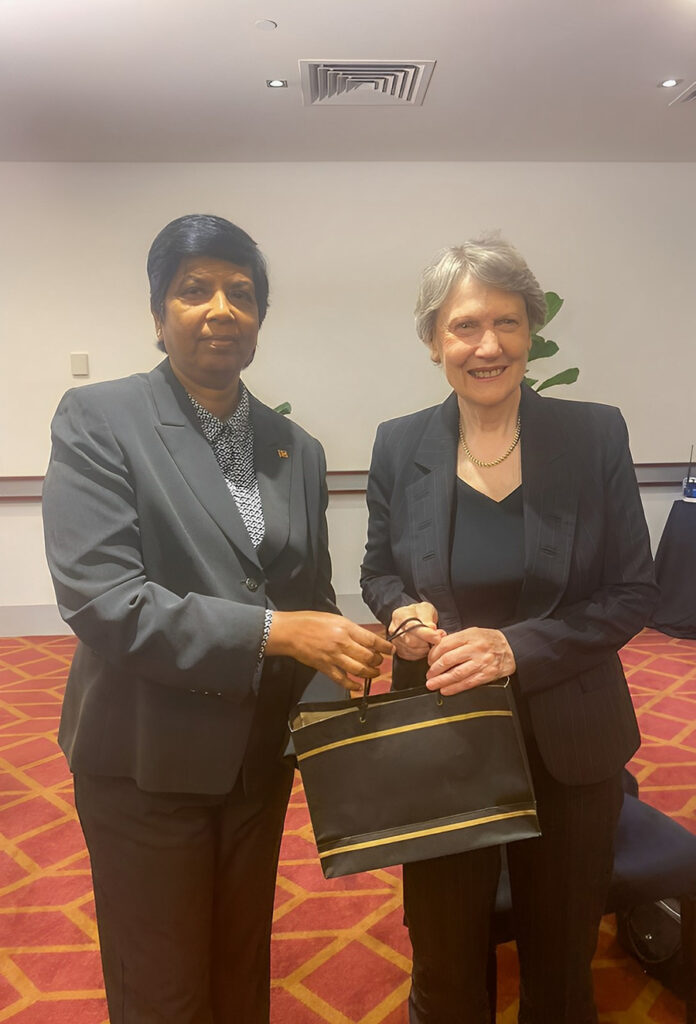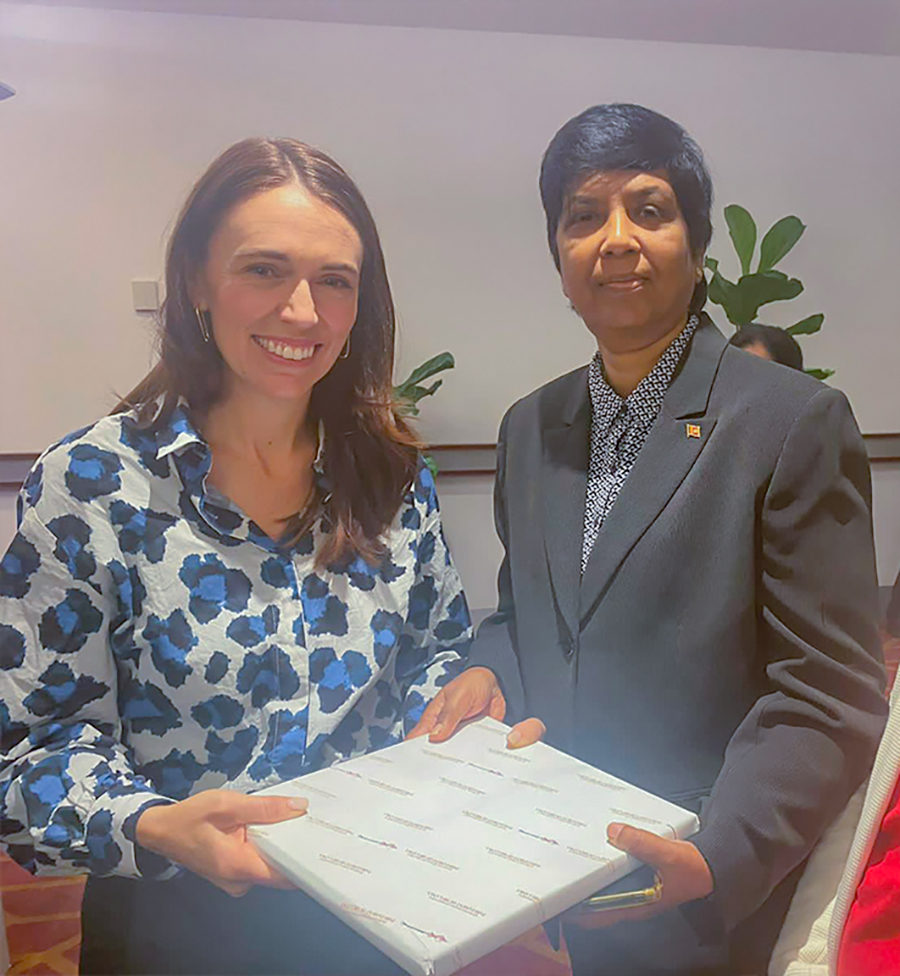 Number of rabies deaths on the rise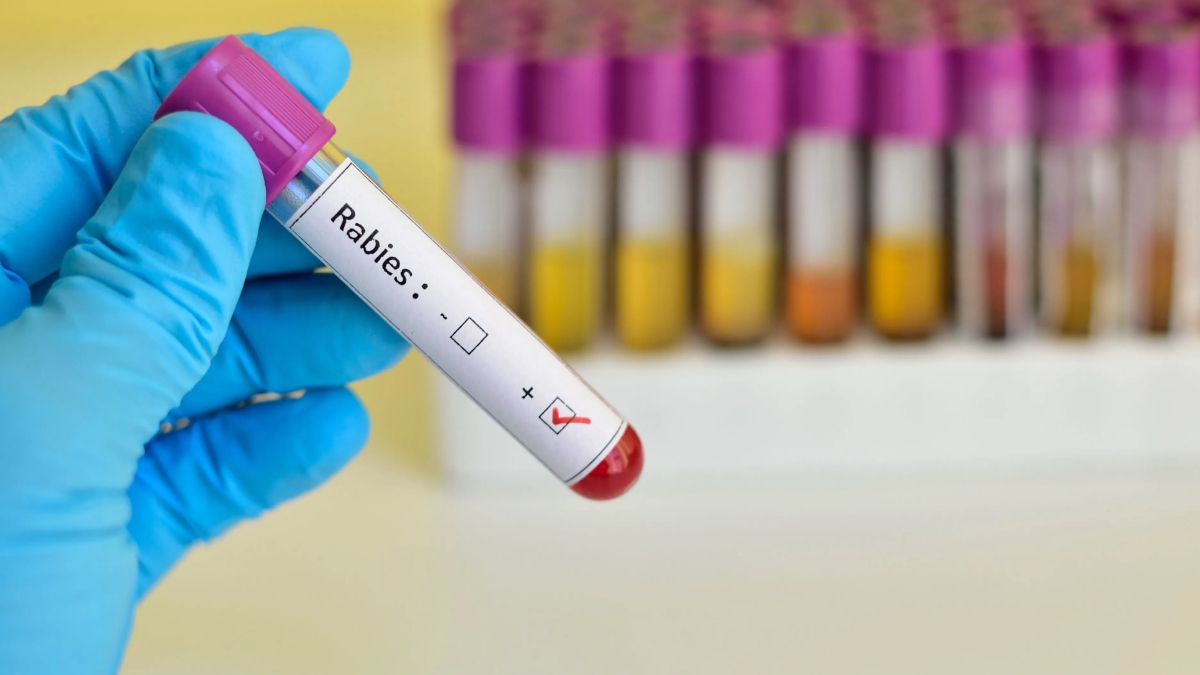 The Ministry of Health said that the number of people who have died from rabies has increased in the last few years.
Dr. Heshan Guruge, medical officer of the Anti-Rabies Division, said that the lack of knowledge about rabies as well as the bites of animals other than dogs have led to the increase in these deaths.
Dr. Guruge expressed these views while attending a discussion held yesterday (20) at the Health Promotion Bureau in conjunction with the World Rabies Day on September 28.
"When studying the human deaths that happened in the last few years due to rabies, we can see that a number of animals other than dogs have bit them. In some cases, it is not even possible to know who the animal is. Several people who had passed out after being drunk had been bitten by some animal. After a few days, the symptoms of rabies develop. Several such incidents were reported in the last two or three years. Proper first aid should be given in case of any animal bite. Wash the wound with soap and water. If you have alcohol at home, an iodine solution like betadine, surgical spirit, or an antiseptic liquid like hydrogen peroxide, you can use it. Then go to a hospital. If we do this, we can eliminate rabies from Sri Lanka," he said.
Don't get closer to new pets for two weeks

Meanwhile, Dr. Athula Liyanapathirana, community specialist of the Epidemiology Unit, said that 12 people have died due to rabies in 2023 so far.
He said that there is a risk of contracting rabies from the bites of all mammals.
The Anti-rabies Unit said that 25 to 30 people die from rabies every year.
The Epidemiology Unit requested the people not to get closer to pets such as dogs and cats for 14 days after bringing them home.
Arrangements should be made to vaccine the dogs against rabies before a period of four weeks has passed.
When bitten by a dog, the area should be washed and cleaned with soap for ten minutes, and after that it is important to seek medical treatment immediately.
Danushka Gunathilaka's trial concludes: verdict on 28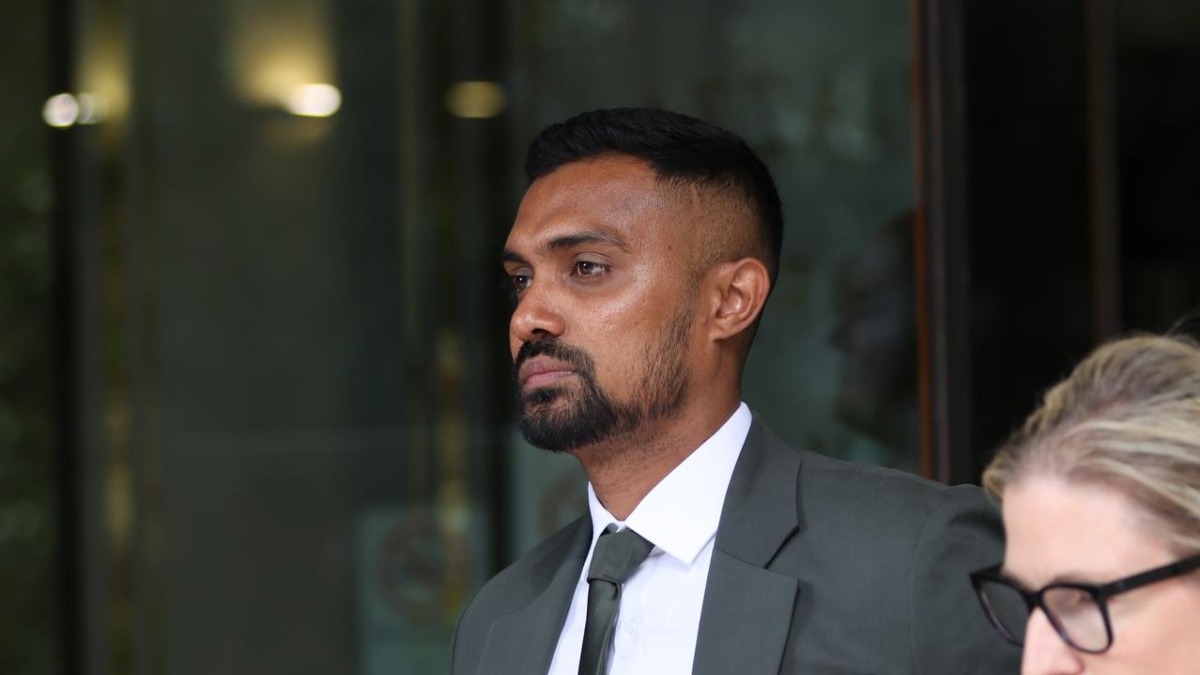 The trial against Sri Lankan cricketer Danushka Gunathilaka has been concluded.
The final hearing was held before Judge Sarah Huggett at the Downing Center District Court in Sydney, Australia today.
Accordingly, the Judge has informed that the verdict of the trial will be delivered next Thursday (28).
Nishantha Muthuhettigama re-remanded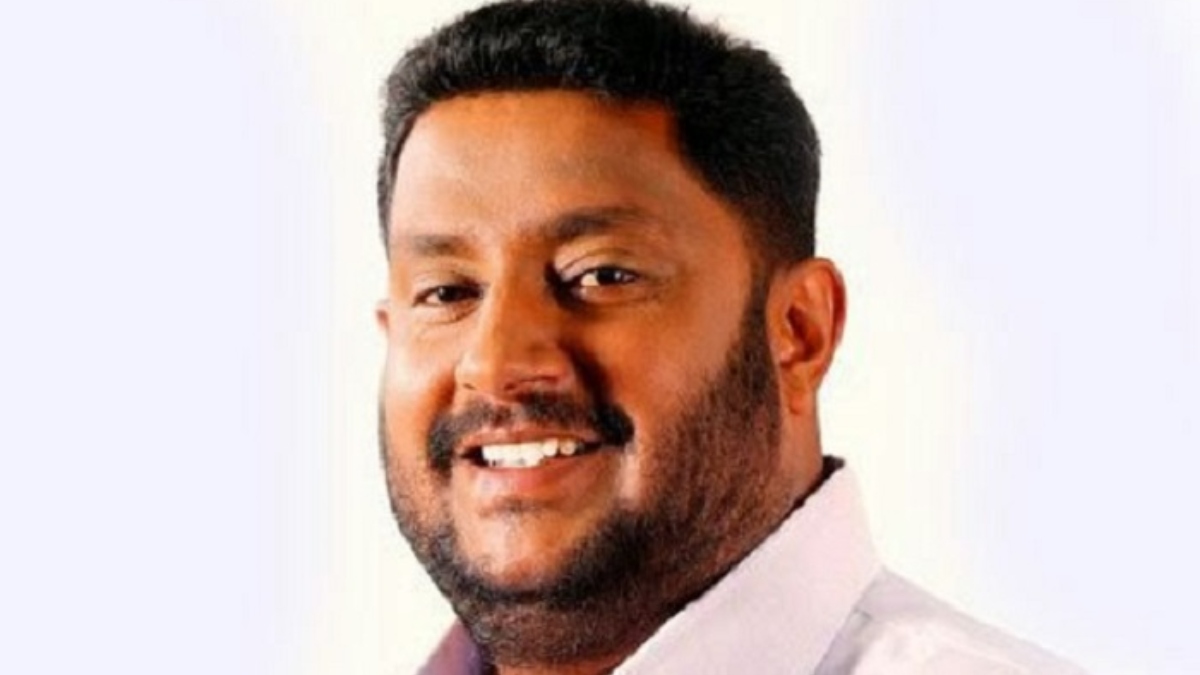 Former MP Nishantha Muthuhettigama has been ordered to be further remanded until September 27 by the Galle Magistrate's Court.
He has been accused of illegally assembling a jeep.