World Fisheries Day celebrations in Beruwala today!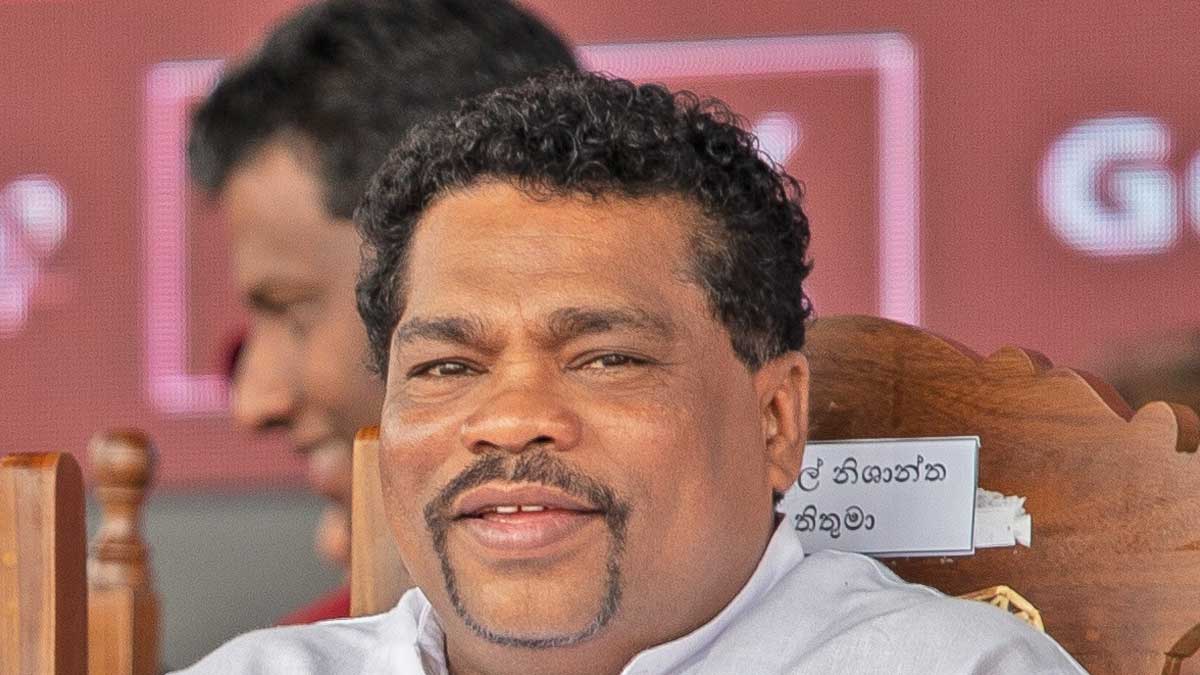 The World Fisheries Day celebrations will be held at the Beruwala Divisional Secretariat premises at 10.00 a.m. today (21) under the aegis of Prime Minister Dinesh Gunawardena .
Fisheries Minister Douglas Devananda and State Minister Piyal Nishantha de Silva will also join in this event and introduce the new fisheries insurance scheme, a new pension scheme under the 'Dola Rala Saviya' programme implemented on a concept of the State Minister.
Introducing the 'Diyawara Kekulu' Children's Savings Account, issuing a commemorative stamp, awarding scholarships to the children of the fisheries community who obtained excellent results, providing financial assistance to new entrepreneurs in the ornamental fish industry and a discourse on the Fisheries Charter will also be held today.
A new insurance policy called "Dheewara Rakuma" will be introduced to fishermen in collaboration with the Sri Lanka Insurance Corporation. In case of death or incapacity while engaged in fishing due to an accident, the fisherman or the family members will be awarded compensation ranging from Rs. 1.2 million – 2 million.
If a fisherman goes missing due to an accident while engaged in fishing, the family will be given Rs.7,500 per month for up to 12 months.
Fishermen can receive these benefits by paying premiums ranging from Rs.1,865-2,000 annually.
A new pension scheme is being launched in association with the Agricultural and Agrarian Insurance Board, to which fishermen aged 18 to 59 years can contribute. This pension is available to fishermen from the age of 60.
This pension will be given to the spouse of the member and their children in case of a death.
The Ministry of Fisheries together with the Bank of Ceylon will introduce the 'Diyawara Kekulu' children's savings account today, under which money will be given to fishermen's children every month for educational activities. The amount in the children's savings account will be increased tenfold in case of the sudden death of their father.
No COVID-19 deaths yesterday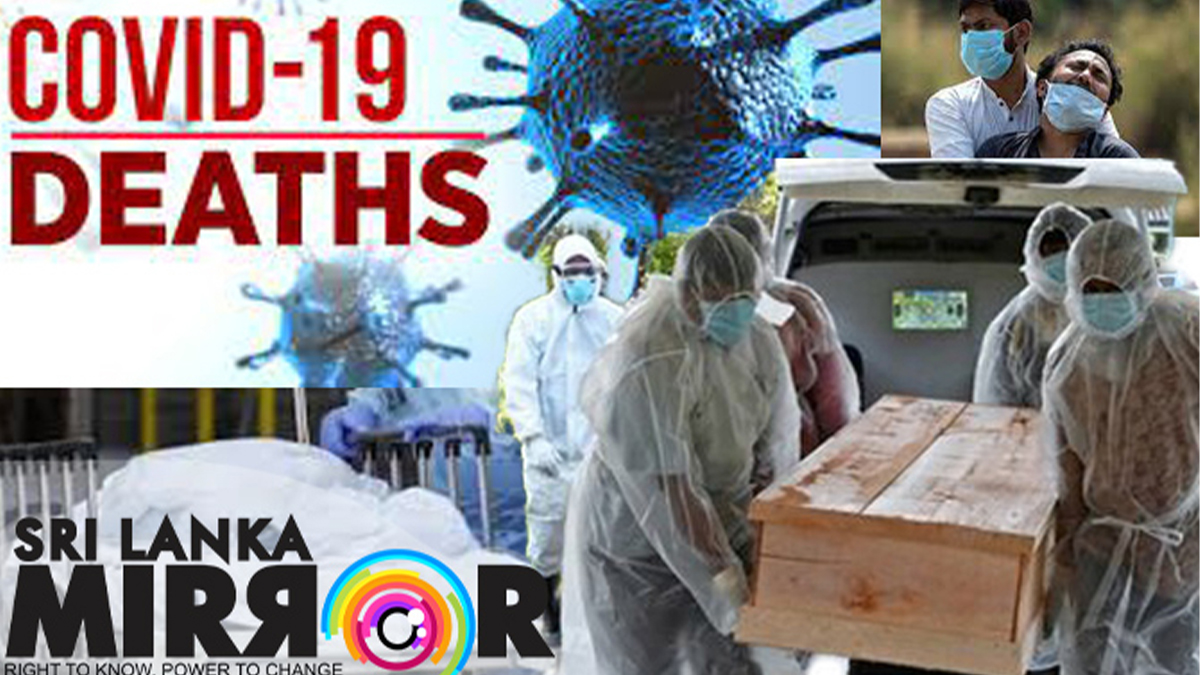 No COVID-19 deaths have been confirmed yesterday (06) by the Director-General of Health Services.
Accordingly, the current COVID-19 death toll remains at 16,806.
50-yr old bank manager involved with teen, arrested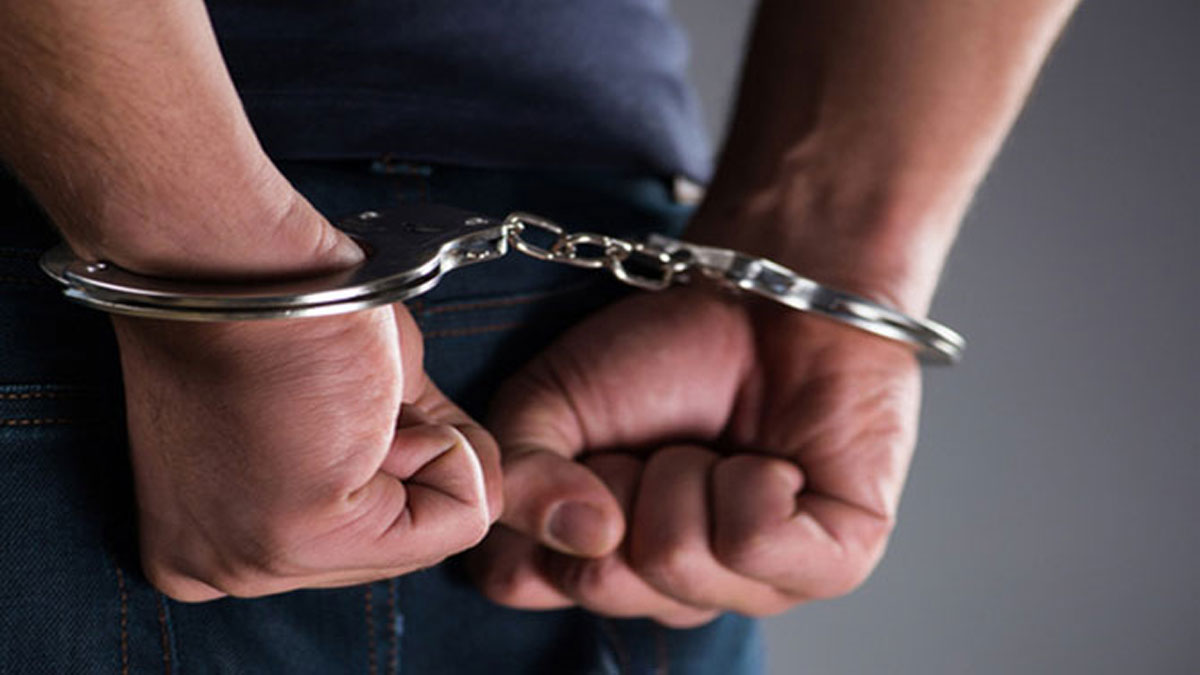 Bambalapitiya police say that a 50-year-old private bank manager was arrested for allegedly having a relationship with a 14-year-old schoolgirl from Colombo.
According to reports, the teen had been taken to public parking lots in a jeep with tinted glass and sexually assaulted.
The teen has been admitted to Kalubowila Teaching Hospital.
Reports say that the suspect is a widower with two teenaged daughters of his own.
Met Dept. warns of gusty winds & rough seas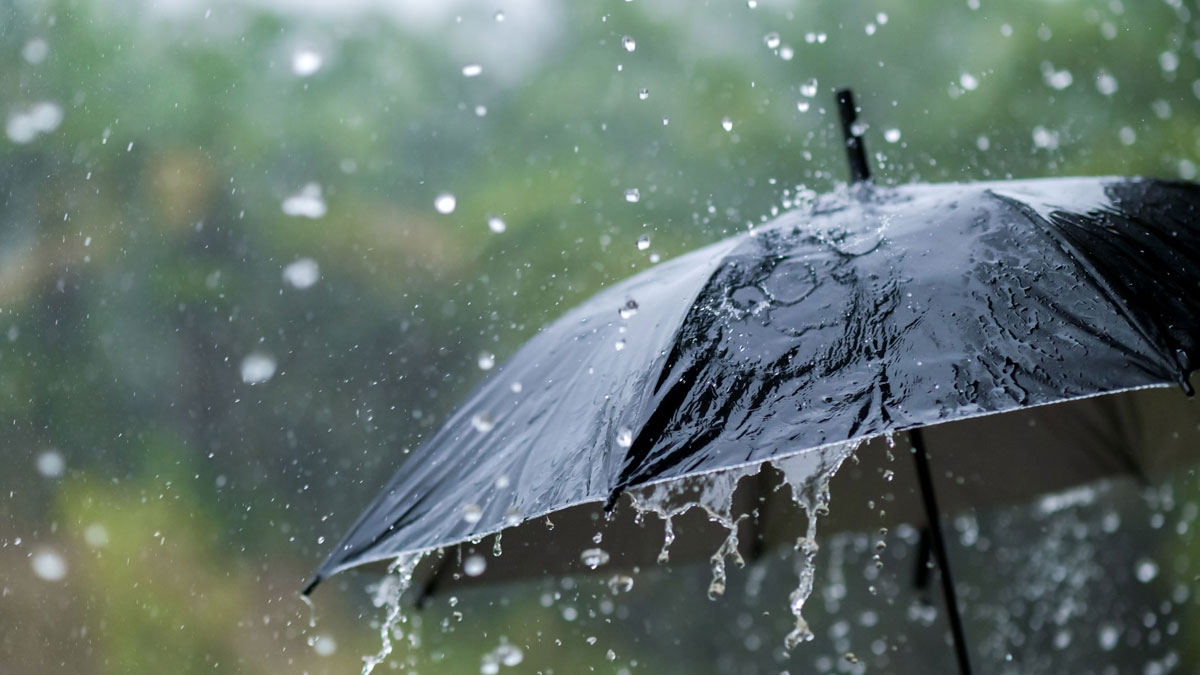 The depression over Southeast Bay of Bengal (500km east of Trincomalee) has concentrated into a deep depression and located near latitude 8.7N and longitude 85.7E today morning, the Department of Meteorology said in an advisory issued earlier.
It is very likely to move west-northwestwards, gradually intensifying into a cyclonic storm around this evening.
The system is likely to approach the coast of northern Tamil-Nadu, Puducherry and southern Andhra Pradesh over Southwest Bay of Bengal 08th December morning.
Wind speeds will be 60-70 kmph and can increase up to 80 kmph in sea areas between 02N – 15N and 80E – 95E.
Heavy showers or thundershowers and rough to very rough seas can be expected in aforementioned sea areas.
The naval and fishing communities are advised not to venture into the deep and shallow sea areas off the coast extending from Mannar to Pottuvil via Kankesanturai, Trincomalee and Batticaloa and southwest Bay of Bengal (02N – 15N, 80E – 95E) until further notice.
Meanwhile, those who are out at aforementioned sea regions are advised to return to coasts or to move to safer areas immediately.
The fishing and naval communities are requested to be attentive to future forecasts issued by the Meteorology Department in this regard.