X-Press Pearl litigation process: Probe on bribing local official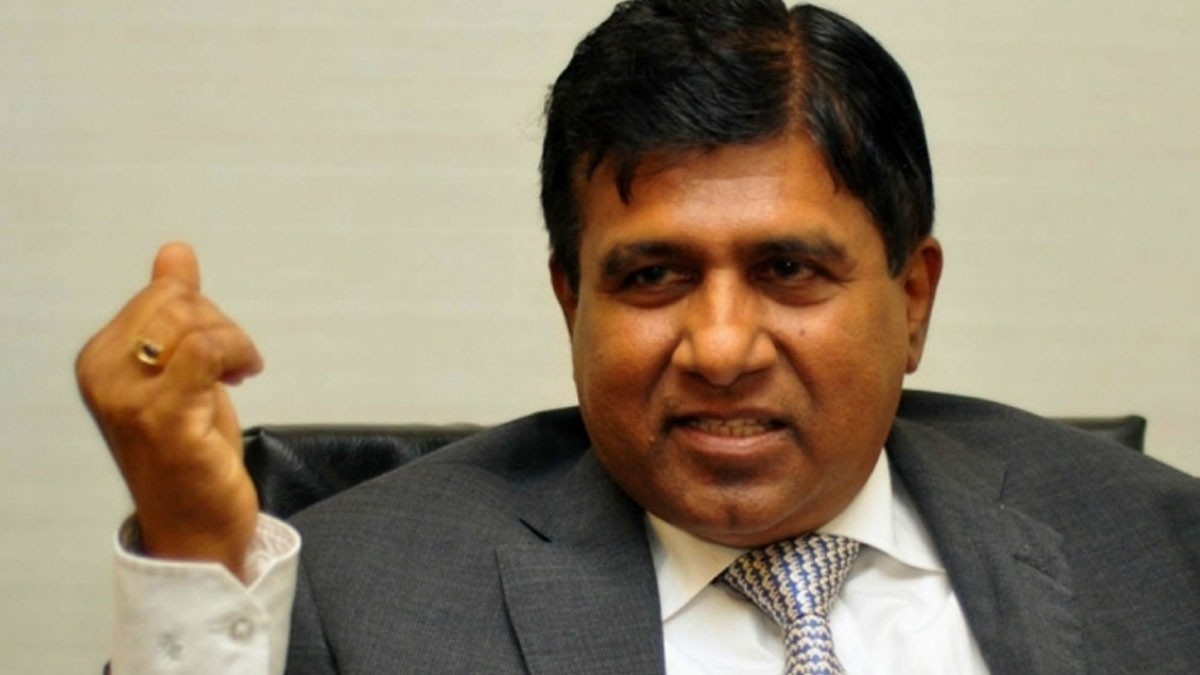 Instructions have been given to launch an investigation into an incident of a local official being bribed in order to disrupt the litigation process to seek compensation from the insurers of the MV X-Press Pearl vessel, Justice Minister Wijeyadasa Rajapakshe said.
The X-Press Pearl vessel, which left the Hazira Port in India on May 20, 2021, caught fire near the Colombo Port on May 20.
There were 1,486 containers of nitric acid and other chemicals on board and many of them caught fire while many other containers sank.
It caused enormous damage to the coastal areas and ecosystems near Negombo.
Many parties questioned the government as to why the lawsuit has not yet been filed even though there is a possibility of obtaining a compensation of USD 6.2 billion from the shipping company.
According to experts, only 32 days are left to file a lawsuit.
Experts also questioned why the authorities decided to file a lawsuit in Singapore when they could have gained more advantage by starting the legal process in Sri Lanka.
Minister Rajapakshe said that he had received information that the insurance company of the ship had given a bribe of USD 250 million to an official in Sri Lanka to disrupt the process of seeking compensation from the insurers.
Lenses available only for one week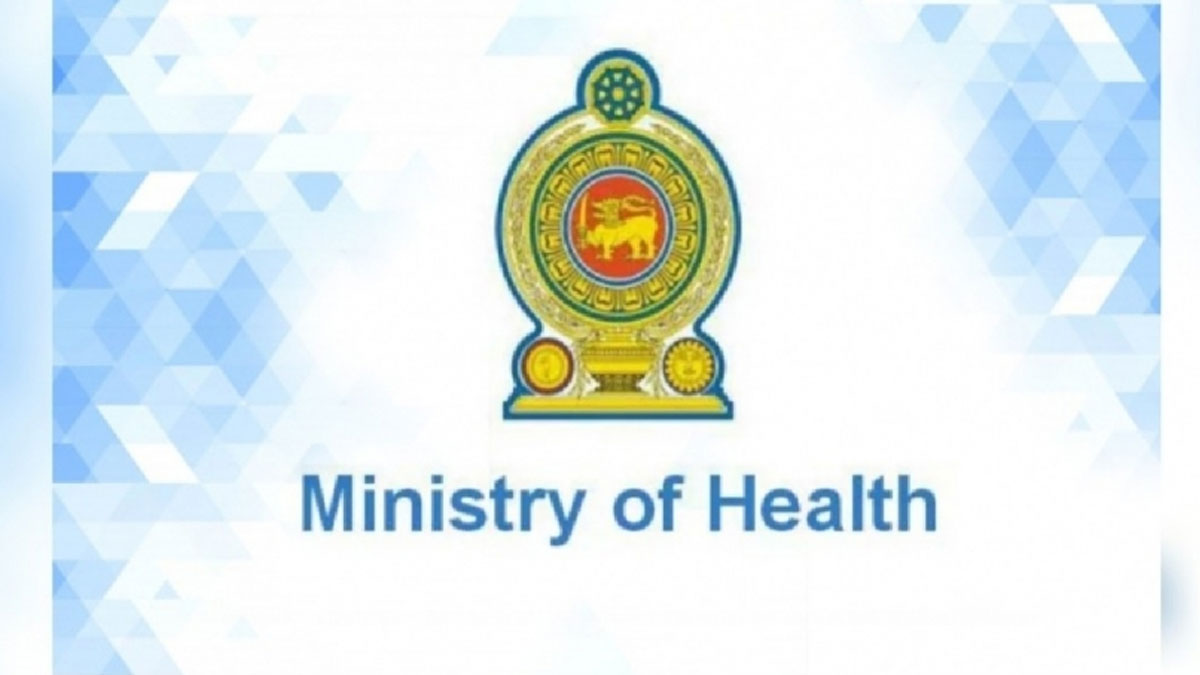 The Health Ministry is trying to go ahead with a questionable deal to purchase lenses, trade unions alleged.
Ravi Kumudesh, President of the Health Professionals Association, said that the Health Minister should pay attention to this matter immediately.
Meanwhile, the Health Ministry said that the number of lenses available in the warehouses of the Medical Supplies Division is sufficient for another week only.
Its Additional Secretary Dr. Saman Rathnayake said that the tender to purchase lenses will be allowed following the input of the Cabinet sub-committee appointed to look into the issue.
President meets UN Secretary General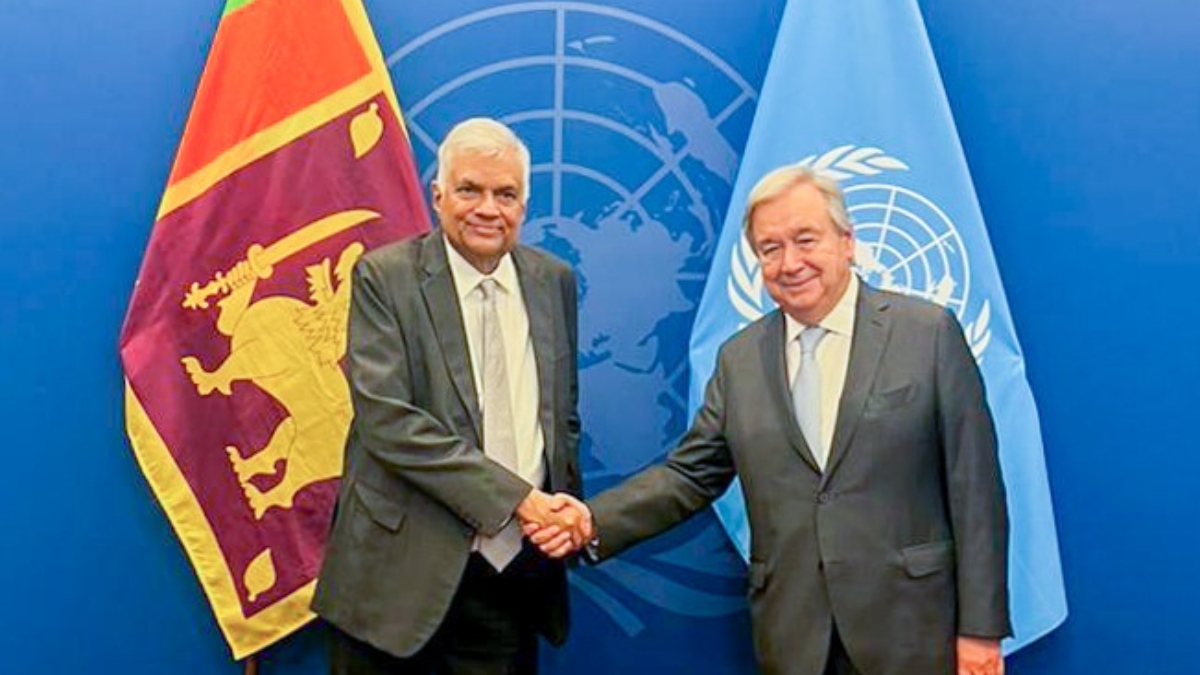 The official meeting between UN Secretary General António Guterres and President Ranil Wickremesinghe has taken place at the UN headquarters in New York.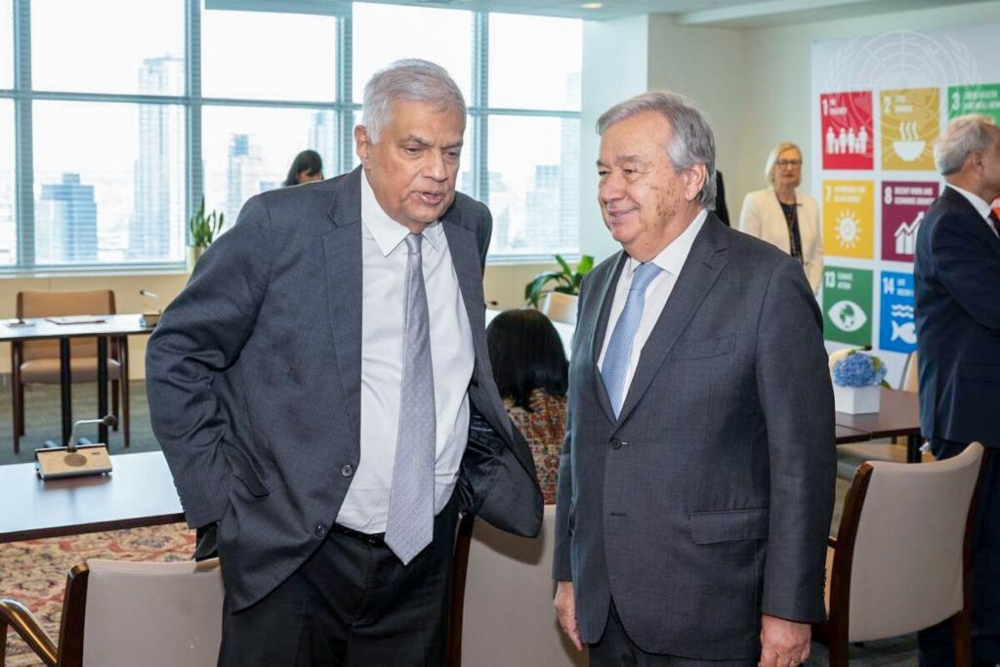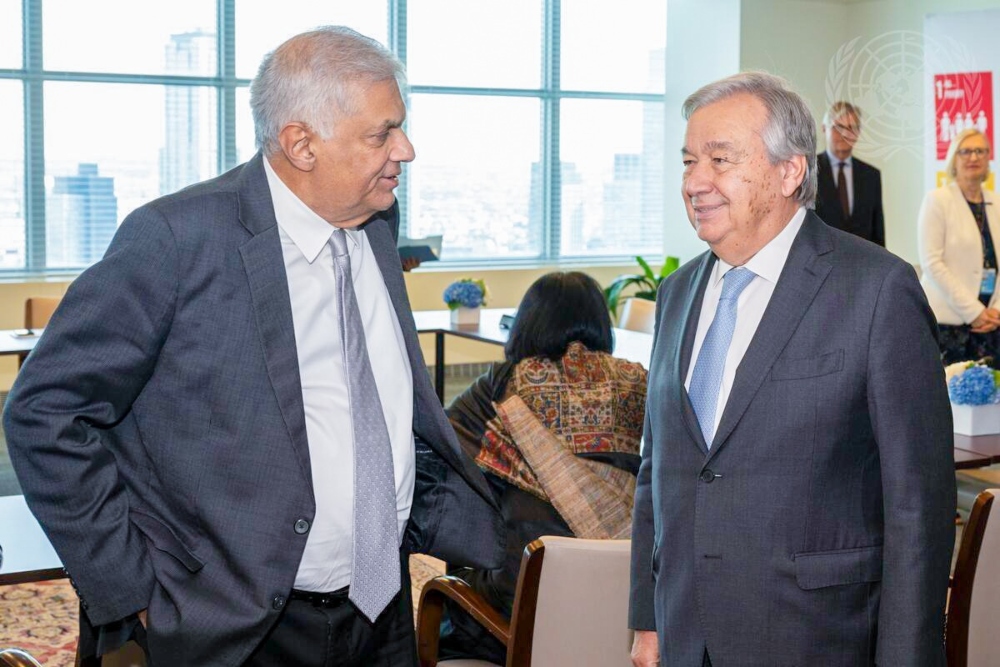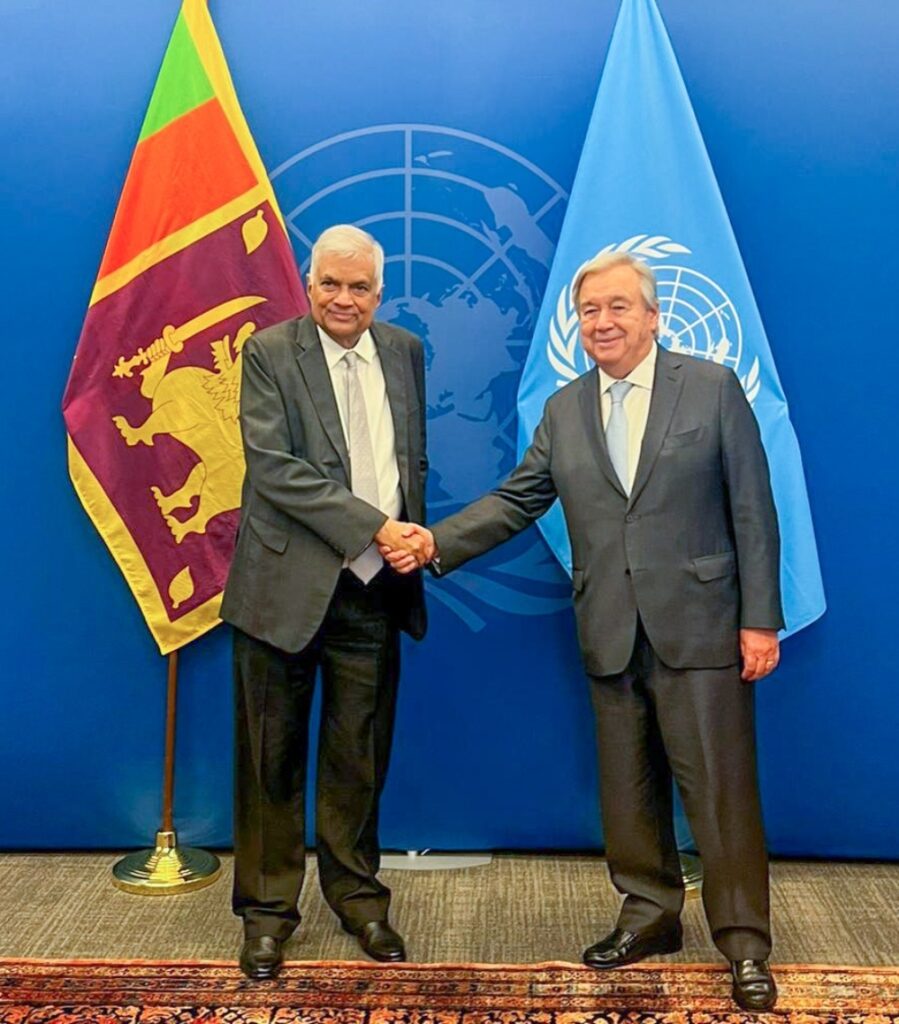 President calls on US President
Meanwhile, US President Joe Biden and President Ranil Wickremesinghe engaged in a cordial meeting on Wednesday (20) in New York.
This high-profile meeting took place amidst a dinner hosted by President Biden, gathering all the Heads of State who had participated in the 78th session of the United Nations General Assembly.
The encounter began with a warm welcome from President Biden, who extended his hospitality to President Wickremesinghe.
The leaders engaged in a cordial and insightful conversation, touching upon various topics of global importance.
Following their discussions, they joined their fellow Heads of State for a group photograph, symbolising the spirit of international cooperation.
President Wickremesinghe, Professor Maithri Wickramasinghe and Mr. and Mrs. Biden posed for a photograph.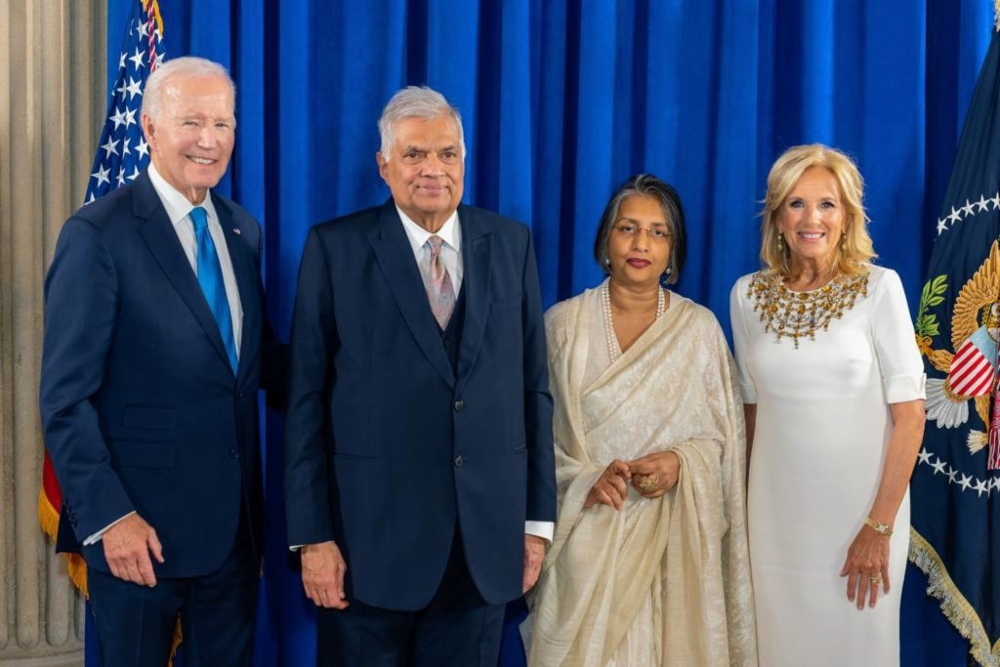 Inflation in SL decreased by 62.1% – Siyambalapitiya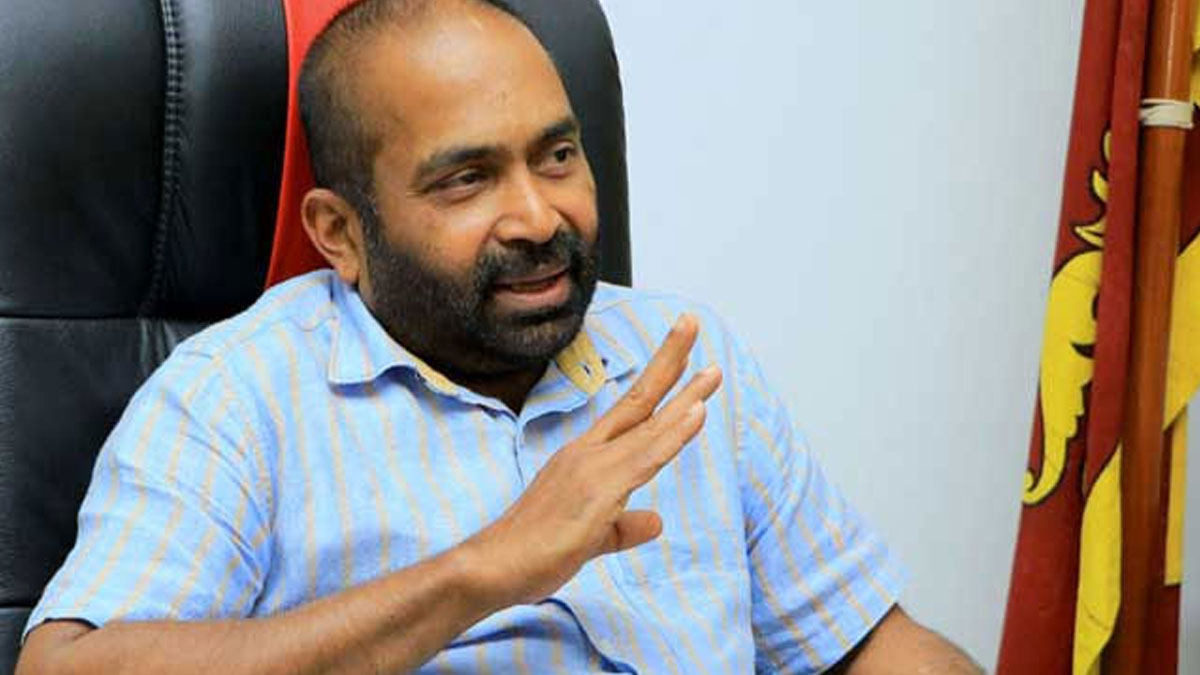 Acting Finance Minister Ranjith Siyambalapitiya announced that over the past year, inflation in Sri Lanka has significantly decreased by 62.1%, thanks to President Ranil Wickremesinghe's robust economic reform agenda.
Mr. Siyambalapitiya also highlighted that inflation, which stood at 66.7% during the first and second quarters of 2022, has now plummeted to just 4.6% for the same period in 2023.
He made this announcement during a press conference held today (21) at the Presidential Media Center, focusing on the theme of 'Collective Path to a Stable Country.