Japanese FM calls on President Wickremesinghe (Update)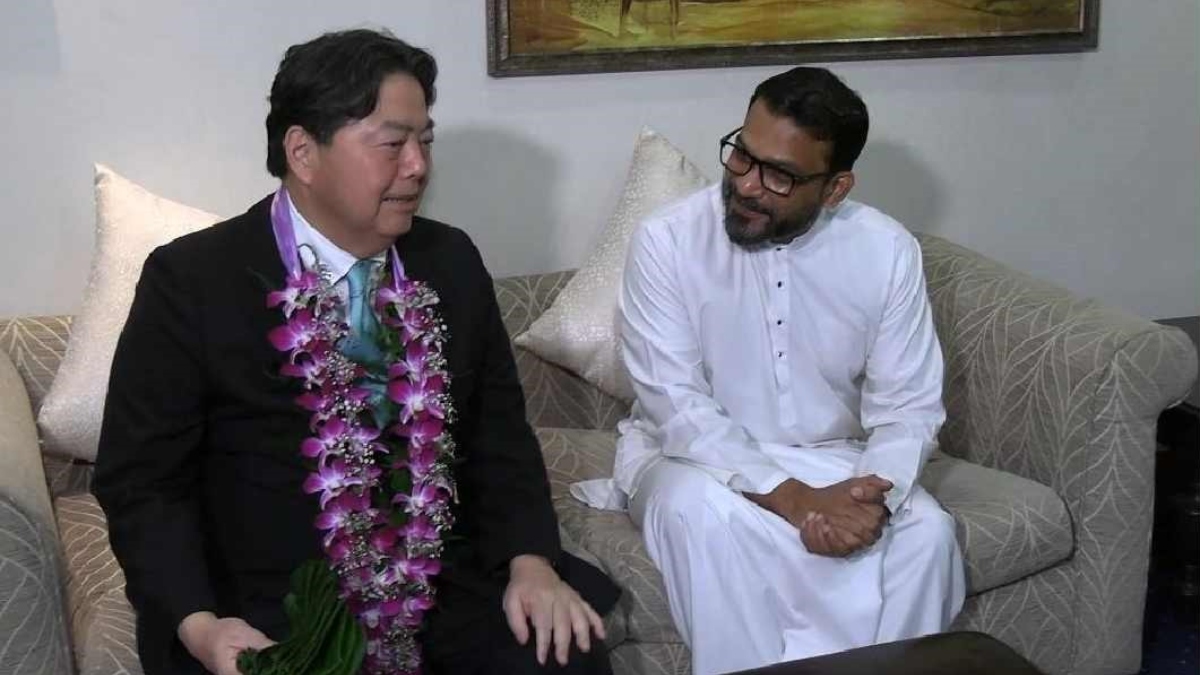 The visiting Japanese Foreign Minister Hayashi Yoshimasa paid a courtesy call on President Ranil Wickremesinghe in Colombo today morning, the President's Media Division said.The delegation led by the Japanese Foreign Minister arrived last night. He was received by State Minister of Foreign Affairs Tharaka Balasuriya.
————————————
(Previous News : July 29, 2023 9.59am)
Japanese Foreign Minister Yoshimasa Hayashi arrives in Sri Lanka
Minister of Foreign Affairs of Japan Yoshimasa Hayashi has arrived in Sri Lanka on a two-day official visit.
The Japanese Foreign Minister was received by State Minister of Foreign Affairs Tharaka Balasuriya at the Bandaranaike International Airport.
During his stay, Foreign Minister Yoshimasa Hayashi will call on President Ranil Wickremesinghe.
He will also hold discussions with Prime Minister Dinesh Gunawardena and Minister of Foreign Affairs Ali Sabry.
The Ministry of Foreign Affairs said in a statement that Minister of Foreign Affairs of Japan Yoshimasa Hayashi is being accompanied by Senior Foreign Policy Coordinator MURAKAMI Manabu, Director General Southeast and Southwest Asian Affairs ARIMA Yutaka, Director General International Cooperation ENDO Kazuya, Deputy Press Secretary OKANO Yukiko from the Ministry of Foreign Affairs, Japan and a 22 – member delegation consisting of officials of the Ministry of Foreign Affairs of Japan.
The delegation will discuss the on-going debt restructuring process and also development projects which were discussed during Ranil President Wickremesinghe's visit to Japan in May.
Fmr. SDIG gets 5-yr. jail term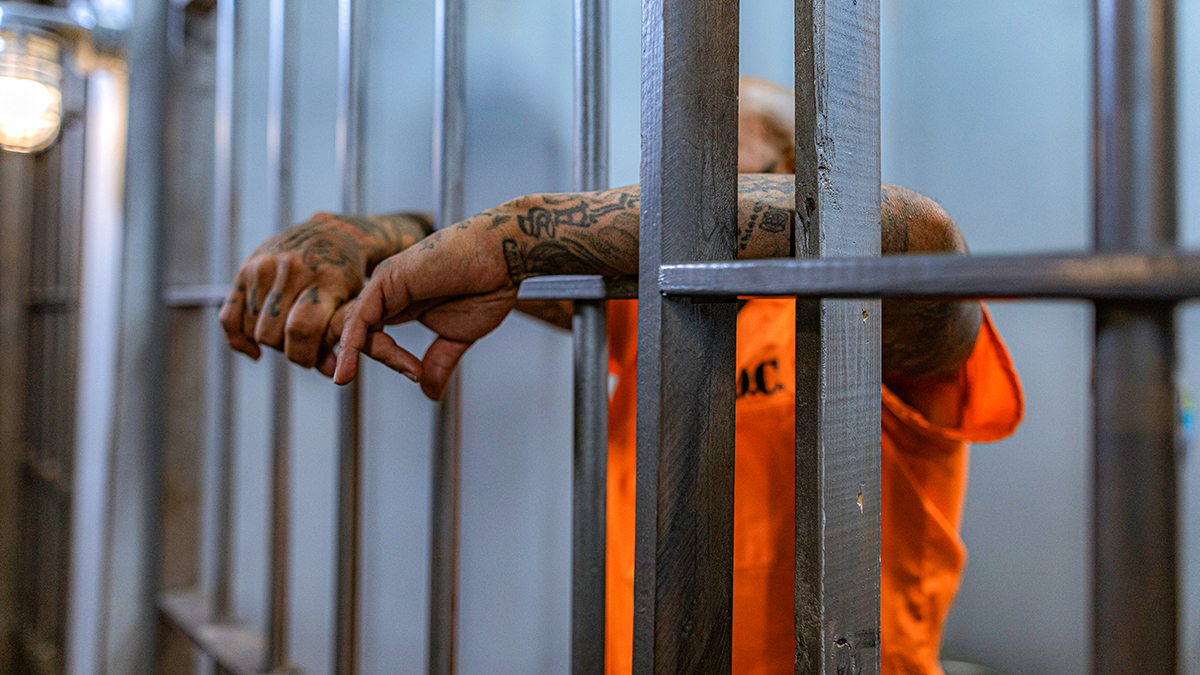 The Ratnapura High Court has sentenced former Senior DIG Lalith Jayasinghe for five-year imprisonment for intimidating Kahawatte OIC not to arrest MP Premalal Jayasekera over a shooting incident.
Ratnapura High Court also ordered the convict to pay a fine of Rs. 20,000.
The shooting incident took place during the 2015 Presidential election campaign.
Notice on issuing revenue licenses in WP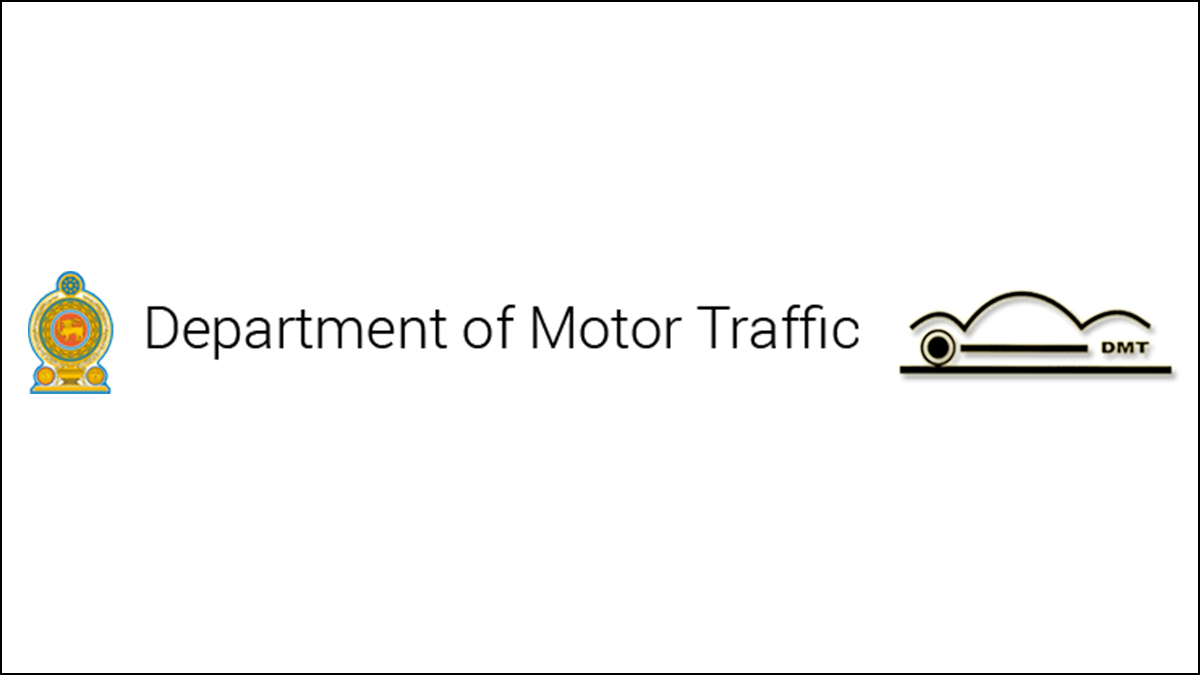 The Department of Motor Traffic has decided to temporarily suspend the issuing of revenue licenses in the Western Province due to a system update.
According to the department, the services will be unavailable from this Wednesday (September 27) to next Monday (October 02).
The Motor Traffic Department said in a statement that vehicles of which revenue licenses are expiring from Tuesday, September 26 can be renewed until October 10, without fines.
Meanwhile, the online service for revenue licenses was temporarily suspended from midnight yesterday (September 24) and will remain so until Friday, October 06.
The department added that the temporary service suspension was due to an update on the system maintained by the Information and Communication Technology Agency of Sri Lanka.
CID ordered to hand over Schaffter's remains to family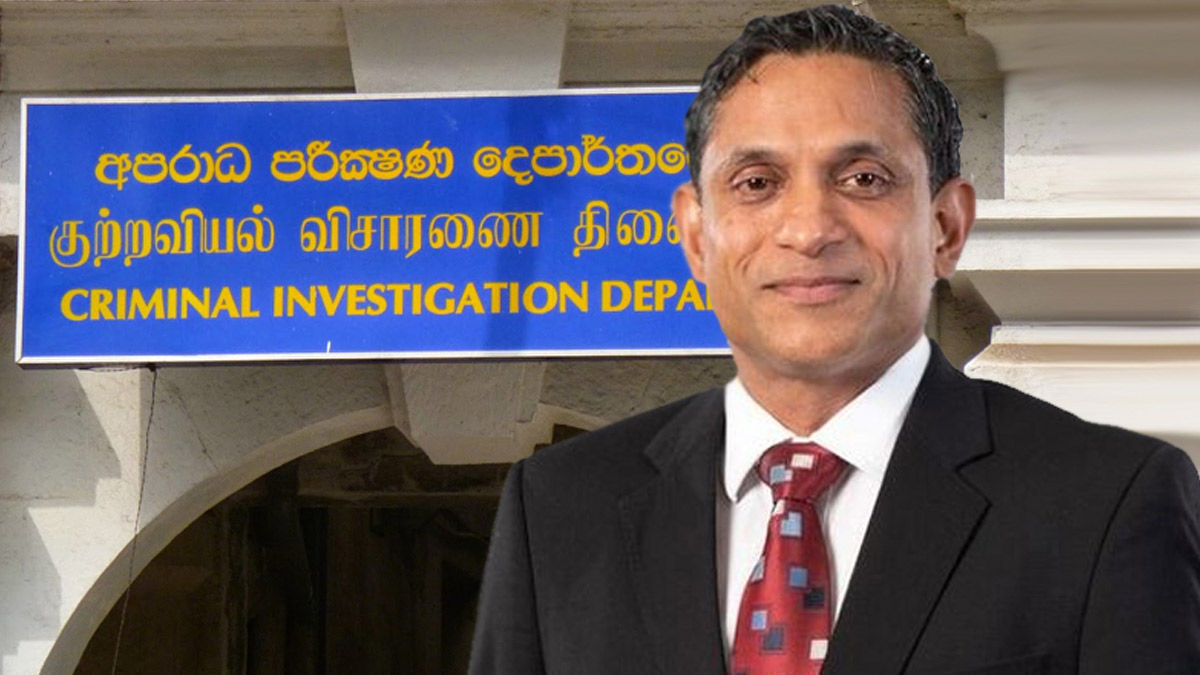 The Colombo Additional Magistrate has ordered the Criminal Investigation Department (CID) to hand over the remains of late businessman Dinesh Schaffter to his family as postmortem examinations have been concluded.
The specialist doctors' committee appointed to compile a report on Schaffter's death had informed the courts that the relevant investigation activities have been concluded, and that the remains of the late businessman can be released.
Furthermore, Additional Magistrate Rajindra Jayasuriya, also pointed out that the five-member expert committee headed by Prof. Asela Mendis, which was appointed by the court to compile a report on Schaffter's death has informed the court that their judicial investigations have been completed.
Accordingly, the Additional Magistrate, who stated that the expert committee has requested the court to issue an order for the release of Schaffter's remains, ordered the CID to hand over the body to his family under the supervision of Prof. Clifford Perera and Judicial Medical Officer P.R. Ruwanpura.
Later, the case was also ordered to be recalled on October 09, 2023.
(Source : adaderana.lk)