1-yr suspended cricket ban for Chamika Karunaratne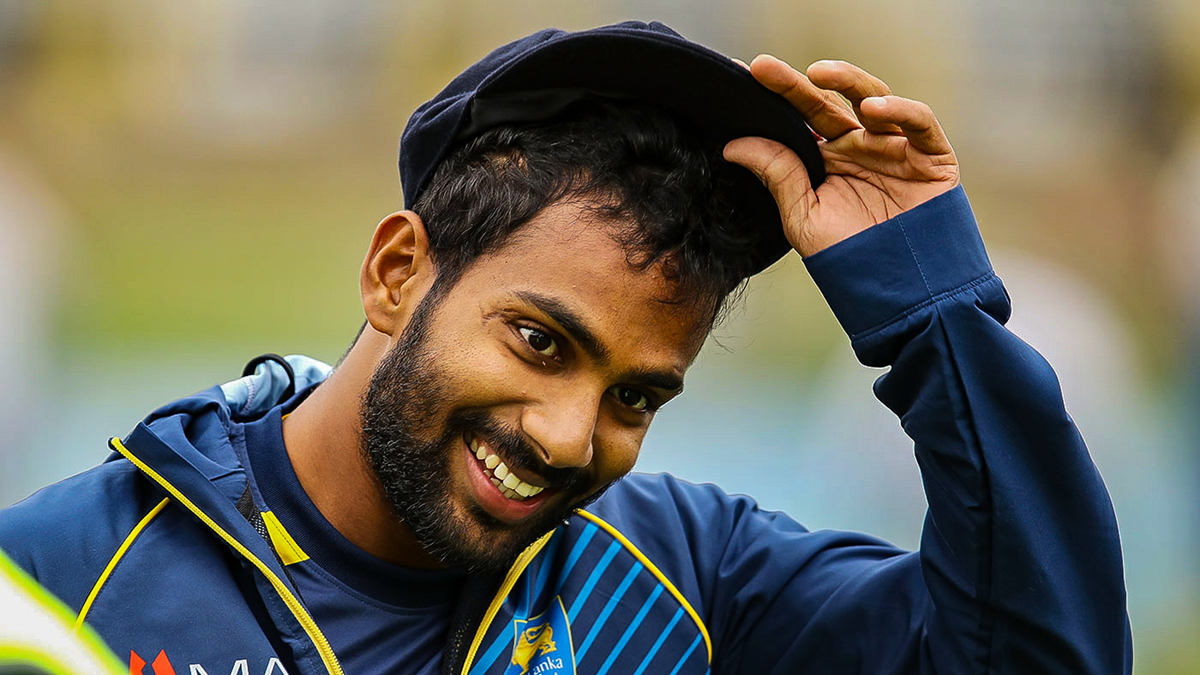 Sri Lanka Cricket (SLC) announces that Chamika Karunaratne has been handed a one-year ban from taking part in all forms of Cricket, and the said ban will be suspended for a period of one year.
A statement by SLC also said that a fine of USD 5,000/- was also imposed against Mr. Karunaratne.
The SLC states that at the disciplinary inquiry carried out by the three-member inquiry panel into the alleged violations by the nationally contracted player, Chamika Karunaratne, for breaching several clauses in the Player Agreement during the recently concluded ICC T20 World Cup held in Australia, Mr. Karunaratne had pledged guilty for all charges levelled against him.
Considering the seriousness of the violations committed by Mr. Karunaratne, the Inquiry Panel by its report has recommended to the Executive Committee of the SLC to strongly warn the player to refrain from further violations and to impose a punishment that will not have an impact on his cricketing career, the statement adds.
Student caught selling moonshine at school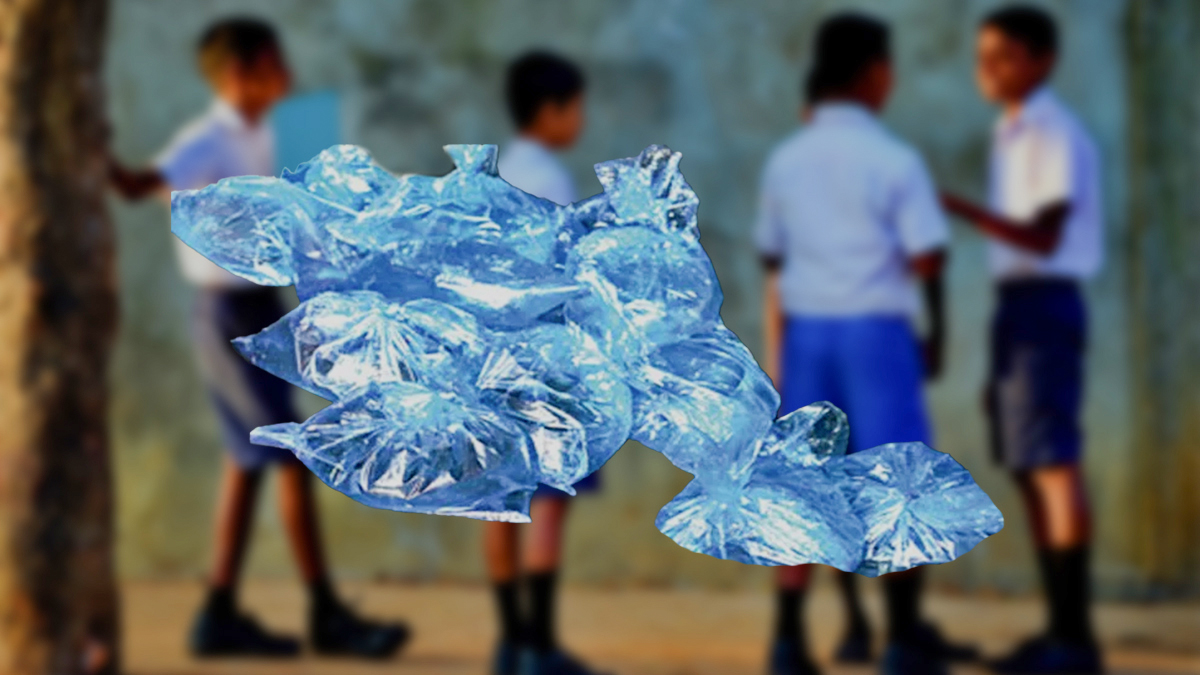 A student of a popular school in Kalawana, has been nabbed for selling moonshine at his school.
Upon being discovered by a teacher, he had been handed over to the Kalawana police.
Police say that the Grade 09 student had brought moonshine into the school in his water bottle and sold cups of it to older students.
He had been released after being strongly warned.
One dead in explosion at Kalpitiya Air Force firing range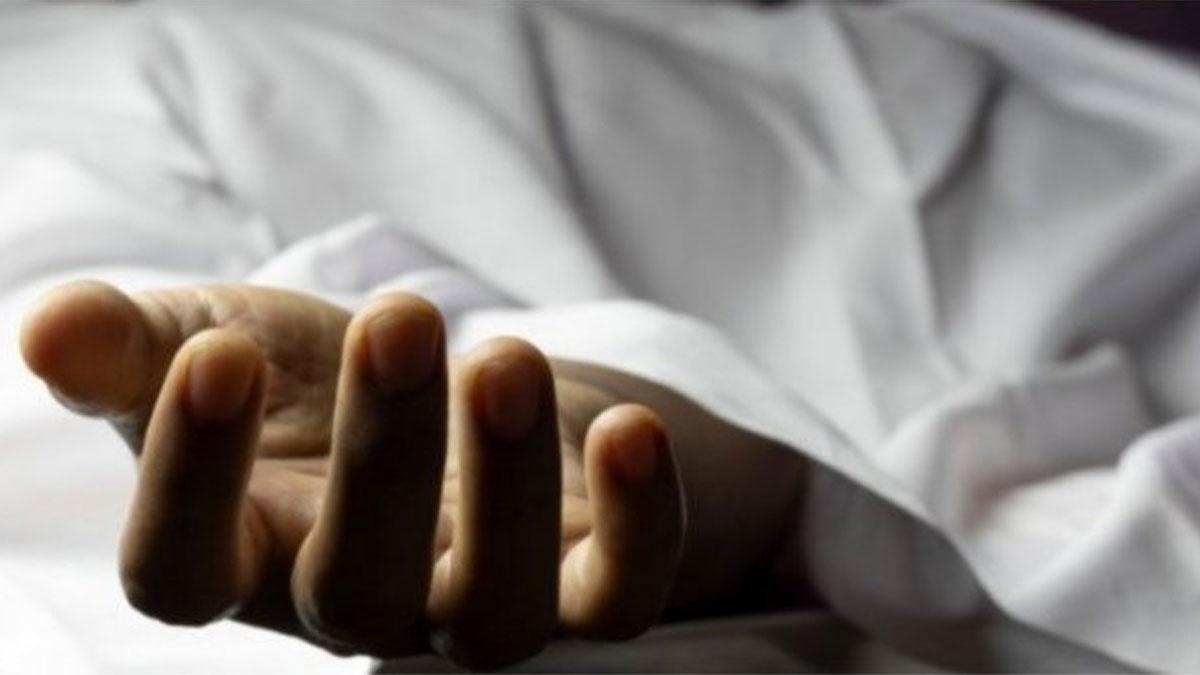 An explosion reported at the Sri Lanka Air Force (SLAF) Field Firing Range in Kandakuliya, Kalpitiya earlier today (26 Sep.) resulting in one death, Sri Lanka Police has confirmed.
Accordingly, an explosion which had occurred at the Air Force Field Firing Range in Kalpitiya, has resulted in the death of an 28 year old airman while injuring another, Police Spokesman SSP Nihal Thalduwa has said.
Investigations into the cause of the explosion are underway, he added.
4 Excise officers interdicted for assaulting Beedi businessman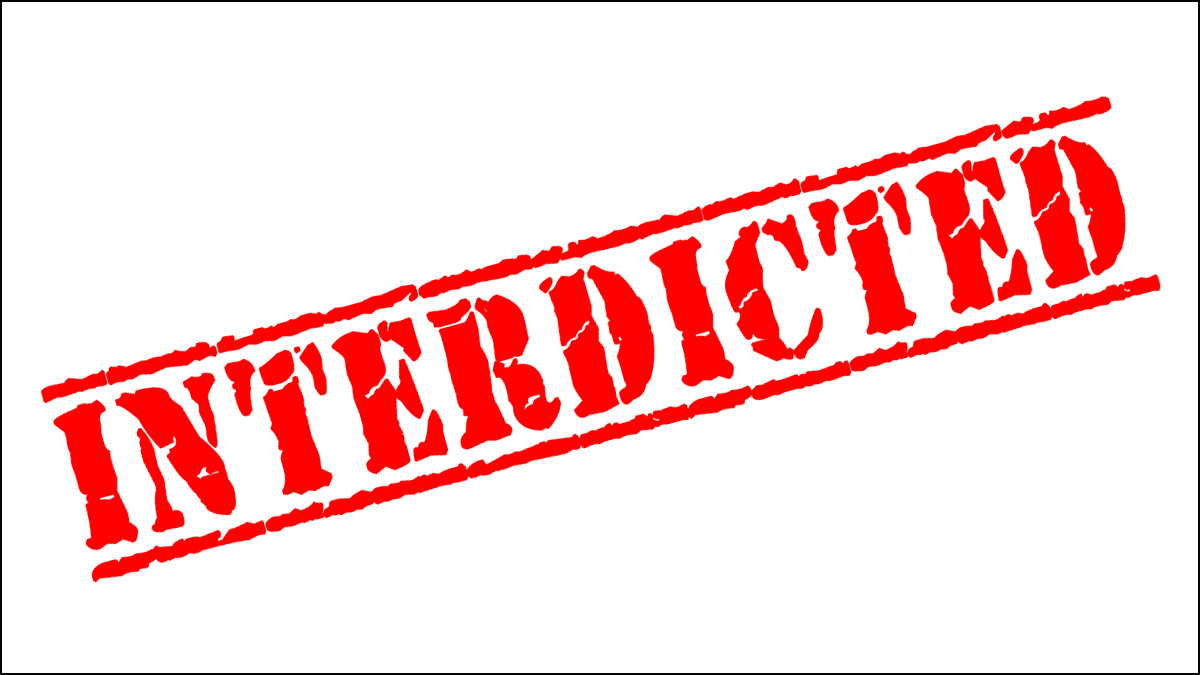 Four Excise officers who were arrested for allegedly assaulting and soliciting a bribe from a 'Beedi' manufacturer in Walasmulla have been interdicted by the Commissioner General of Excise.
The decision has been taken following the instruction of State Minister of Finance Ranjith Siyambalapitiya.
The four Excise officers including the OIC of the Tangalle Excise station have been interdicted over the allegations of assault and soliciting a bribe from a 'Beedi' manufacturer for not implementing the law against him for possession of Beedi leaves without a valid license.
Related News :
Excise officials kidnap beedi businessman & forcefully take Rs.1mn