250 female athletes in SL for 'Raid Amazones'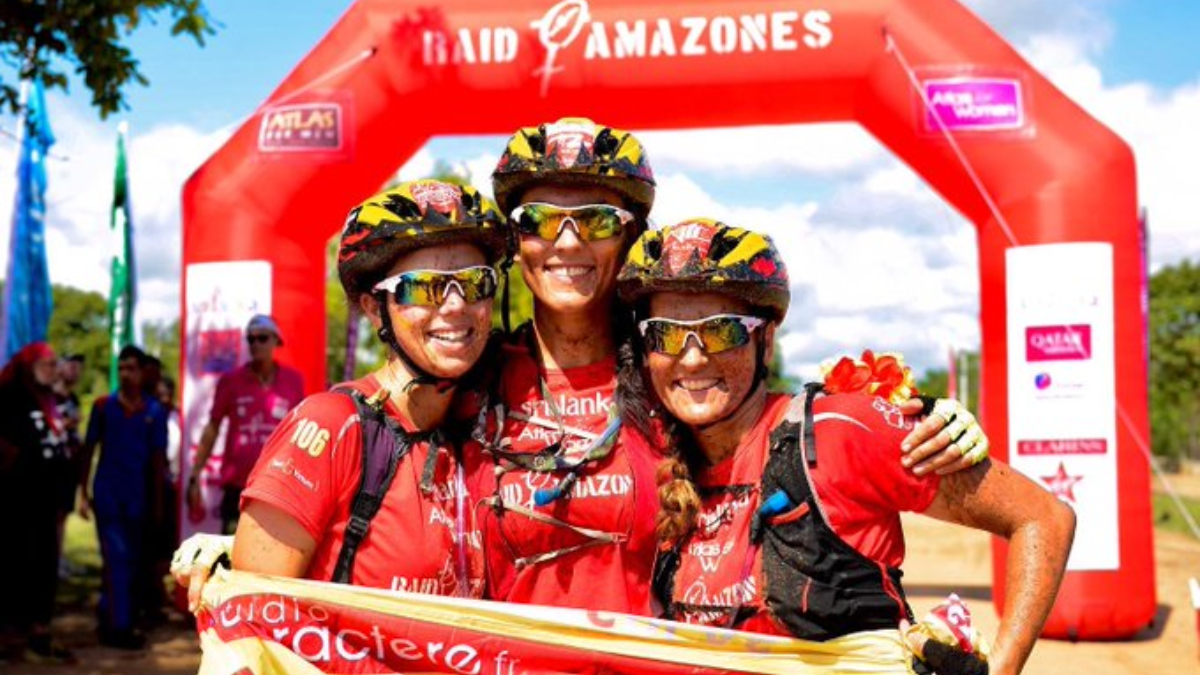 Over 250 female athletes arrived in Sri Lanka for the challenging 'Raid Amazones' adventure event that will take place in March 2023 in Sri Lanka.
Raid Amazones will hit the fabled streets of the hill capital, Kandy with the participation of over 250 female athletes.
Raid Amazones is a coveted annual destination adventure event originating from France, which features female athletes competing their way through a range of challenges such as orienteering, mountain biking, canoeing, riding, running and archery.
Sri Lanka was chosen over rival destinations by the event's founders due to the unparalleled warmth of its people and support on ground to pull off a successful event. Their decision is also down to SriLankan Airline's tireless marketing efforts to secure the popular trail on successive occasions for Sri Lanka in its hour of need for international tourism support.
During the 21st edition of the trail, the participants will be able to connect with a potpourri of natural and historical highlights as they trek through the Kandyan plateau in Central Sri Lanka.
Their journey, though, would begin from the moment that they step onboard SriLankan Airlines to fly from Paris to Colombo, on an aircraft with custom livery dedicated to Raid Amazones 2023.
Named as a UNESCO world heritage site, Kandy, the iconic setting of Raid Amazones 2023, is renowned for two of the most recognizable cultural symbols that define Sri Lanka.
The first one is the Temple of the Tooth Relic of the Buddha, which, as the name suggests, houses the Tooth Relic of the Gauthama Buddha, and is considered the epitome of Kandyan architecture.
The second, being the 'Kandy Esala Perahera,' which adorns the livery of the aircraft that will fly down the athletes. Believed to be one of the longest continuing processions in the world, the 'Perahera' that takes place in August every year, dates back to the 310 A.D. It is a rich cultural display and a collection of symbolism of lore and traditions.
SriLankan Airlines partnered Raid Amazones in 2022 soon after recommencing operations to Paris.
SriLankan Airlines, together with Connaissance de Ceylan, the official ground handling partner of the event, will go all out to ensure that the French group experiences the best in Sri Lankan hospitality.
The airline and Sri Lanka are likely to gain over EUR 10 million worth of publicity globally from the 21st edition this year.
'Raid Amazones' will especially help create more awareness of Sri Lanka as an adventure travel hotspot in France and the rest of Europe, where Raid Amazones is sought-after, and attract adventure-seekers.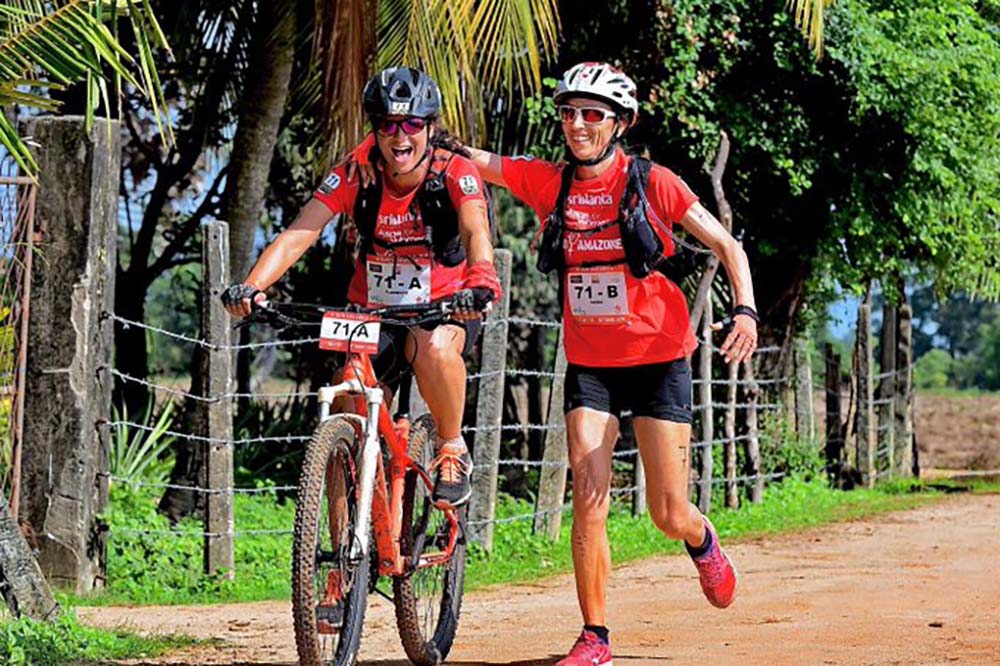 Chris & Grant resign from SLC coaching staff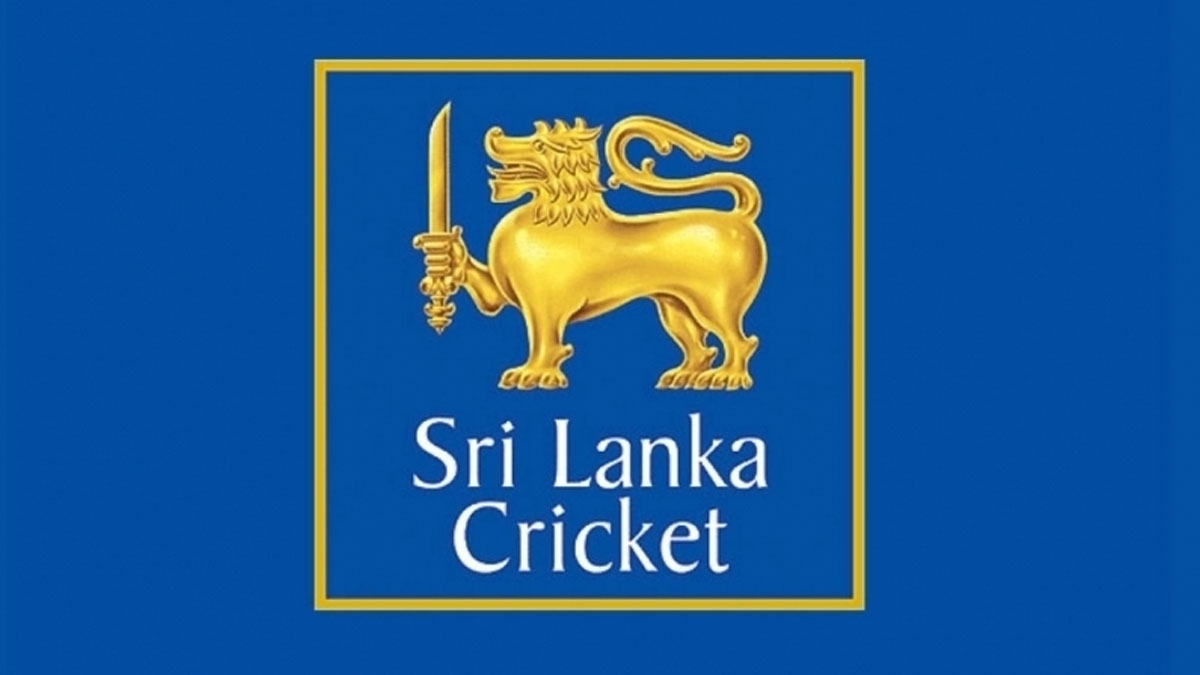 Chris Clarke-Irons and Grant Luden have resigned as Sri Lanka Cricket team's Physiotherapist and Physical Performance Manager respectively.
They had cited personal reasons for their resignation.
According to media reports, their resignation follows widespread criticism of the coaching staff following the humiliating defeat at the recently concluded cricket World Cup.
SLC announces Men's 2024 Future Tours Program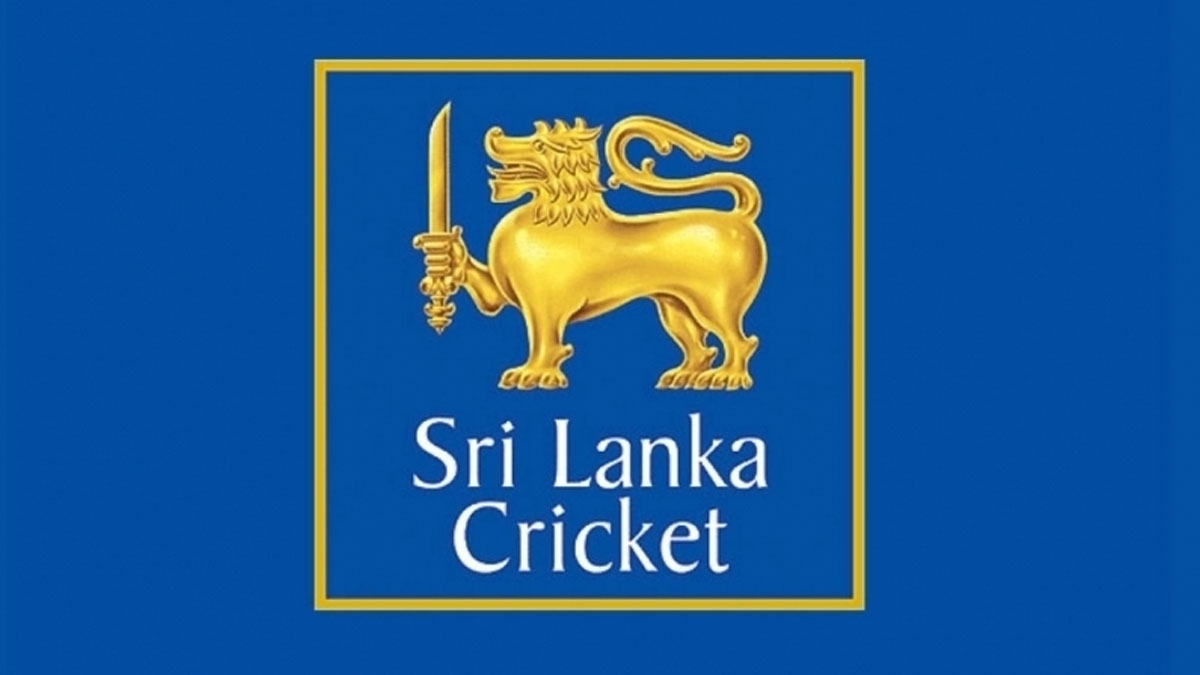 Sri Lanka Cricket has announced the 2024 international cricket calendar of the Sri Lanka Men's team.
The calendar kicks off with a home series against Zimbabwe in January, which will consist of three ODIs and three T20i series. It would be followed by a series against Afghanistan during the January–February period, consisting of one test match, three ODIs, and three T20Is.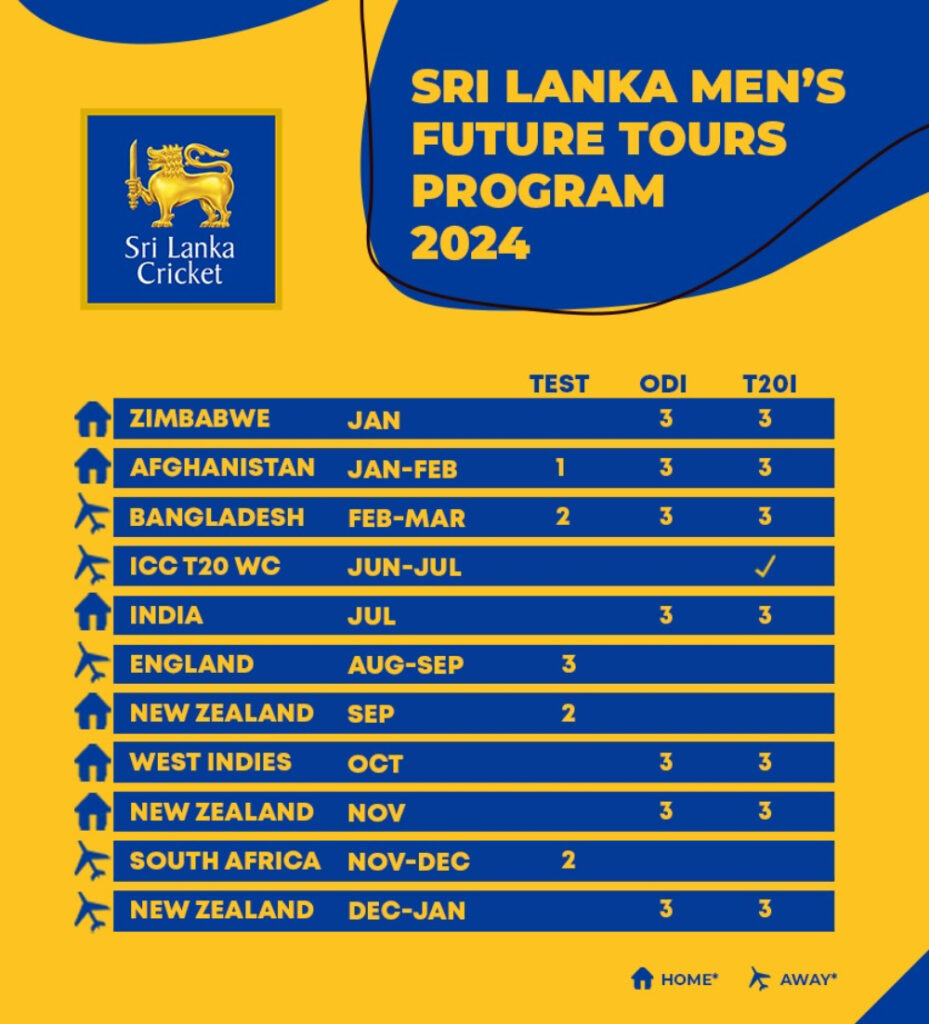 Athapaththu brushes off draft snub, wins player of WBBL|09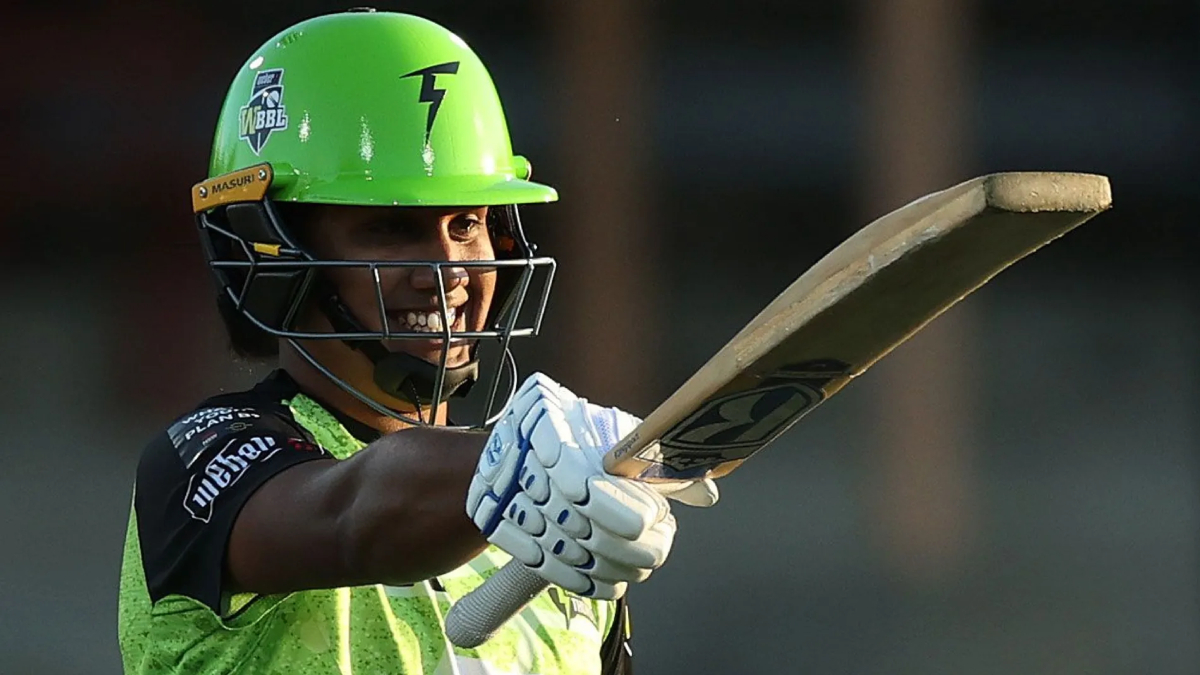 Overlooked in the inaugural overseas player draft, Sri Lanka's Chamari Athapaththu took her eventual chance with both hands in WBBL|09
Chamari Athapaththu had a point to prove when she arrived in Australia in early October.
That is no longer the case, with the Sri Lanka superstar crowned the Weber WBBL|09 Player of the Tournament.
The Sydney Thunder import won a tight race by a single vote over Adelaide Strikers opener Katie Mack for the award, voted on a 3-2-1 basis by the standing umpires in each match.
Athapaththu finished the regular season second on the runs table with 511 runs at 42.58, striking at 129.69– an incredible return for a player overlooked in the inaugural overseas player draft following similar snubs at the WPL and The Hundred.
She also picked up nine wickets including 3-20 against the Sixers and maintained an economy rate of 6.79.
Meanwhile, Brisbane Heat allrounder Charli Knott has been named the WBBL|09 Young Gun after a breakout season with bat and ball.
Athapaththu was a last-minute addition to WBBL|09, brought on by the Thunder as a replacement overseas player, a move made possible because they had room in the salary cap.
She got a run first game when No.1 draft pick Marizanne Kapp was unwell and kept her spot ever since, with English quick Lauren Bell, drafted 18th overall, forced to the sidelines.
Athapaththu has long been a force at international level, with nine centuries to her name.
But the left-hander never quite managed to translate those performances into the WBBL. In 34 Big Bash innings prior to this season, she had hit just two half-centuries and averaged 18 with a strike rate of 95.
But confidence drawn from a superb year at international level – both personally and for Sri Lanka – has been key in unlocking Athapaththu's best so far in WBBL|09.
Her twin unbeaten tons led Sri Lanka to their first ever ODI series win against New Zealand in July, before she was again the leading run scorer as her team shocked England and claimed an historic T20I series victory in September.
The backing of Thunder coach Lisa Keightley and captain Heather Knight has also given Athapaththu the conviction to stick to her natural game.
"The last year I've been playing really good cricket in Sri Lanka as a captain and as a team, so I'm enjoying that and I'm keeping that momentum (going)," Athapaththu told cricket.com.au earlier this month.
"Always positive and fearless – that's my game plan every time.
"I've worked hard in the nets in the last six, seven months and we beat New Zealand in Sri Lanka, we beat England on their home soil.
"So as a captain and as a player, I'm feeling pretty good and confident about myself and my team so I keep continuing this form in the WBBL.
"(Lisa) always says to play my natural game and play like a leader because I'm the Sri Lankan skipper … I love that responsibility because when I was playing for Sri Lanka, I always have responsibility – the whole batting line-up depends on my shoulders – so I love that energy."