Afghan captain announces resignation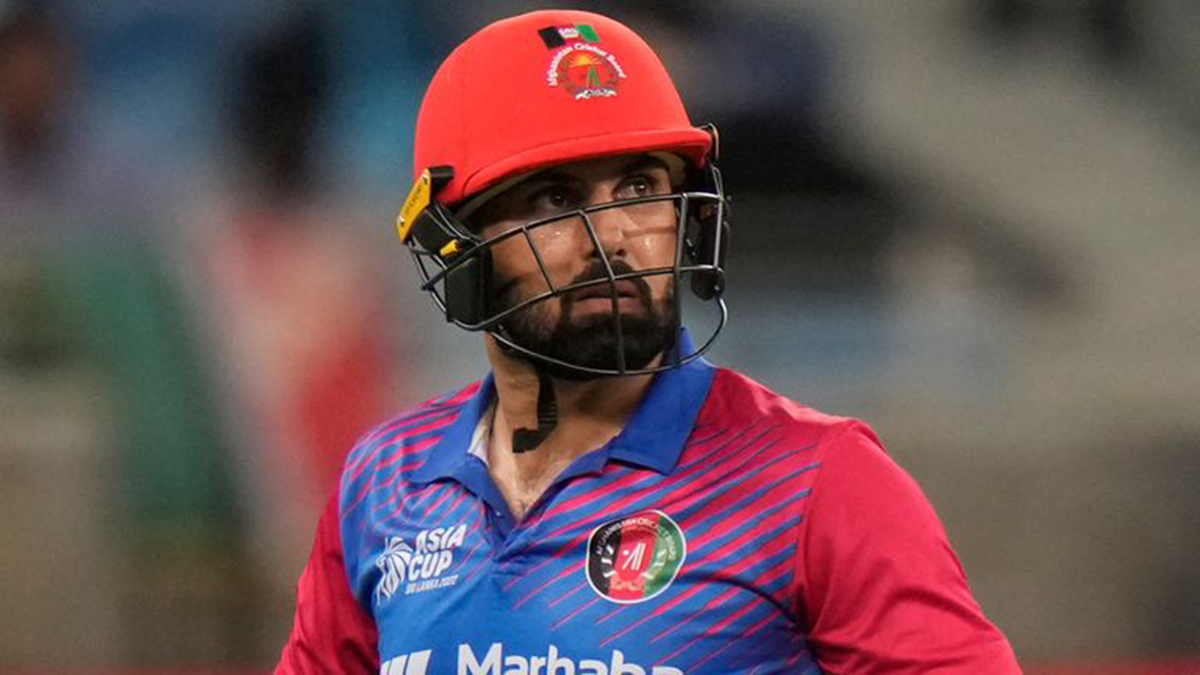 Mohammad Nabi announced his decision to resign as Afghanistan's captain following the loss to Australia in the T20 World Cup.
Afghanistan skipper Mohammad Nabi announced his decision to resign as the captain of the national team following their four-run loss to Australia in Adelaide in the Super 12 fixture of the ICC Men's T20 World Cup 2022.
"Our T20 World Cup journey came to an end, with a result that not we nor our supporters were expecting. We are as frustrated as you are with the outcome of matches," Nabi said in his Tweet.
November 4, 2022
SWASTHA delayed by three months due to technical error!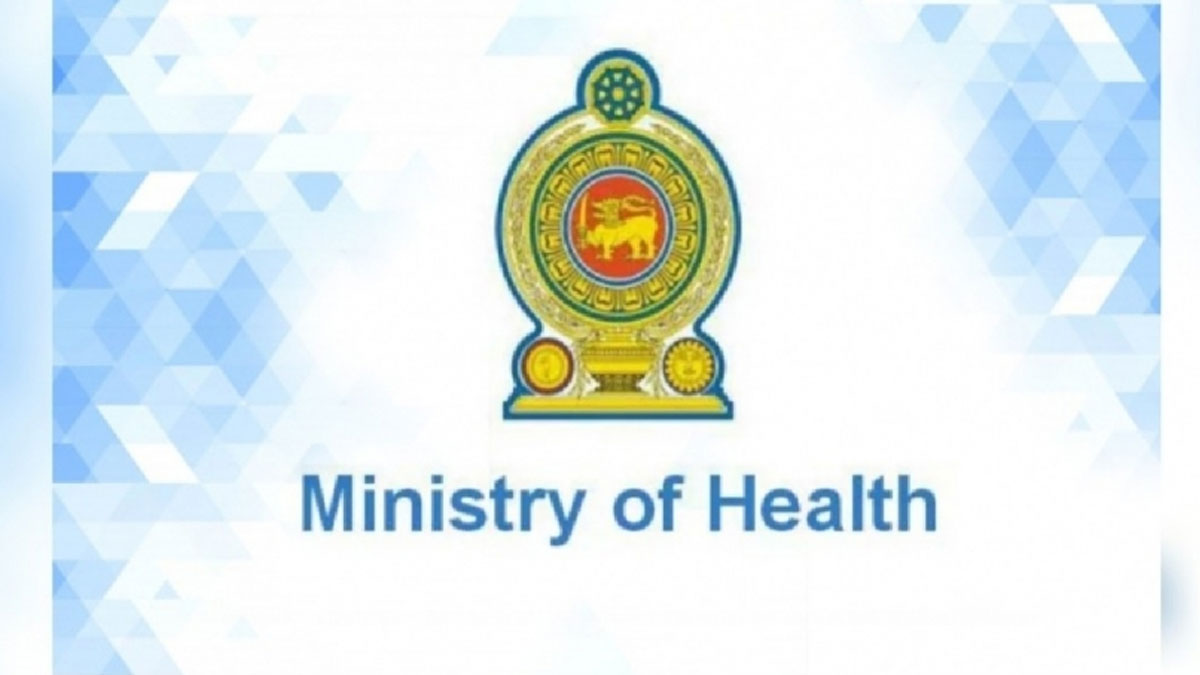 The Health Ministry sources said the launch of the software 'SWASTHA' for drug regulation, drug distribution and management in hospitals and state pharmacies has to be postponed for a period of three months due to technical errors.
An amount of Rs.101 million has been spent on the software, and it was introduced to pharmacists on March 18.
However, pharmacists have complained that it is difficult to use the software and that more training and time is needed to use it.
Introducing the software, Ministry's Health Informatics Consultant Dr. Nishan Siriwardena said that it is possible to obtain accurate data on the shortage of medicines in hospitals and how medicines have been distributed to hospitals from using the software.
Since 2008, data on medicines in medical supplies units and hospitals has been collected using a software developed in Australia. However, the Ministry said that it is not possible to obtain proper data about the medicines available in this country from that software.
The Swastha software was introduced by the University of Colombo.
Source – Aruna
SJB candidate kills agricultural officer for not releasing fertilizer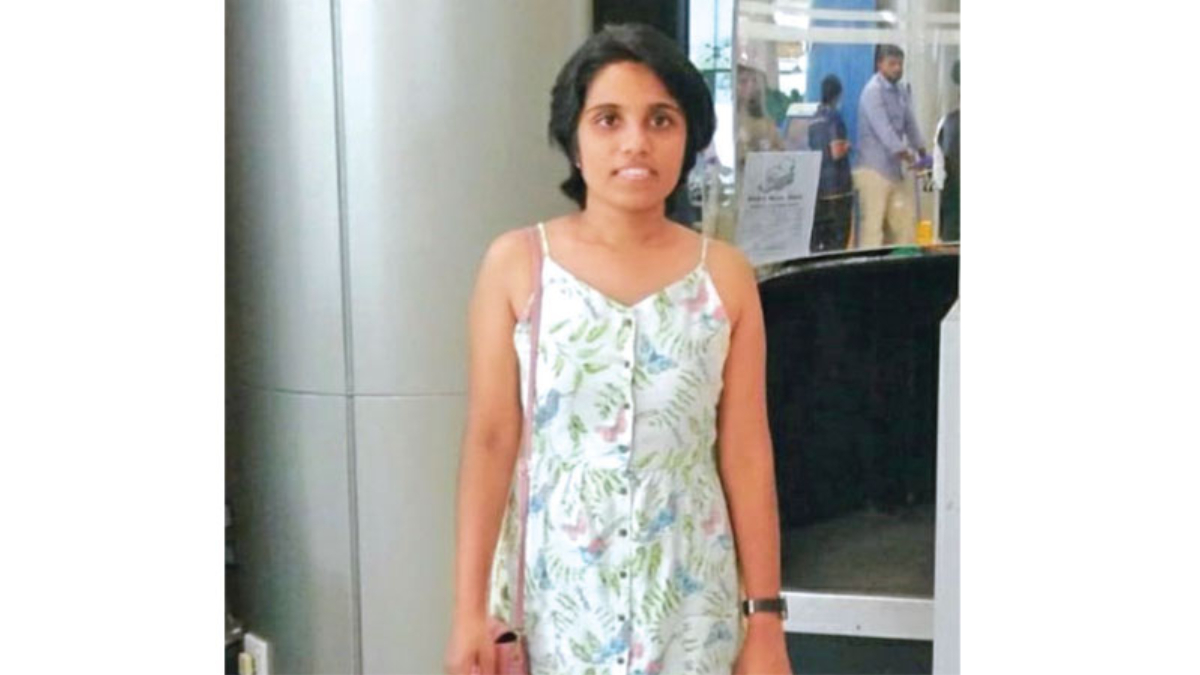 An Agricultural Research Officer at the Netolpitiya Agrarian Service Center in Tangalle was hacked to death due to a dispute over not releasing fertilizer, the Tangalle Police said.
The 30-year-old victim R.M.Deepashika was a resident of Weliare in Netolpitiya, Tangalle.
Fertilizers have been distributed free of charge at the Agrarian Service Center.
While distributing fertilizer to the farmers, one man had engaged in an argument with the officer demanding fertilizer on Sunday (26). However, he had left the center after the argument.
Meanwhile, when the victim was leaving home for work yesterday (27) morning, the suspect had attacked her with a sharp weapon.
The seriously injured woman died while being taken to the Tangalle Base Hospital.
Police have arrested Jayawardena Pathiranage Sarath alias 'Danny Baby', a 41-year-old resident of Netolpitiya, over the murder.
It was said that the suspect is contesting the local government election from the Samagi Jana Balawegaya (SJB).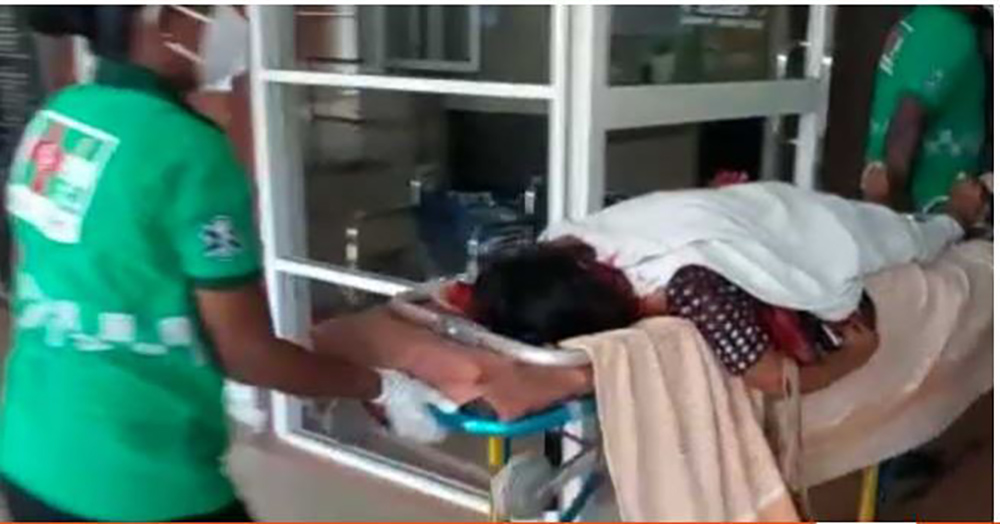 Six killed in Nashville school shooting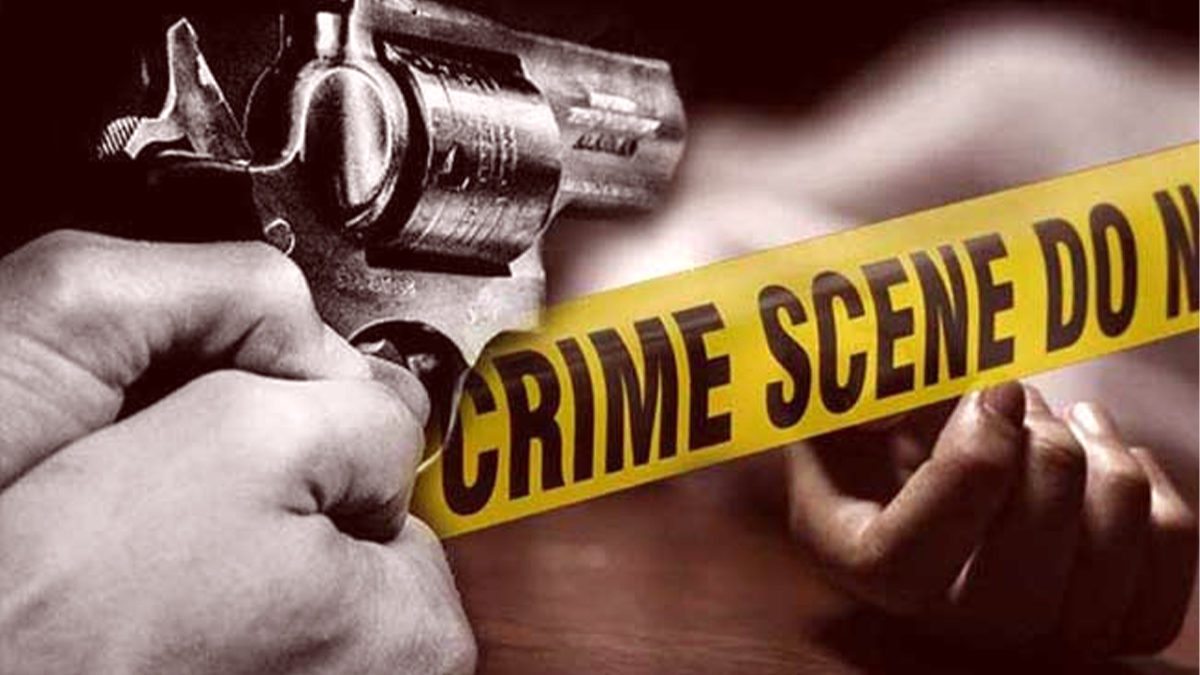 Six people have been killed in a school shooting in the US city of Nashville, Tennessee, BBC reported.
Three of the victims were pupils aged nine or under at Covenant School, a privately run Christian school.
They were named by police as Evelyn Dieckhaus, Hallie Scruggs and William Kinney.
The adult victims were employees and named as Cynthia Peak, 61, Katherine Koonce, 60, and Mike Hill, 61.
Covenant School has about 200 students, and teaches pupils from three years old up to around 12.
Ms Peak was a substitute teacher working at the school that day. Mr Hill was a janitor and Ms Koonce is described as the Head of School on Covenant's website.
Police named the suspect as a 28-year-old woman, Audrey Hale, who identified as transgender.
Hale was armed with three guns, including a semi-automatic rifle, and was shot dead by police.
Nashville Police Chief John Drake said the shooter had conducted surveillance, and that maps of the building showing entry and exit points were found at a nearby home.
Police received the first call about the incident at 10:13 local time on Monday morning.
Police said the suspect got in by firing through one of the school doors, which were all locked.