Brazil still ranked FIFA's No. 1 despite Argentina's World Cup win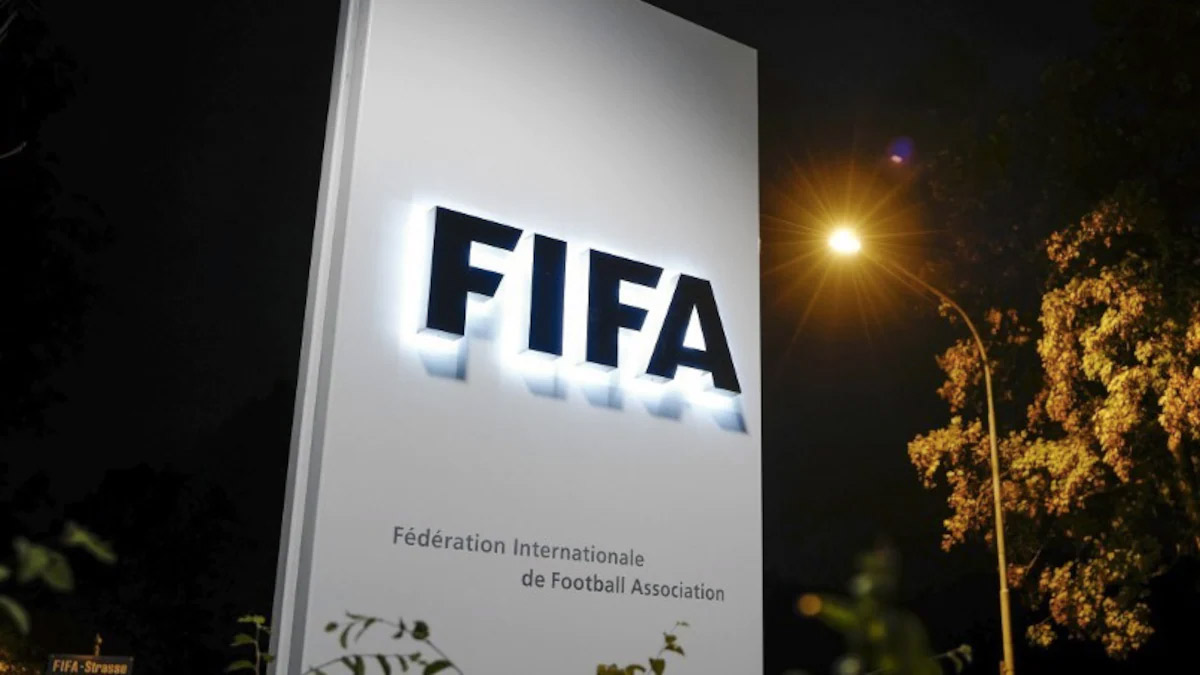 Argentina will not take over at the top of FIFA's World Ranking this month — despite defeating France to win the World Cup for the first time since 1986, foreign media reported.
Brazil have held the No. 1 position since February, when they deposed Belgium at the summit. But even though the Selecao failed to make it past the quarterfinals, Argentina's results haven't been enough to overtake them.
Brazil won three games at the World Cup, lost to Cameroon and suffered a penalty shootout defeat at the hands of Croatia.
Argentina, meanwhile, won four games, lost one to Saudi Arabia and were twice victorious on penalties — including the final on Sunday as they beat France 4-2 on spot kicks.
Argentina and France both moved up one place into second and third respectively, while Belgium slid down two places to fourth after failing to make it beyond the group stage. England stayed in fifth, with fellow quarterfinalists Netherlands up two places into sixth.
Croatia's run to a third-place finish at the World Cup sees them as the biggest climbers into the top 10, up five places from 12th. Italy, who failed to make it to Qatar, dropped two spots to eighth. Portugal are unchanged in ninth, with Spain down three places to 10th.
Morocco moves up 11 places
The biggest climbers are Morocco and Australia, who both rose 11 places. Both countries massively overperformed, with fourth-place Morocco now the top-ranked African team in 11th and Australia, which made the round of 16, up to 27th. It's not Morocco's highest-ever ranking, as they were 10th in 1998, but as recently as 2015 they were as low as 92nd.
Cameroon also enjoyed a big rise of 10 places up to 33rd, thanks to their win over Brazil.
The United States takes over as the top-ranking CONCACAF team, up three places into 13th as Mexico falls two into 15th.
Canada and Qatar are the biggest fallers, both dropping 12 places into 53rd and 62nd respectively. Wales slump nine spots into 28th; Denmark are down eight into 18th and Serbia drop eight to 29th.
The new FIFA World Ranking, which is a rolling assessment of results weighted for importance, will be officially published on Thursday.
New FIFA Ranking top 20:
Brazil
Argentina
France
Belgium
England
Netherlands
Croatia
Italy
Portugal
Spain
Morocco
Switzerland
USA
Germany
Mexico
Uruguay
Colombia
Denmark
Senegal
Japan
Natasha remanded (Update)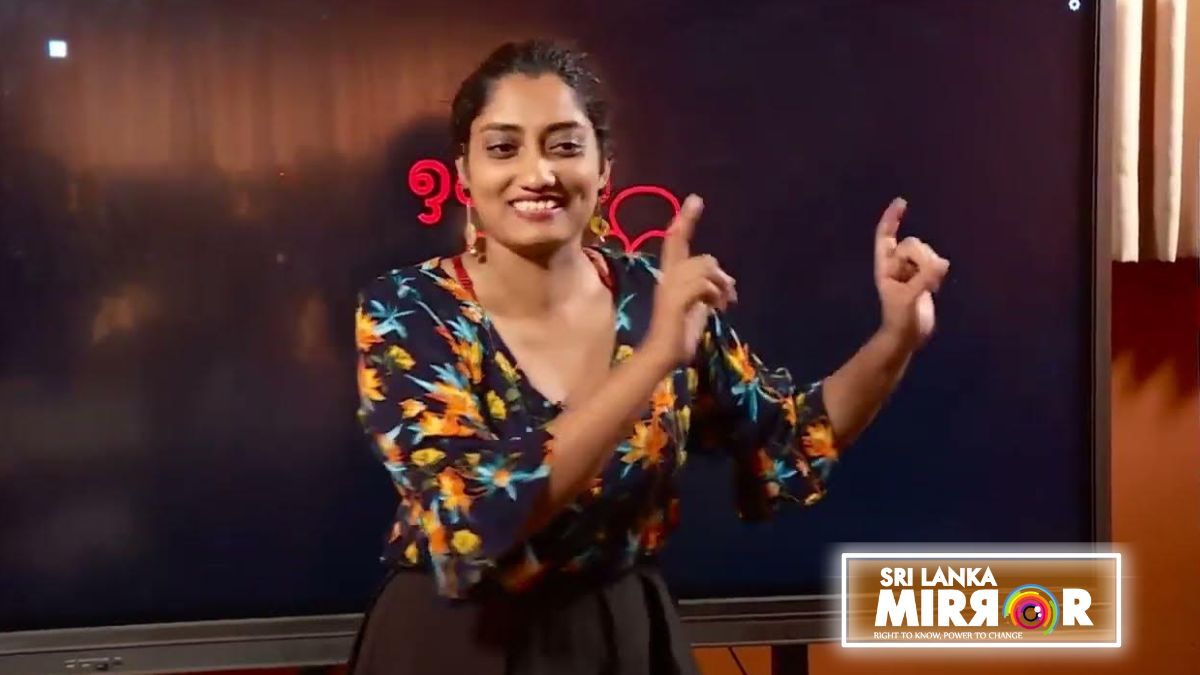 Stand up comedian – Natasha Edirisooriya, who was arrested at the Bandaranaike International Airport earlier today (28), has been remanded until June 07.
She was produced before the Colombo Fort Magistrate today by the CID.
————
(Previous Update at  01:54 am May 28, 2023)
Nathasha Edirisooriya arrested at BIA
Stand-up comedian Nathasha Edirisooriya, who made some controversial statements against Buddhism at a recent event held in Colombo, has been arrested.
The police said that she was arrested when she arrived at the Katunayake airport to leave the country.
She has been arrested by the Criminal Investigation Department.
Sinopec Fuel Oil Lanka clarifies recent allegations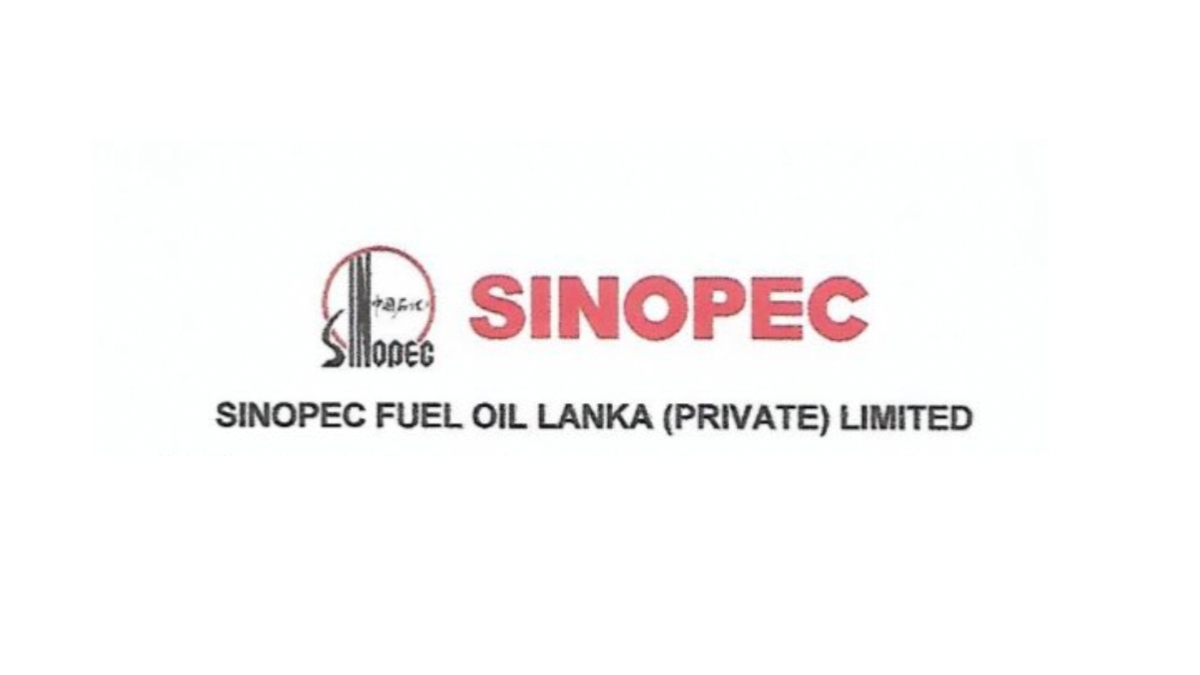 Sinopec Fuel Oil Lanka (Pvt.) Ltd. has issued a statement clarifying their position with regard to allegations raised recently.
In a Tweet, Minister of Power and Energy – Kanchana Wijesekara has published the clarification published by the company.
He adds that he has also requested the Speaker to call the Privileges committee & take necessary disciplinary and legal steps against the false statements made.
Weekly fuel quota up from Tuesday midnight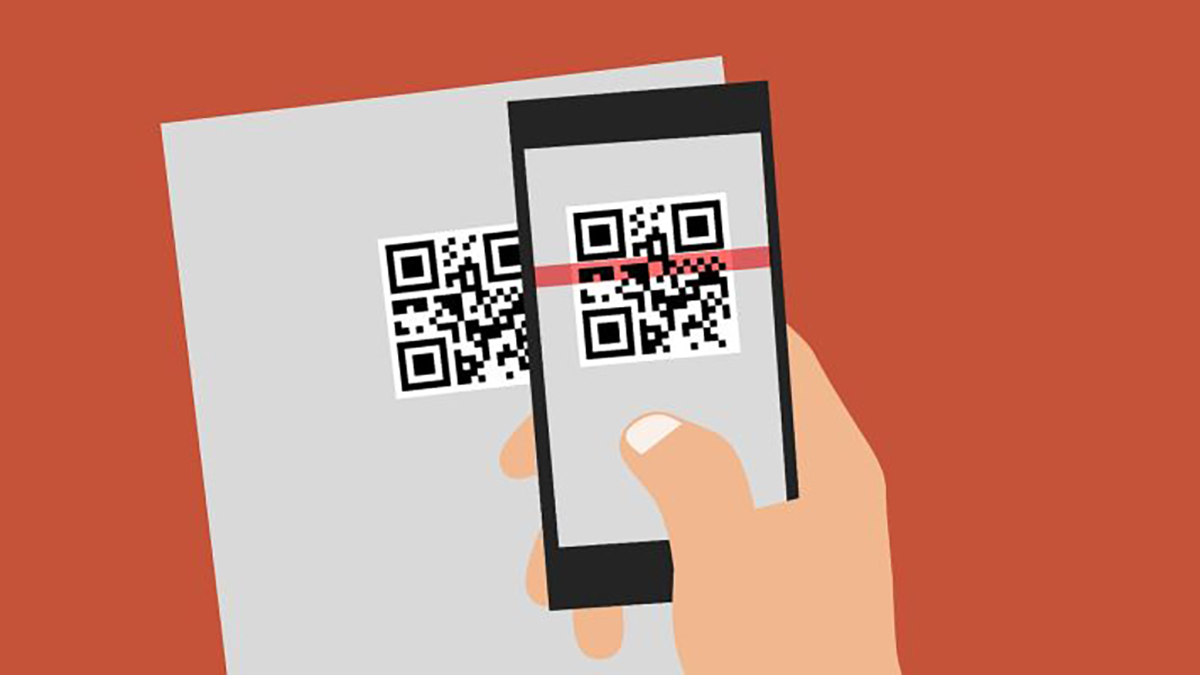 The national fuel pass QR system allocated fuel quotas will be increased from Tuesday midnight (30), Minister of Power and Energy – Kanchana Wijesekara says.
"Registered Taxi 3 wheelers will receive 22 liters per week, other 3 wheelers 14 liters per week & Motor Bikes 14 liters per week. Cars will receive a quota of 40 liters per week," he has said.