Brazil still ranked FIFA's No. 1 despite Argentina's World Cup win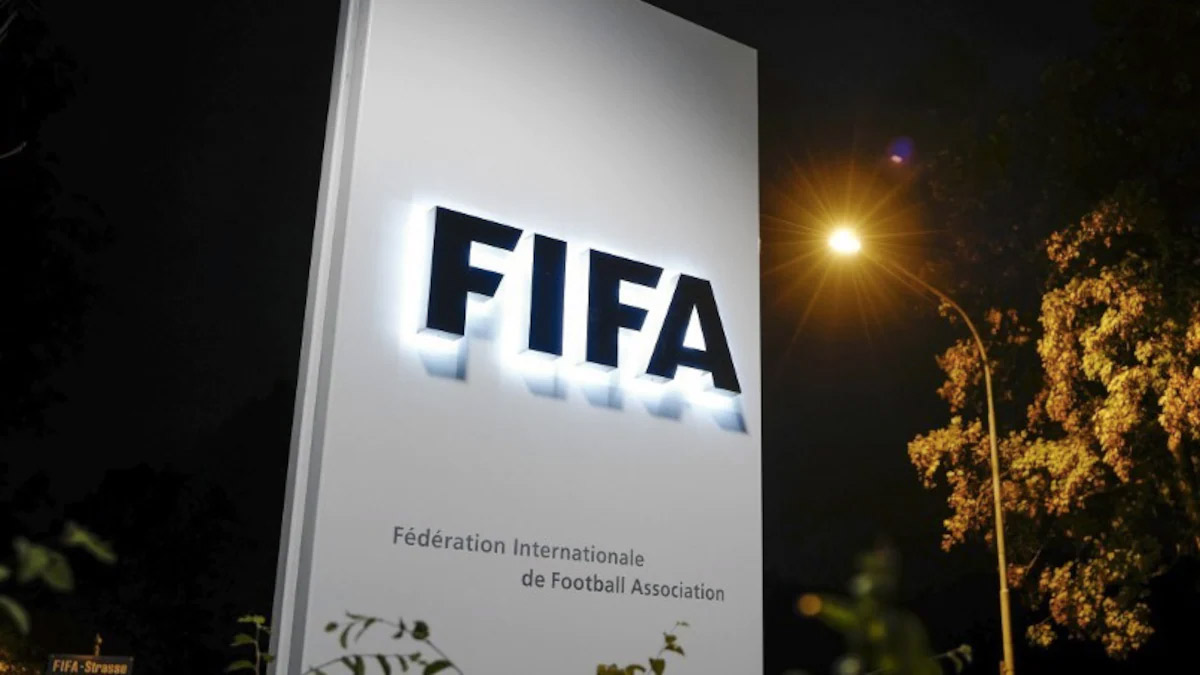 Argentina will not take over at the top of FIFA's World Ranking this month — despite defeating France to win the World Cup for the first time since 1986, foreign media reported.
Brazil have held the No. 1 position since February, when they deposed Belgium at the summit. But even though the Selecao failed to make it past the quarterfinals, Argentina's results haven't been enough to overtake them.
Brazil won three games at the World Cup, lost to Cameroon and suffered a penalty shootout defeat at the hands of Croatia.
Argentina, meanwhile, won four games, lost one to Saudi Arabia and were twice victorious on penalties — including the final on Sunday as they beat France 4-2 on spot kicks.
Argentina and France both moved up one place into second and third respectively, while Belgium slid down two places to fourth after failing to make it beyond the group stage. England stayed in fifth, with fellow quarterfinalists Netherlands up two places into sixth.
Croatia's run to a third-place finish at the World Cup sees them as the biggest climbers into the top 10, up five places from 12th. Italy, who failed to make it to Qatar, dropped two spots to eighth. Portugal are unchanged in ninth, with Spain down three places to 10th.
Morocco moves up 11 places
The biggest climbers are Morocco and Australia, who both rose 11 places. Both countries massively overperformed, with fourth-place Morocco now the top-ranked African team in 11th and Australia, which made the round of 16, up to 27th. It's not Morocco's highest-ever ranking, as they were 10th in 1998, but as recently as 2015 they were as low as 92nd.
Cameroon also enjoyed a big rise of 10 places up to 33rd, thanks to their win over Brazil.
The United States takes over as the top-ranking CONCACAF team, up three places into 13th as Mexico falls two into 15th.
Canada and Qatar are the biggest fallers, both dropping 12 places into 53rd and 62nd respectively. Wales slump nine spots into 28th; Denmark are down eight into 18th and Serbia drop eight to 29th.
The new FIFA World Ranking, which is a rolling assessment of results weighted for importance, will be officially published on Thursday.
New FIFA Ranking top 20:
Brazil
Argentina
France
Belgium
England
Netherlands
Croatia
Italy
Portugal
Spain
Morocco
Switzerland
USA
Germany
Mexico
Uruguay
Colombia
Denmark
Senegal
Japan
5 jumbos killed in 2 train collisions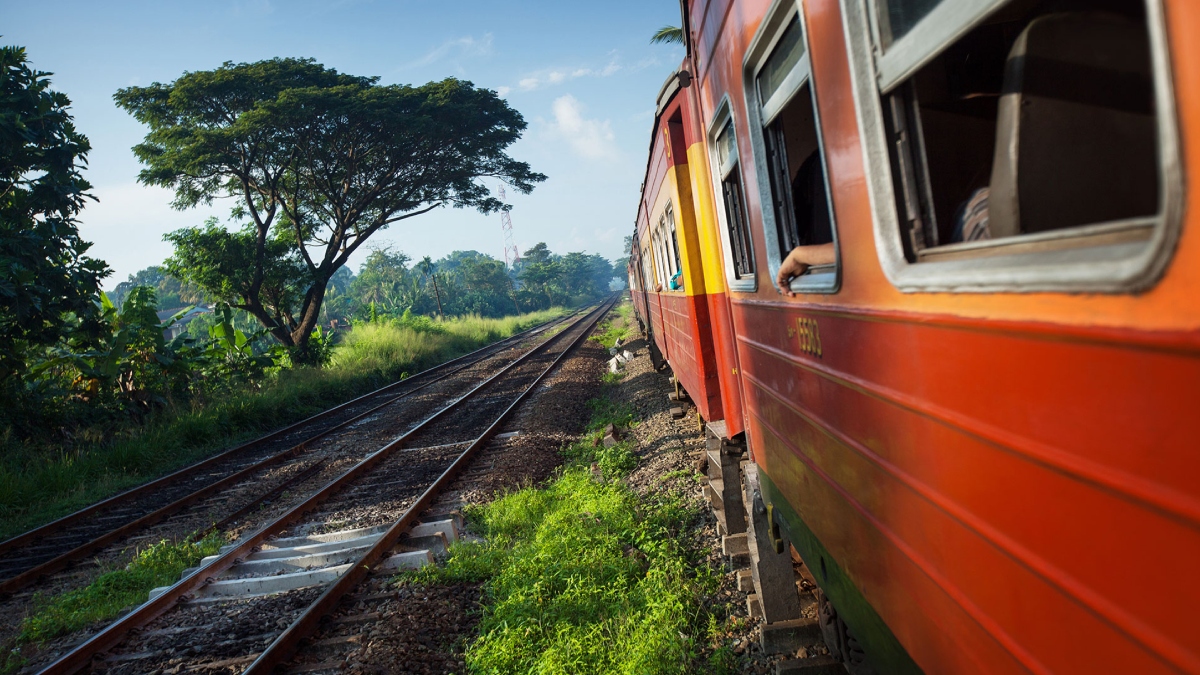 Four elephants were killed last night after being knocked down by the night mail train from Colombo to Kankesanthurai last night (27).

The tragedy occurred between the Ambanpola and Galgamuwa railway stations.
Three elephants were killed on the spot while one succumbed to its injuries this morning.
Meanwhile, a mother and a baby elephant were knocked down by the Colombo bound Express Train from Baticaloa at Habarana, Palugaswewa on the Colombo-Batticaloa railway Line last night. The baby elephant was killed on the spot while mother elephant sustained critical injuries.
Person arrested with over 1kg of 'Ice' in Dehiwala
Police have arrested a suspect along with 1 kilogram and 10 grams of 'Ice' (Crystal methamphetamine) drugs at Pannaloka Mawatha in Dehiwala.
The drugs are said to amounting to over Rs. 10 million.
The Police Headquarters mentioned that the arrest was made during a raid conducted in accordance with a tip-off received by the officers of Colombo Crimes Division (CCD).
An electric scale, mobile phone and Rs. 150,000 in cash in the possession of the man were taken into police custody.
The suspect is a 39-year-old resident of the Dehiwala area and is to be produced before the Mount Lavina Magistrate's Court.
The CCD is conducting further investigations regarding the incident.
Defence Ministry issues notice on firearm license renewal for 2024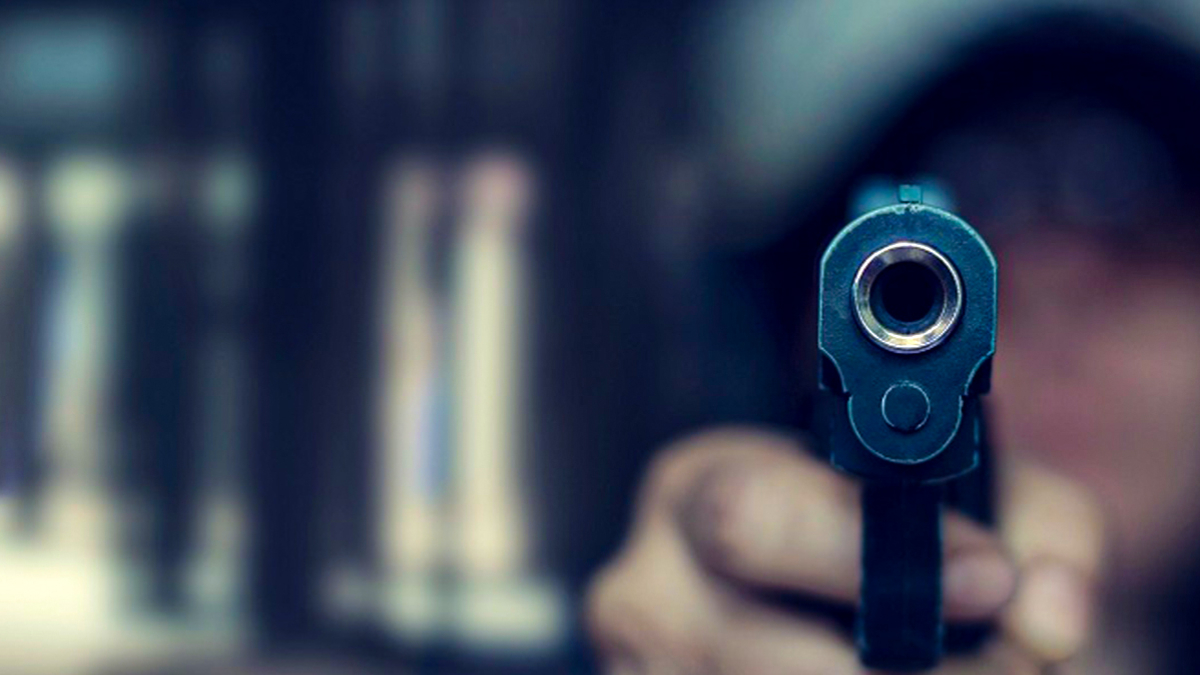 The Ministry of Defence has issued an announcement on renewing the firearms licenses of individuals and institutions for 2024.
Accordingly, the firearm licenses can be renewed between October 01, 2023, – December 31, 2023.
Necessary details can be downloaded from the official website of the Defence Ministry (www.defence.lk).
Noting that firearm license renewal for 2024 will not be carried out after December 31, 2023, the Defence Ministry emphasized that possession of a firearm without a valid license is a punishable offense under provisions of Section 22 of the Firearms Ordinance.
Meanwhile, registration renewal of private security firms for the year 2024/2025 will be carried out from October 01, 2023 – December 31, 2023.
Any renewals made after the deadline will be subjected to a fine or legal action, the Defence Ministry said further.