Brazil still ranked FIFA's No. 1 despite Argentina's World Cup win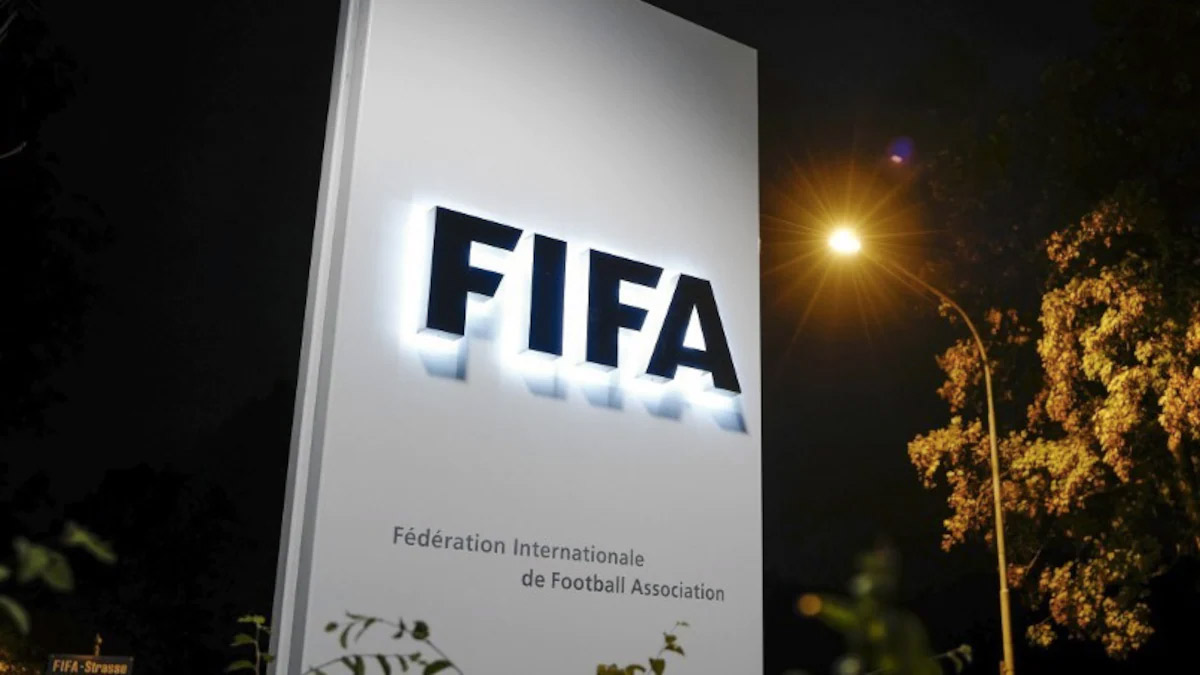 Argentina will not take over at the top of FIFA's World Ranking this month — despite defeating France to win the World Cup for the first time since 1986, foreign media reported.
Brazil have held the No. 1 position since February, when they deposed Belgium at the summit. But even though the Selecao failed to make it past the quarterfinals, Argentina's results haven't been enough to overtake them.
Brazil won three games at the World Cup, lost to Cameroon and suffered a penalty shootout defeat at the hands of Croatia.
Argentina, meanwhile, won four games, lost one to Saudi Arabia and were twice victorious on penalties — including the final on Sunday as they beat France 4-2 on spot kicks.
Argentina and France both moved up one place into second and third respectively, while Belgium slid down two places to fourth after failing to make it beyond the group stage. England stayed in fifth, with fellow quarterfinalists Netherlands up two places into sixth.
Croatia's run to a third-place finish at the World Cup sees them as the biggest climbers into the top 10, up five places from 12th. Italy, who failed to make it to Qatar, dropped two spots to eighth. Portugal are unchanged in ninth, with Spain down three places to 10th.
Morocco moves up 11 places
The biggest climbers are Morocco and Australia, who both rose 11 places. Both countries massively overperformed, with fourth-place Morocco now the top-ranked African team in 11th and Australia, which made the round of 16, up to 27th. It's not Morocco's highest-ever ranking, as they were 10th in 1998, but as recently as 2015 they were as low as 92nd.
Cameroon also enjoyed a big rise of 10 places up to 33rd, thanks to their win over Brazil.
The United States takes over as the top-ranking CONCACAF team, up three places into 13th as Mexico falls two into 15th.
Canada and Qatar are the biggest fallers, both dropping 12 places into 53rd and 62nd respectively. Wales slump nine spots into 28th; Denmark are down eight into 18th and Serbia drop eight to 29th.
The new FIFA World Ranking, which is a rolling assessment of results weighted for importance, will be officially published on Thursday.
New FIFA Ranking top 20:
Brazil
Argentina
France
Belgium
England
Netherlands
Croatia
Italy
Portugal
Spain
Morocco
Switzerland
USA
Germany
Mexico
Uruguay
Colombia
Denmark
Senegal
Japan
No COVID-19 deaths yesterday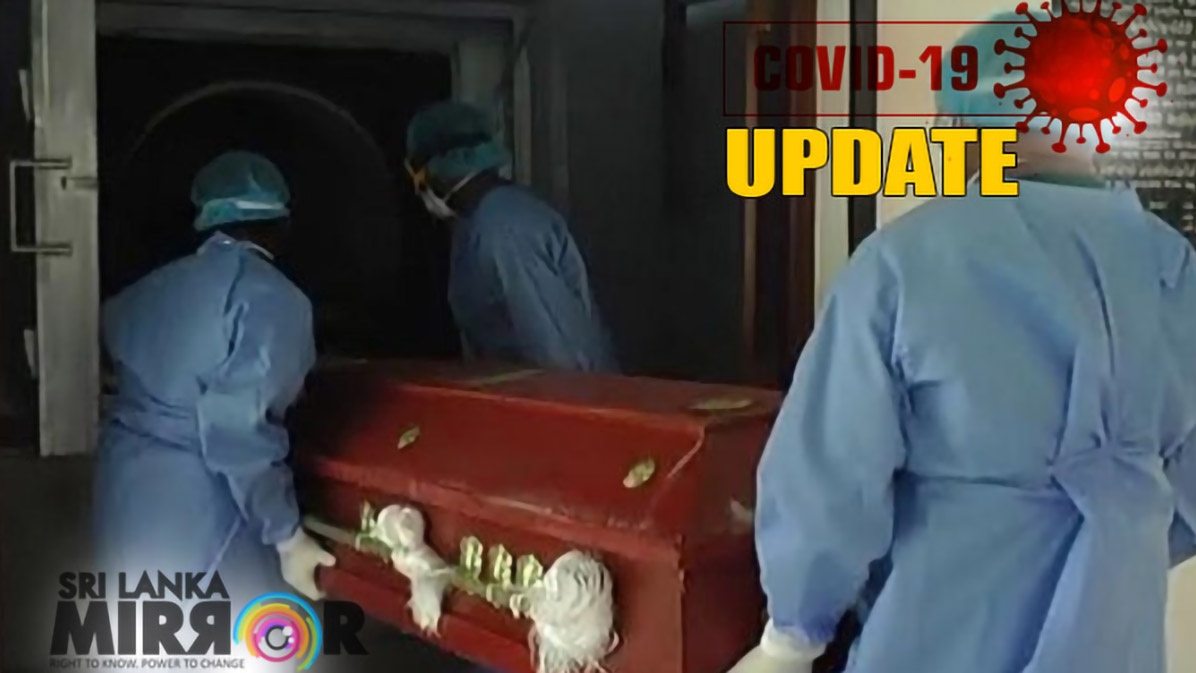 No COVID-19 deaths have been confirmed yesterday (01) by the Director-General of Health Services.
Accordingly, the current COVID-19 death toll remains at 16,828.
'They were plotting to kills us' – Wasantha reveals it all (Video)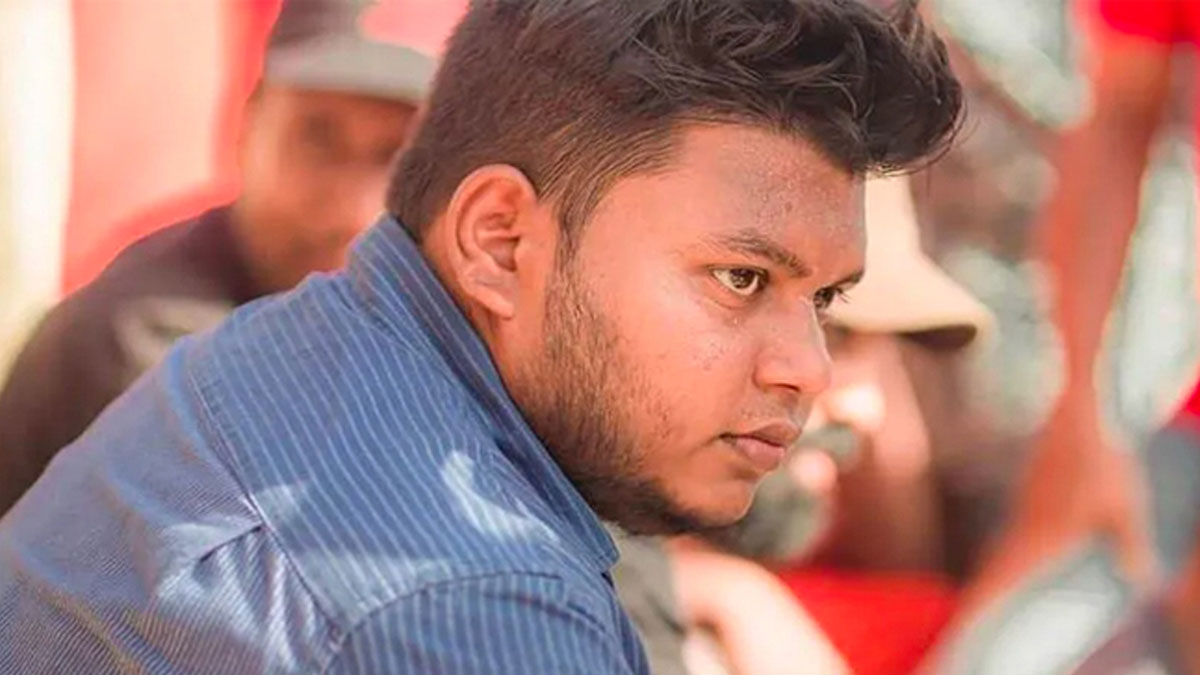 The Convener of the Inter-University Students' Federation Wasantha Mudalige attended a media briefing for the first in 167 days on Thursday (2).
At this media briefing, he made certain startling revelations about what he experienced during his detention.
According to Wasantha Mudalige he was arrested by a police officer identified as ASP Mahinda Wiloarachchi from the Peliyagoda Special Police Unit.
Mudalige said he was taken to the Peliyagoda Police and thereafter to an emptied out Enderamulla Police where ASP Mahinda Wiloarachchi from the Peliyagoda Special Police Unit had a pistol on the table pointed at him in a bid to instill fear.
"At the Enderamulla Police, the person identified as ASP Mahinda Wiloarachch placed a pistol on the table pointed towards me, and asked if I recall what happened to Wijeweera and Vijaya Kumaratunga. He said that is what I deserved, however given the situation I would not be killed. He hinted to return in a few years, by late post," said Wasantha Mudalige.
Furthermore, he said that following his arrest he was moved to the basement room of the Foreshore Police Dorm and kept in the dark, and later moved to the car park close to the Nawagamuwa Devalaya.
"There is a 10 feet drop to the river. They took us there, handcuffed us, placed their weapons all around and started making phone calls. The officer said over the phone that we have arrived at the location. The vehicle was placed there, arousing suspicions, and a police officer assigned to the security of the Nawagamuwa Devalaya came and inquired over the suspicious vehicle. The police officers saw this, and wanted to chase away that inquiring police officer. That was how they acted," he told the press.
He also added that one particular police officer revealed that this was the method used to kill the underworld members, including the one-time don Makandure Madush.
Wasantha Mudalige also revealed that the officer from the Terrorist Investigations Division ASP Ratnayake who took over the investigation is also the main accused in the case filed over the murder of a person called Army Suranga who was killed after being arrested.
"While there were officers like ASP Wiloarachchi from the Peliyagoda Police, and ASP Ratnayake from the TID many other police officers protected us. When we were taken away in secret to police stations, the police officers who were at those police stations protect us. That is why we are able to come forward and speak like this today," he revealed.
(newsfirst.lk)
Paris Club to give SL financing assurances amid IMF debt talks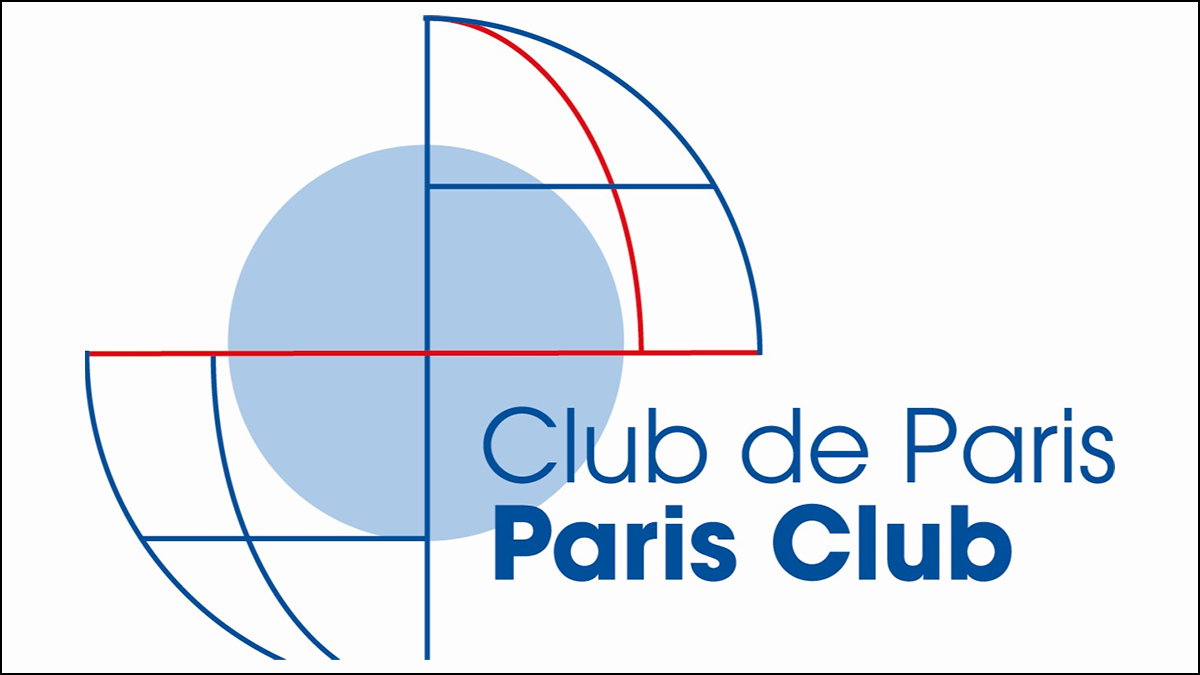 The Paris Club of creditor nations is ready to provide financing assurances to Sri Lanka, a key step needed to unlock a $2.9 billion bailout by the International Monetary Fund (IMF), two sources with direct knowledge of the matter told Reuters.
The informal group of bilateral lenders is set to "soon" announce its support to the crisis-hit nation on a debt overhaul, said one of the people, who asked not to be named because talks are private.
The Asian island nation, which is grappling with soaring inflation, a recession and currency depreciation, entered into a staff level agreement with the IMF last Septemberග
But it needs financing assurances from key bilateral lenders before the fund's executive board approves the programme.
Sri Lanka's public debt stood at 122% of GDP, of which 70% is denominated in foreign currency, according to data in a country presentation to investors in November.
China and India, both non-Paris Club members, are the top bilateral lenders. "Paris Club assurance is not reliant on China," said the source.
Another source said the informal group is currently reaching out to other non-Paris Club besides China on financing assurances, but did not provide any further details.
India previously committed to help ease the debt burden of neighbour Sri Lanka as part of the IMF programme, and China's Eximbank offered a two-year moratorium in a letter sent to the island nation in January.
(Reuters)