Brazilian football legend Pele passes away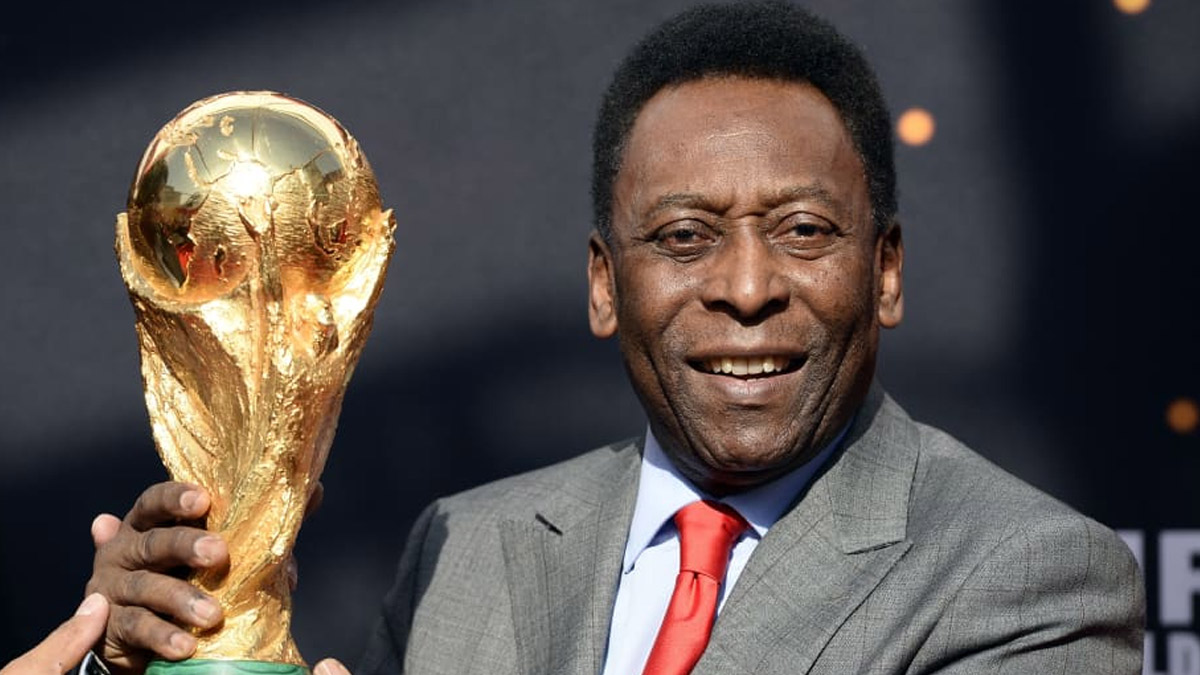 Pele, the legendary Brazilian football player who rose from barefoot poverty to become one of the greatest and best-known athletes in modern history, has died at the age of 82.
Sao Paulo's Albert Einstein hospital, where Pele was undergoing treatment, said he died at 3:27pm (18:27 GMT) on Thursday "due to multiple organ failures resulting from the progression of colon cancer associated with his previous medical condition."
Al Jazeera said the death of the only man to win the World Cup three times as a player was confirmed on his Instagram account.
"Inspiration and love marked the journey of King Pele, who peacefully passed away today," the post read.
The memorial post on Pele's social media page highlighted the star's international appeal, referencing an incident during the Nigerian civil war when opposing factions agreed to a ceasefire in order to enjoy a match Pele played in the country.
A public funeral is set to be held outside Sao Paulo, Brazil, at the Vila Belmiro Stadium, where he played for many years with the Santos football club. The casket is set to pass in front of the house of his 100-year-old mother, Celeste Arantes, before being placed in the center of the field.
Victoria Nuland to visit Sri Lanka next week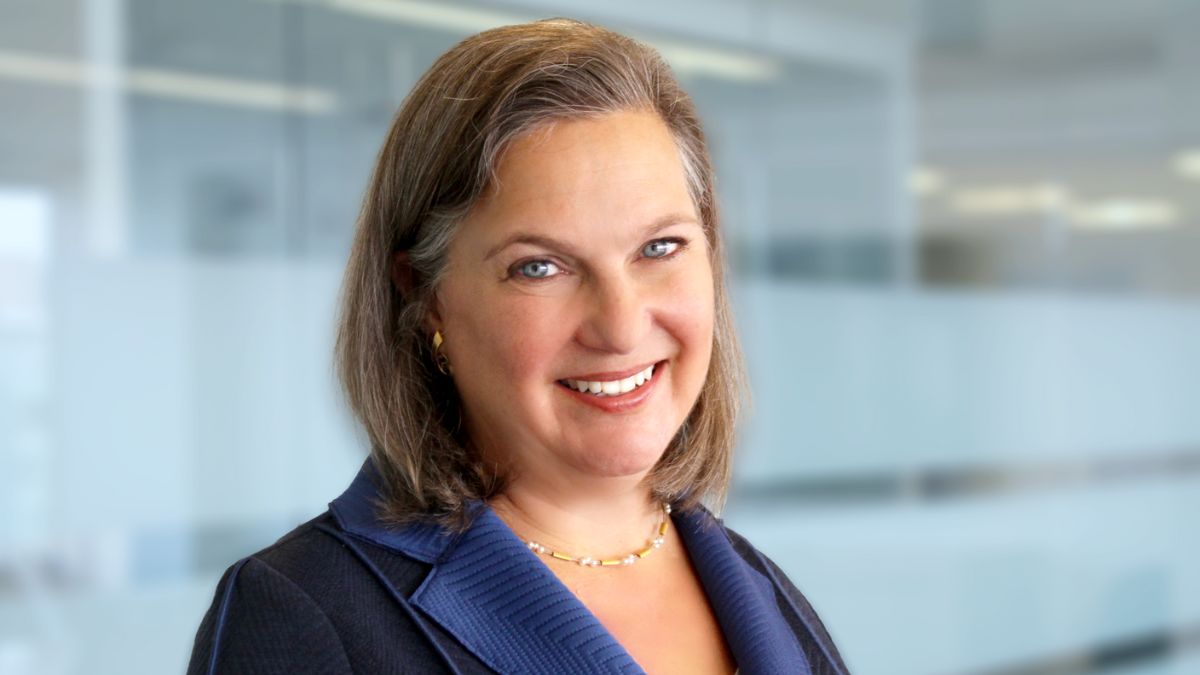 The United States Under Secretary of State for Political Affairs Victoria Nuland will undertake an official visit to Sri Lanka, next week.
During her visit to Sri Lanka, Under Secretary Nuland will mark the 75th anniversary of U.S.-Sri Lanka relations which coincides with Sri Lanka's 75th anniversary of Independence.
The American Embassy in Sri Lanka says this in a statement.
Full statement is below.
U.S. Under Secretary of State for Political Affairs Victoria Nuland Travels to Colombo for Bilateral U.S.-Sri Lanka Talks
United States Under Secretary of State for Political Affairs Victoria Nuland arrived in Colombo with an interagency delegation for meetings with the Government of Sri Lanka, as well as business and civil society leaders. Other senior members of the interagency delegation include Assistant Secretary of State for South and Central Asian Affairs Donald Lu, and Principal Deputy Assistant Secretary of Defense for Indo-Pacific Security Affairs Amanda Dory.
Under Secretary Nuland and Minister of Foreign Affairs Prof. Gamini Lakshman Peiris will co-chair the 4th U.S.-Sri Lanka Partnership Dialogue which will address strengthening democratic institutions, human rights, sustainable economic development, mitigating climate change, deepening trade and investment ties, regional security, and educational cooperation.
Under Secretary Nuland, Ambassador Chung, and the U.S. delegation will meet with Sri Lankan President Gotabaya Rajapaksa to discuss the challenges posed by the global pandemic and ways to strengthen the U.S.-Sri Lankan partnership.
Under Secretary Nuland and the U.S. delegation will also meet with representatives of civil society and the
Public urged to inform of unauthorized power outages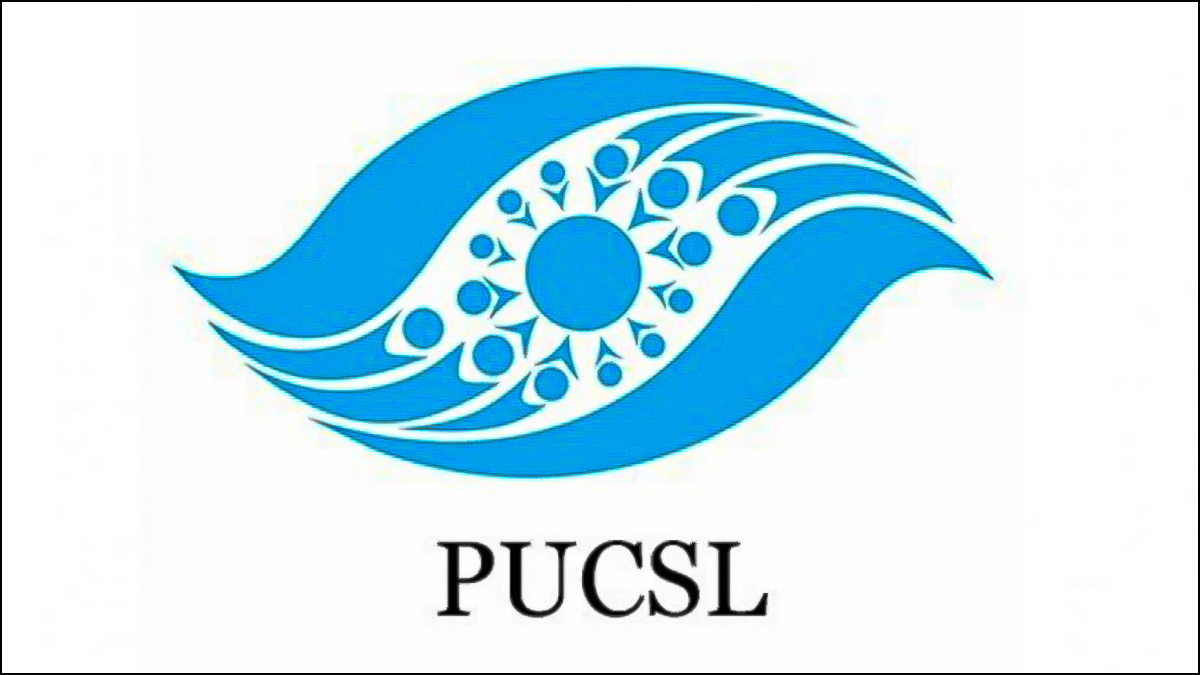 General Public and electricity consumers requested to inform the Public Utilities Commission of Sri Lanka (PUCSL) in writing of any unauthorized power outages imposed by the Ceylon Electricity Board (CEB).
Speaker endorses certificate on 2 Bills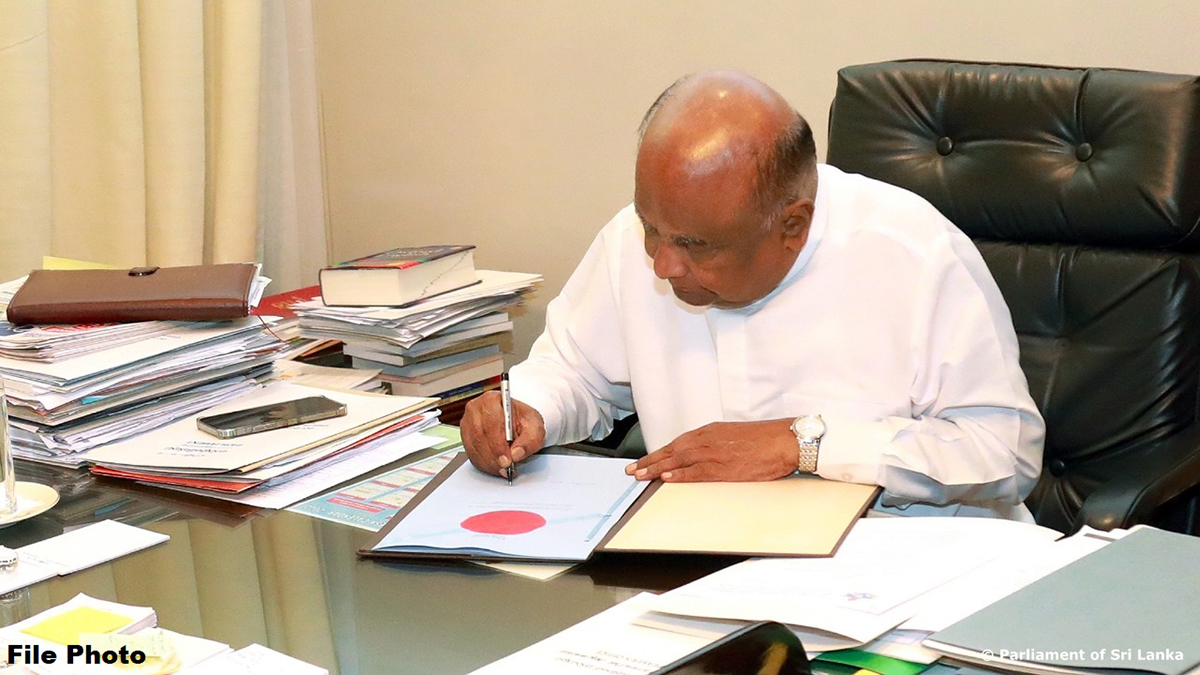 Speaker Mahinda Yapa Abeywardena endorsed the certificate recently (24) on the Regulation of Election Expenditure Bill and the Bureau of Rehabilitation Bill which were debated and passed in Parliament recently.
Accordingly, these bills come into force as the Bureau of Rehabilitation Act No. 2 of 2023 and the Regulation of Election Expenditure Act No. 3 of 2023.