Crucial match between SL-Afghanistan today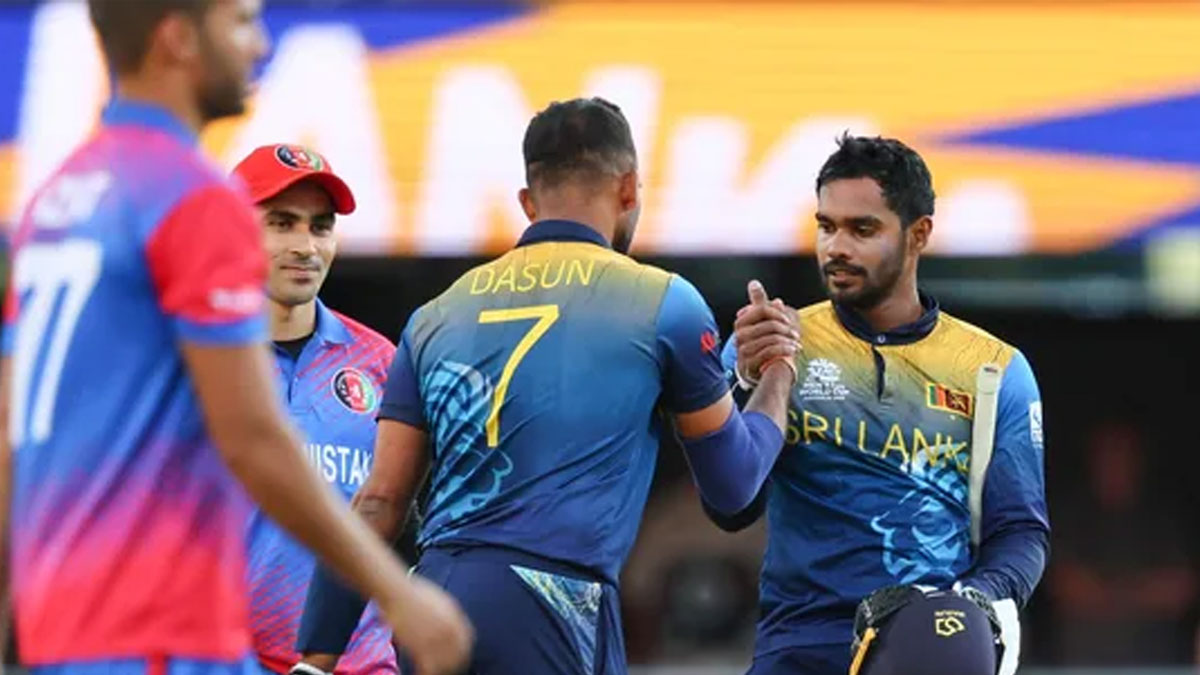 The crucial third ODI match between Sri Lanka and Afghanistan will be held at Pallekele Stadium, Kandy at 2.30 pm today (30).
Currently, Afghanistan is leading 1-0 in the ODI series consisting of 3 matches.
The second match of the tournament ended in a draw due to the rain.
Accordingly, Sri Lanka must win today's match in order to end the series in a 1-1 draw.
If today's match is interrupted by rain or if Sri Lanka loses the match, it will be the first time that a Sri Lankan team loses an ODI series to Afghanistan.
In an unexpected development, Hatton National Bank Chairperson Ms. Aruni Goonetilleke submitted her resignation yesterday (Friday) at a special meeting of the board and a new chairperson was appointed.
The move surprised the stock market.
Following her resignation, the board decided to appoint Non-Executive/Non-Independent Director Nihal Jayawardene PC as the new Chairman of HNB, with effect from June 9, 2023.
HNB also announced the appointment of Non-Executive/Independent Director Parakrama Devaka Cooray as a Senior Independent Director of the board of HNB, with immediate effect.
Boris Johnson resigns from UK parliament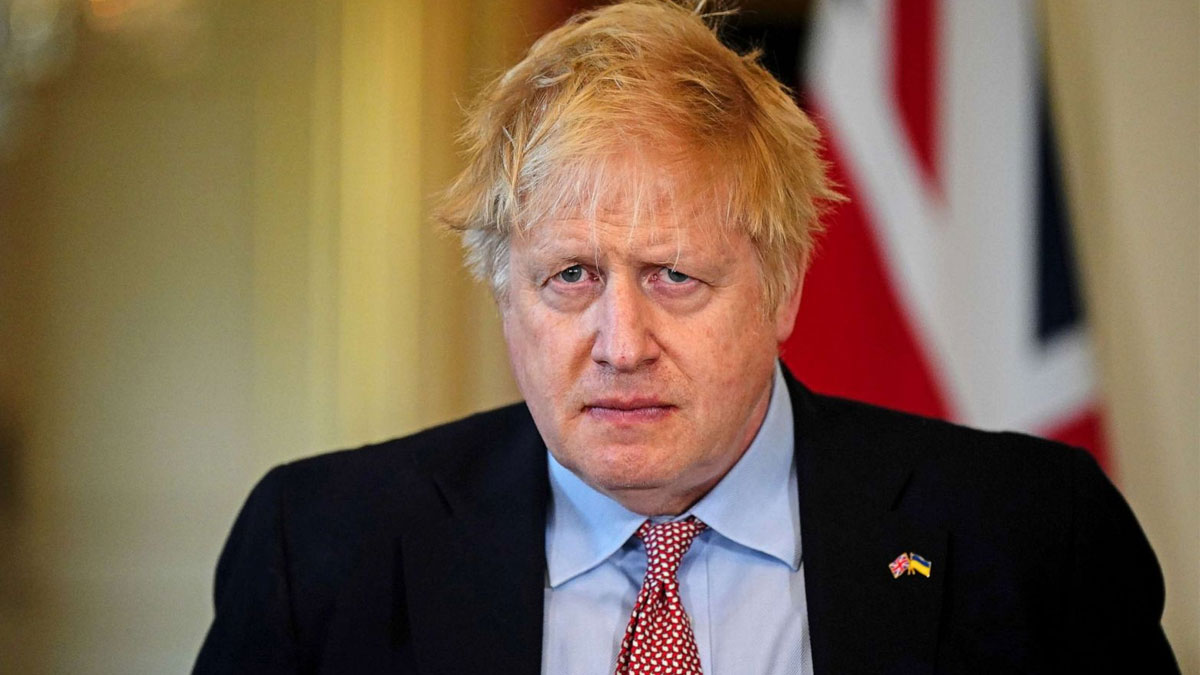 Boris Johnson, Britain's former prime minister and one of the most divisive leaders of his generation, has resigned as a member of Parliament after accusing a committee of attempting to "drive me out," he said in a letter on Friday.
The former Conservative party leader said he was "bewildered and appalled" after receiving a letter from the from a House of Commons committee, which is investigating whether he lied to British lawmakers over lockdown-breaking parties during the pandemic, known as 'Partygate.'
Johnson, one of the main architects of Brexit, said the letter made "it clear, much to my amazement, that they are determined to use the proceedings against me to drive me out of Parliament."
The former leader said the committee's Partygate report, which has yet to be released publicly, "is riddled with inaccuracies and reeks of prejudice but under their absurd and unjust process I have no formal ability to challenge anything they say."
"I have today written to my association in Uxbridge and South Ruislip to say that I am stepping down forthwith and triggering an immediate by-election," he said.
Last year, the Metropolitan Police issued Johnson and then-finance minister Rishi Sunak – who is currently Prime Minister – with a fine for attending a gathering in Downing Street during Covid-19 lockdown, making Johnson the first sitting UK prime minister to be found guilty of breaking the law.
This March, Johnson admitted to the committee that he misled Parliament about what happened, but claimed he did so unintentionally.
His resignation means Johnson gets to write the script to the end of his political career himself. Rather than face a by-election – should the investigation into his conduct during the pandemic demand it – or risk losing his seat at the next general election, he will avoid the indignity of public rejection.
The fact he won't be booted out of parliament but leaves on his own terms will help Johnson and his supporters tell a story: That Johnson did great things in office, was betrayed and then forced from office by people like Sunak. If only he could have come back, the next general election and fate of the Conservative party would be saved, they'll say.
Johnson's current approval ratings suggest that might not have been true. But the point is that now we will never know. And that suits Johnson and his acolytes just fine.
In the lengthy statement on Friday, Johnson said he was a victim of "a witch hunt" that was taking revenge "for Brexit and ultimately to reverse the 2016 referendum result."
Johnson also criticized Sunak's government, saying that when he left office last year "the government was only a handful of points behind in the polls" but "that gap has now massively widened."
"Just a few years after winning the biggest majority in almost half a century, that majority is now clearly at risk. Our party needs urgently to recapture its sense of momentum and its belief in what this country can do," he said.
Johnson's entire political career was built on his personality. He was the jovial, optimistic Conservative that even a liberal city like London could tolerate as mayor.
His TV persona – part clown; part pseudo-intellectual; part loveable-but-out-of-touch-poshboy – won Johnson fans beyond the traditional Conservative base. He loved being loved, and his supporters in the Conservative party still believe he is a once-in-a-generation vote winner who would romp to victory at the next election if he were still in power.
But Johnson was also desperate to be taken seriously – and his time as prime minister offered him plenty of opportunities. Brexit, arguably his greatest victory, required diplomacy and statecraft that eluded his predecessor Theresa May.
The Covid-19 pandemic put matters of life and death in the hands of national leaders. Johnson was criticized for being slow to act at first. But the UK's rapid vaccine rollout – made possible by a huge gamble Johnson took – boosted his popularity at a critical moment in his premiership.
Johnson has also played a leading role in supporting Ukraine. So popular is he that some streets in Kyiv have been renamed after him.
This Johnson – the one that wins elections, delivers on the biggest policy issues of a generation, stands tall on the world stage – is the one he will want to be remembered. Not the person who broke his own Covid rules and became a political irrelevance. (CNN)
Flights between Jaffna and Chennai are going to start during the whole week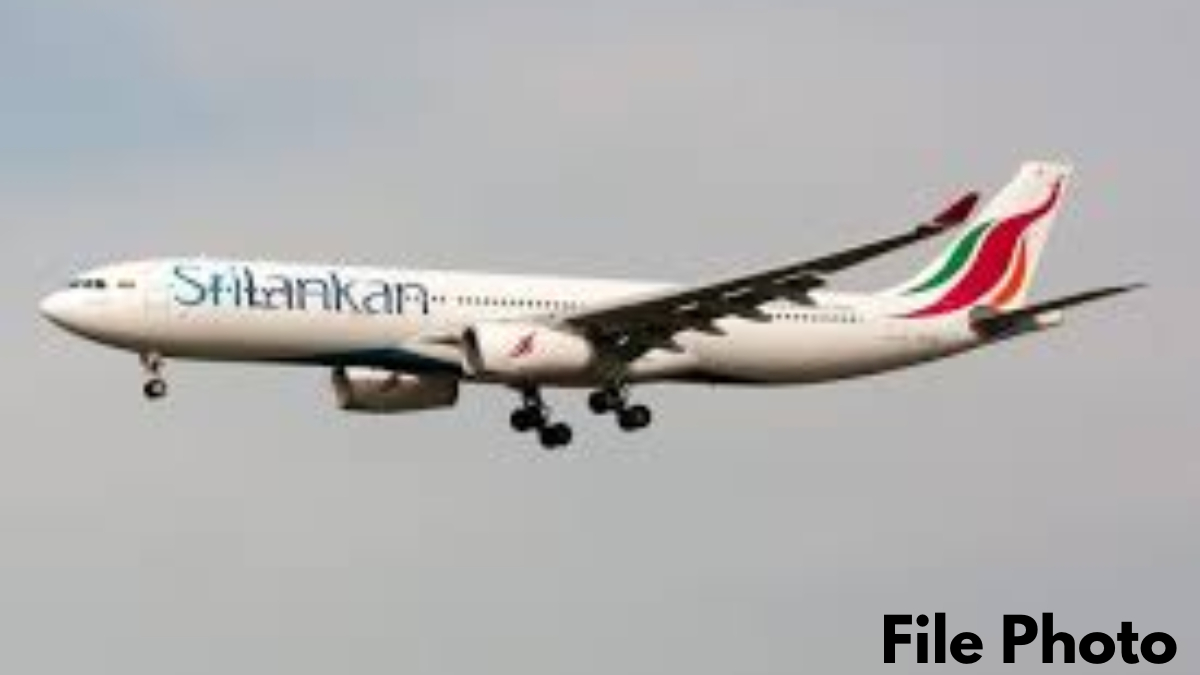 Discussions are underway to increase the number of flights between Jaffna and Chennai.
At present, only four flights are operated between India and Jaffna throughout the week.
The Ministry of Aviation has given the green light for the new arrangement to operate flights on all seven days throughout the week between India and Jaffna, and arrangements are underway to increase the frequency of flights between Jaffna and India in the near future.
These operations have been increased to cater to the growing demand from passengers travelling between Jaffna and Chennai and vice versa.
Meanwhile, the Secretary of the Ministry of Aviation had stated that no sooner Sri Lanka gets the Government of India loan facility for the development of Jaffna International Airport, the existing facilities in the airport will be further enhanced.