Danushka allowed to use Whatsapp but no dating Apps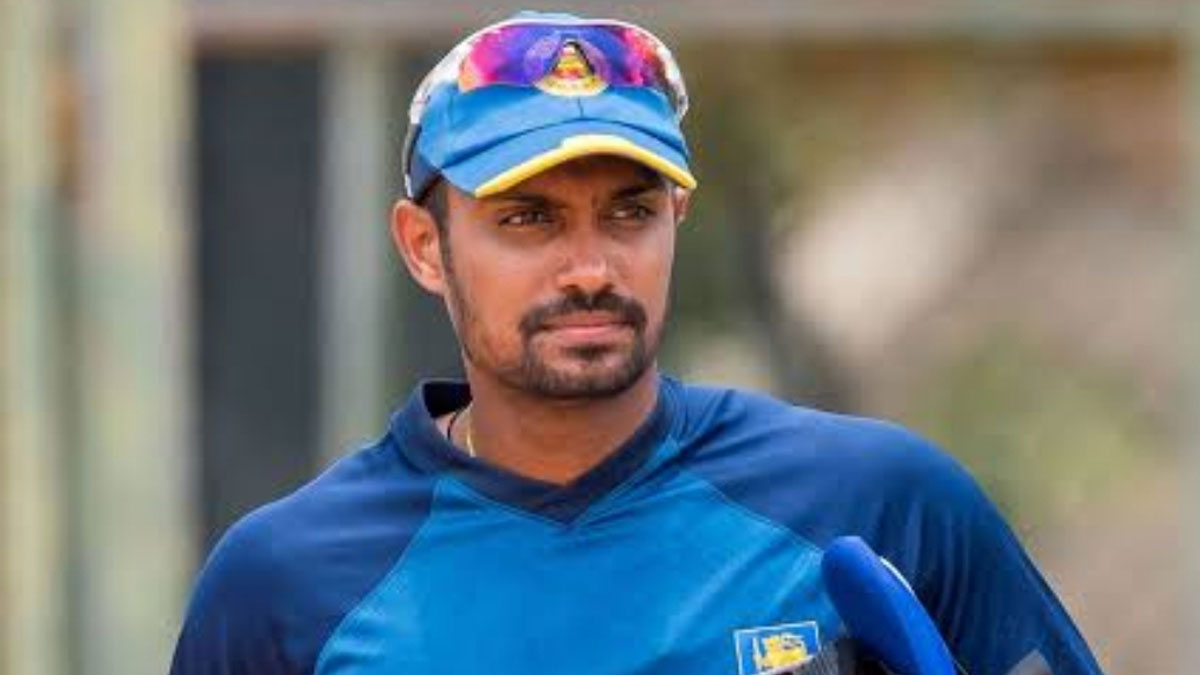 Sri Lankan cricketer Danushka Gunathilaka, who was accused of sexual assault has now been allowed to use Whatsapp and the overnight curfew imposed on him by the court has also been relaxed, as per The Chronicle.
It was on November 6 that the 31-year-old was arrested on Sussex Street, Australia after a 29-year-old woman had accused him of sexual assault after they matched on Tinder.
The cricketer was charged with four counts of sexual intercourse without consent and was refused bail in the Local Court on November 7, 2022.
According to The Chronicle, the cricketer was presented in Sydney's Downing Centre Local Court on Thursday, where his defence barrister Emma Sullivan applied for two variations in the 31-year-old's bail.
The first condition involved the court allowing Gunathilaka to use WhatsApp which was earlier denied by Magistrate Jennifer Atkinson. However, he is still not allowed to use any dating or social media applications.
As per the report, the defence barrister also urged the court to revoke the overnight curfew and enforcement conditions after police attended Gunathilaka's home at 2 am.
While opposing the variation, DPP solicitor George Rixon said that it should be in place in order to "mitigate the risks" for further offences.
"The accused's aggressive sexual behaviour is of concern," he said.
Gunathilaka has been living in Sydney since being granted bail in November, but was not allowed to access social media unless in the company of his legal team, and also had to adhere to a night-time curfew.
Though acknowledging that Gunathilaka had been fully compliant with the bail conditions thus far, the magistrate did warn that Gunathilaka would spend many months in custody waiting for a trial or sentencing if he breached bail. His case is expected to return to court in April.
Related News:
Allegations against Danushka Gunathilaka revealed!
Sri Lanka-Afghanistan warm-up match today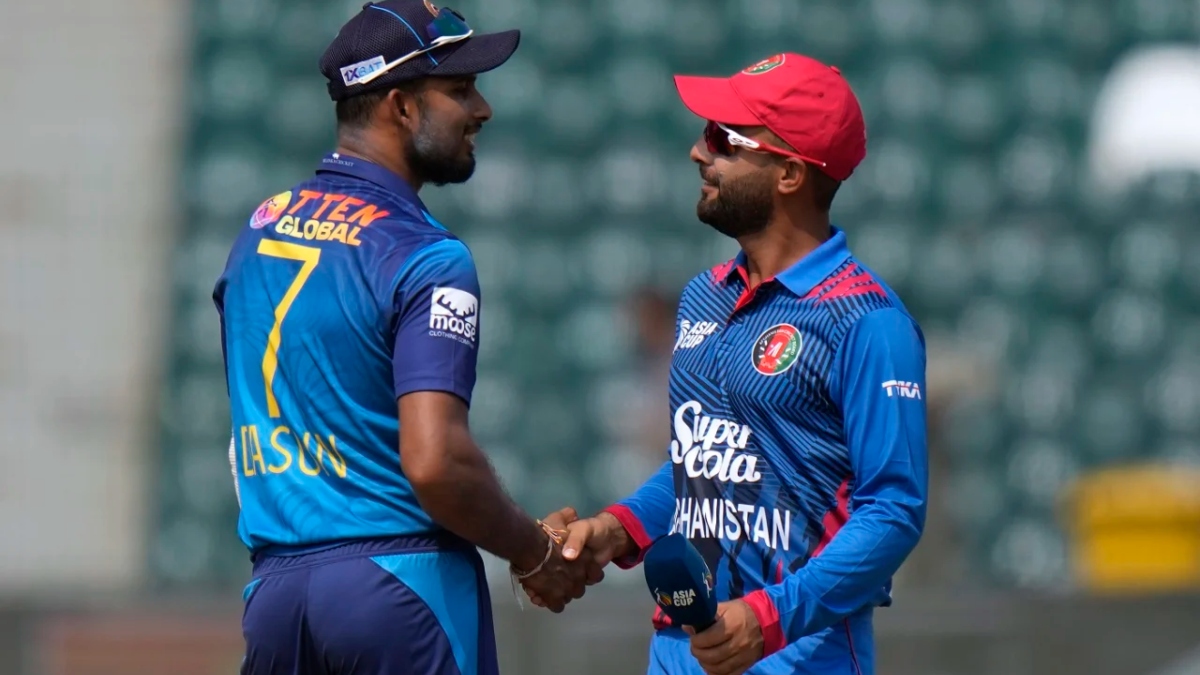 The warm-up match between Sri Lanka and Afghanistan in the Cricket World Cup series will be held today at 2 pm at the Thiruvananthapuram Stadium.
The Sri Lanka team is led by Dasun Shanaka and the Afghan team is led by Hashmatullah Shahidi.
In the first warm-up match, Sri Lanka was defeated by Bangladesh.
Afghanistan's warm-up match with South Africa was abandoned due to rain.
The warm-up matches will end today and the World Cup matches will begin on the 5th with the match between England and New Zealand.
New position for Sanga at MCC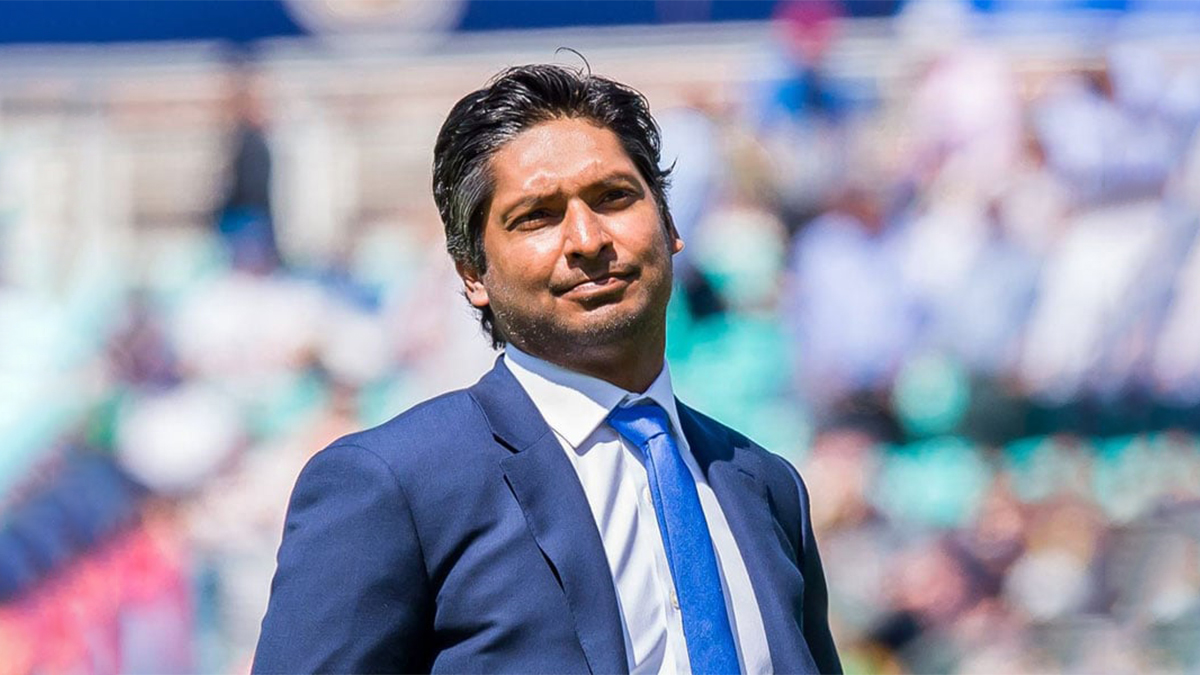 The Marylebone Cricket Club has announced that former star cricketer of Sri Lanka – Kumar Sangakkara will remain on the MCC Committee as the new Chair of the MCC World Cricket committee.
He will chair a committee which includes other exceptional cricketers including Sourav Ganguly, Heather Knight, Justin Langer, Eoin Morgan and Graeme Smith, the MCC notes.
He replaces former England captain Mike Gatting, who had six years in the role.
Sangakkara was President of MCC from 2019-2021.
SL loses Asian Games Silver after being disqualified!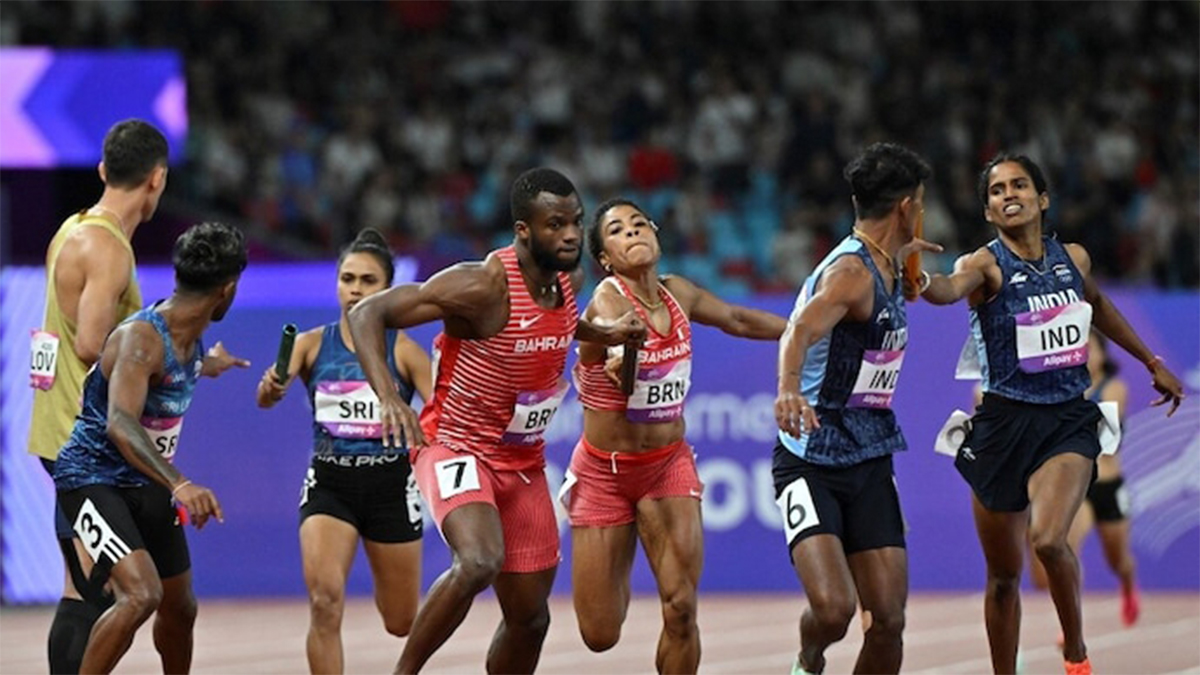 Sri Lanka has lost the Asian Games Silver Medal won by the 4x400m mixed relay team a short while ago.
India finished 3rd behind Bahrain and Sri Lanka but was upgraded to Silver after the Sri Lankan quartet was disqualified for line infringement.
It is reported that Sri Lanka has lodged an appeal in this regard.