Dasun Shanaka gets his first IPL contract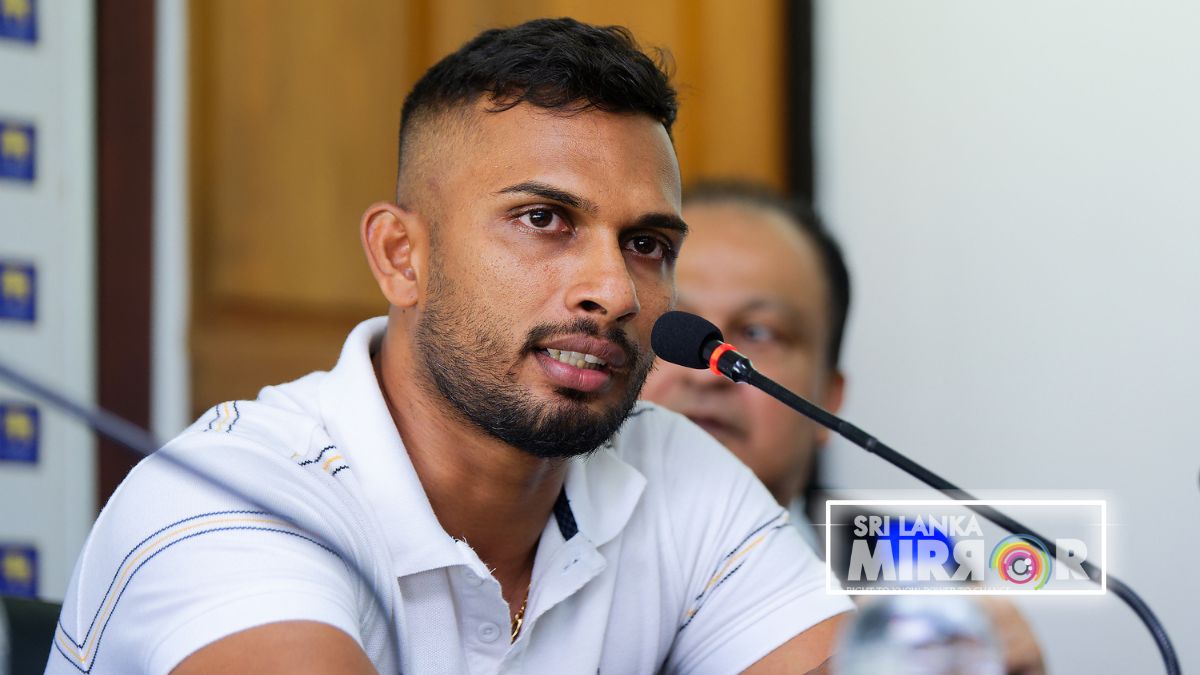 Dasun Shanaka has been signed by Gujarat Titans.
He has been named as a replacement for Kane Williamson, who had suffered an on-field injury to his right leg during the tournament opener against the Chennai Super Kings on March 31.
Signed for his base price of INR 50 lakh, this will be Shanaka's maiden IPL season.
Sri Lankan ground staff awarded promised cash reward – SLC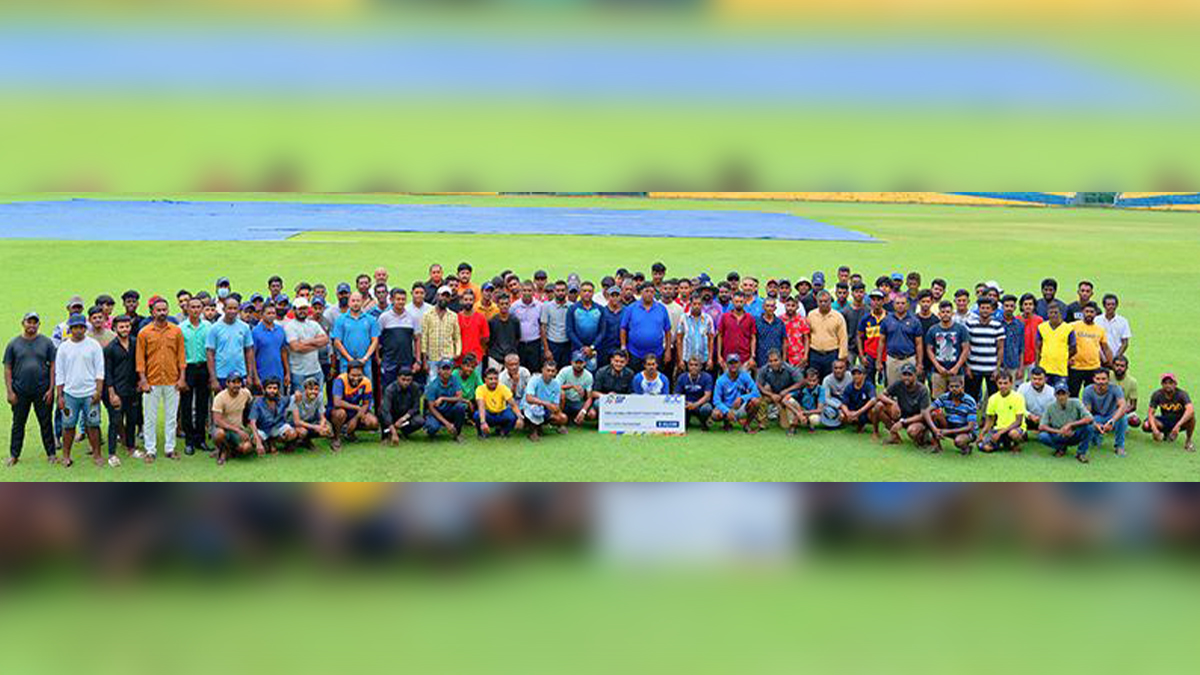 Sri Lanka Cricket states that they have commenced the distribution of the US$50,000 award (LKR 16 million) money promised during the Asia Cup to the ground staff of the RPICS, Colombo, and PICS, Kandy.
Accordingly, 138 members of the ground staff of the RPICS, Colombo, who worked during the Asia Cup 2023 (permanent and contract employees) were rewarded for their effort, while 115 members of the ground staff of the PICS, Kandy, will receive their reward this Friday.
A media statement by the SLC further notes :
The staff of both venues did a yeomen service during the tournament to ensure the practice facilities, outfield, pitches, covering and uncovering of the ground, and related services were in place and in time to conduct the tournament successfully, despite the bad weather conditions that prevailed during that time.
Curators, turf supervisors, ground staff, and technical staff are among the recipients of the reward payment.
The rewards were granted to the RPICS ground staff by the National Curator, Mr. Godfrey Dabrera, this morning.
The rewards were awarded jointly by the Asian Cricket Council and Sri Lanka Cricket, with each institution contributing US$25,000.
Weak judgement mars Katukurunda Speed 2023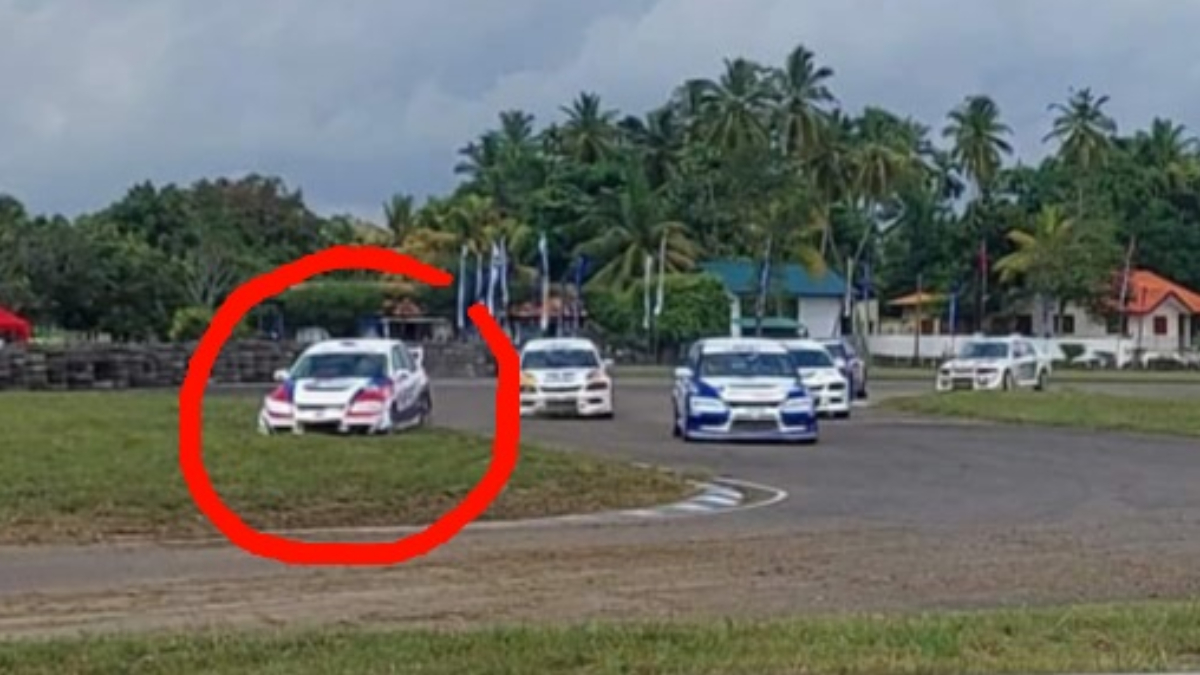 The much awaited Nippon Paint Katukurunda Speed 2023 held last weekend (Dec. 02- 03). However, eyebrows have been raised over a racer being declared as the winner despite flouting rules and regulations of the tournament.
The event was organised by the Sri Lanka Automobile Sports (SLAS), the governing body for motorsports in Sri Lanka for the 3rd consecutive year.
Nippon Racing Brand Ambassador Ushan Perera was declared as the winner of the SL GT 3500 event. However, live footage of the race had showed Ushan overtaking Dilantha Malagamuwa in a questionable manner. Despite even the commentators pointing out that the action deserved a penalty, all 03 track marshals had stayed mum, reports say.
However, Dilantha was given a penalty over a false start.
Rumours state that Ushan's action had been overlooked as Nippon Paints is the main sponsor of the event.
Upul Tharanga to chair cricket selection committee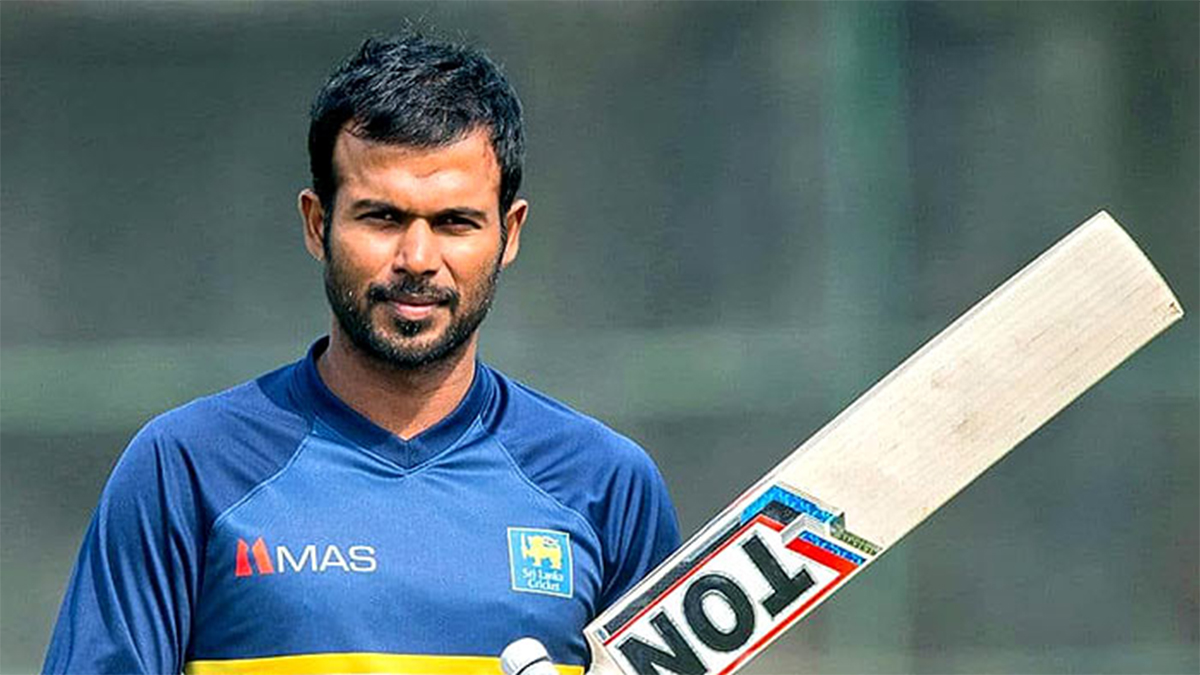 Sports Minister Harin Fernando today (04) announced that Upul Tharanga will replace Pramodya Wickramasinghe as Chairman of the Cricket Selection Committee.
The minister added that 10 names have already been recommended as selectors and that a new selection committee would be appointed soon.