England wins T20 World Cup 2022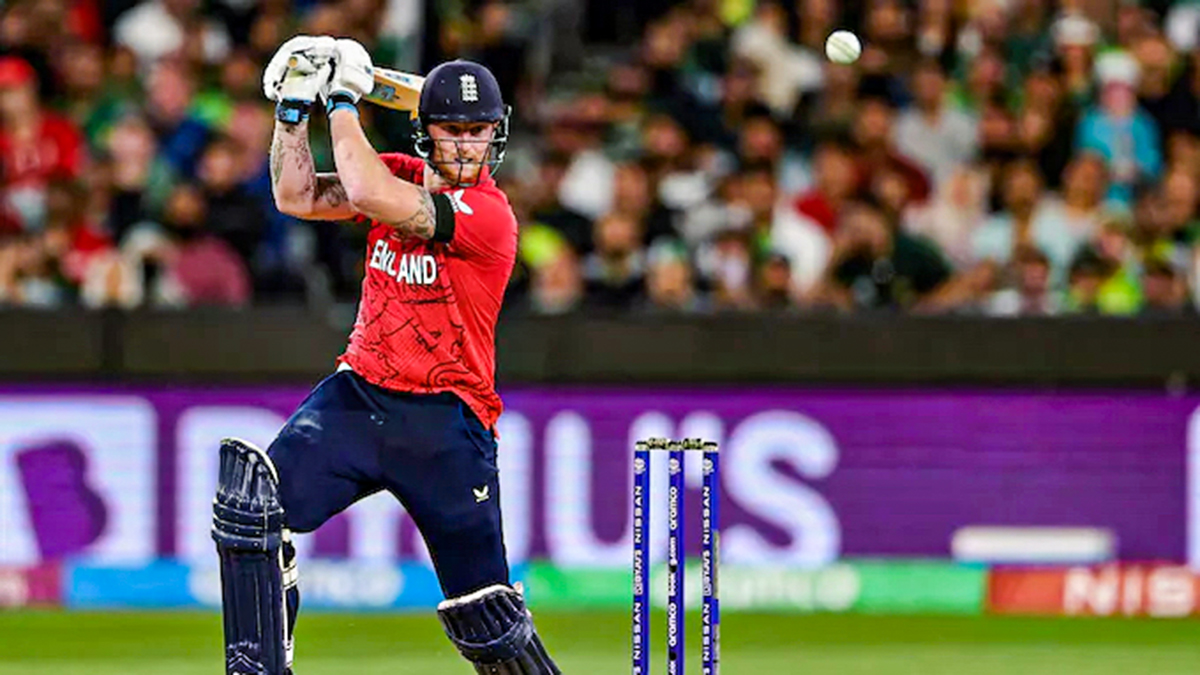 England won the ICC Men's T20 World Cup 2022 against Pakistan by 05 wickets at an exciting final held at the MCG today (13).
Winning the toss, England opted to field first, restricting Pakistan to 137/8. Seamer Sam Curran takes second best figures in a T20 World Cup final with 3/12.
Batting in reply, England, reached their target with just one over to spare. Ben Stokes led the England team to victory with an unbeaten 52-run innings.
Orange prices increased exponentially!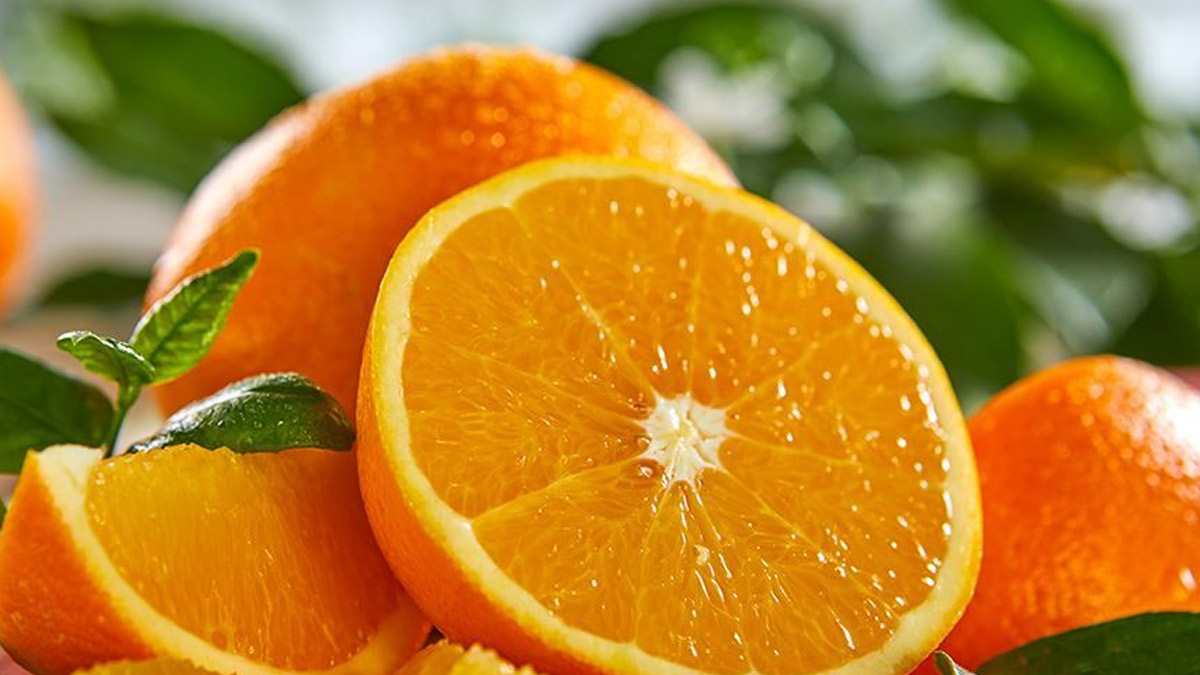 The price of a kilo of imported oranges has increased to Rs.1,990, fruit importers said.
They said the prices of fruits including oranges have to be increased due to the increase in import costs and taxes.
A few months ago, three imported oranges were sold at a price between Rs.100 and 200.
Imported oranges are the most sold orange variety in the Sri Lankan market due to the export of Sri Lankan oranges.
Chamika loses 4 teeth ; reaches hotel after treatment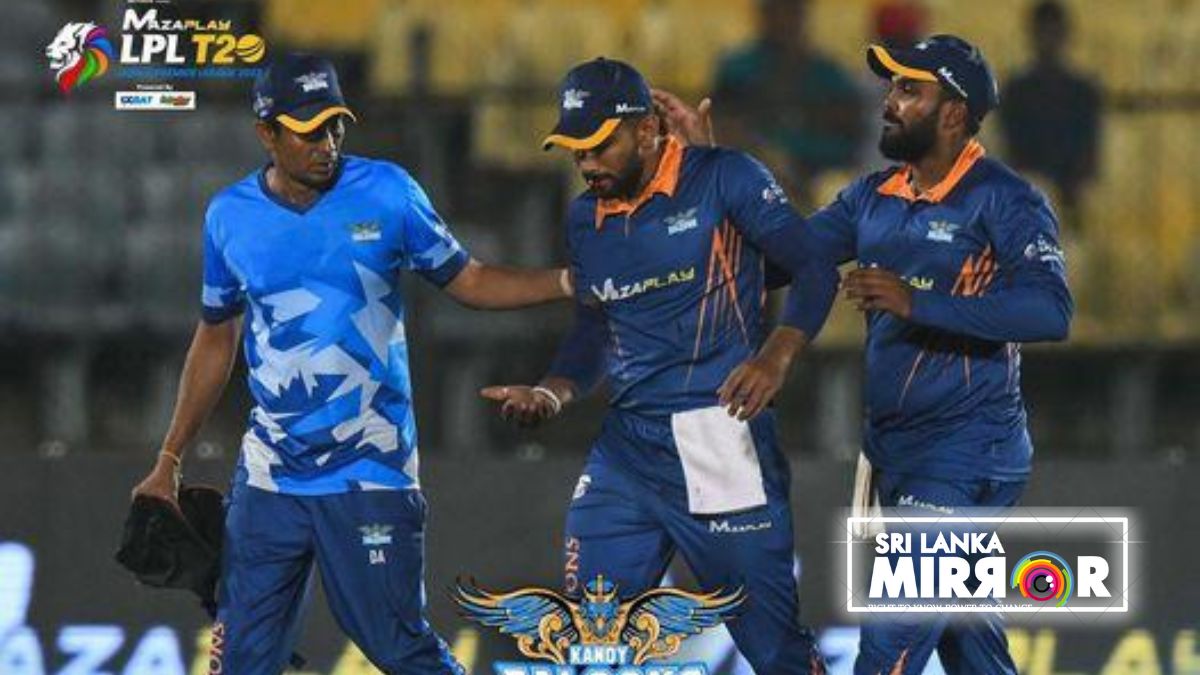 Kandy Falcons player Chamika Karunaratne, who was injured during today's game against Galle Gladiators, has reached the team hotel after receiving hospital treatment.
Chamika lost 04 teeth while attempting to secure a catch during the game.
No COVID-19 deaths yesterday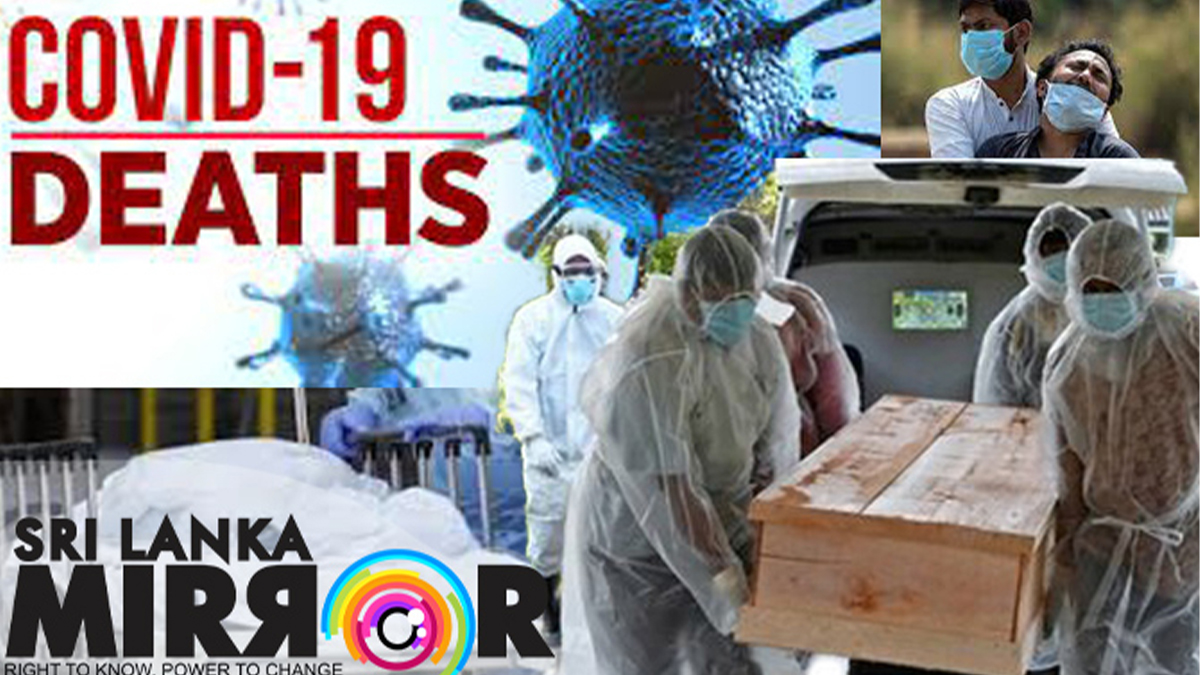 No COVID-19 deaths have been confirmed yesterday (06) by the Director-General of Health Services.
Accordingly, the current COVID-19 death toll remains at 16,806.