Foreign spies help Kanjipani escape Sri Lanka!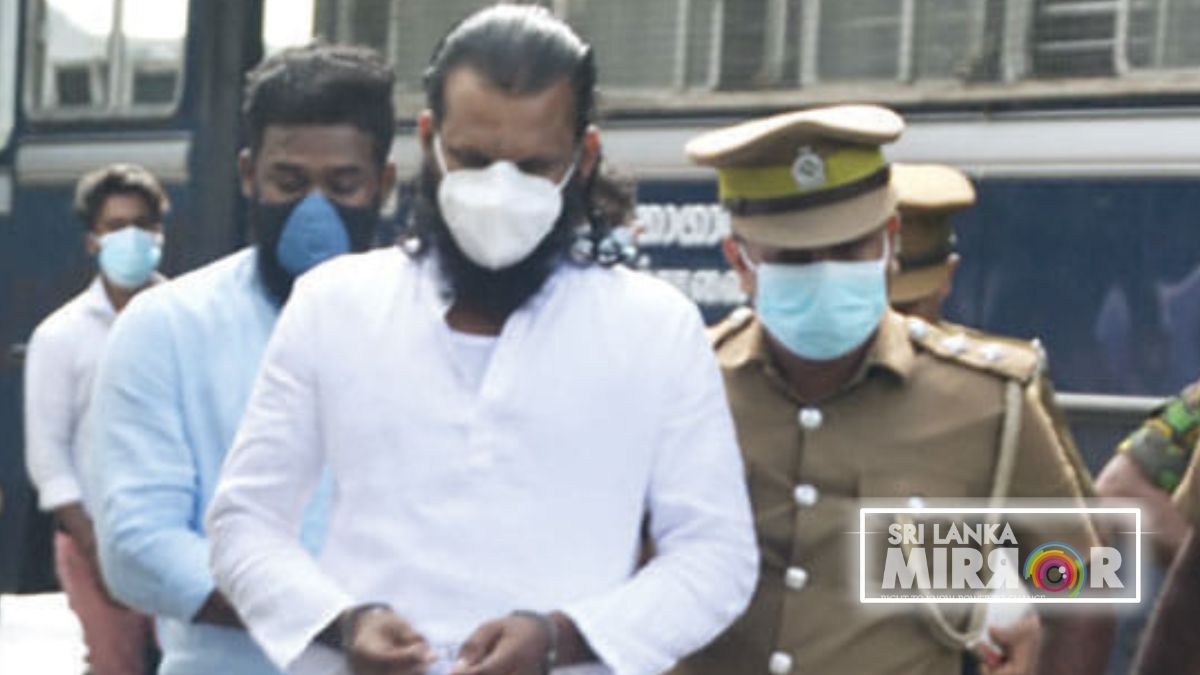 Underworld leader Kanjipani Imran alias Mohammad Najeem Mohammad Imran, who escaped the country, had arrived in UAE via Oman and resumed his underworld activities by contacting underworld members remanded in Boossa Prison, it was reported.
Kanjipani, who was released on bail, fled the country with the help of foreign spies.
The Hindu newspaper first reported that he had fled to Rameswaram in Tamil Nadu.
The reports said Kanjipani had gone to Ramanathapuram District by sea on December 25 and the Tamil Nadu Intelligence Service had warned the state police to be on the lookout for him and his associates.
Kanjipani, who is a drug kingpin and an underworld leader, was remanded for crimes such as murder and conspiracy to murder. He was released on bail on December 20.
The suspect was also released on a surety of Rs.5 million in a case filed in the Chief Magistrate's Court in relation to an incident in which a police officer of the Keselwatta Police was allegedly threatened over the phone during an investigation.
Kanjipani was arrested in Dubai, UAE in 2019 and extradited to Sri Lanka.
'The Hindu' reported that Tamil Nadu Intelligence Services had received specific information from other intelligence agencies and reliable sources that Kanjipani was planning to enter India after being released on bail.
Source – Aruna
Public urged to inform of unauthorized power outages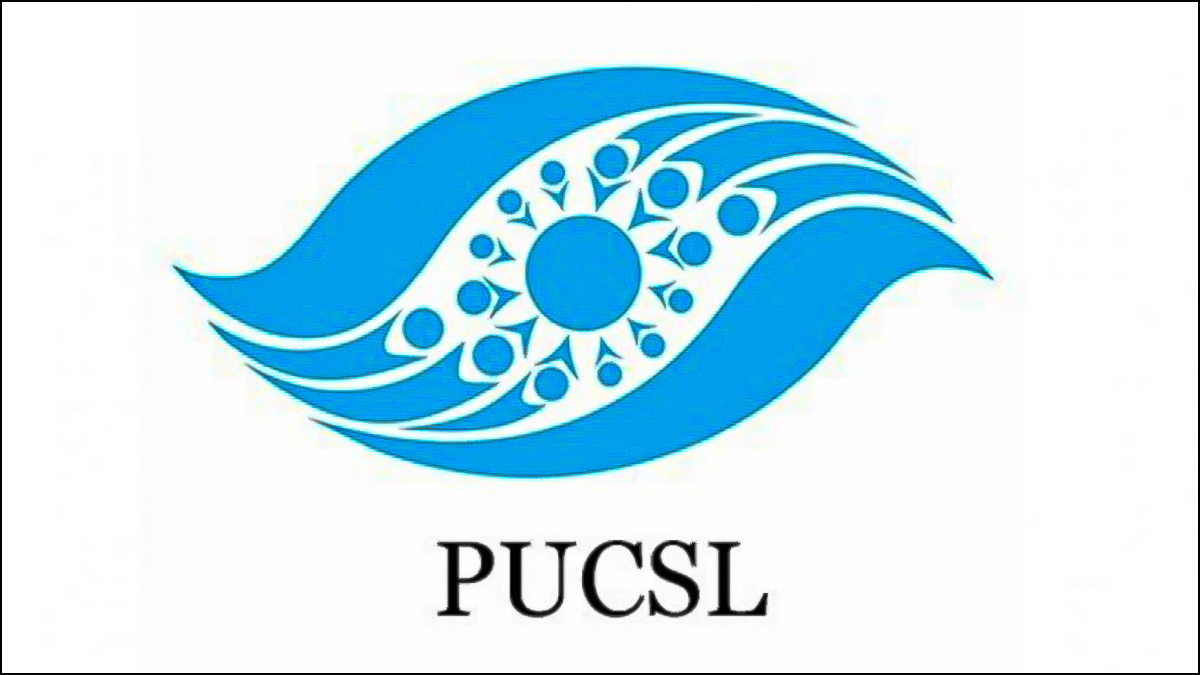 General Public and electricity consumers requested to inform the Public Utilities Commission of Sri Lanka (PUCSL) in writing of any unauthorized power outages imposed by the Ceylon Electricity Board (CEB).
Speaker endorses certificate on 2 Bills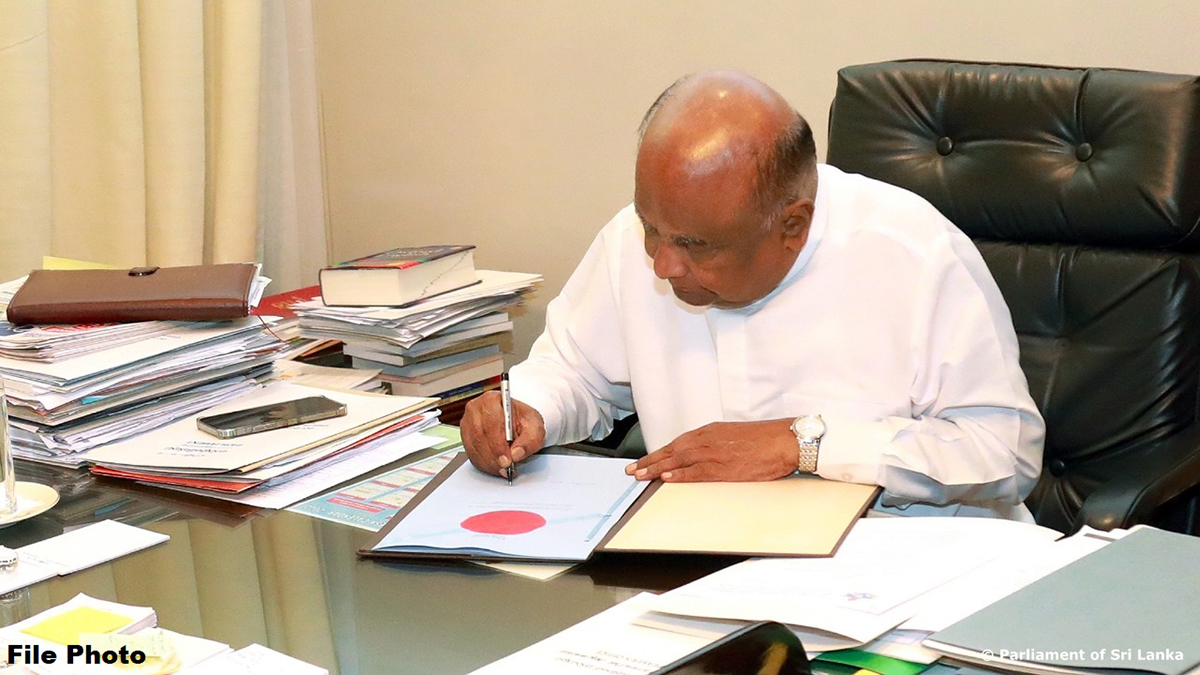 Speaker Mahinda Yapa Abeywardena endorsed the certificate recently (24) on the Regulation of Election Expenditure Bill and the Bureau of Rehabilitation Bill which were debated and passed in Parliament recently.
Accordingly, these bills come into force as the Bureau of Rehabilitation Act No. 2 of 2023 and the Regulation of Election Expenditure Act No. 3 of 2023.
No COVID-19 deaths yesterday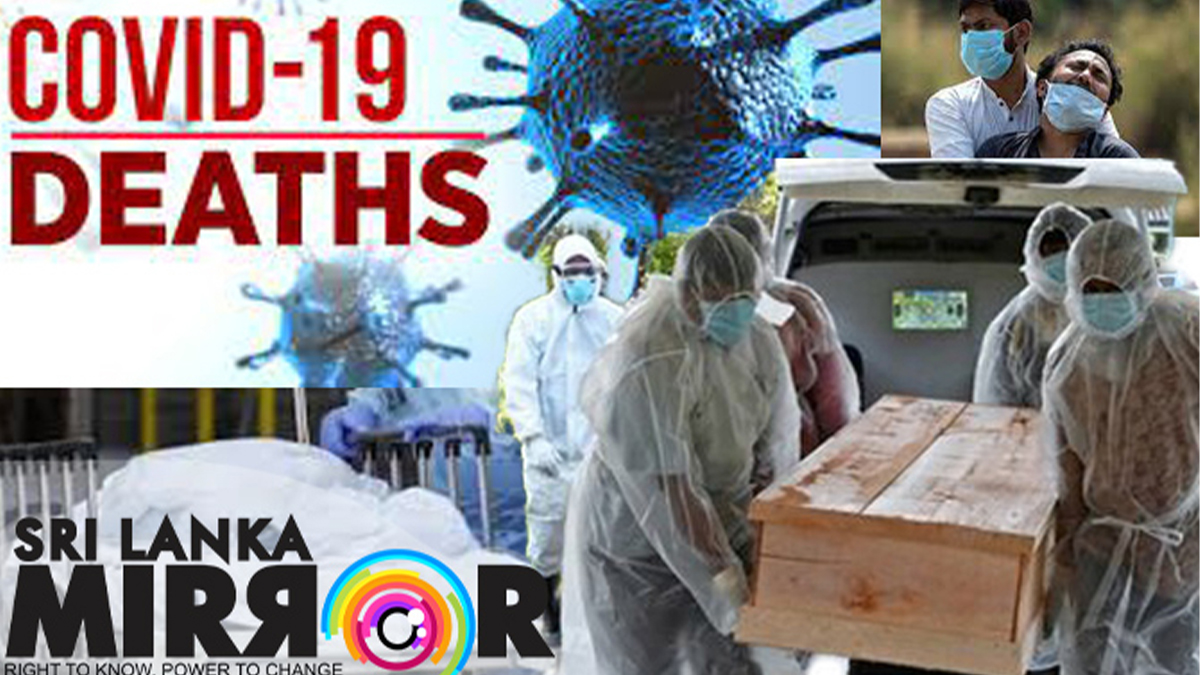 No COVID-19 deaths have been confirmed yesterday (26) by the Director-General of Health Services.
Accordingly, the current COVID-19 death toll remains at 16,826.