Harshitha's 69* helps SL make it two wins in two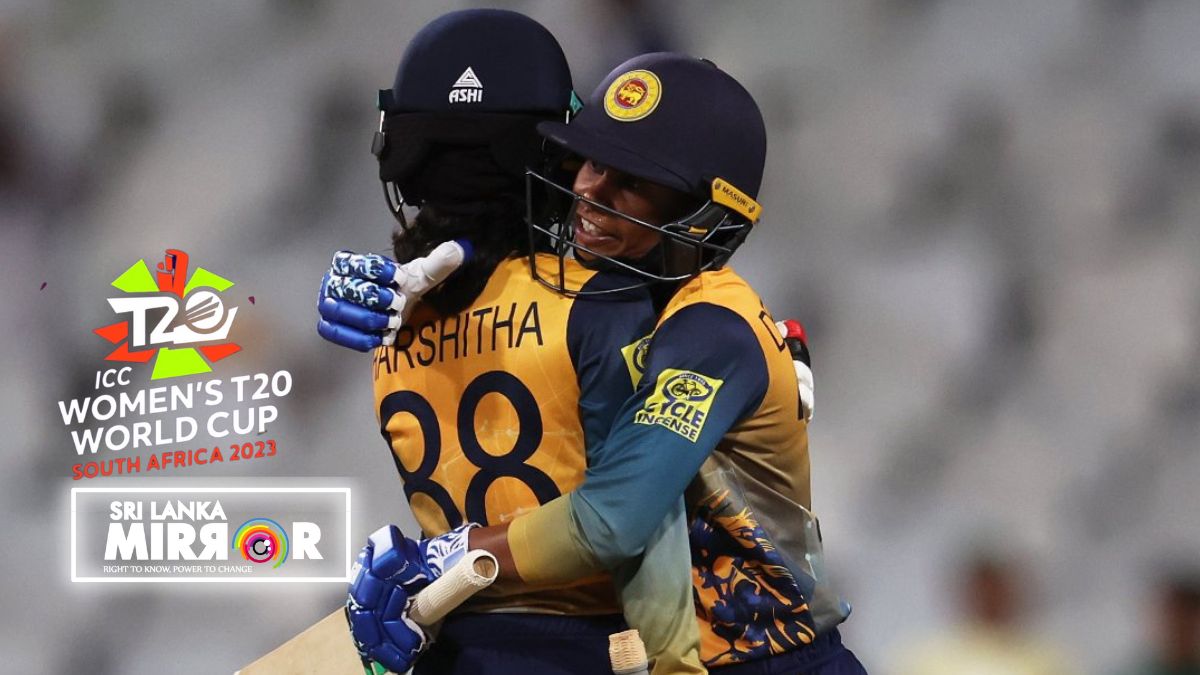 Bangladesh had had an excellent batting powerplay, but Chamari Athapaththu and Inoka Ranaweera slowed them down, and helped force the wickets that saw Bangladesh slump to 126 for 8, on a straightforward Newland surface.
Although there was an early wobble, Sri Lanka's batters orchestrated a methodical chase. Harshitha Samarawickrama struck 69 not out off 50 balls to complete Sri Lanka's second successive victory in this tournament.
Earlier, right-arm-seamer Marufa Akter had threatened to demolish Sri Lanka, as she dismissed three batters in her first two overs of the game, all inside the powerplay. She was the only bowler to take a wicket. None of Bangladesh's batters, however, reached 30.
Harshitha's magic
In the powerplay, she faced only 13 balls, but her effect on this match soon became clear. Where Athapaththu took it upon herself to raise the run rate, Harshitha's job was to man watch the wickets column.
She did just that. At the end of the powerplay, she was 8 off 9 balls. By the halfway stage she was 22 off 22.
Finding her rhythm was what Harshitha did, for a while. Until in the second half of the innings, she began to find the boundary. Her most profitable stretch came in the 16th over, when she crashed two sixes and a four in the space of four deliveries. That burst put her innings into high gear, and she never climbed down, whittling away at Sri Lanka's required rate, as Nilakshi de Silva kept her company.
The two put on a partnership worth 124 – de Silva making 41 of those runs. She had made a serious contribution too.
Marufa's burst
If there's any Bangladesh player who should feel aggrieved at a comfortable Sri Lanka win, it's Marufa. After her first two overs, Bangladesh may in fact have had huge hopes of defending their modest total. She moved two balls away from Sri Lanka's star batter Athapaththu, before bringing one back in at the left-hander and having her caught at mid-on – a classic dismissal.
Next over, she took two Sri Lanka wickets in two balls, and helped push the battle towards her side. In the end, she finished with 3 for 23 from her four overs.
Sri Lanka's spinners leash the opposition
By this stage, it should be clear to opponents that some pitches are merely playing to type. But perhaps this was just good bowling.
Bangladesh got to 48 for 2 after six overs, and as such, could have been primed to get past 150. Instead the Sri Lanka spinners began to choke them.
Athapaththu was chief among the chokers, firing in accurate darts, as Ranaweera and Oshadi Ranasinghe tempted them into big shots. In the end, Athapatthu finished with 2 for 19 from her four overs. Which would have been the best figures, if not for Ranasinghe's 3 for 23.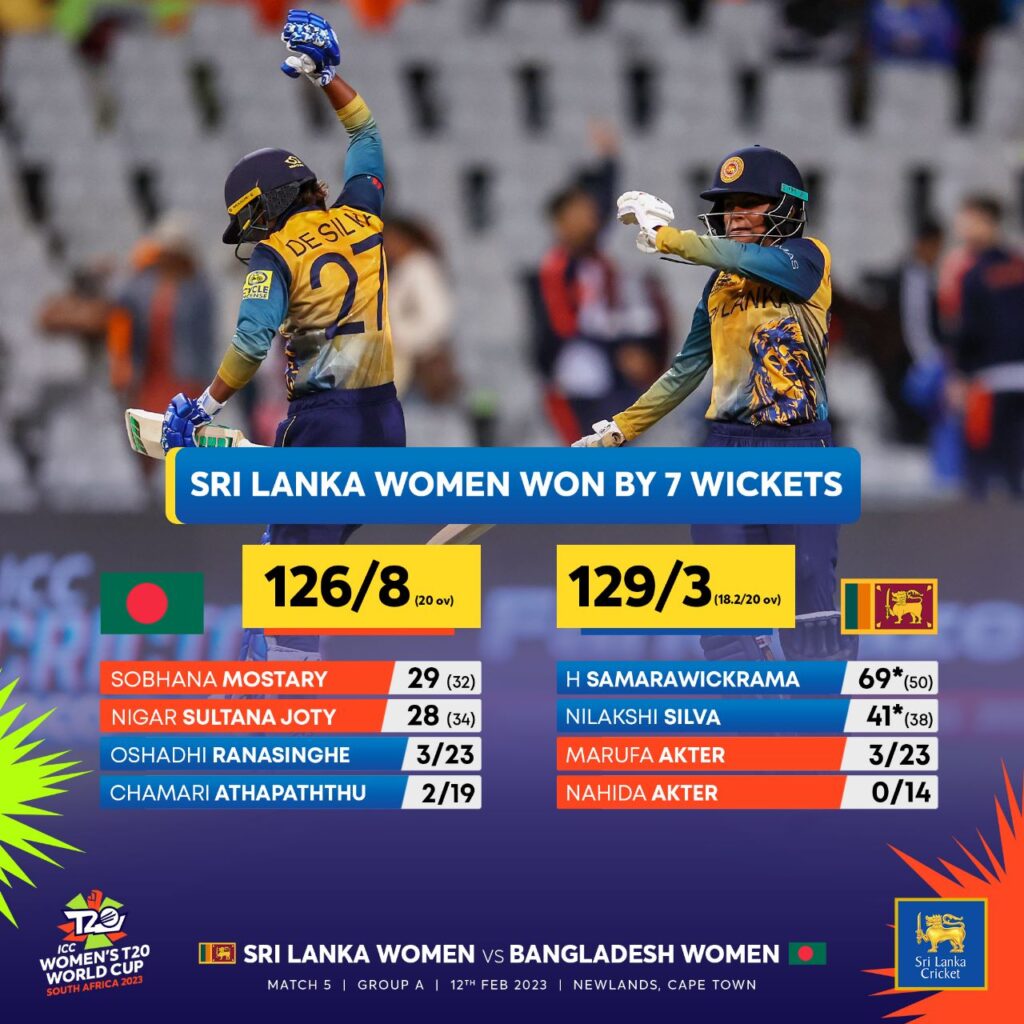 2 students killed during big match vehicle parade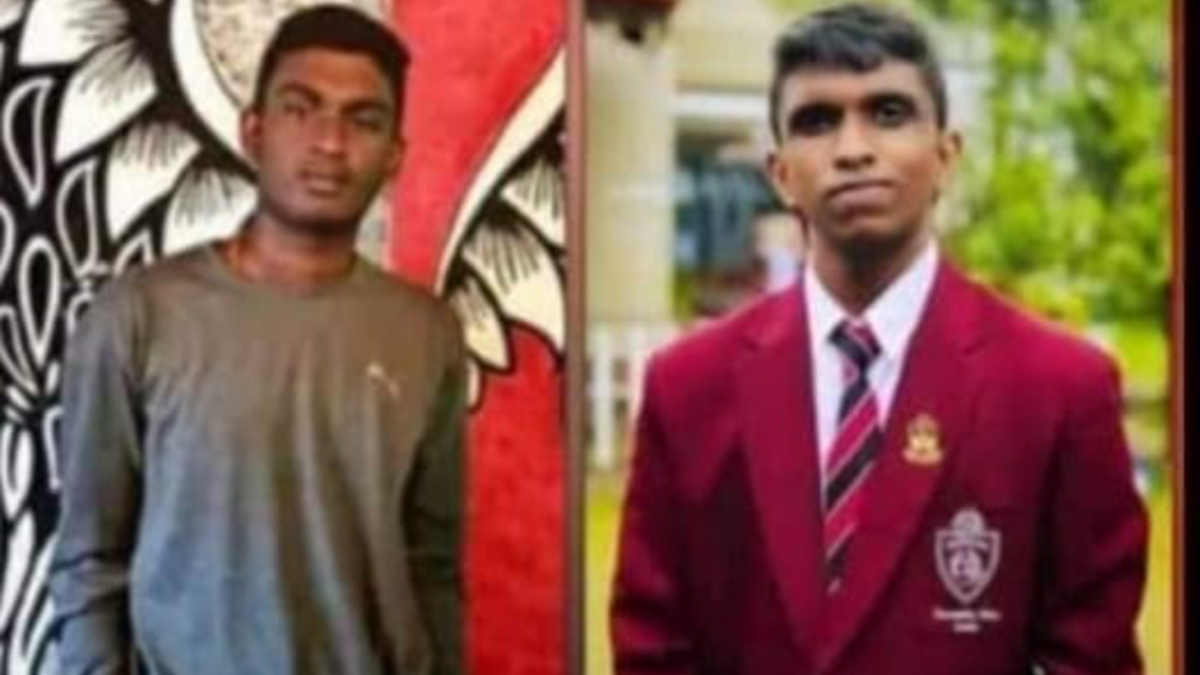 Two students were killed and seven others injured after a cab toppled during the vehicle parade held in view of the big match between Uva Paranagama Maha Vidyalaya and Dharmadutha College this afternoon, Police said.
The injured were admitted to the Badulla Hospital.
The accident occurred when the vehicles paraded around the ground during the match.
Further investigations are underway
Price of imported milk powder slashed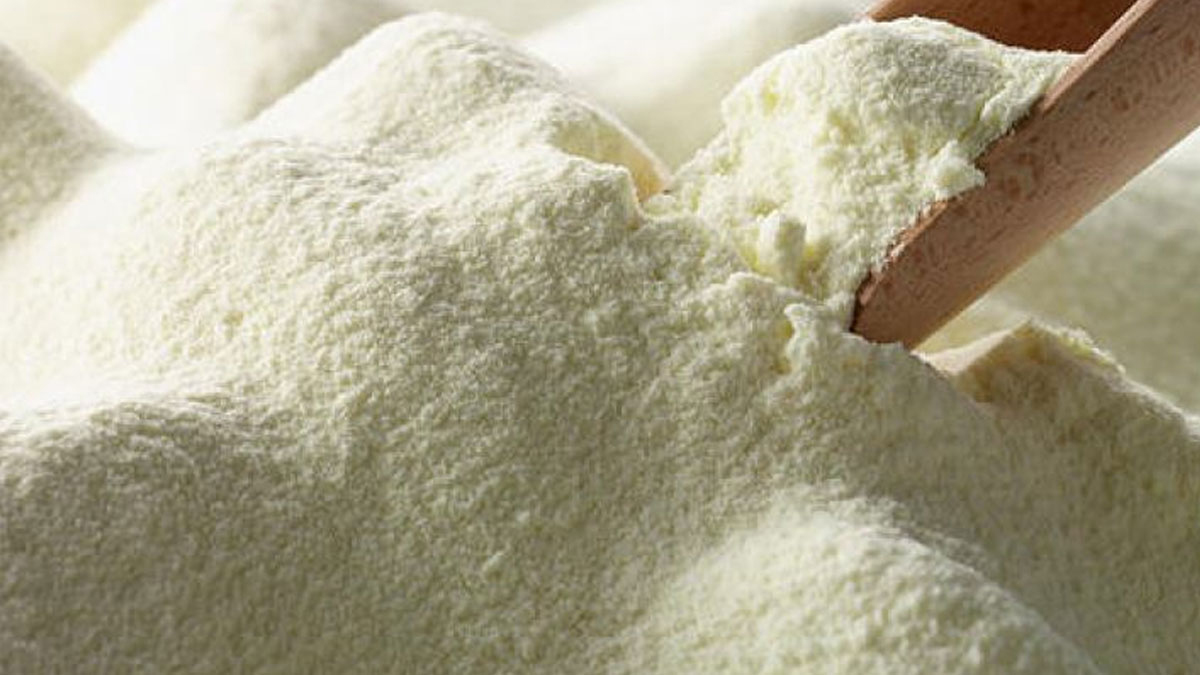 The prices of imported milk powder will reduce with effect from Saturday (01), the Milk Powder Importers' Association said.
The price of a 1kg packet of imported milk powder will reduce by Rs. 200.
The price of a 400g packet of imported milk powder will reduce by Rs. 80.
"However, the milk powder packets with new prices will be released to the market on Monday, following the weekend holiday," the Milk Powder Importers' Association pointed out.
Veteran actor Amarasiri Kalansuriya passes away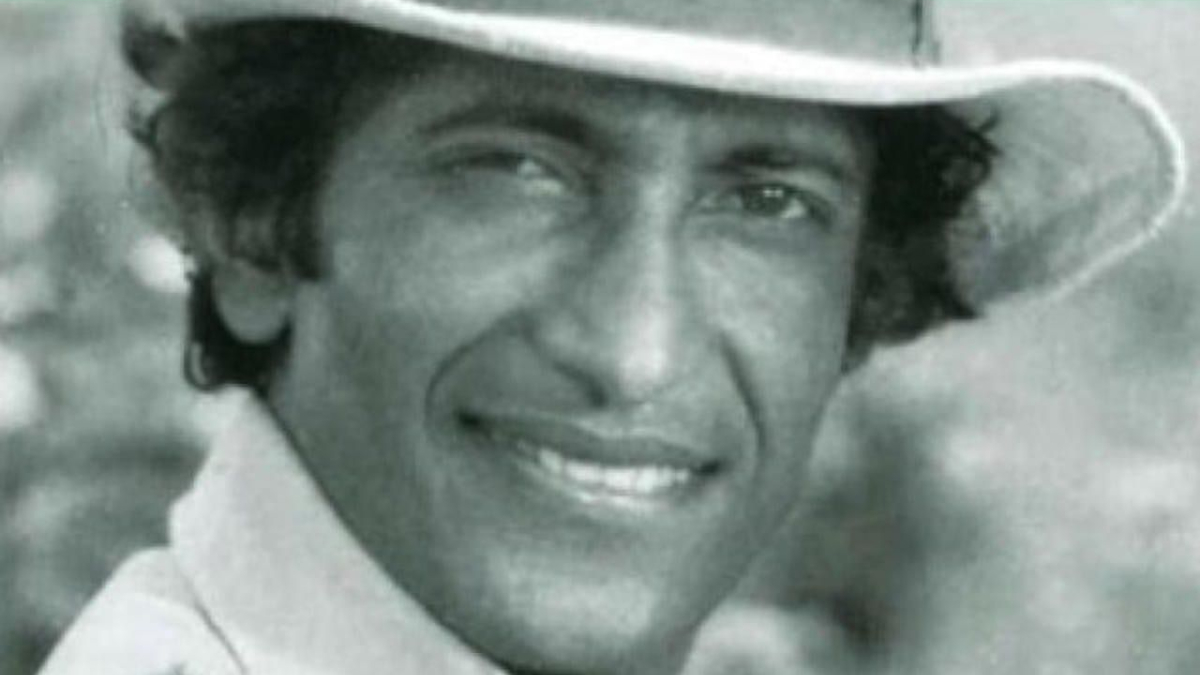 Veteran Sri Lankan actor Amarasiri Kalansuriya has passed away at the age of 82, family sources announced today.