Hathurusingha set to return as Bangladesh head coach?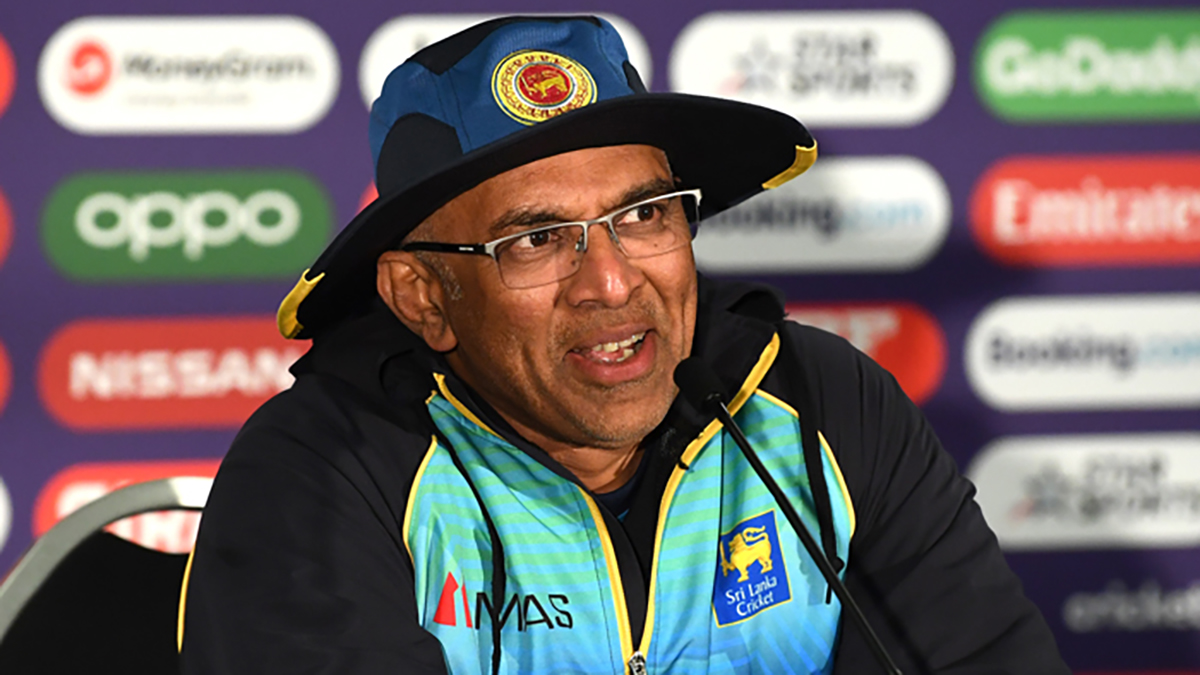 Chandika Hathurusingha looks set to return as the head coach of the Bangladesh national men's team with Cricket New South Wales confirming that he is leaving the position of assistant coach with them.
Though it's yet to be officially announced, 'espncricinfo' says that they understand that Hathurasingha would be brought back.
BCB president Nazmul Hassan said on Monday that the new head coach – to replace Russell Domingo – would be appointed between February 18 and 20.
Hathurusingha was with the Bangladesh team from 2014 to 2017, with the famous ODI-winning streak at home starting under his watch. He left unceremoniously after the South Africa tour in 2017, before returning to Bangladesh with the Sri Lanka team as its head coach a few months later. The BCB has, in the past, said it wanted a coach like Hathurusingha, known to be stern and aggressive, and after his departure, both Steve Rhodes (2018 to 2019) and Domingo (2019 to 2022) were thought of as soft by the BCB.
(Source : espncricinfo.com)
Dhananjaya denies claims on refusal to bat at No. 7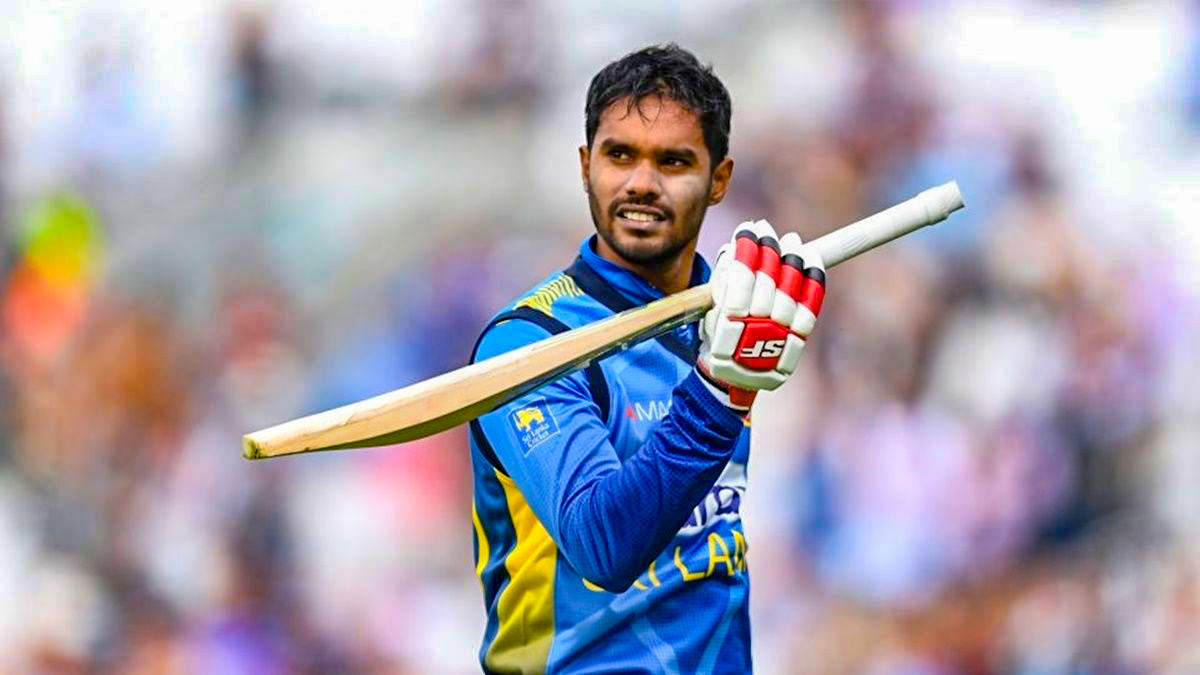 Sri Lankan cricketer Dhananjaya de Silva has refuted claims that he refused to bat at No. 07 position in tomorrow's ODI match against New Zealand.
Tweeting, he said: "The story circulating in social media saying that I have refused to bat at No. 07 during tomorrow's game is false, and I wish to state that I am a player who always stands with the team".
Ranjan wins Most Distinguished Sports Media Award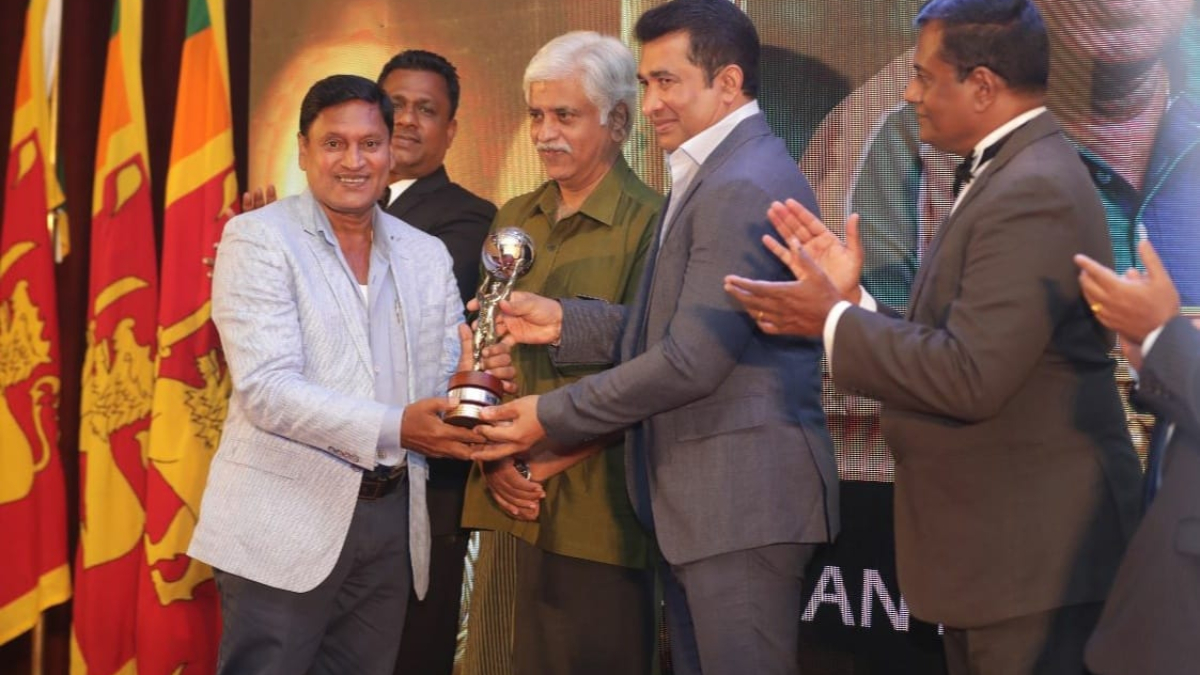 The 'Bernie Wijesekera Silk Award' for making an outstanding contribution to sports journalism was awarded to Ranjan Paranavithana, the creator of Sri Lanka Mirror's 'Ranjange Mamber' cartoon at the 8th 'Silk Sports' Awards Ceremony.
The award ceremony commenced in 2015 for the recognition of athletes who perform well in the field of sports in Sri Lanka. The award winners are selected by an impartial panel of judges including Prof. Rear Admiral Shemal Fernando and Dr. Harsha B. Abeykoon.
Eight major sports awards were presented at the awards ceremony and the Silk Lifetime Achievement Award was presented to Sri Lanka's first World Cup cricket captain, Anura Tennakoon.
Why Ranjan is being awarded…

Meanwhile, veteran sports journalist Nishman Ranasinghe commented as to why Ranjan Paranavithana was felicitated in this manner at the award ceremony.
'Annasi Maama' or Uncle Pineapple is an extremely popular column in sports media. His writings are extremely subtle. He is able to get down to the bottom of an issue in a subtle way. These writings have been paused since he has been appointed a member of the Sri Lanka Cricket Junior National Selection Committee.
Annasi Maama continued as a cricketer, athlete and a football player for a long time. Ranjan Paranavithana, who worked as a cricket coach, was the driving force behind many players since Dulip Liyanage.
He entered the field of mass media as a storyteller and an artist. Annasi Mama, who is a wonderful writer, is also a talented cartoonist. The name of Annasi Mama became popular through 'Ranjange Mamber.' He is also well versed in both print and electronic media.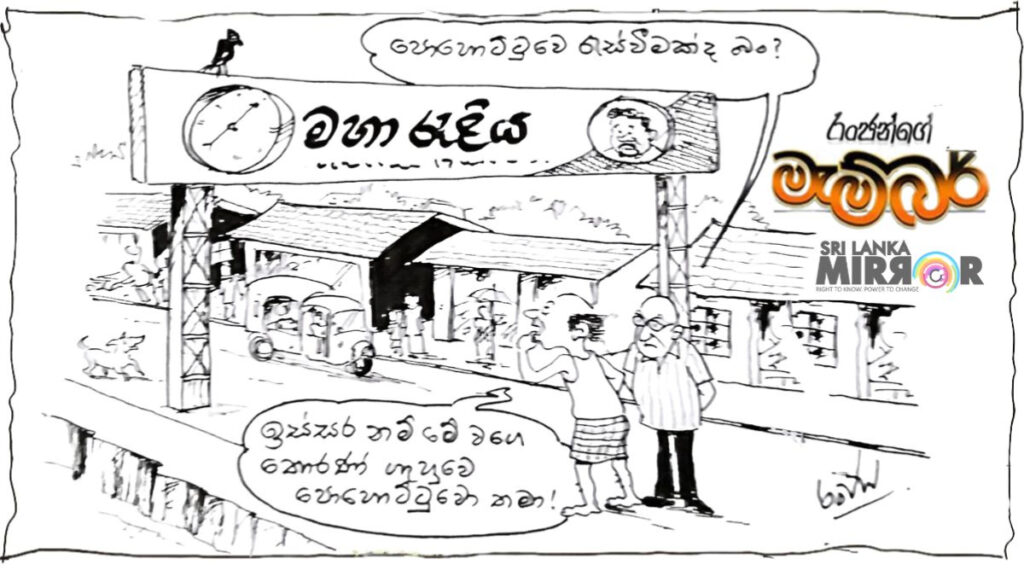 Later, as a sports journalist as well as a sports editor, Ranjan Paranavithana or Ananasi Mama was able to make a great contribution to the sports field through Lakbima newspaper. In the art of sports journalism, Ranjan became an expert in all sports. Due to his immense knowledge about those sports, his articles were rich in logic and the technical aspect of the sport.
Thanks to his writing and editing, many talented people have been able to achieve their goals and secure many opportunities. Considering all these contributions, the lifetime achievement award at this year's Silk Awards ceremony was presented to Ranjan Paranavithana. He is loved by everyone and fondly referred to as 'Ranjan Aiya' irrespective of their age.
It is our wish that all future endeavours of Ranjan Paranavithana will be successful!
Video courtesy – Ada Derana
Dimuth to resign from Test captaincy!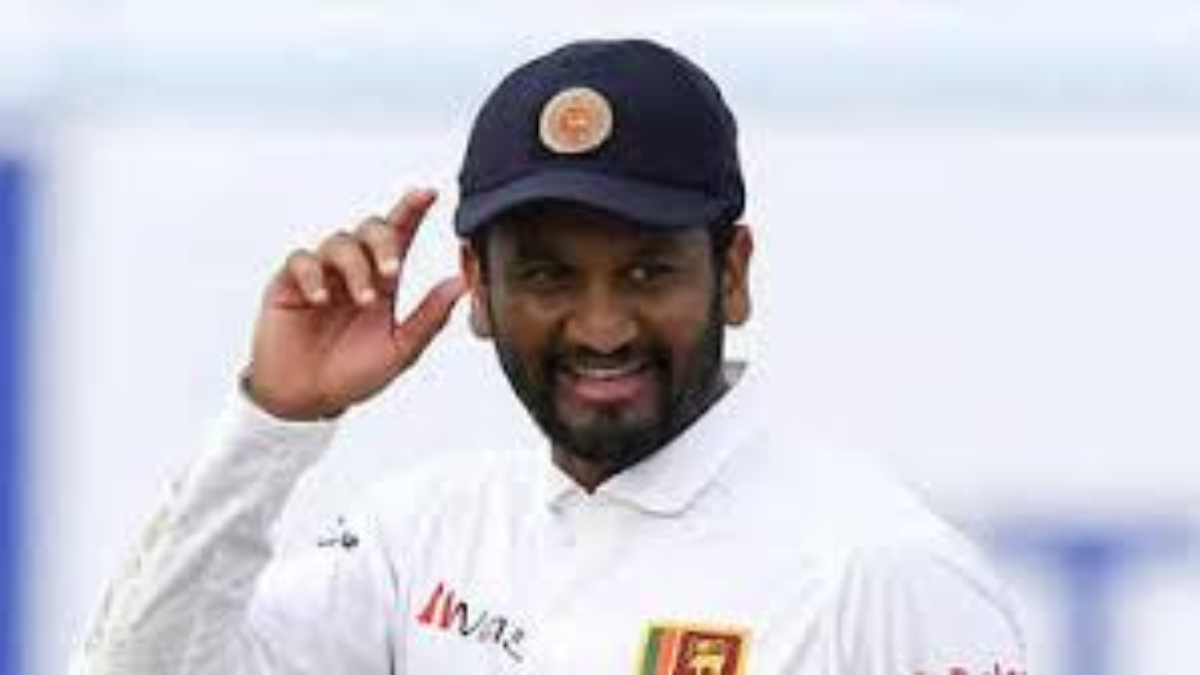 Test Captain Dimuth Karunaratna says he informed the SLC selection committee that he wishes to step down from the captaincy after 2-match series against Ireland next month.
"I have informed the selectors that its good to appoint a new captain for the new test cycle, so I am ready step down after the Ireland series," Dimuth Karunaratne has said.
"I am yet to here from selectors what they think about my decision, but I feel I need to give the new captain to start from the beginning of the new test cycle, rather me stepping down from the middle of it," he added.