Long-term sports admin officials ruffled by new gazette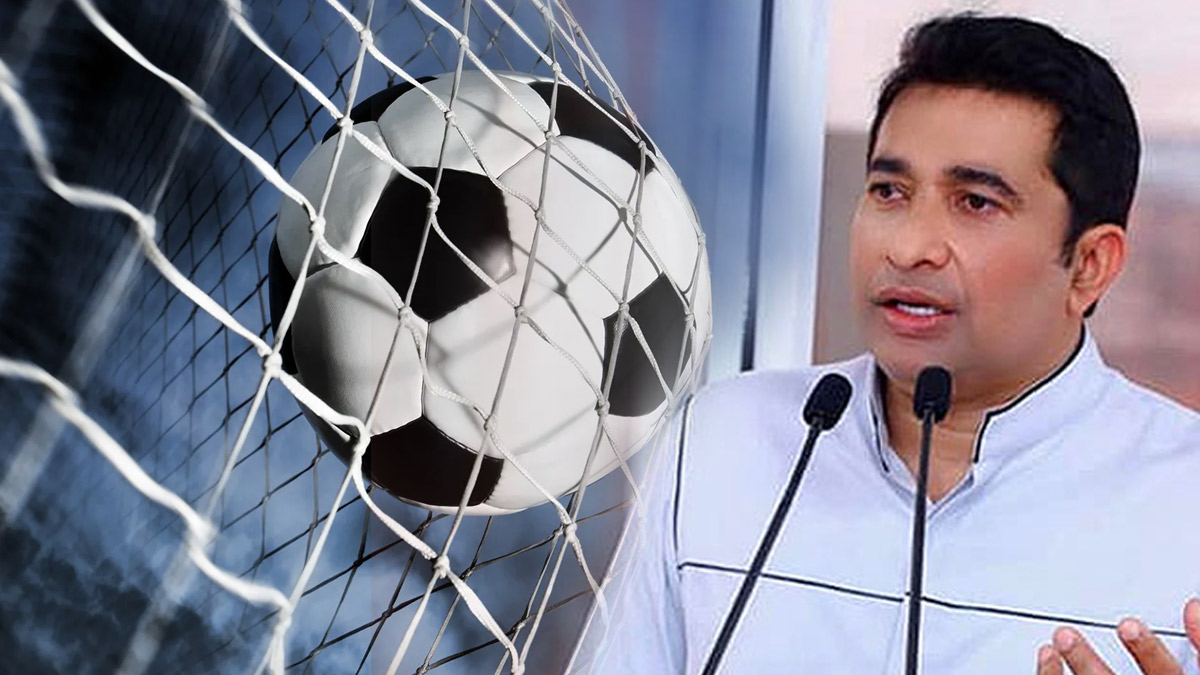 A group of officials who have remained in the sports governing bodies for years without giving others an opportunity, have become distressed following a gazette issued by Sports Minister Roshan Ranasinghe adding several amendments to the Sports Act.
The amendments had prevented those above 70 years of age, those who have held the office of president twice in a row, those who have held various positions for eight years and those who have been convicted of corruption charges from participating in elections for sports governing bodies.
However, it was reported that some officials who have been enjoying many foreign trips and other privileges have met with lawyers to take legal action against the sports minister.
Meanwhile, the election for Football Federation of Sri Lanka (FFSL) is scheduled to be held on the 14th and the Sports Ministry has made arrangements to conduct it according to the new regulations.
It was reported to the Sri Lanka Mirror that the decision to limit three ballots for separate leagues to one ballot has become a serious issue for some.
However, Fédération Internationale de Football Association (FIFA) has also sent a warning to the FFSL election.
This warning was given publicity by some media since there is a risk that Sri Lanka will be banned from international matches and will lose financial support by FIFA.
However, there is talk among those in the football industry that it is surprising that FIFA officials have not said anything about the allegations of arbitrary and unaudited expenses made by former FFSL President Jaswar Umar.
Jaswar is accused of spending $43,000 to buy tickets for the FIFA World Cup held in Qatar and not explaining what happened to those tickets.
Jaswar was found guilty during an investigation conducted by the Sports Ministry's Special Investigation Unit for the Prevention of Offences Related to Sports over irregularities that took place during his previous tenure as the Secretary of FFSL.
According to new regulations, such a person cannot contest again. However, the Football Selection Committee has accepted Jaswar's nomination to contest.
Sri Lankan football is currently ranked 207th among 211 countries in the world football rankings. According to many football commentators, there will be no major impact on the sport if football is banned at the international level. The only thing that will happen is the annual loss of the amount of dollars received by FIFA to the federation.
Dasun Shanaka denies political involvement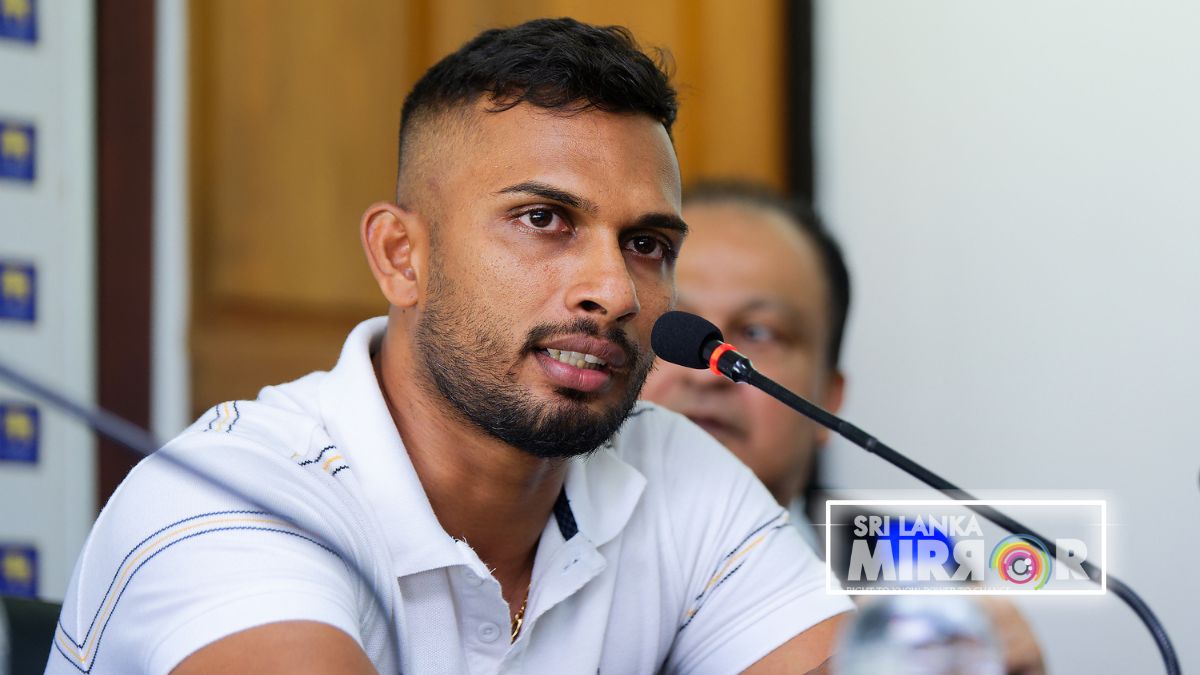 Sri Lankan skipper Dasun Shanaka insisted that he has no links to any political party in the country.
In a Twitter message, Shanaka said that he has noticed his image being circulated in a political party propaganda.
"I've noticed my image circulating in a political party propaganda. I have no inclination with any party or ever have participated as an ambassador. My one true love and passion is playing cricket for my country," he tweeted.
No COVID-19 deaths yesterday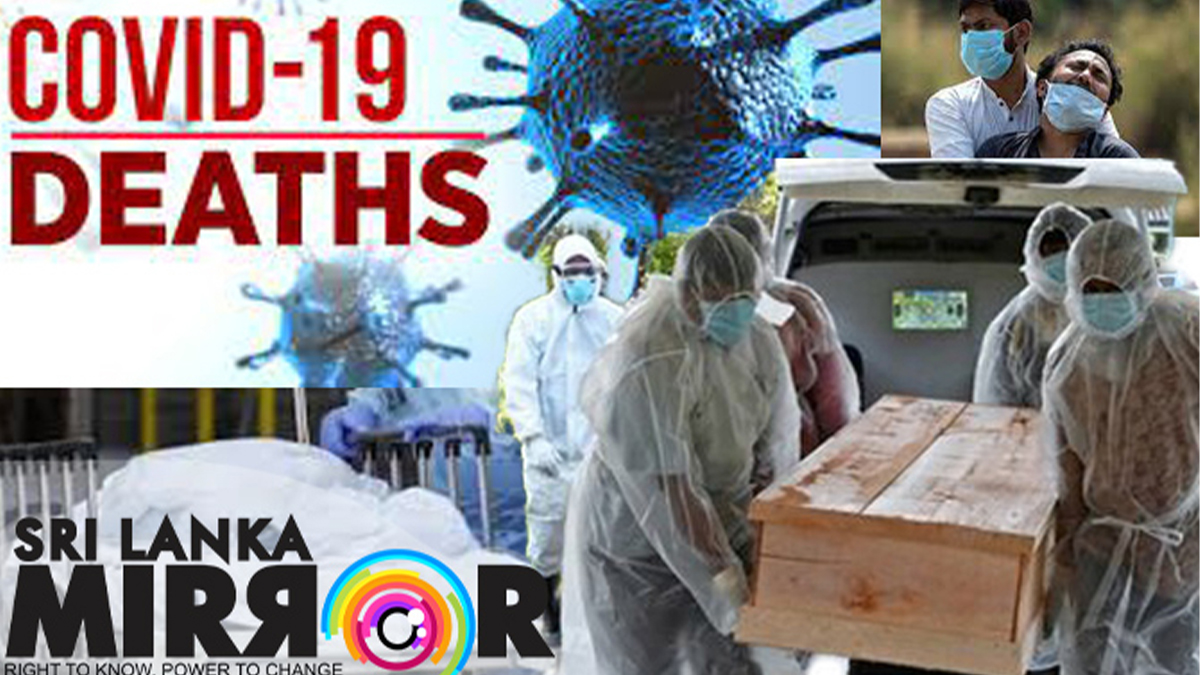 No COVID-19 deaths have been confirmed yesterday (29) by the Director-General of Health Services.
Accordingly, the current COVID-19 death toll remains at 16,828.
Racecourse murder : Boyfriend further remanded
The university student who was held in remand custody for allegedly murdering his girlfriend with a sharp weapon at Race Course grounds in Colombo has been remanded further.
Taking up the case today (30) Colombo Chief Magistrate Prasanna Alwis ordered him to be further remanded till February 13.
The magisterial inquest into the death was held today before Colombo Chief Magistrate and
A testimony of the deceased's father was recorded before Chief Magistrate and further magisterial inquiry was fixed for February 13.
The suspect was not produced before Court by prison authorities since he is currently receiving treatment at the Mental Health Unit of prison hospital.