Punt airlifted to undergo surgery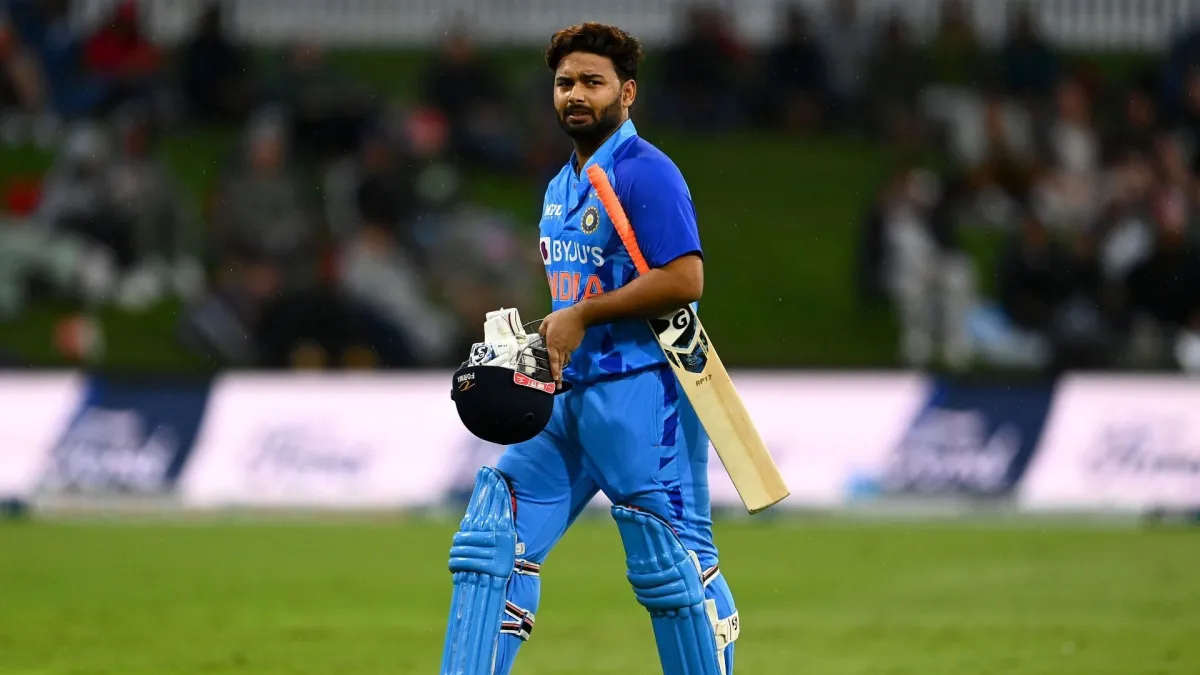 India wicketkeeper Rishabh Pant is to be flown to Mumbai by air ambulance to undergo surgery after being injured in a car crash last week.
Pant has been receiving treatment at Max Hospital in Dehradun.
The Board of Control for Cricket in India (BCCI) said the 25-year-old will also have "subsequent procedures for ligament tears".
Police said Pant's car flipped over twice and caught fire after he "dozed off" and lost control.
In a statement, BCCI secretary Jay Shah said: "The Board will make every effort to aid and expedite the recovery process of Rishabh and will provide him with all the support he needs during this period."
Pant crashed on 30 December between Mangalaur and Nursan, close to his hometown of Roorkee in the northern state of Uttarakhand.
Reports in India said the Delhi Capitals player suffered injuries to his head, back and leg.
(BBC News)
SLC prepares for refresh in national team support staff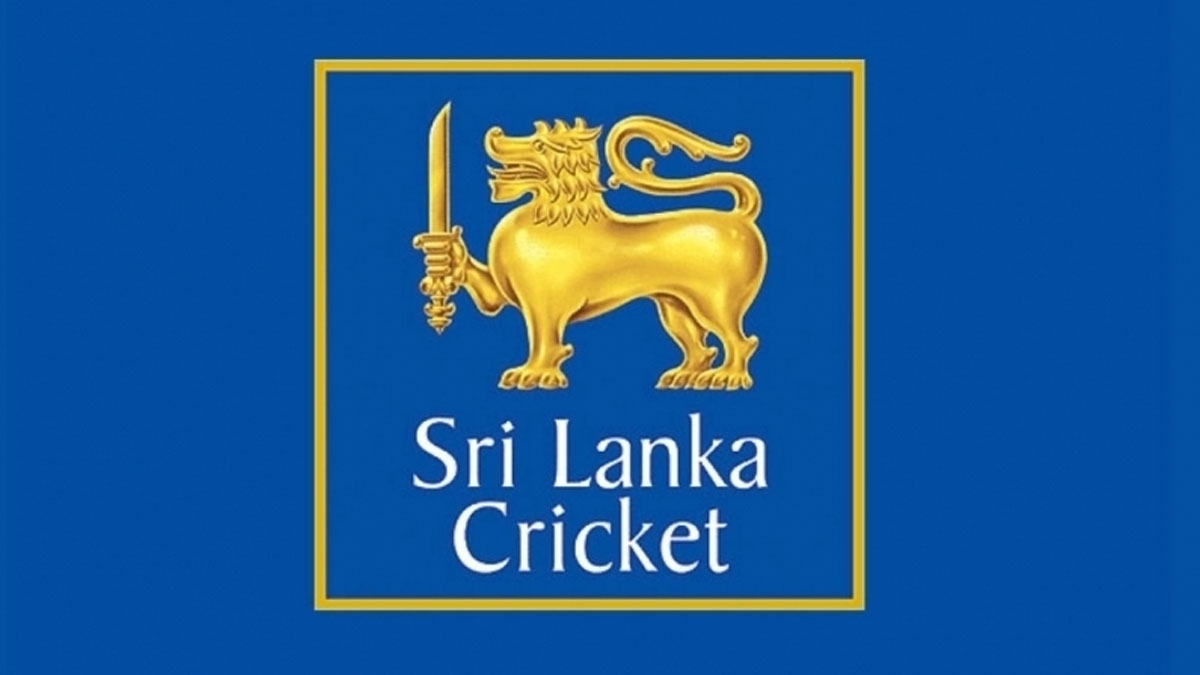 Sri Lanka Cricket ( SLC) is expected to get new trainer and physiotherapist for the National team to focus on next year National team assignments.
SLC Chief Executive officer Ashley de Silva has confirmed National team Trainer Grant Ludan and Physiotherapist Chris Clarke have already resigned form their respective posts after recently concluded ICC world cup cricket tournament held in India.
Both of them had to complete two year contract period which has to conclude next January but both of them handed over their resignation due to personal reasons.
The CEO also said before completing contract period they have gone and SLC is looking to get new Trainer and Physiotherapist for the National team.We wanted to call interview and select suitable persons for the vacated posts but we have not decided they are either foreign or the local supporting staff members.This has to be decided after discussion with Exco committee.
After the disappointed performance of National team at the recent World Cup SLC have not decided what are the changes for the National team .There is a rumour about changing selection committee and supporting staff members but it has not yet been finalised
Meanwhile the High Performance Head Tim McCaskill from Australia and Foreign supporting staff members with the National team were highly criticized after the World Cup and an argument between Local coaches and foreign coaches who work with National team took place at the R.Premadasa stadium MAX Academy and after this argument the two coaches decided to resign from their posts.
However Anton Roux from South Africa fielding coach and head coach Chris Silverwood will continue while Assistant coach Naveed Nawaz,spin coach Piyal Wijetunga ,fast bowling coach Dharshana Gamage are still with the National team.
Chris & Grant resign from SLC coaching staff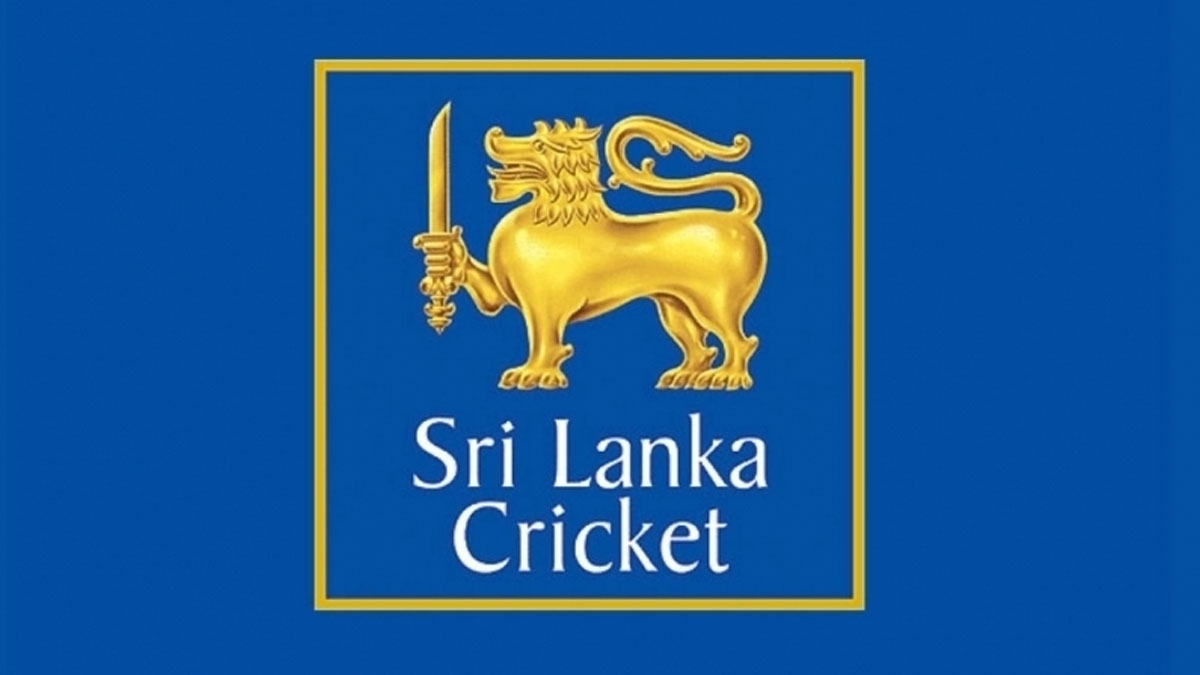 Chris Clarke-Irons and Grant Luden have resigned as Sri Lanka Cricket team's Physiotherapist and Physical Performance Manager respectively.
They had cited personal reasons for their resignation.
According to media reports, their resignation follows widespread criticism of the coaching staff following the humiliating defeat at the recently concluded cricket World Cup.
SLC announces Men's 2024 Future Tours Program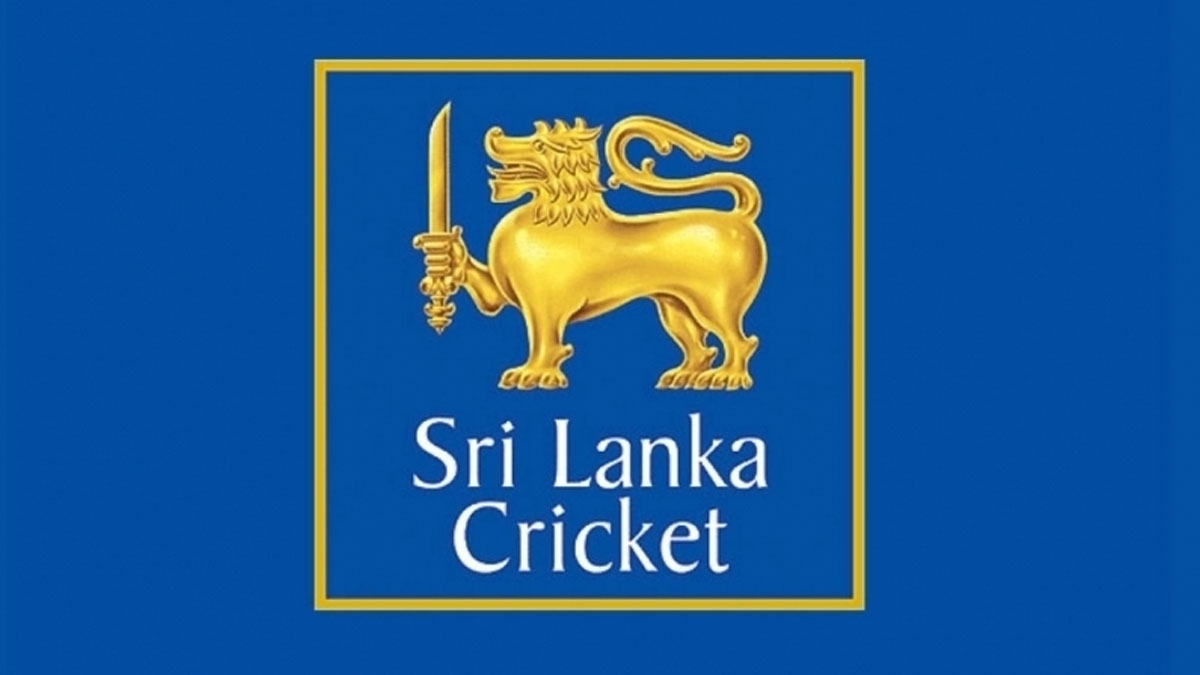 Sri Lanka Cricket has announced the 2024 international cricket calendar of the Sri Lanka Men's team.
The calendar kicks off with a home series against Zimbabwe in January, which will consist of three ODIs and three T20i series. It would be followed by a series against Afghanistan during the January–February period, consisting of one test match, three ODIs, and three T20Is.