Ranjan wins Most Distinguished Sports Media Award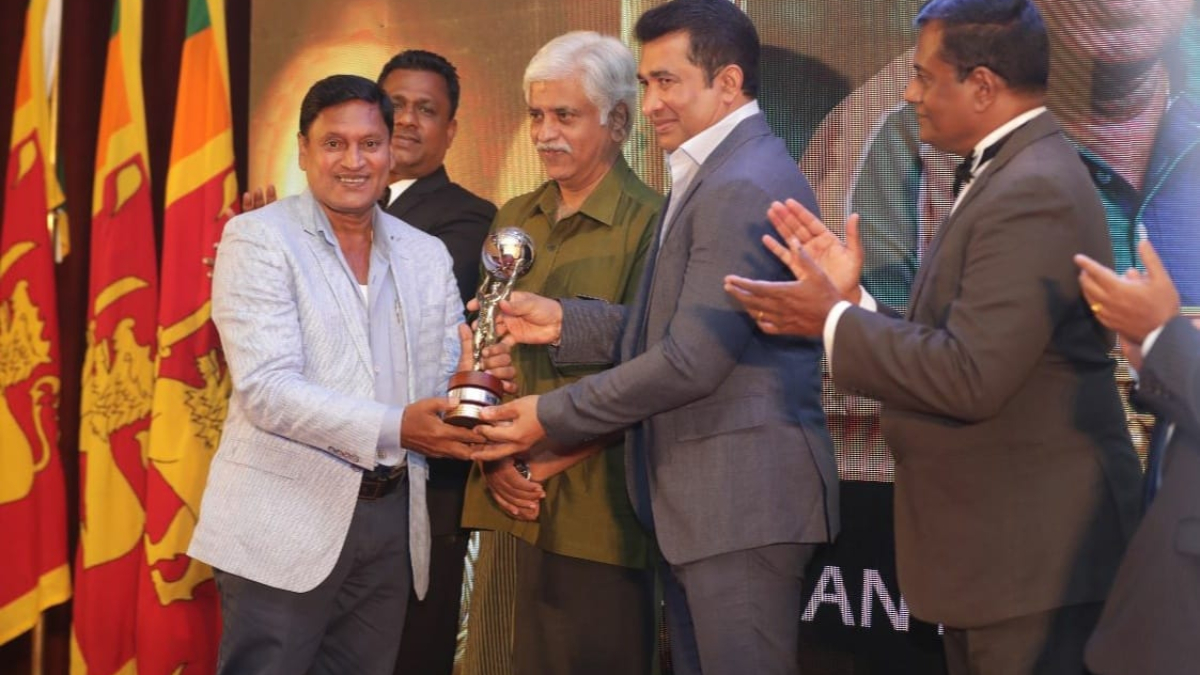 The 'Bernie Wijesekera Silk Award' for making an outstanding contribution to sports journalism was awarded to Ranjan Paranavithana, the creator of Sri Lanka Mirror's 'Ranjange Mamber' cartoon at the 8th 'Silk Sports' Awards Ceremony.
The award ceremony commenced in 2015 for the recognition of athletes who perform well in the field of sports in Sri Lanka. The award winners are selected by an impartial panel of judges including Prof. Rear Admiral Shemal Fernando and Dr. Harsha B. Abeykoon.
Eight major sports awards were presented at the awards ceremony and the Silk Lifetime Achievement Award was presented to Sri Lanka's first World Cup cricket captain, Anura Tennakoon.
Why Ranjan is being awarded…

Meanwhile, veteran sports journalist Nishman Ranasinghe commented as to why Ranjan Paranavithana was felicitated in this manner at the award ceremony.
'Annasi Maama' or Uncle Pineapple is an extremely popular column in sports media. His writings are extremely subtle. He is able to get down to the bottom of an issue in a subtle way. These writings have been paused since he has been appointed a member of the Sri Lanka Cricket Junior National Selection Committee.
Annasi Maama continued as a cricketer, athlete and a football player for a long time. Ranjan Paranavithana, who worked as a cricket coach, was the driving force behind many players since Dulip Liyanage.
He entered the field of mass media as a storyteller and an artist. Annasi Mama, who is a wonderful writer, is also a talented cartoonist. The name of Annasi Mama became popular through 'Ranjange Mamber.' He is also well versed in both print and electronic media.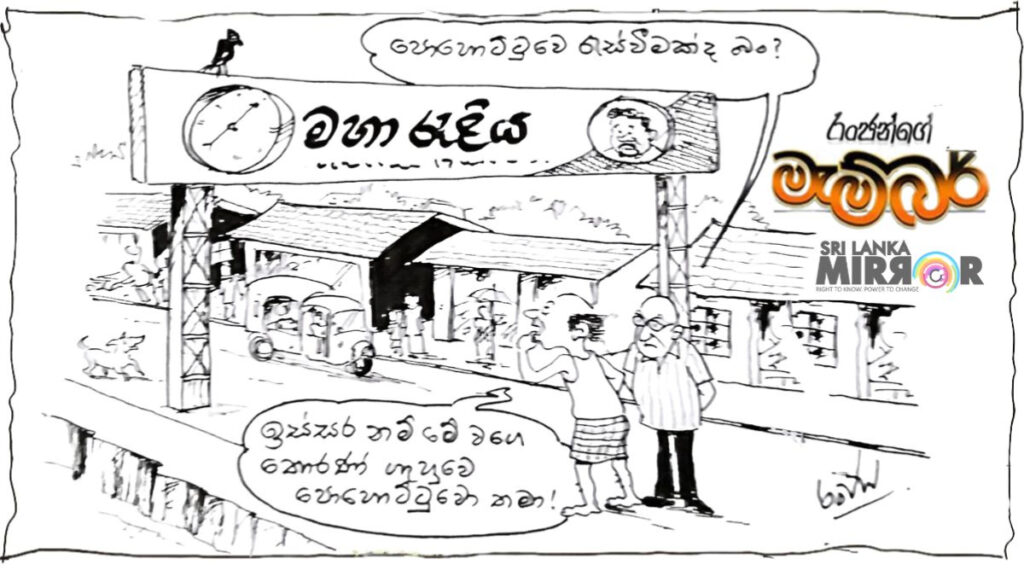 Later, as a sports journalist as well as a sports editor, Ranjan Paranavithana or Ananasi Mama was able to make a great contribution to the sports field through Lakbima newspaper. In the art of sports journalism, Ranjan became an expert in all sports. Due to his immense knowledge about those sports, his articles were rich in logic and the technical aspect of the sport.
Thanks to his writing and editing, many talented people have been able to achieve their goals and secure many opportunities. Considering all these contributions, the lifetime achievement award at this year's Silk Awards ceremony was presented to Ranjan Paranavithana. He is loved by everyone and fondly referred to as 'Ranjan Aiya' irrespective of their age.
It is our wish that all future endeavours of Ranjan Paranavithana will be successful!
Video courtesy – Ada Derana
Kataragama chief custodian & grandson missing during Tiran's visit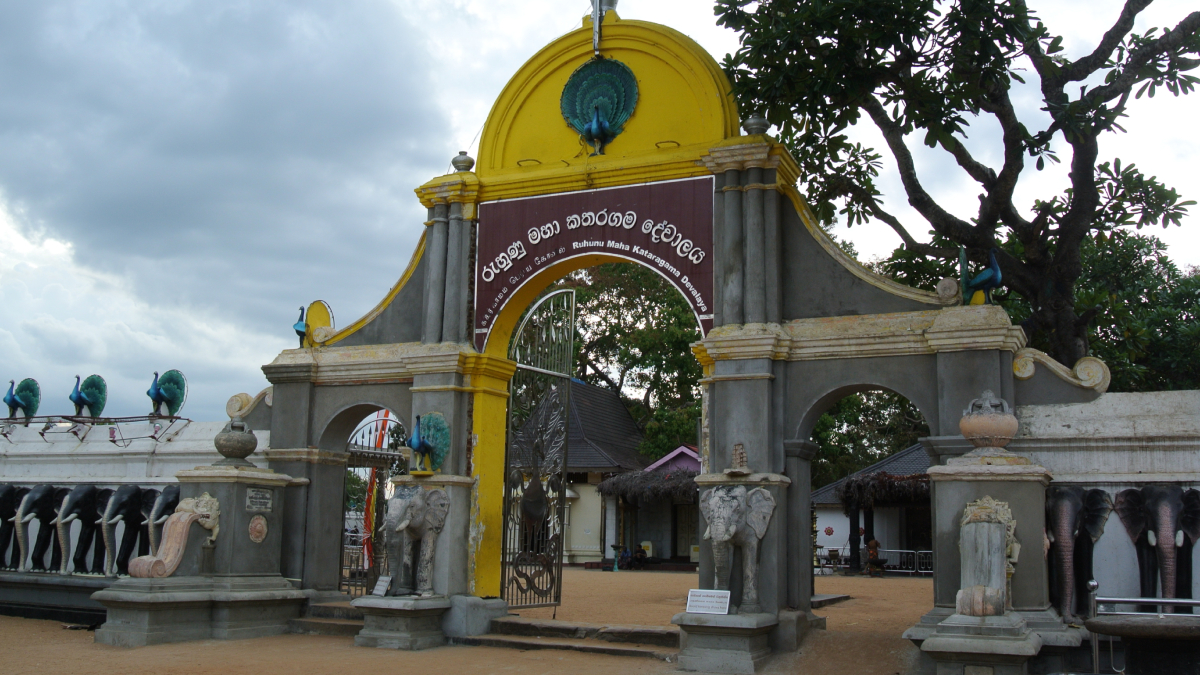 The chief custodian (Kapu Mahattaya) of the Ruhunu Kataragama Devalaya and his grandson (who is currently the custodian in charge of the Devala store room), have disappeared from Kataragama, reports say.
Last week, the Attorney General instructed to arrest the duo over a 38-pound gold offering that had gone missing from the Devalaya. The offering had been made by the wife of former underworld leader – Angoda Lokka.
Accordingly, the chief custodian – Dhurandara Somipala Ratnayake and his grandson – Saman Priyantha or Chuti Kapu Mahathaya, who is in charge of the temple's storeroom, are to be arrested.
Meanwhile, the duo had not turned up when the Acting IGP – Deshabandu Tennakoon and Minister of Public Security – Tiran Alles had visited the Kiri Vehera and Kataragama Devalaya on Dec. 09 for religious observances.
Only 03 other custodians had been present at the Devalaya during that time.
A custodian had informed higher officials that the duo had recently left for another province, with plans to appear in courts through lawyers' intervention and amid political support.
Related News :
Consumer Protection Act to be amended to prosecute rice hoarders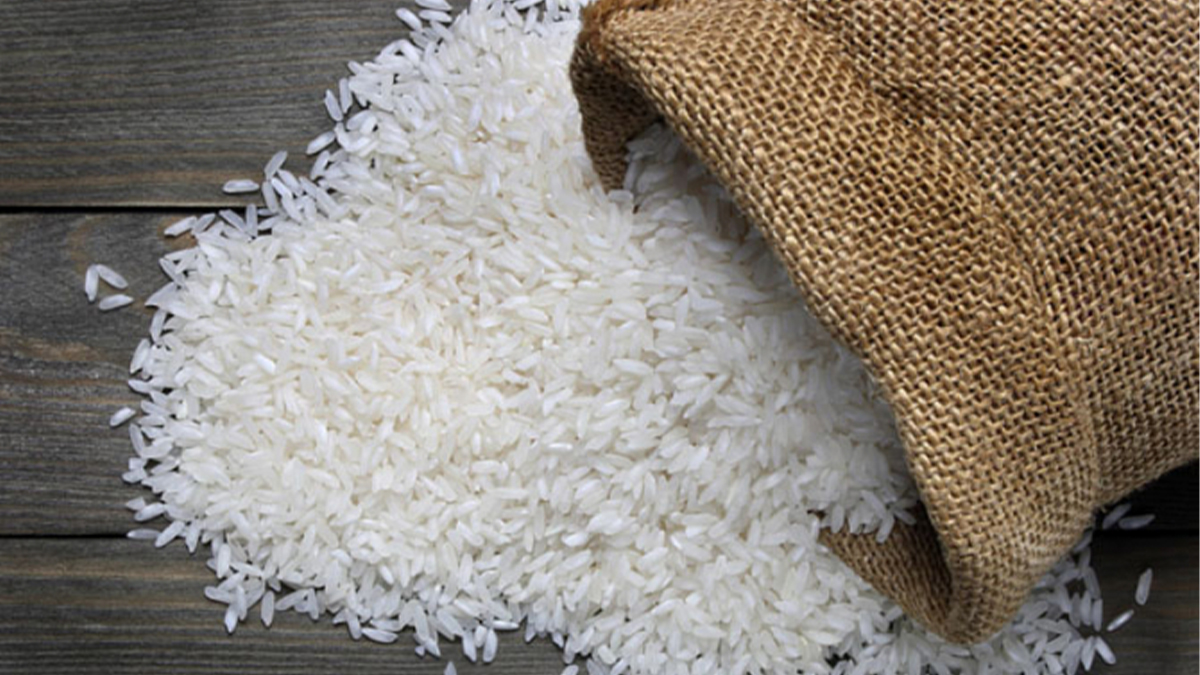 The Consumer Protection Act (CPA) is to be amended in a bid to prosecute rice hoarders, reports say.
The current provisions of the CPA only allows officers of the Consumer Affairs Authority to inspect and prosecute persons and institutions who sell at higher prices.
It does not empower the CAA officers to prosecute persons hiding rice or other foodstuffs or to inspect such places.
This has been discussed at a Cabinet meeting and the state owned 'Daily News' reports that necessary amendments of this Act will be submitted to the Cabinet next month.
(Source : dailynews.lk)
Fairly heavy rains today as well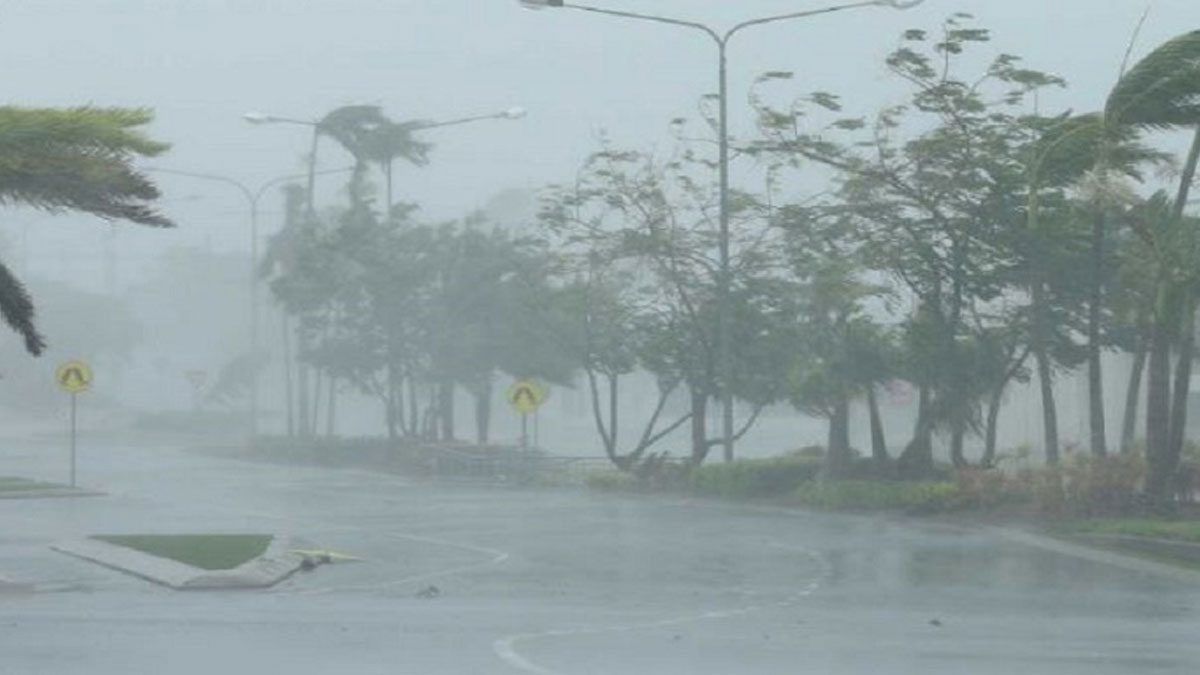 Occasional rains are predicted for the Northern, North-central and Eastern Provinces, the Department of Meteorology said.
Showers or thundershowers are likely in the remaining areas of the island after 1:00 pm, a Duty Meteorologist of the Met. Department said.