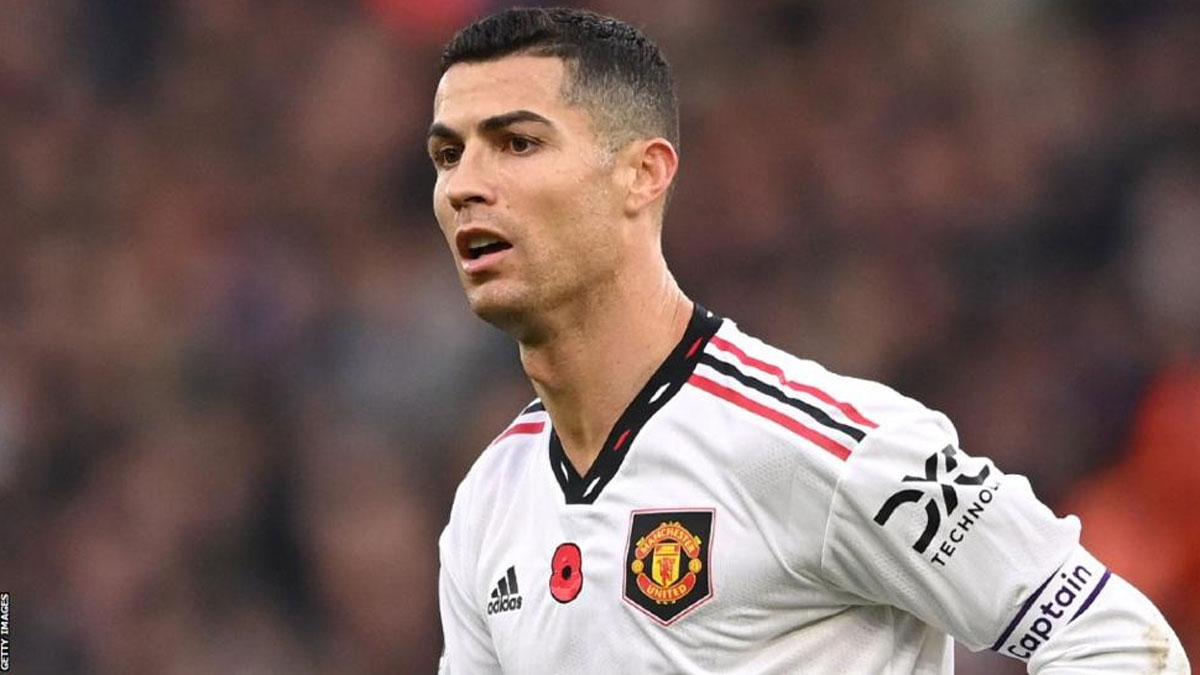 Former Manchester United forward Cristiano Ronaldo has been banned for two domestic matches for knocking a phone out of an Everton fan's hand.
The 37-year-old appeared to hit the phone as he went down to the tunnel after defeat at Goodison Park in April.
Ronaldo, who left United by mutual consent on Tuesday after criticising manager Erik ten Hag, was also fined £50,000 by the Football Association.
The suspension will not affect his World Cup involvement.
He is set to captain Portugal in their opening Group H game against Ghana on Thursday.
Ronaldo will serve the ban at domestic level with any new club – in England or abroad – although it does not apply at continental club level, such as the Champions League.
An independent FA hearing found him guilty of improper and violent conduct.
He was cautioned by police in August and apologised to the young fan immediately after the incident.
The FA said Ronaldo admitted the improper conduct charge but not violent conduct.
The end of his second spell at Old Trafford followed a controversial interview in which he criticised United and said he had "no respect" for Ten Hag.
(BBC Sport)
Man arrested for defrauding money on promise to send people to France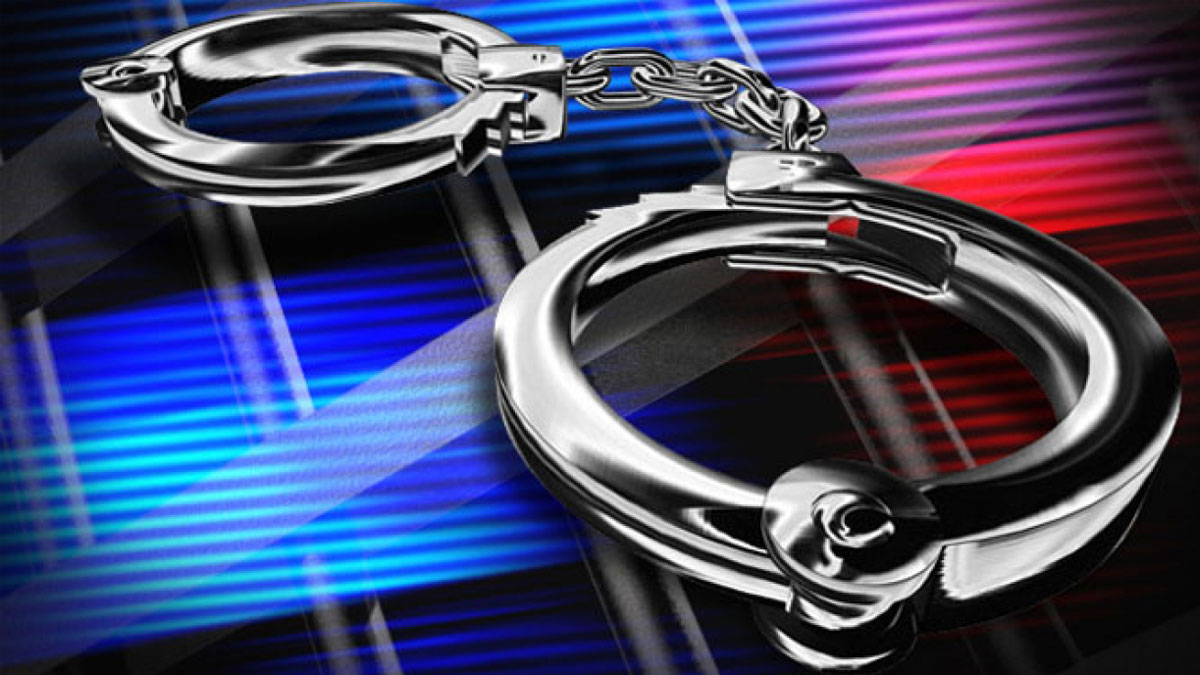 Seven people who tried to go to France through Azerbaijan and an owner of an employment agency in Kahathuduwa who spearheaded the smuggling were arrested, the Kahathuduwa Police said.
According to the police, this smuggling was uncovered during an investigation carried out based on a complaint made by a person from Wellawatte.
He has told the police that when he went to the airport based on a notice given by the owner of the employment agency at Pragathi Mawatha in Kahathuduwa, the airport officials turned him away saying that he did not have a visa in his name.
He had given Rs.800,000 to the agent.
It was further said in the complaint that although 6 other people went to the airport with him, they were also unable to go abroad.
Source: Lankadeepa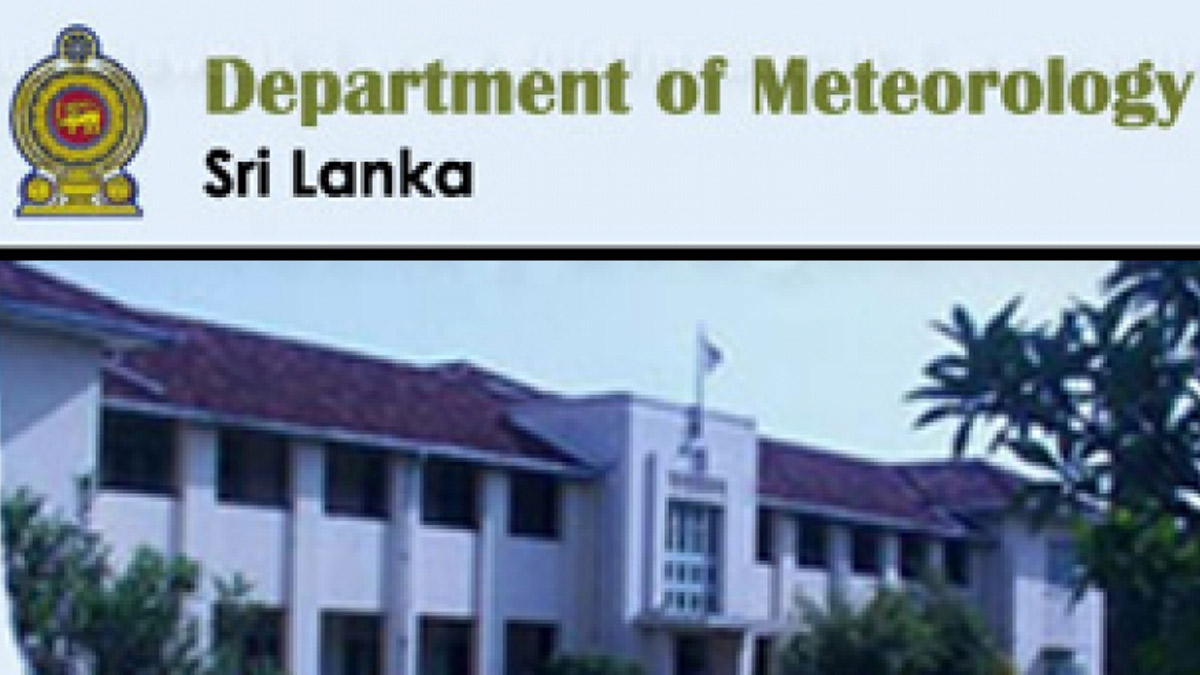 The prevailing cold weather is expected to continue across the country, the Department of Meteorology said.
This is due to the wind currents blowing into the country as an impact of the cyclone Mandaus, which is active in Bay of Bengal.
Director General of the Meteorological Department, Athula Karunanayake said the wind speed in the sea areas around the country will remain high.
He also said the cyclone will move towards Tamil Nadu today (09).
John Tarbet Championship postponed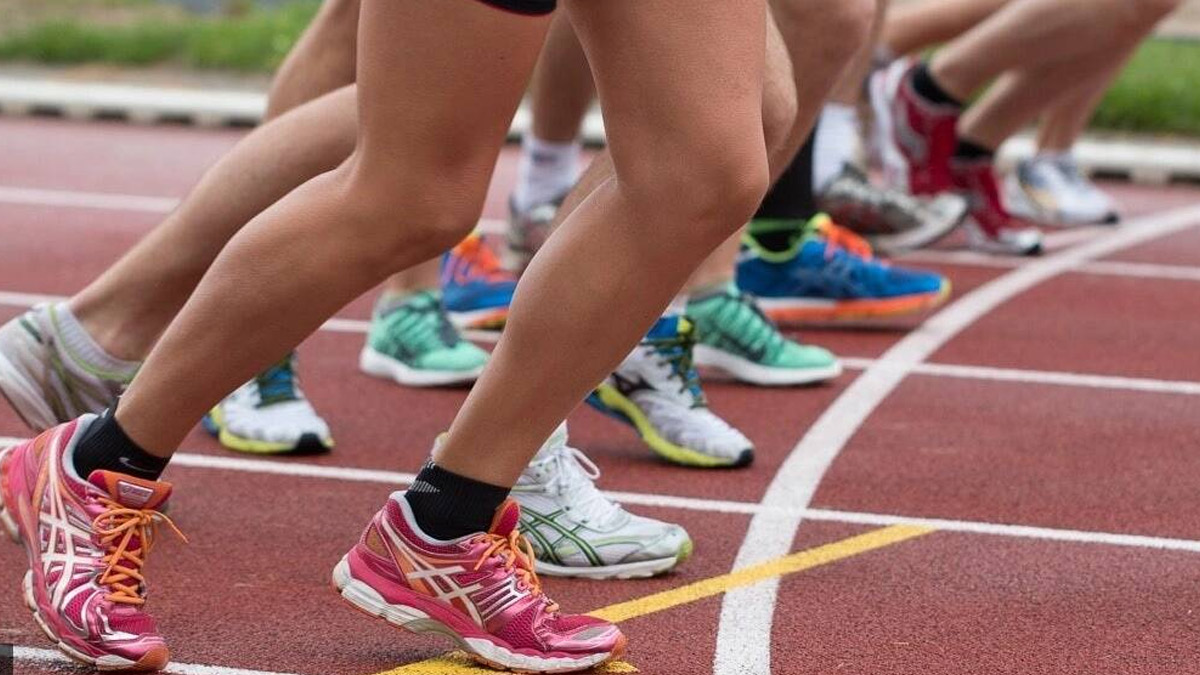 Sir John Tarbert Athletics Championship has been postponed due to the prevailing adverse weather, the School Athletic Association said.
The tournament was scheduled to be held on December 09, 10 and 11 at the Mahinda Rajapaksa Stadium, Homagama.