SL fined for slow over-rate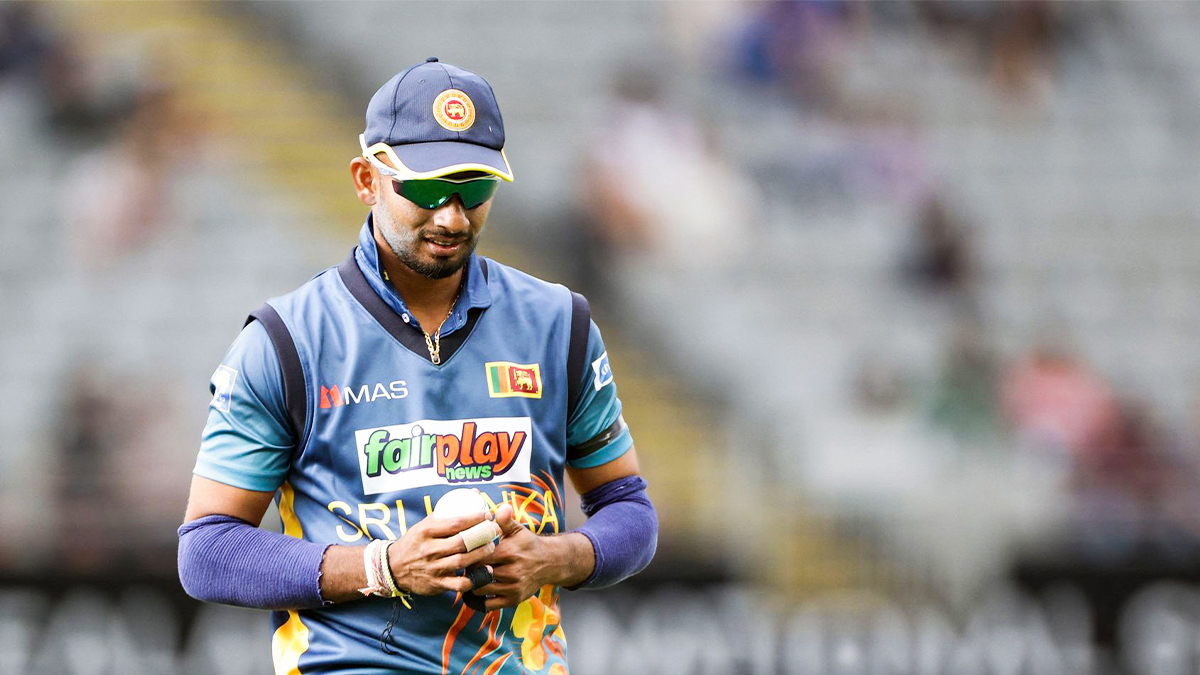 Sri Lanka have been fined 20 per cent of their match fee for maintaining a slow over-rate against New Zealand in the first ODI in Auckland on Saturday.
Jeff Crowe of the Emirates ICC Elite Panel of Match Referees imposed the sanction after Dasun Shanaka's side was ruled to be one over short of the target after time allowances were taken into consideration.
In accordance with Article 2.22 of the ICC Code of Conduct for Players and Player Support Personnel, which relates to minimum over-rate offences, players are fined 20 per cent of their match fee for every over their side fails to bowl in the allotted time.
In addition, as per Article 16.12.2 of the ICC Men's Cricket World Cup Super League Playing Conditions, a side is penalised one point for each over short. Consequently, Sri Lanka will lose one point from their points tally during the Super League.
Shanaka pleaded guilty to the offence and accepted the proposed sanction, so there was no need for a formal hearing.
On-field umpires Shaun Haig and Wayne Knights, third umpire Chris Brown and fourth umpire Cory Black leveled the charge.
(icc-cricket.com)
Kusal suffers shoulder injury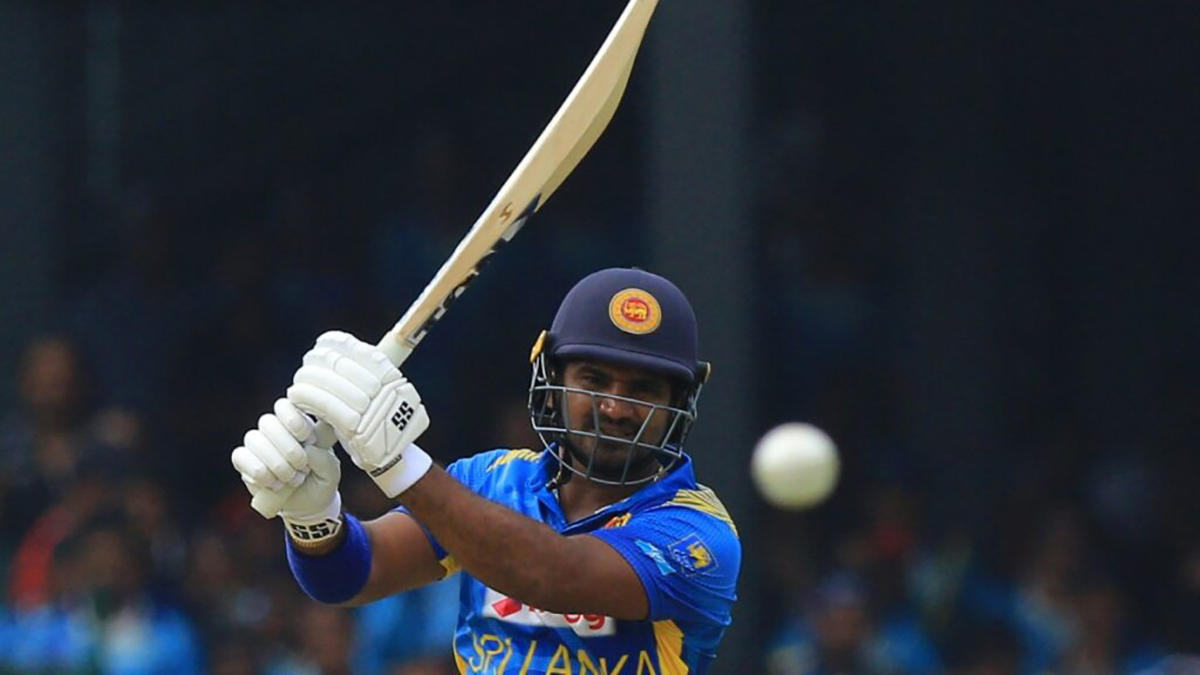 During the first warm-up match of the 2023 Cricket World Cup, Sri Lanka opener Kusal Janith Perera retired early due to a shoulder injury.
He scored 34 runs before leaving the field due to a shoulder injury that has resurfaced.
So far, the Sri Lankan team has scored 127 runs for two wickets.
Whoever wins today, football to lose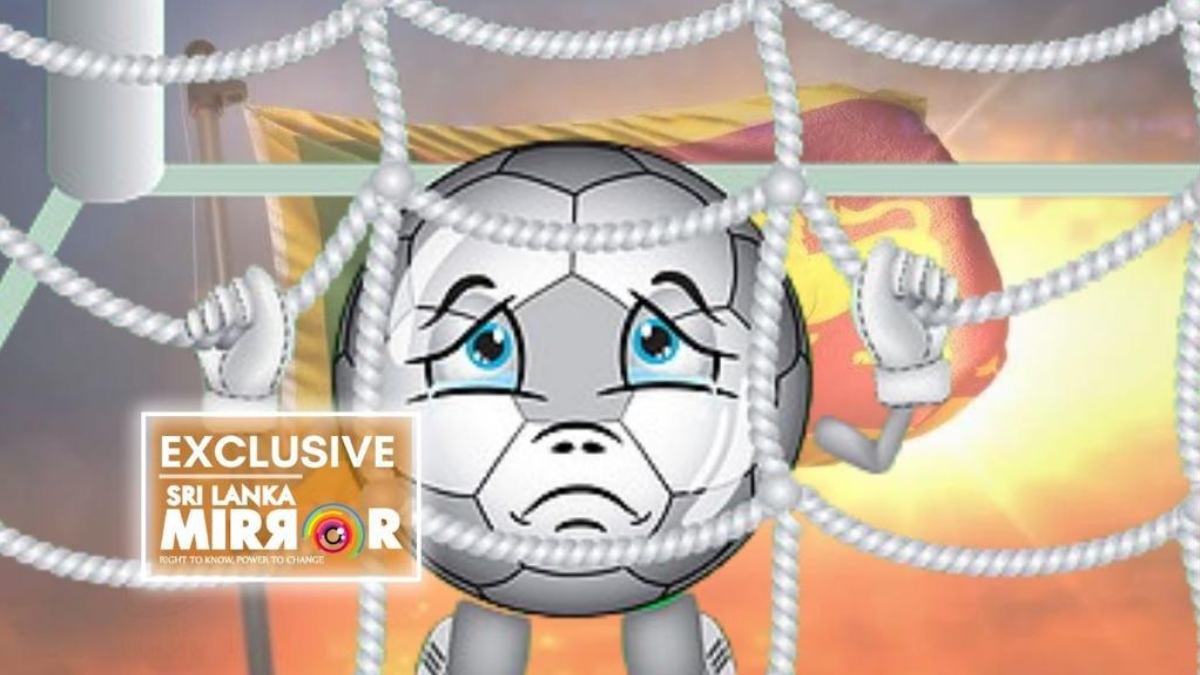 Many football fans and players are of the opinion that no matter who wins the election for Football Sri Lanka (FSL) today (29), football will lose as a sport.
Though the Sports Minister tried to show that he wants to drive out the corrupt officials from the administration of sports, they alleged that he is helping to bring FSL ex-president Jaswar Umar, who was found guilty in an investigation, to power again.
They said that it is an open secret that he helped Sri Ranga, a former politician who knows nothing about football, to win the previous FSL election.
If Jaswar is elected, they said that they will go to court against his appointment.
They accused Jaswar of blatantly embezzling the funds received by FIFA.
The Sports Minister has called for a forensic audit for a tour undertaken by Sri Lanka Cricket officials, but he could have been able to expose misappropriation of funds worth millions had he called for a forensic audit for FSL.
Earlier, an investigation conducted by the Corruption Investigation Police Unit at the Sports Ministry found that Jaswar was guilty of misappropriating funds and told that he could not run for FSL elections. However, the Sports Minister has allowed Jaswar to contest the elections.
Currently, Sri Lankan football is in the 207th place out of 211 countries in the FIFA world rankings.
The women's team is ranked 153rd.
Jaswar was previously the FSL President and Secretary for many years, but the fans and players said the poor level of football in Sri Lanka is a good example of his commitment to football despite receiving funds from FIFA.
Sports Minister emphasizes need to probe SLC funds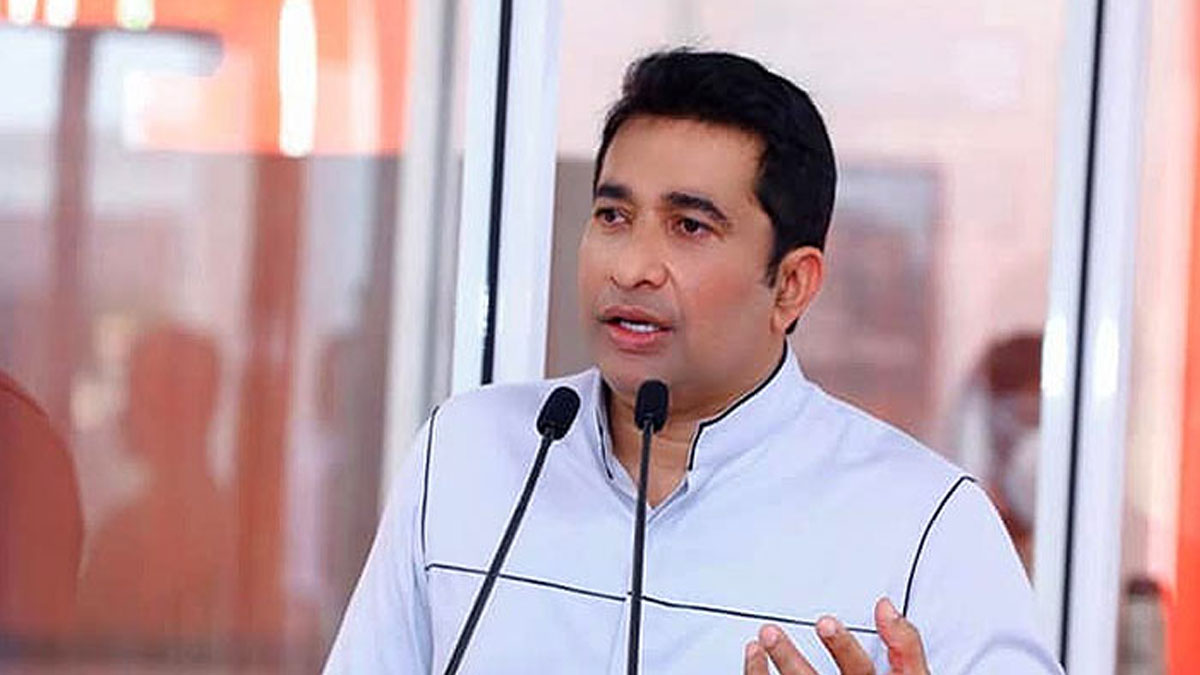 Minister of Sports Roshan Ranasinghe has emphasized the importance of investigating if the funds received by Sri Lanka Cricket (SLC) are utilized to produce talented players.
The Minister has further stated that the current national cricket team has the capacity and the talent to defeat any team in the world.
Noting that the SL cricket team was capable of easily defeating the Indian team during the time of former captain Arjuna Ranatunga, the minister further noted that this capacity can be restored in the current team as well.