SL loses Asian Games Silver after being disqualified!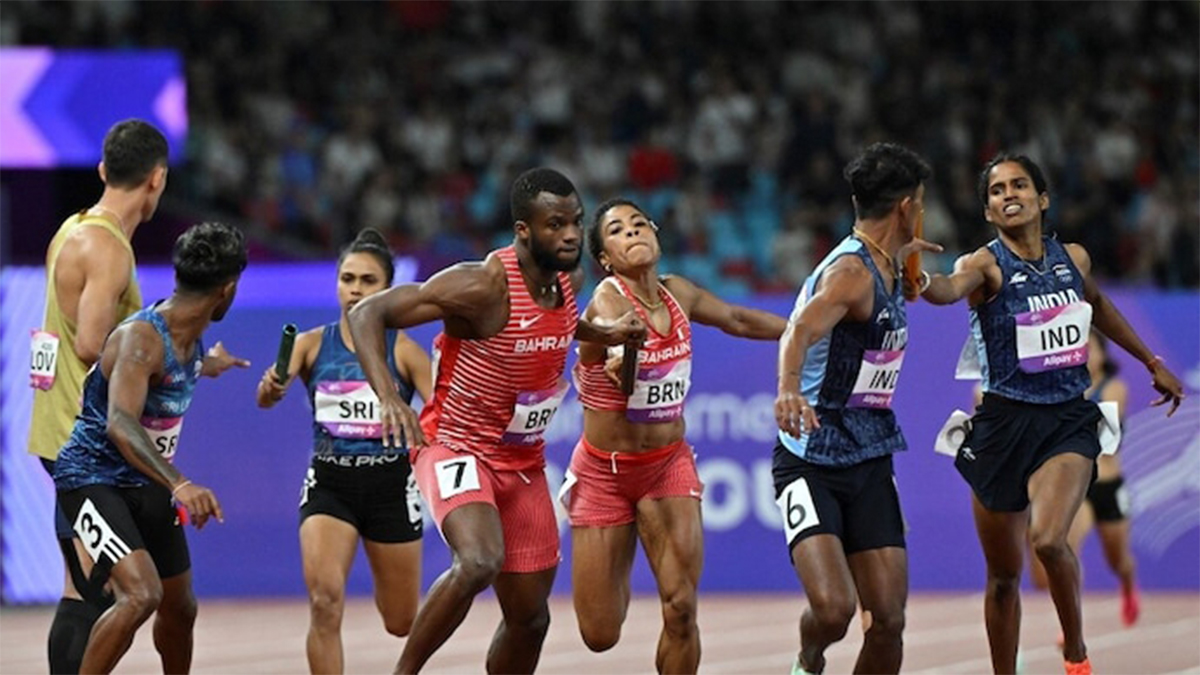 Sri Lanka has lost the Asian Games Silver Medal won by the 4x400m mixed relay team a short while ago.
India finished 3rd behind Bahrain and Sri Lanka but was upgraded to Silver after the Sri Lankan quartet was disqualified for line infringement.
It is reported that Sri Lanka has lodged an appeal in this regard.
Upul Tharanga to chair cricket selection committee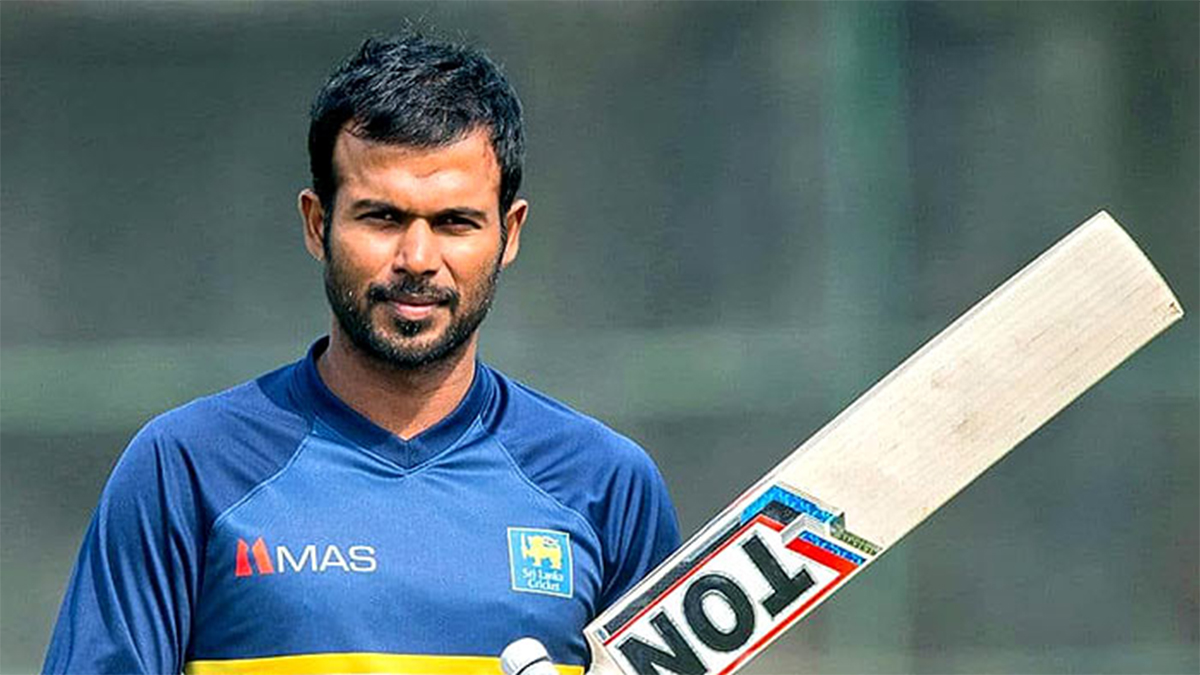 Sports Minister Harin Fernando today (04) announced that Upul Tharanga will replace Pramodya Wickramasinghe as Chairman of the Cricket Selection Committee.
The minister added that 10 names have already been recommended as selectors and that a new selection committee would be appointed soon.
SLC complains to CIABOC over ex-sports minister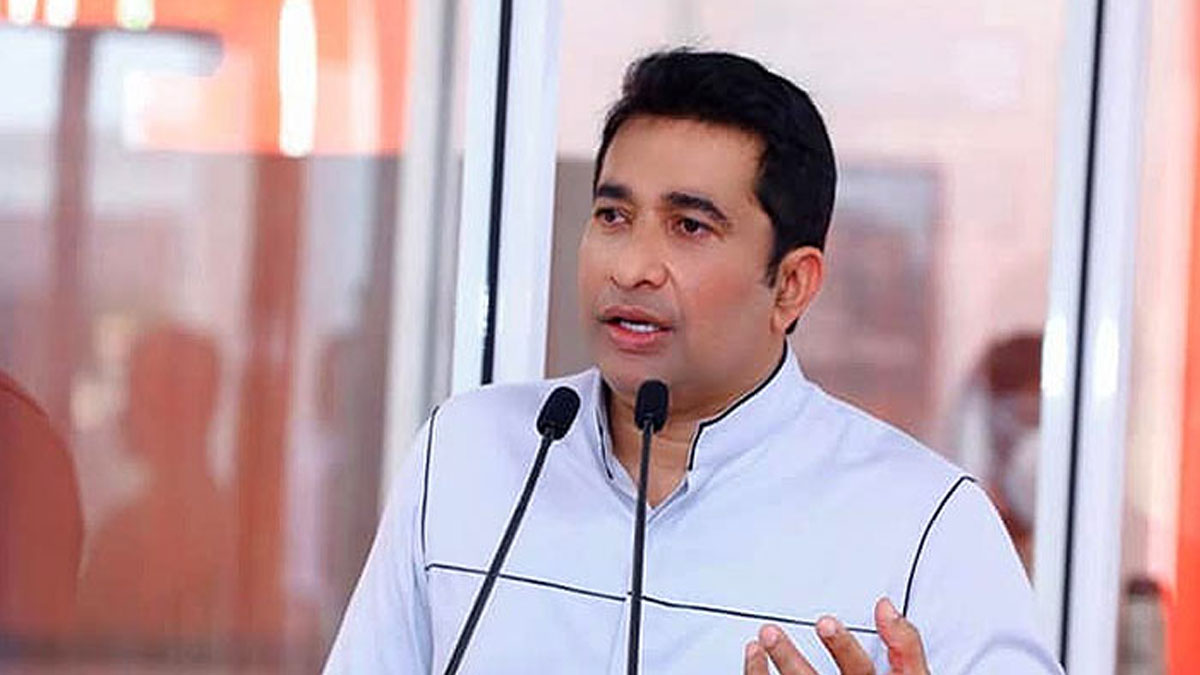 Sri Lanka Cricket (SLC) says that they have formally lodged a complaint with the Commission to Investigate Allegations of Bribery or Corruption in Sri Lanka against Mr. Roshan Ranasinghe MP over the alleged misuse of funds provided by SLC to the National Sports Fund for the development of various other sports in Sri Lanka.
A statement issued by the SLC states :
The decision to file this complaint stems from the concern that Mr. Roshan Ranasinghe MP has not appropriately disclosed the utilization of funds allocated by SLC for the intended purposes.
This move comes in the wake of a discernible disparity between the information disclosed to the media by Mr. Ranasinghe MP and the response received by SLC under a Right to Information (RTI) application, outlining the specifics of the expenditures made.
SLC wishes to emphasize the importance of maintaining the integrity of financial transactions and ensuring that funds are utilized for their designated purposes and the said formal complaint filed with the Bribery Commission underscores SLC's dedication to upholding the highest standards of governance and ethics within the realm of sports administration.
SLC trusts that the Bribery Commission will conduct a thorough investigation into the matter to ascertain the facts and take appropriate action as necessary and Sri Lanka Cricket will continue to collaborate with relevant authorities to ensure a fair and just resolution to this issue, as part of its ongoing commitment to the promotion and advancement of sports in Sri Lanka.
Kelaniya Uni. closed indefinitely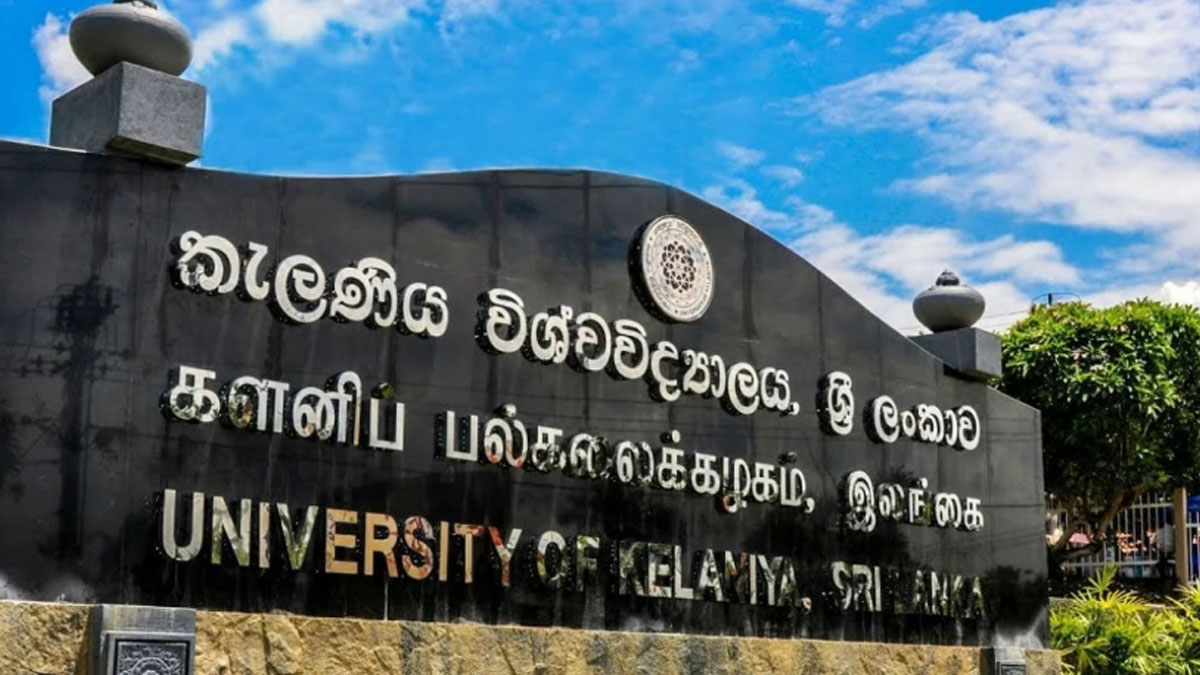 The University of Kelaniya, excluding the Faculty of Medicine, has been closed until further notice.
Accordingly, all hostels of the university excluding the Medical Faculty's hostels, will remain closed while all students have been instructed to vacate their respective hostels before 8.00 am on Tuesday (Dec. 05).
The closure is in response to the abduction and the assault of two security guards by a group of students.