SL squad for 1st Test against Ireland announced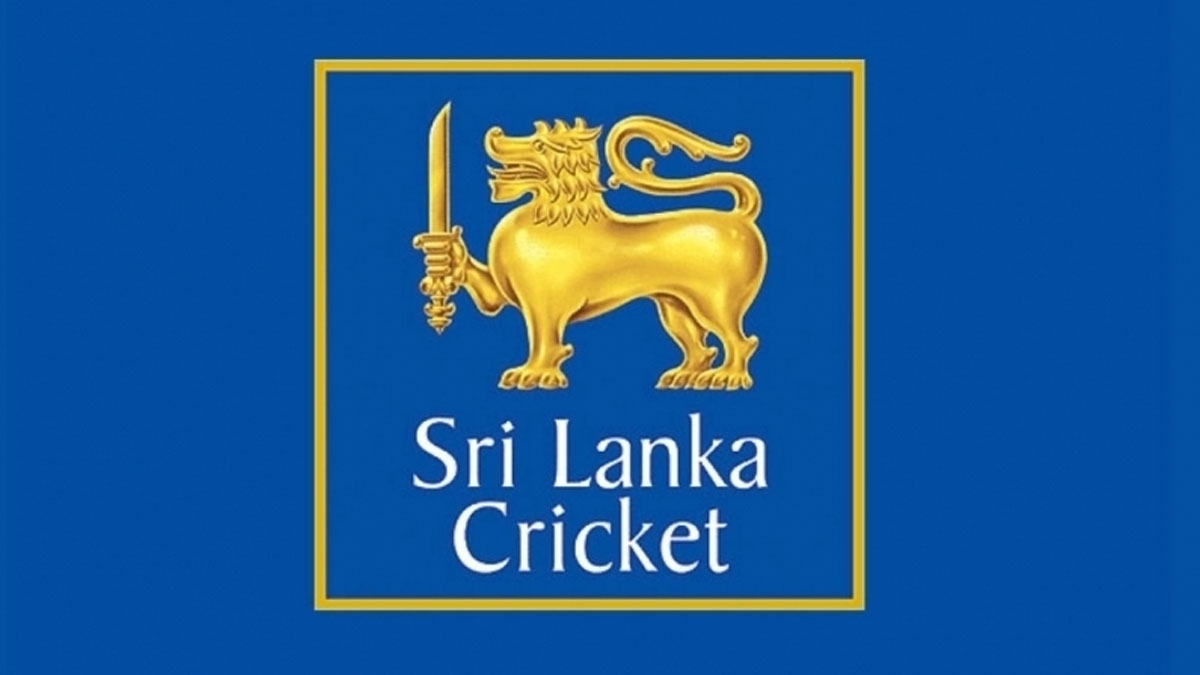 The following 15-member squad has been selected by the Sri Lanka Cricket Selectors to play the 1st Test Match vs. Ireland.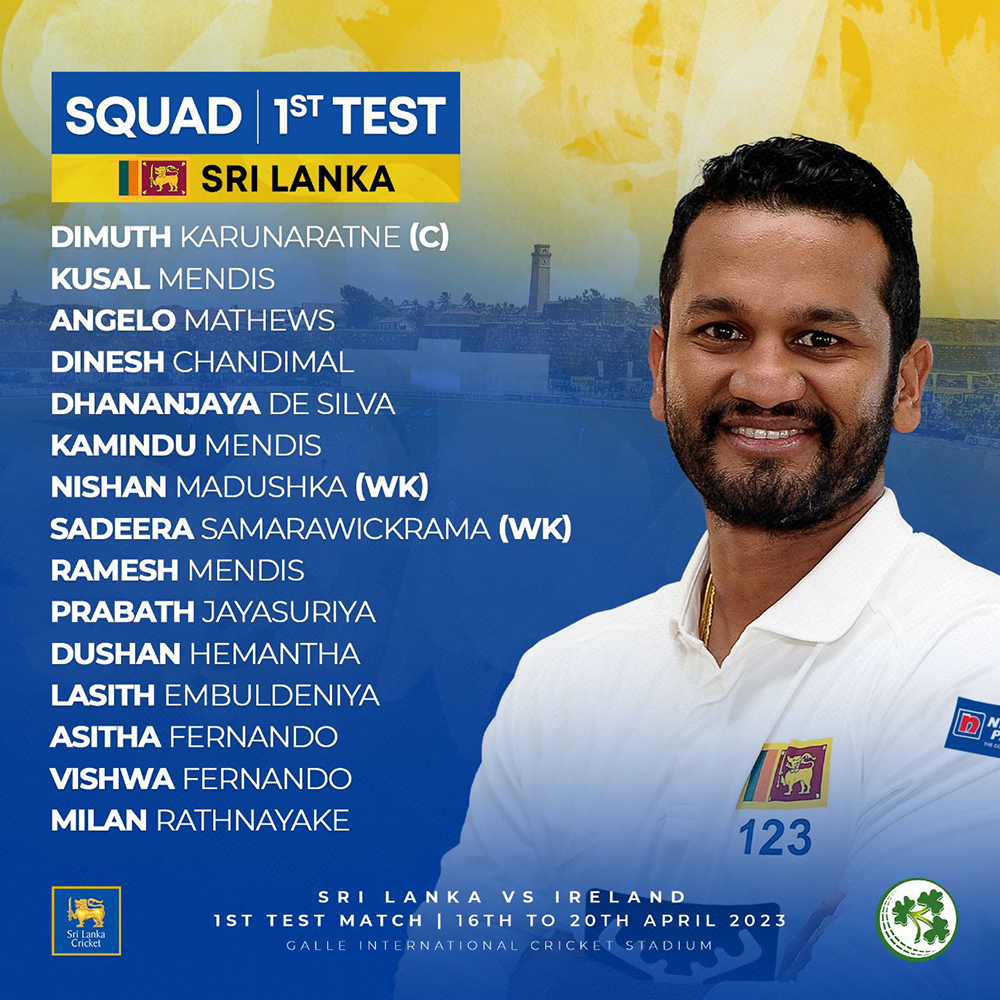 Danushka Gunathilaka's trial concludes: verdict on 28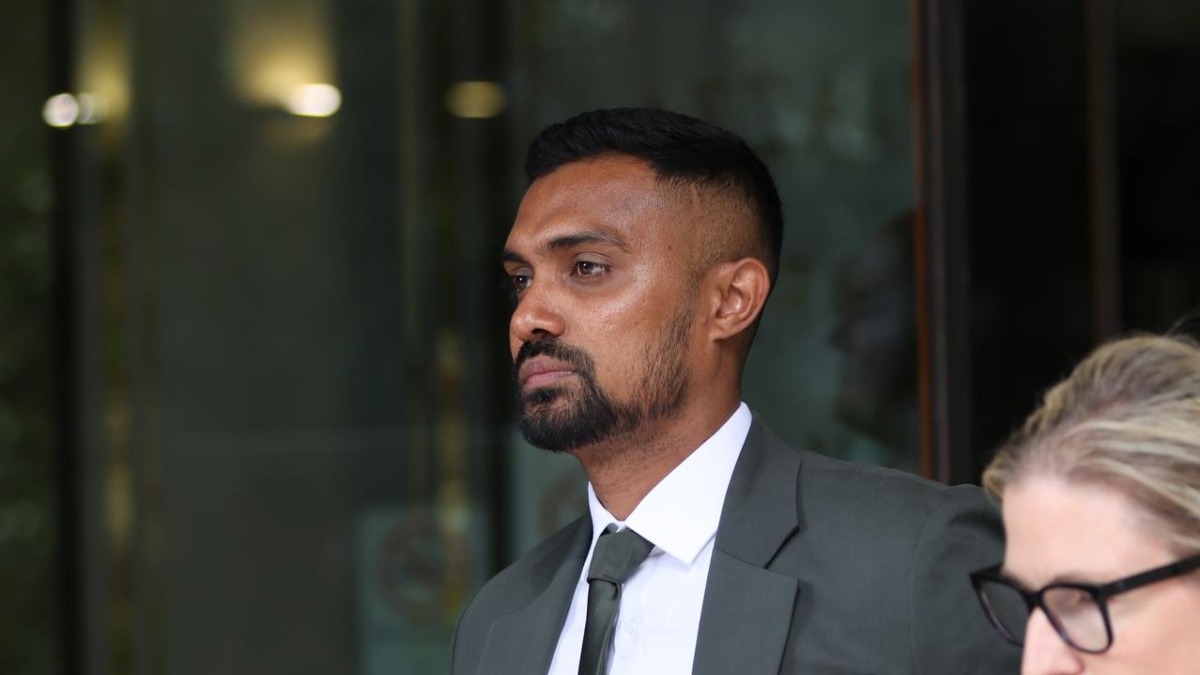 The trial against Sri Lankan cricketer Danushka Gunathilaka has been concluded.
The final hearing was held before Judge Sarah Huggett at the Downing Center District Court in Sydney, Australia today.
Accordingly, the Judge has informed that the verdict of the trial will be delivered next Thursday (28).
CWC 23 official anthem launched (Video)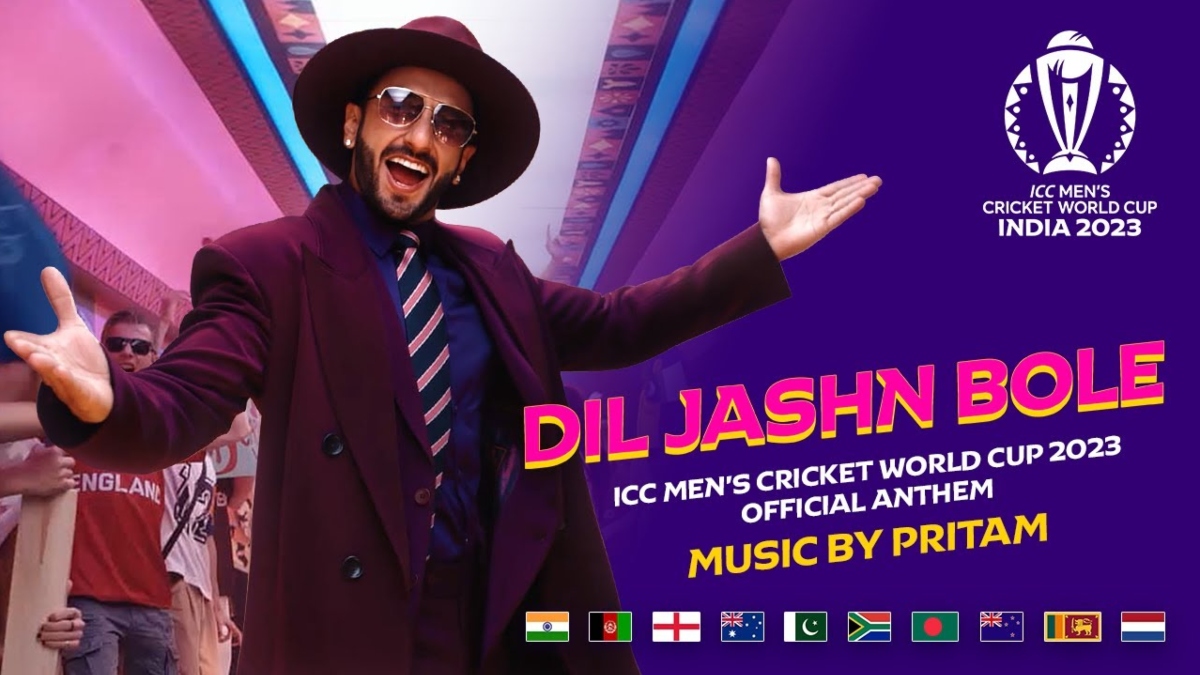 With two weeks left until the ICC Men's Cricket World Cup 2023 kicks off, the event's official anthem, 'Dil Jashn Bole' has been released.
This anthem is the result of a fantastic collaboration, starring the internationally acclaimed superstar Ranveer Singh in the lead role with the sensational music created by Pritam, one of Bollywood's most coveted composers.
The anthem takes fans on an epic journey through India on board the One Day Express, witnessing a never seen before celebration ahead of the biggest Cricket World Cup ever.
Speaking about the Anthem launch, superstar Ranveer Singh said "As a part of the Star Sports family and a die-hard cricket fan, being part of this anthem launch for the ICC Men's Cricket World Cup 2023 is truly an honor. It's a celebration of the sport we all love."
'Dil Jashn Bole' is available on streaming platforms Spotify, Apple Music, Gaana, Hungama, Resso, Wynk, Amazon Facebook, Instagram and YouTube.
SL first class cricketer gets ICC charges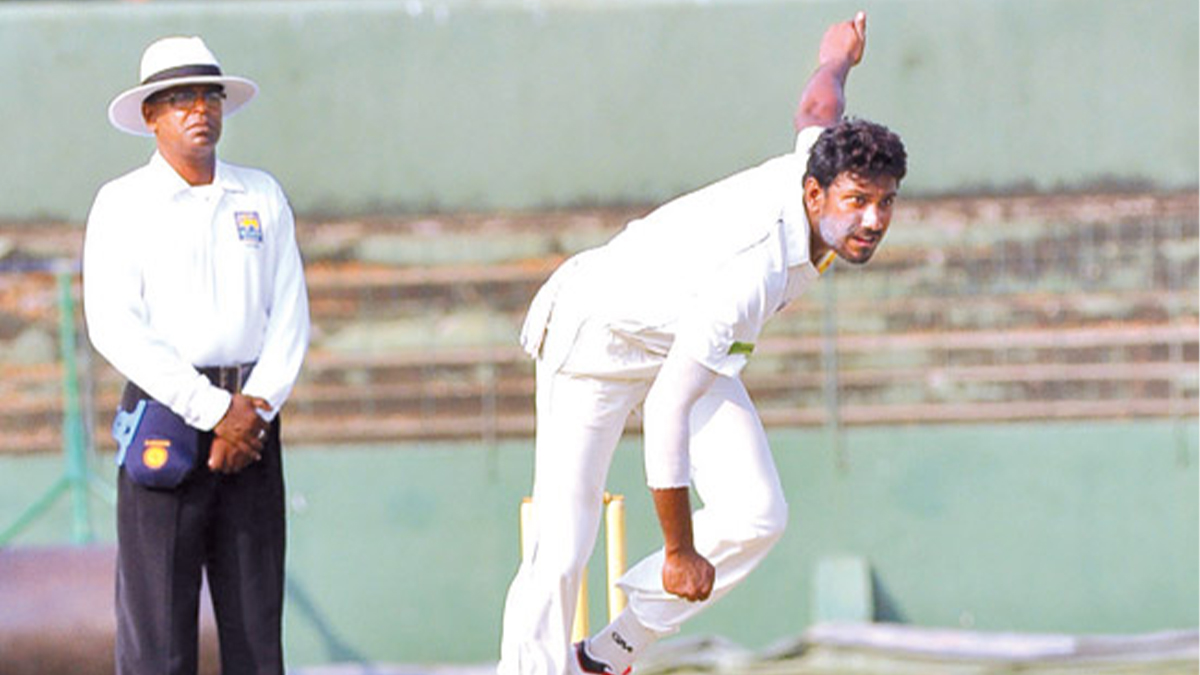 The International Cricket Council (ICC), on behalf of the Emirates Cricket Board (ECB), has charged eight players and officials for breaching different counts of the ECB Anti-Corruption Code for Participants for the T10 League (the 'Code').
Former Sri Lankan first class cricketer Saliya Saman is also among the players charged.
He follows the following list of offences :
– Article 2.1.1 – Being party to an attempt to fix, contrive or influence improperly matches or aspects of matches in the Abu Dhabi T10 2021.
– Article 2.1.3 – Offering a Reward to another Participant in exchange for that player engaging in Corrupt Conduct under the Code.-
– Article 2.1.4 – Directly or indirectly soliciting, inducing, enticing, instructing, persuading, encouraging or intentionally facilitating any Participant to breach Code Article 2.1.